Published on Sunday, June 13, 2021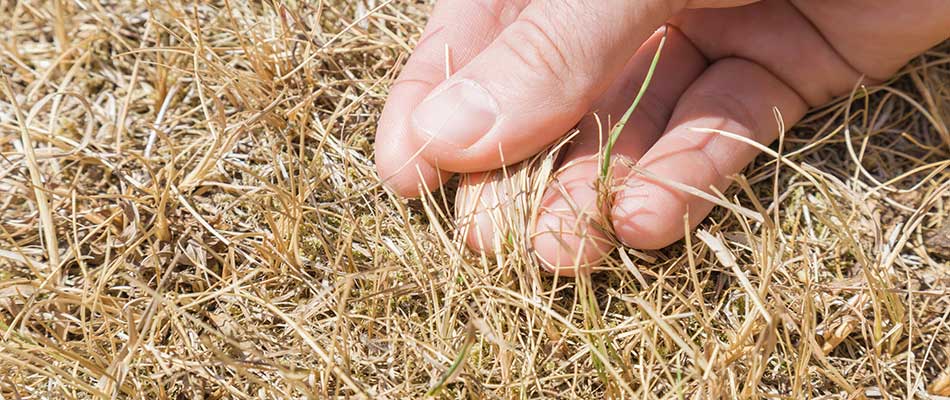 Summer is a tough season for lawns. It is common for the hotter weather to encourage issues like drought stress, insect attacks, brown patches, and lawn diseases. Your lawn plays a major role in your overall outdoor living space, so a lot of effort and time is required to make your lawn beautiful, healthy, and green. With the right lawn care measures, you can surely improve your lawn as it makes its way through the warmest time of the year. Continue reading to learn about what NOT to...
---
Published on Wednesday, September 18, 2019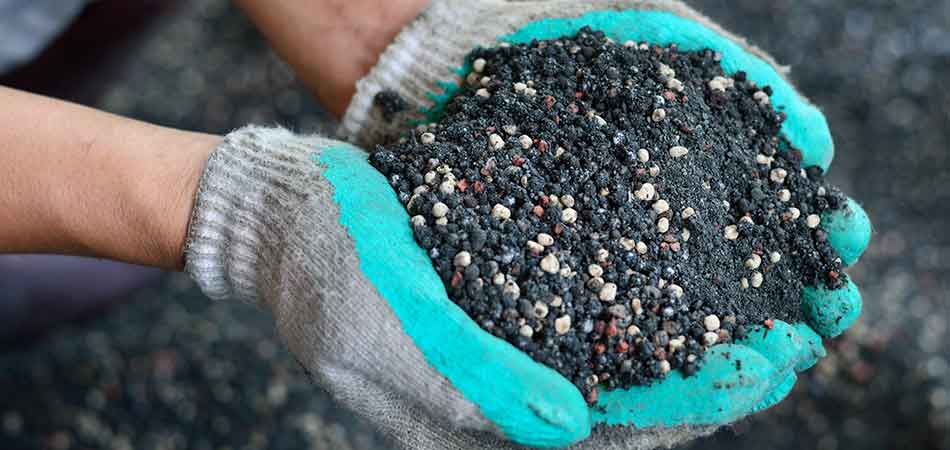 Fertilization is very important to a strong, healthy lawn. While most people focus on fertilizing their lawn in the spring and summer, many are surprised to learn that fall is actually the best and most important time of year to fertilize your lawn. Fall fertilizer treatments strengthen your lawn's foundation by providing it with fuel to survive the cold winter months. This boost in nutrition helps sustain your lawn and encourages faster recovery after dormancy. Here is how fall...
---
Published on Tuesday, September 03, 2019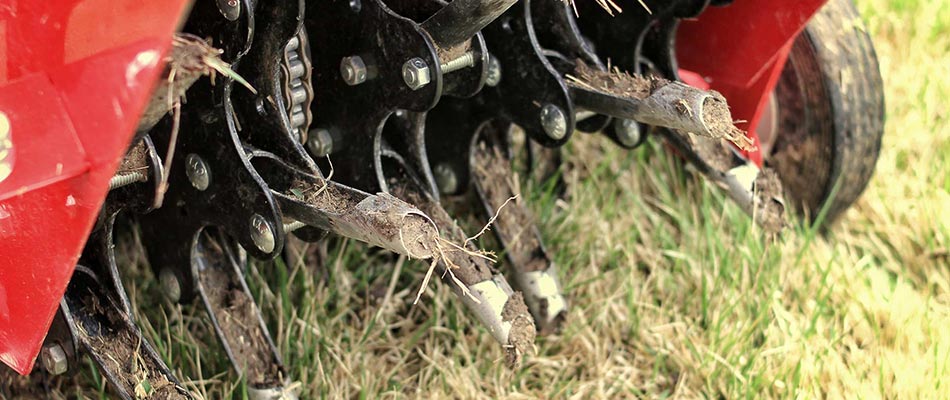 Routine lawn care is the key to a healthy, beautiful lawn. Certain services, such as aeration and overseeding, are highly beneficial and when applied during the fall, help prepare your lawn for the upcoming winter months. Aeration provides grass roots with greater access to nutrients they need to last the winter and grow strong and healthy when the spring returns. Here is why your lawn needs aeration and overseeding in the fall in Des Moines, West Des Moines, Ankeny, and the...
---
Published on Wednesday, August 21, 2019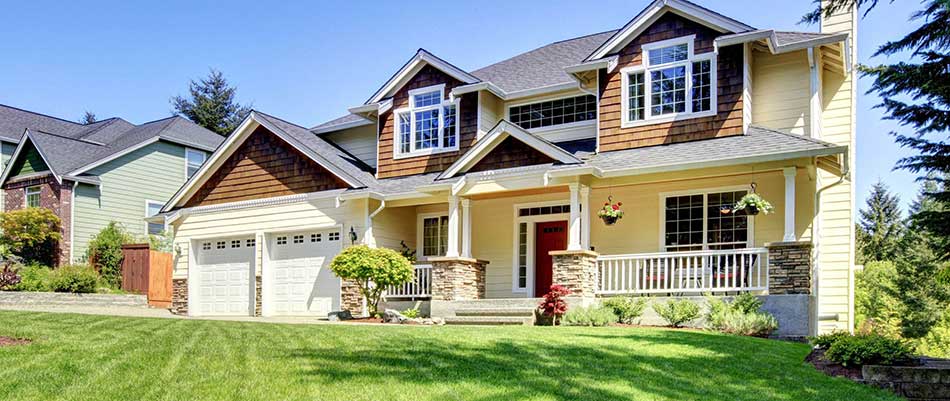 When you invest your money and time into your lawn and landscape, it's important to do everything you can to keep that investment well-maintained. Mowing your lawn and trimming your landscape is part of keeping it maintained and offers several benefits. Routine mowing and trimming keep your lawn and landscape looking nice, keeps it healthy, and helps save you time and money by preventing issues later on. Here are some reasons why you need to keep your lawn mowed and landscape trimmed...
---
Published on Tuesday, July 02, 2019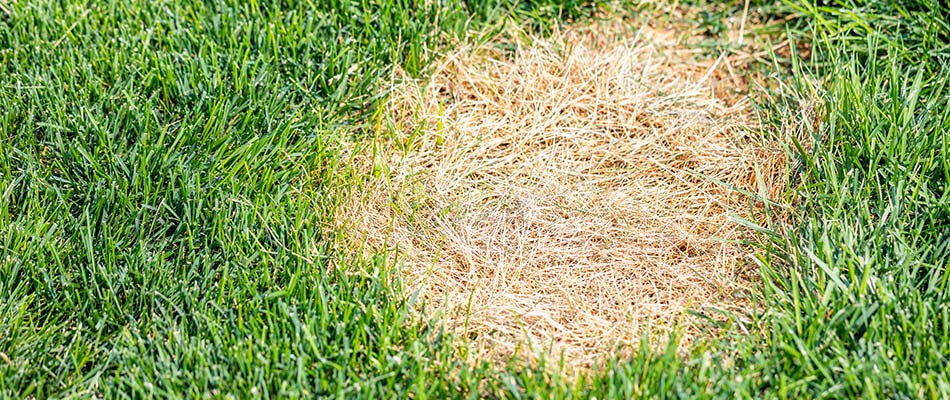 No one wants to walk out and see a brown patch developing in their lawn, especially when they have invested a lot of money into making sure their grass looks green and healthy. There are many reasons why your lawn could have a brown patch, including fungal disease, improper watering, or insect infestation. If you live in central Iowa areas such as Des Moines, West Des Moines, or Ankeny, then take a look to see what could be causing your lawn's brown patch. Fungal...
---
Published on Thursday, May 16, 2019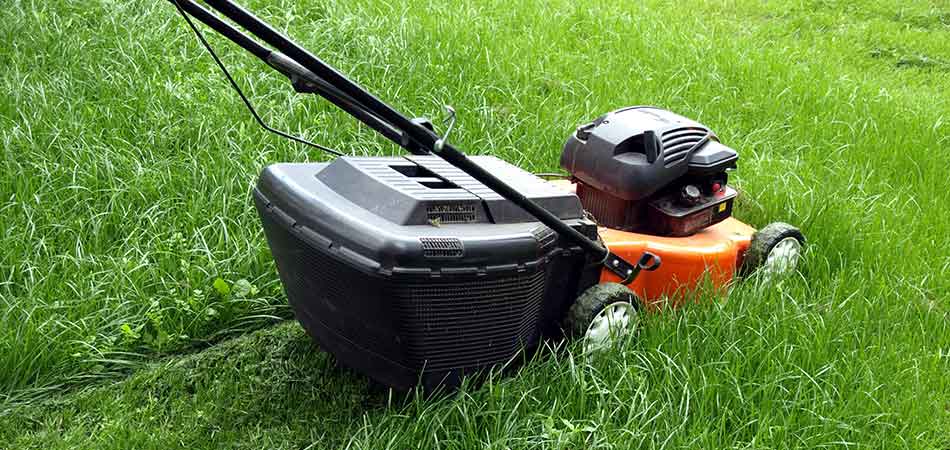 All machines need regular maintenance to function properly--and your mower is no exception! Without regular service, your mower can sustain damage and eventually break down. It's important to have your mower serviced annually. Our Sharp-N-Lube service offers homeowners a painless way to keep their mowers running smooth and performing well. Mowers Suffer Engine Damage Without Regular Service Without regular service, your mower will suffer just like a neglected car. Most...
---
Published on Wednesday, March 13, 2019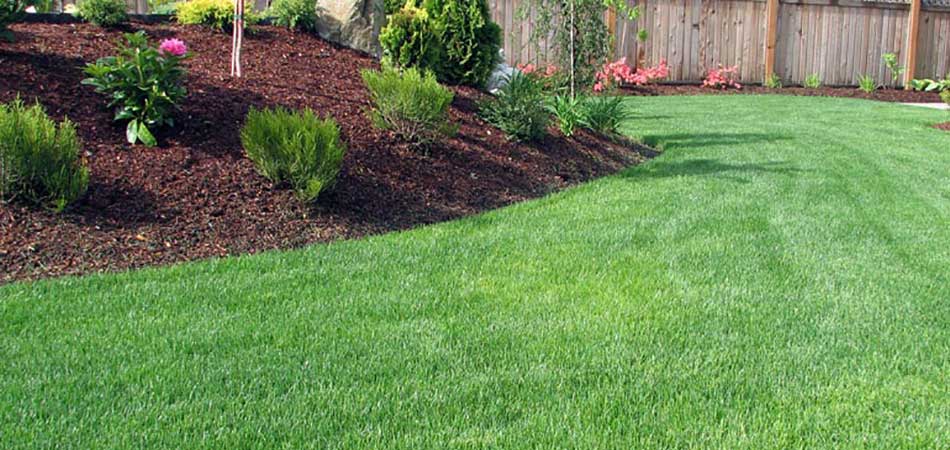 In Central Iowa, we see all kinds of weather during the year, from snowy mornings to blazing summer afternoons. Through all of that, your lawn and plants are exposed to extreme weather changes as well as other threats like weeds and insects. That's why you need an expert crew like A+ Lawn & Landscape who knows the area and can help you cultivate a lawn that will stay healthy and vibrant all year long. When Your Lawn Should Be Fertilized Fertilizer helps to fortify your grass and plants...
---