We proudly handle all your lawn care & landscape maintenance needs in Polk City, IA!
We have become the expert go-to lawn care and landscaping company in the central Iowa area. With our level of knowledge and skills, you can trust us with any aspect of your properties landscape.
About ten miles upstream from Des Moines, situated along the rippling waters of Saylorville Lake, Polk City, IA maintains its rural feel despite being part of the Des Moines metropolitan area.
At A+ Lawn & Landscape, we work to keep the charm and beauty alive in Polk City and in nearby Granger. We manage all lawn care and landscape maintenance needs to include weed control, fertilization, tree and shrub health, landscape design and implementation, irrigation, and much more.
Our experienced pros do it all. We are locally owned and operated, and take pride in our work to ensure our clients in Polk City have the best-looking lawns in town since 1988.
---
Lawn and Landscaping Care and Maintenance Services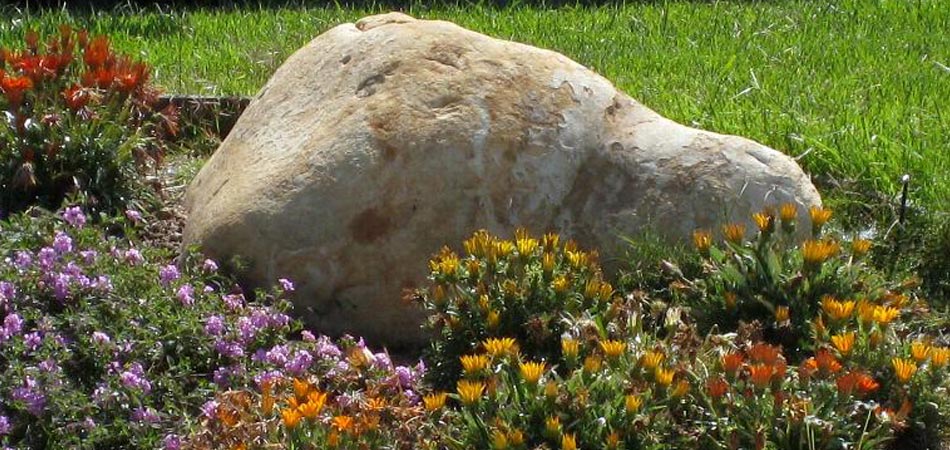 We can work to bring new life to your established lawn and landscaping, or start from scratch! We know the area in and around Polk City and understand the local climate. We choose native plants and shrubs that will last and withstand the winter months so they are ready to flourish in the spring. Our professionals can design and install all-new landscaping and provide complete lawn care.
Our lawn and landscaping care includes:
We will ensure that your lawn and landscaping remains in tip-top shape all season long with our professional services.
---
Standard Lawn Maintenance
Services
Free up your weekends by handing over your standard lawn maintenance work to us! We will proudly provide regular mowing, mulching, trimming/pruning while you enjoy time at Big Creek State Park or any of the other gorgeous amenities in the area. Our services keep the exterior of your home clean and cared-for, but more importantly, regular maintenance keeps the lawn and plant life healthy throughout the year.
---
Hardscape Construction & Design in Polk City, IA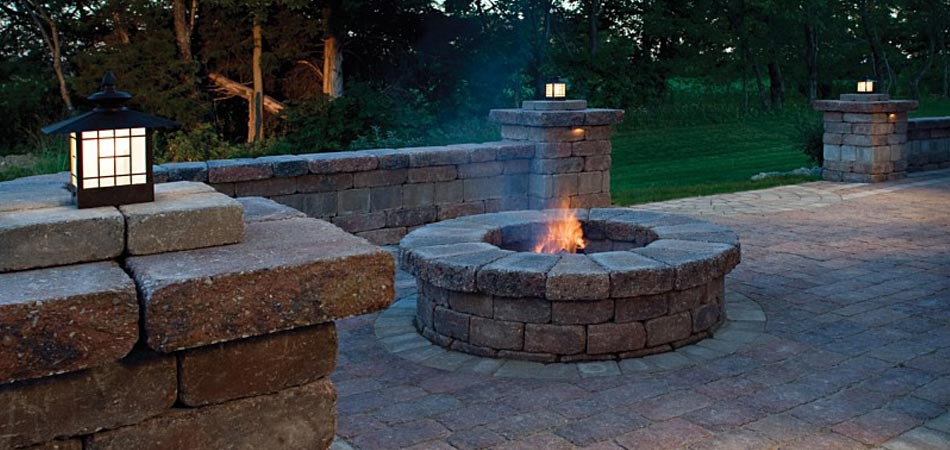 Residents of Polk City and Granger, IA get their fair share of rain and snow, but we enjoy 200 sunny days per year on average. That's plenty of time to spend outside with family and friends on a newly designed and constructed patio. We can work with you to create custom hardscape construction and design projects, including patios with outdoor lighting, ponds and water features, fire pits, fireplaces, and retaining walls. We can also manage your holiday and Christmas lighting when the season comes around.
---
Lawn Irrigation & Sprinkler Systems
Like any other investment, your landscaping needs to be protected and properly nurtured with sufficient irrigation. In Polk City, we have plenty of wet days, but during the drier months of September through April, it's important to water properly. We can consult with you regarding the specific needs of your property and install lawn irrigation and sprinkler systems to get the job done.
Keeping your lawn properly hydrated is crucial in the overall health of your lawn and landscape.
---
Get Started Today to Bring Lawn & Landscape Perfection in Polk City, Iowa!
At A+ Lawn & Landscape, we know the area and how to manage all lawn and landscape needs. Call (515) 289-2020 to start your consultation and receive a quote in Polk City or Granger today!