Published on Monday, February 20, 2023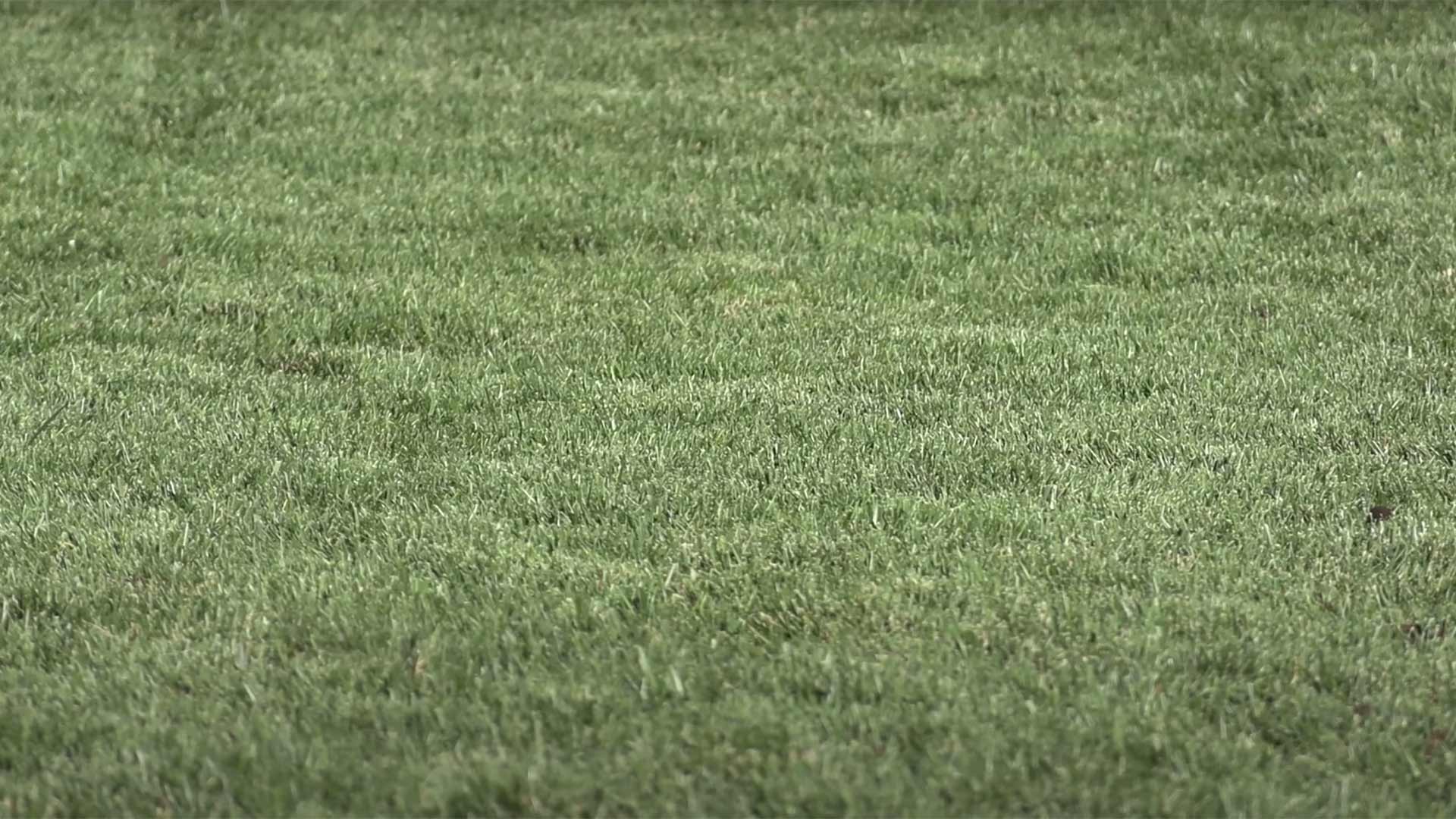 Sometimes, your soil may need a little extra TLC to improve its health to keep your grass growing strong. Soil restoration services like aeration and overseeding help improve the overall quality of your turf. If you live in the Des Moines, IA, area and are looking to improve your soil's health, then you're in luck! Cities across the Des Moines metro area are partially reimbursing residents who get this service done for their lawns. To get reimbursed, residents need to get pre-approved...
Published on Thursday, April 14, 2022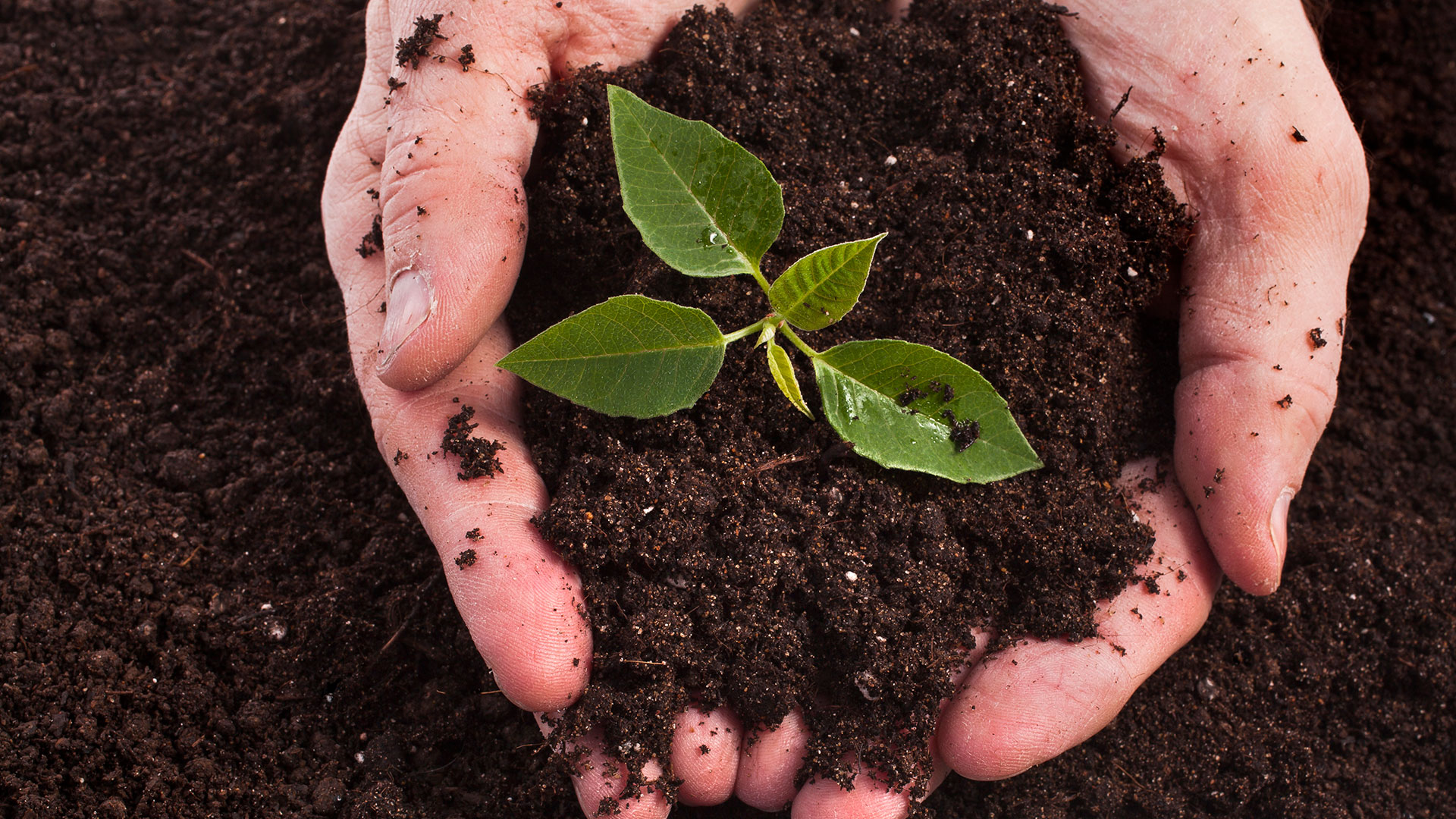 Beneath your healthy and vibrant grass is the soil that holds the roots and supports your turf. Soil is the layer in the ground where plants grow and thrive. There are many different soil types, including sand, silt, and clay. Here in Iowa, we have a combination of all 3 soil types. Each has varying drainage capabilities and nutrient compositions, which is why it is so important to regularly test your soil to find out what it needs to help your grass thrive. Learn more about the earth...