Published on Thursday, March 09, 2023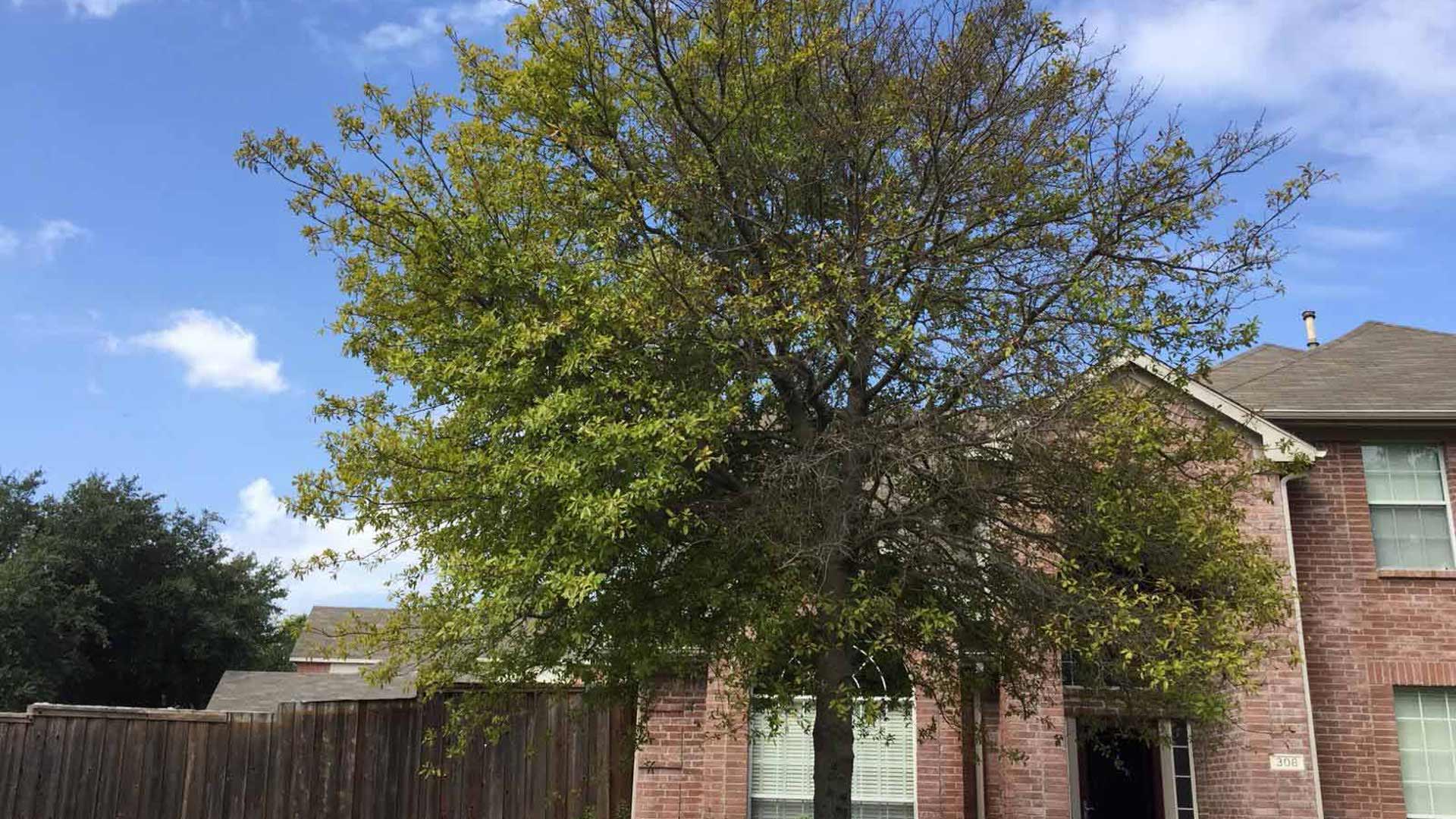 Trees are a beautiful addition to any property, especially when they are well cared for. However, just like your lawn, trees are susceptible to diseases and other health problems that could impact both their appearance and health. Iron deficiency, spruce needle cast, and fire blight are a few health problems to watch out for on your trees this spring in Iowa. Keep reading to learn more about the signs to look out for with each of these diseases or health problems so ...
Published on Tuesday, December 20, 2022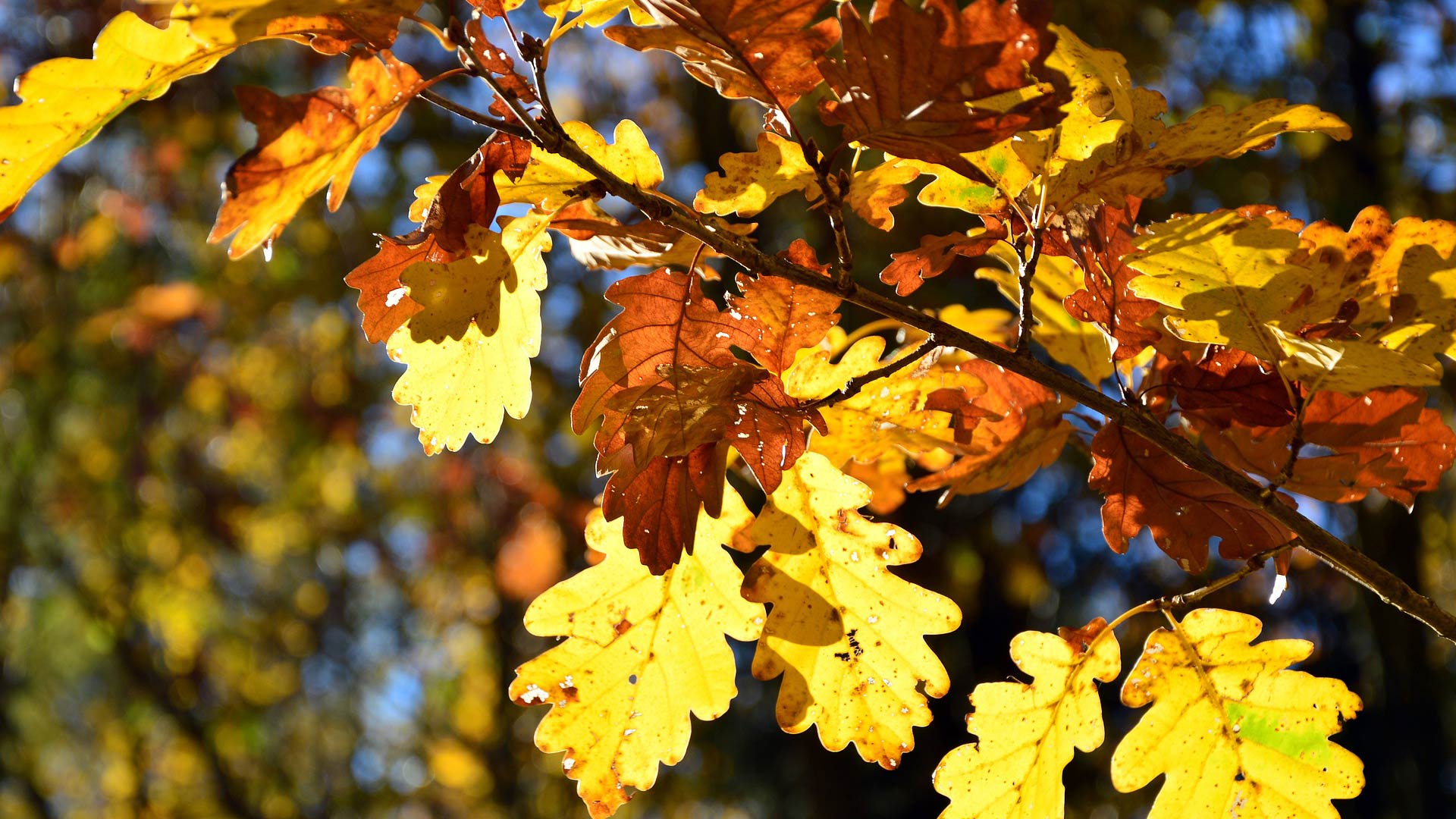 Oak trees are a beautiful addition to any property, but to keep them that way, you need to keep your eye out for some oak tree diseases. In Iowa, keep an eye out for bur oak blight, oak wilt, and oak cankers. All three diseases can be very harmful to the health and appearance of your trees. If you suspect that your trees may have any of these diseases, it's best to call a professional tree care company to come to take a look. 1. Bur Oak Blight Bur oak blight is a type of...
Published on Tuesday, December 13, 2022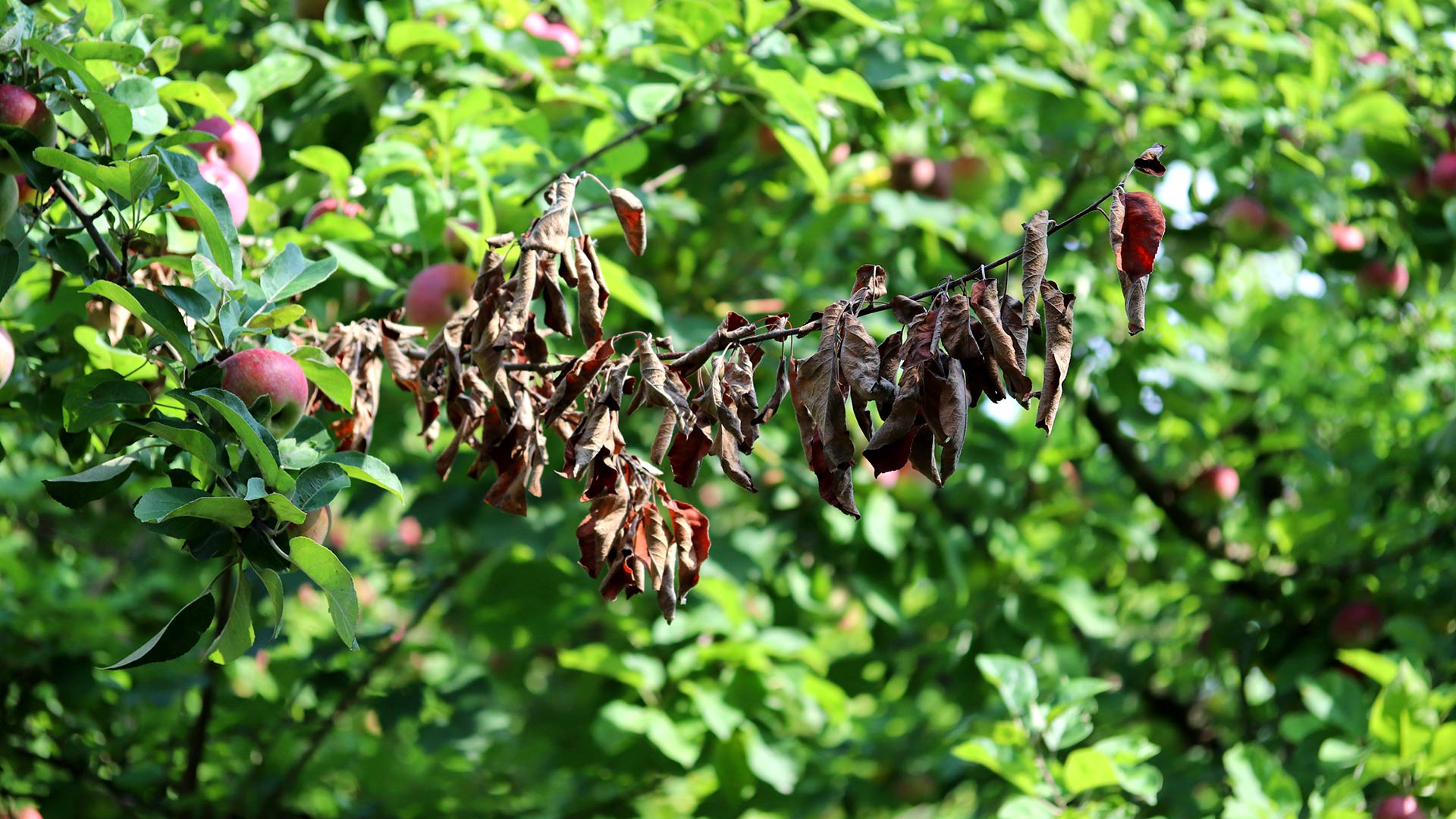 Fire blight is a tree disease that can cause serious damage to your trees in Iowa. It can kill flowers, leaves, branches, and entire trees if it is not caught early on. Some symptoms of fire blight include cankers, shriveled-up leaves, bent branches, and parts of the tree that look like they were burned by fire. If you suspect fire blight may have infected your trees, you should immediately call professionals to administer antibiotic treatments and prune your trees to stop the spread....