Published on Tuesday, June 27, 2023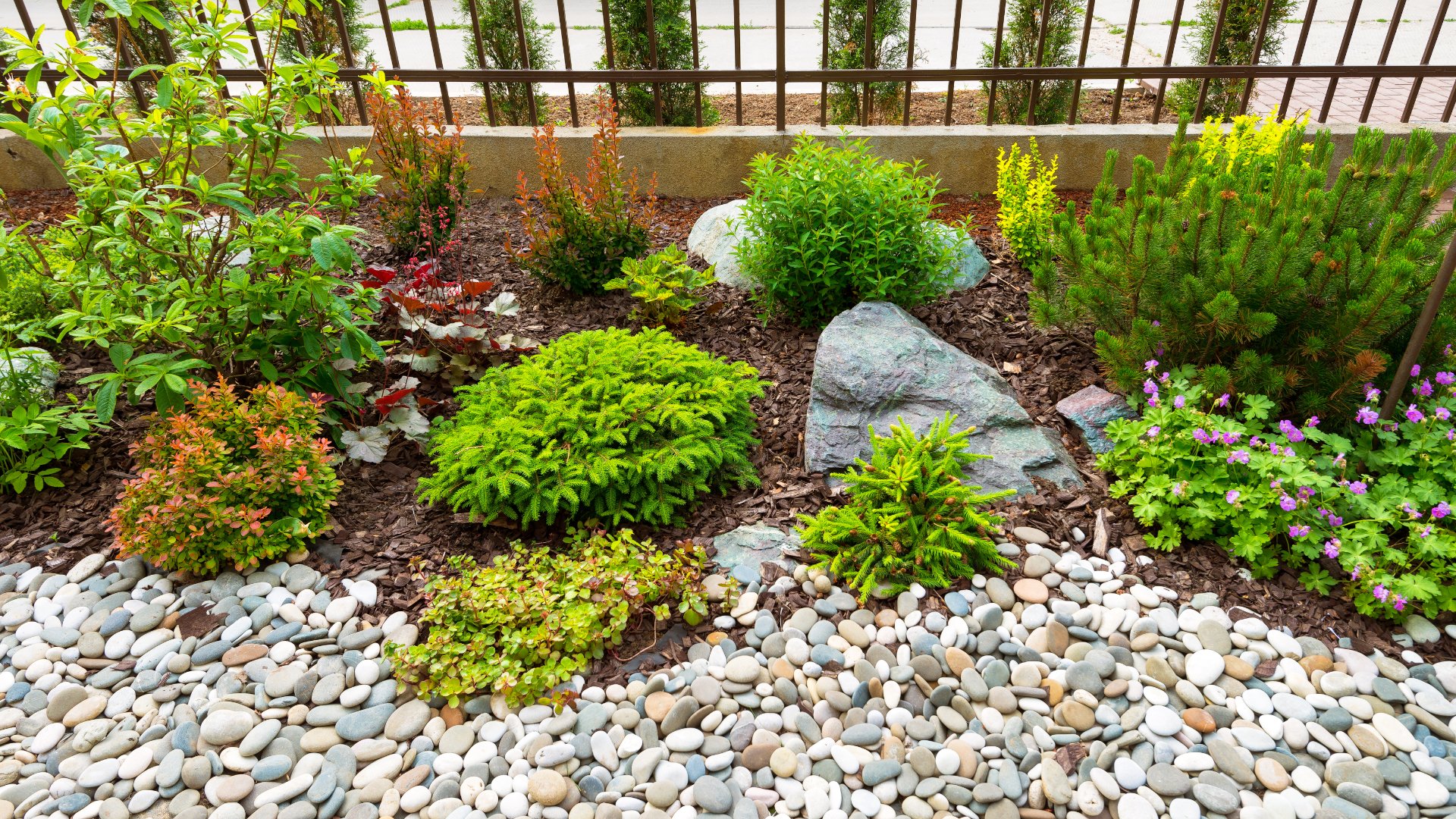 Your landscape beds are focal points on your property in Iowa, and a great way to take them to the next level is by installing a ground cover! You have two options for your ground cover: mulch and rocks. Choosing which to use is tough because they both offer great benefits, like weed prevention, erosion control, soil temperature regulation, and moisture retention. However, mulch eventually breaks down and releases nutrients back into the soil, so you'll need to replenish it often...
Published on Wednesday, February 01, 2023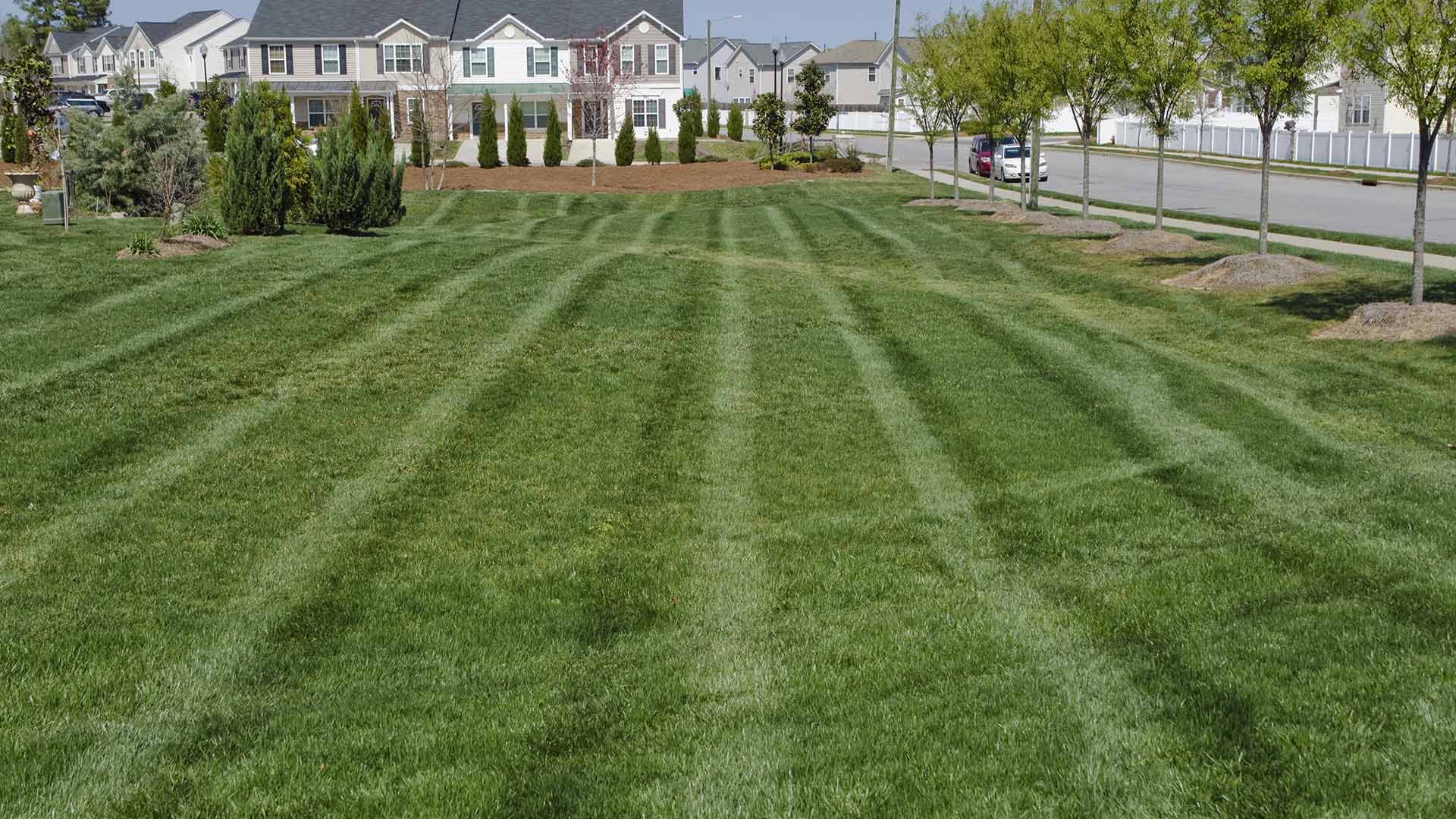 One of the most important parts of any HOA property is its appearance. You want to attract new residents while also keeping your current community happy. It can be a huge endeavor to maintain an HOA property, so you may want to consider enrolling in an HOA maintenance program here in Iowa. Before signing up for an HOA program, you'll want to make sure that they offer the services that you'll need. A good HOA maintenance program will include lawn mowing, mulch installation, and...