Published on Tuesday, September 22, 2020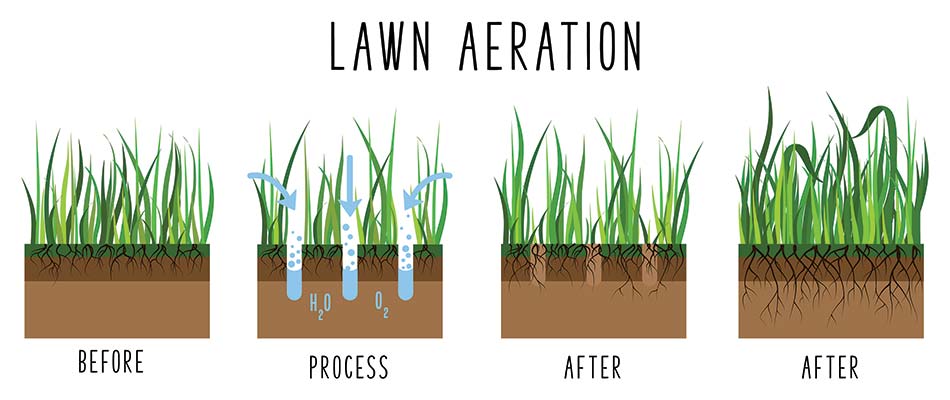 Your central Iowa lawn can thrive with our aeration and overseeding services. You may know the signs of aeration without even realizing it—those little cylinders of soil you see spread out on lawns. What you may not realize is that this process of poking holes in the soil can make your lawn healthier and stronger, and combining that with overseeding (laying grass seed on top of grass) will produce better growth. We've put together a quick guide on what you need to know about...
Published on Wednesday, September 09, 2020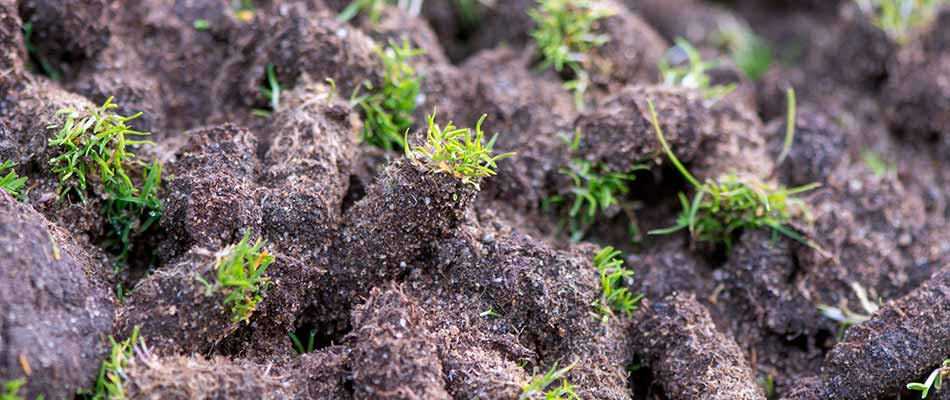 A+ Lawn & Landscape provides expert aeration services in Des Moines and surrounding central Iowa cities. You know those little cylinders of soil that you see scattered on lawns sometimes? That's the result of core aeration. If you've had your lawn aerated, you may feel that these plugs are unsightly and be tempted to rake them away or remove them from the lawn. After all, they were just taken out of the ground, right? Those aeration plugs are vital to the health of your lawn. Resist ...