Published on Thursday, August 25, 2022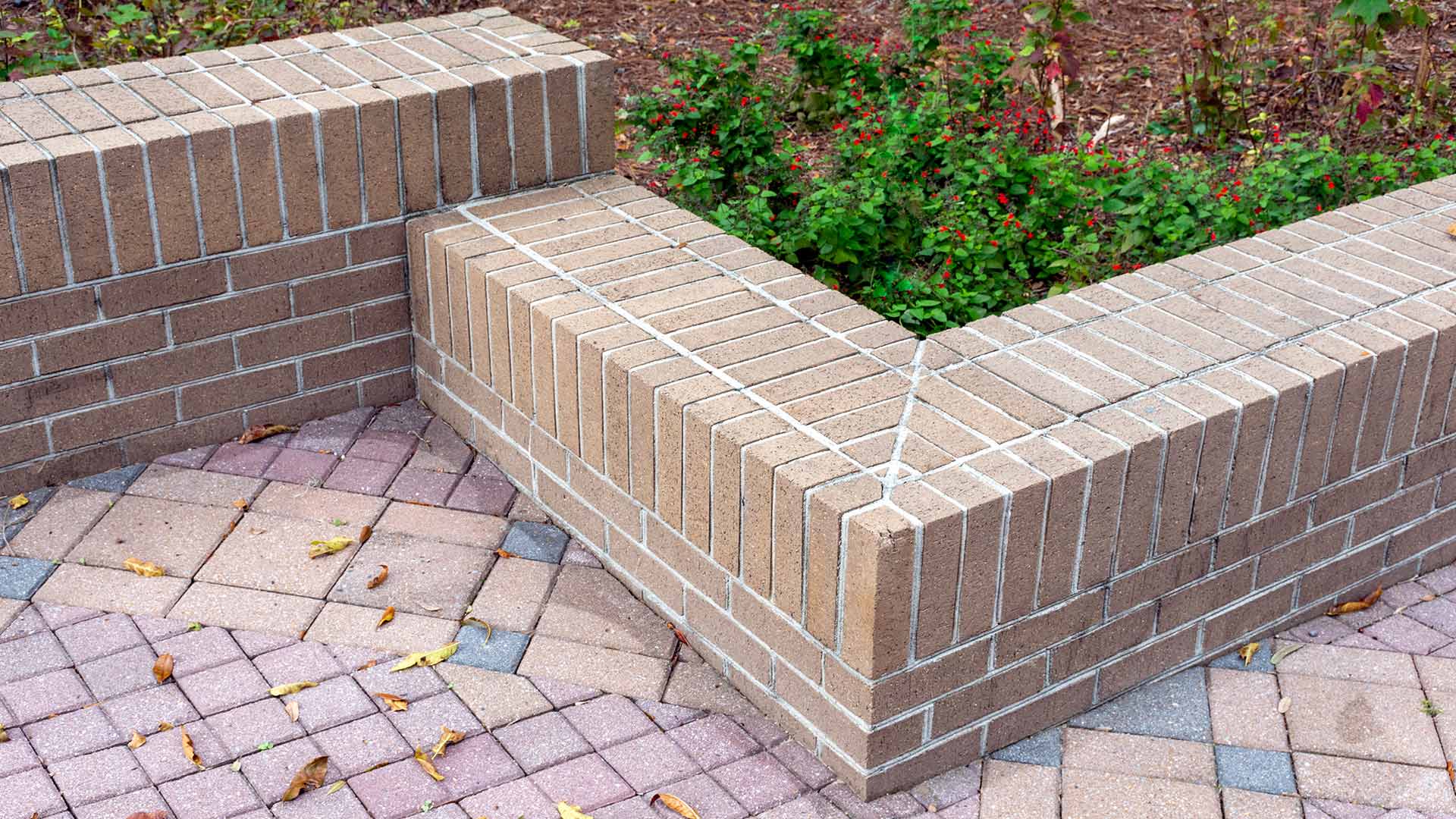 Enhance the style and functionality of your property in Iowa with a seating wall! This permanent, durable structure will provide additional seating in your outdoor living space. What's more, it can also enhance the aesthetics of your property and increase its overall value. You can add a seating wall around areas like your patio, fire pit, or outdoor kitchen to provide additional seating in these popular hangout spots. Regardless of how you utilize a seating wall on your property,...
Published on Friday, March 11, 2022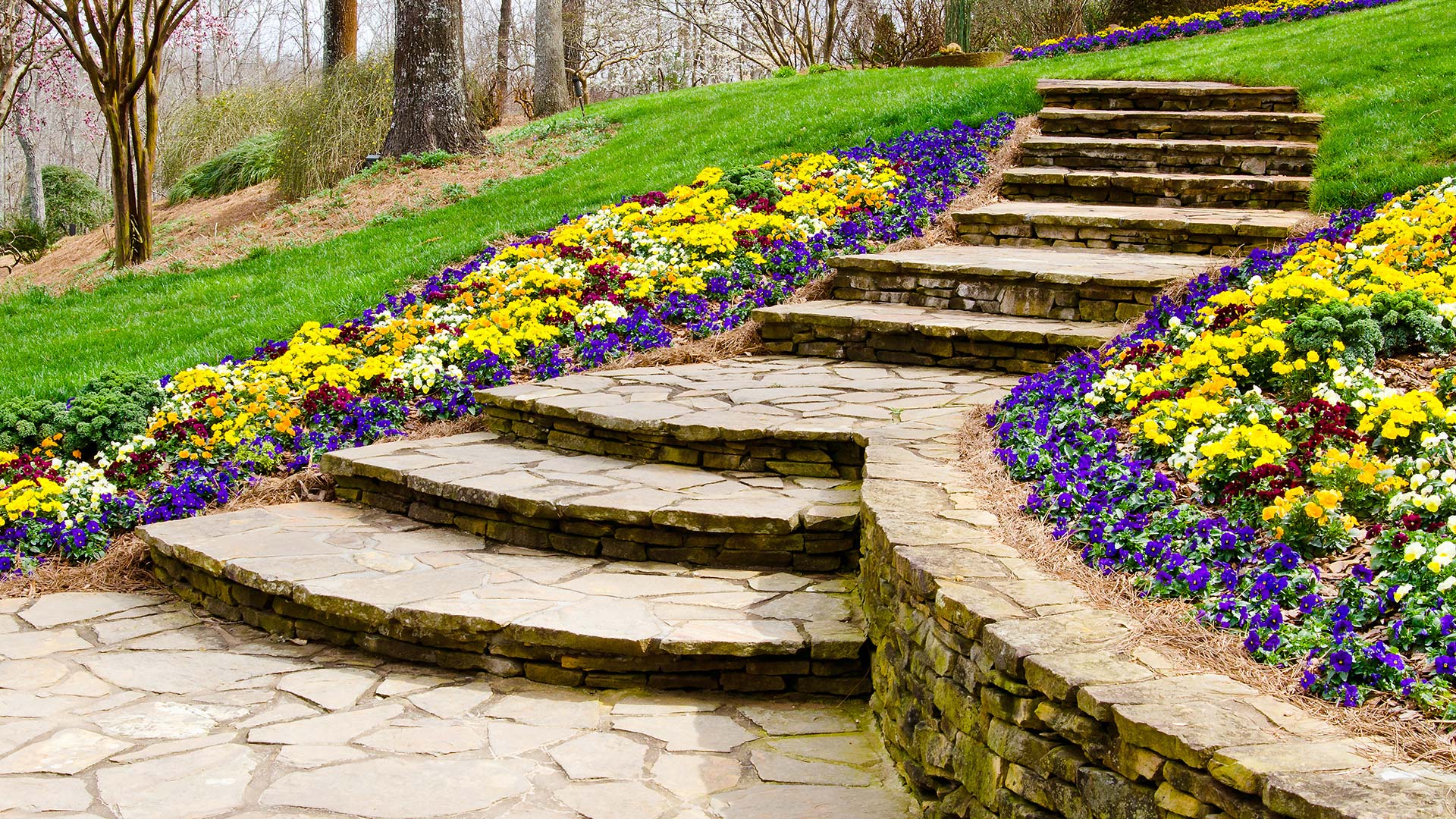 Adding a beautiful new patio to your property in Iowa is a great decision, but before a professional landscaping company can break out their hard hats and begin construction, the sloping of your yard will need to be examined. If your yard has too steep of a slope, then you will not be able to have a patio installed until you have your yard leveled out. A professional landscaping team can fix this issue by installing a retaining wall on your property that will not only level out your...
Published on Tuesday, August 24, 2021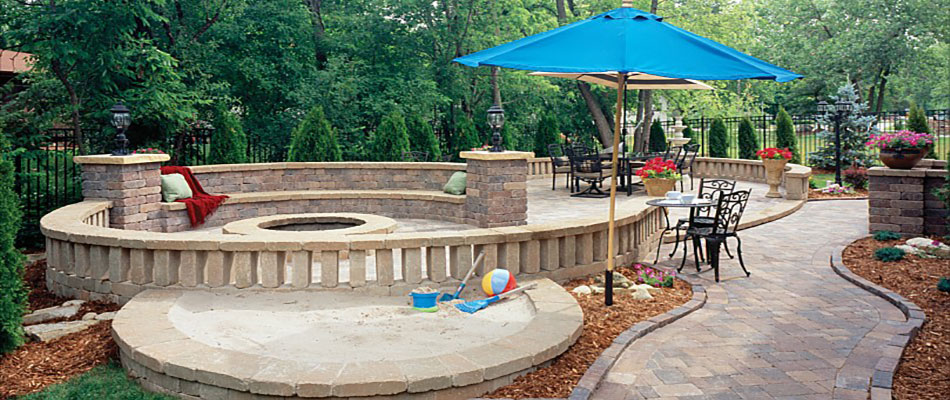 The elements of your outdoor living space can speak volumes for your property. There are several upgrades that you can make to create a functional space that reflects your unique style even better than before. Some features you should consider adding to your outdoor space are walkways, patios, fire pits, seating walls, and dining areas, just to name a few. Pairing some of these hardscapes together can create a functional and inspiring outdoor living space for you to enjoy. Steps &...
Published on Wednesday, August 11, 2021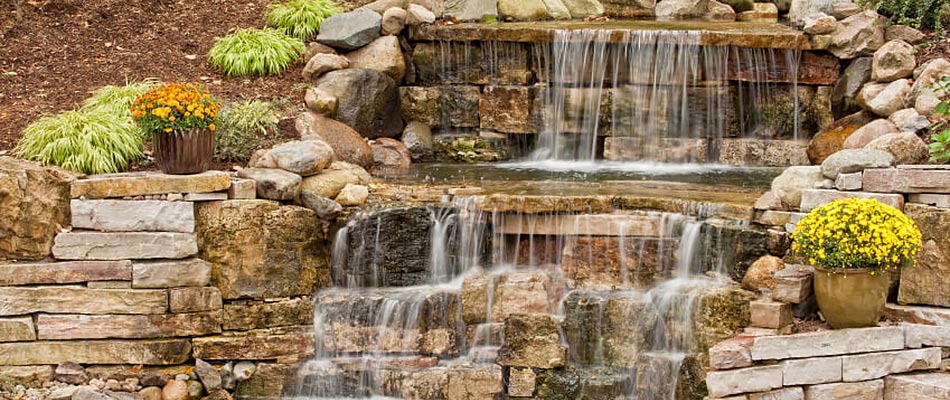 A great way to bolster the aesthetic of your property is by adding a water feature to your outdoor living space. The right water feature can truly carve out your slice of paradise by creating a tranquil environment for you to escape to now and then. Water features will naturally augment your curb appeal and will also make a lasting impression on your guests. There are 6 common types to choose from and they include water gardens, koi ponds, streams, waterfalls, bubbling rocks, and fountains. Any ...