Published on Tuesday, August 24, 2021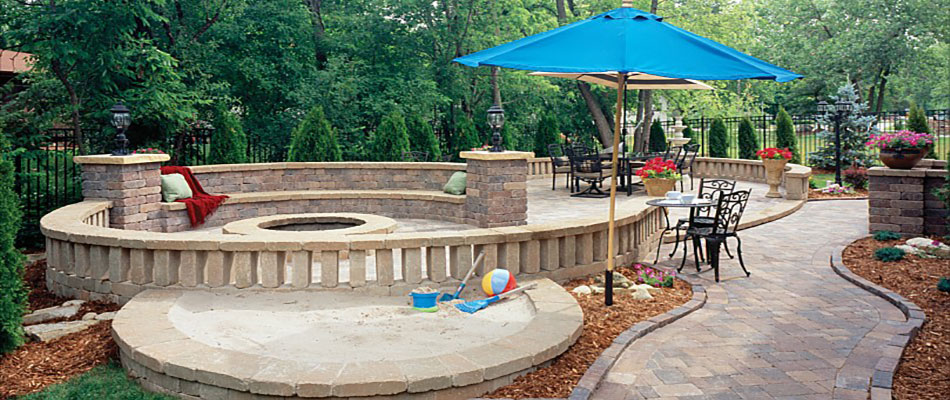 The elements of your outdoor living space can speak volumes for your property. There are several upgrades that you can make to create a functional space that reflects your unique style even better than before. Some features you should consider adding to your outdoor space are walkways, patios, fire pits, seating walls, and dining areas, just to name a few. Pairing some of these hardscapes together can create a functional and inspiring outdoor living space for you to enjoy. Steps &...
Published on Wednesday, August 11, 2021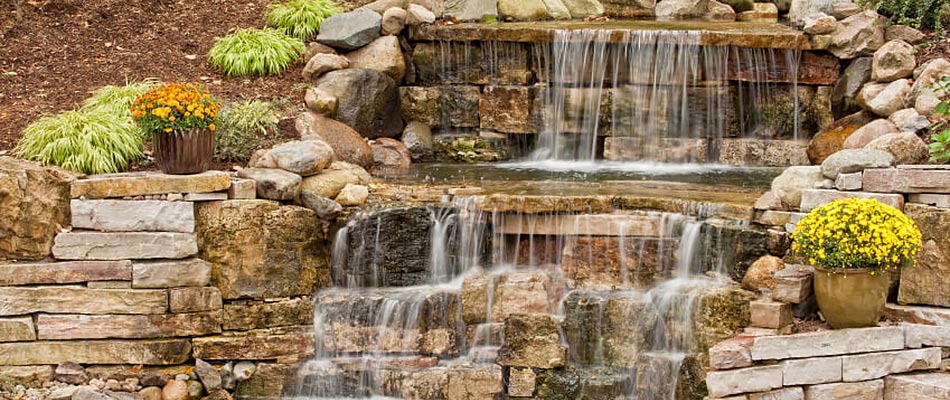 A great way to bolster the aesthetic of your property is by adding a water feature to your outdoor living space. The right water feature can truly carve out your slice of paradise by creating a tranquil environment for you to escape to now and then. Water features will naturally augment your curb appeal and will also make a lasting impression on your guests. There are 6 common types to choose from and they include water gardens, koi ponds, streams, waterfalls, bubbling rocks, and fountains. Any ...