Published on Thursday, November 26, 2020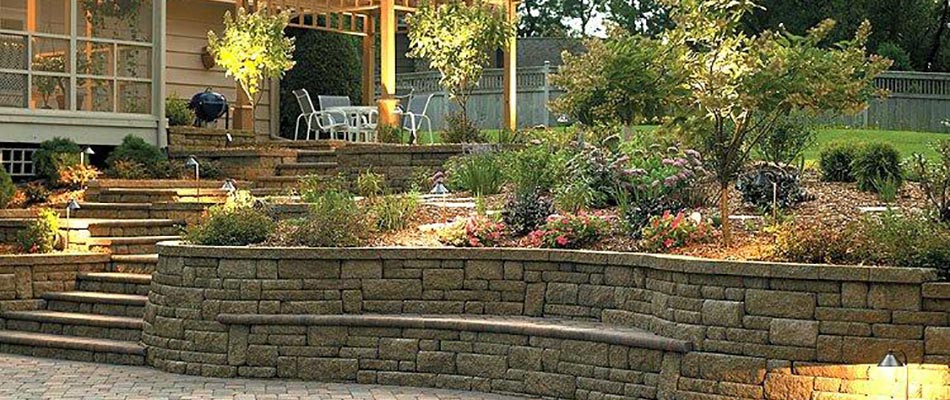 Retaining walls are structural elements that act as an attractive hardscaped feature for your property, but they are also practical. Walls can be used for erosion control, design, and seating (sometimes all at once), so let's look at the different options for retaining walls to meet your needs for your Des Moines, IA area home or business. Erosion Retaining Walls When you have a significant slope or relatively dramatic changes in elevation, erosion retaining walls...
Published on Sunday, May 03, 2020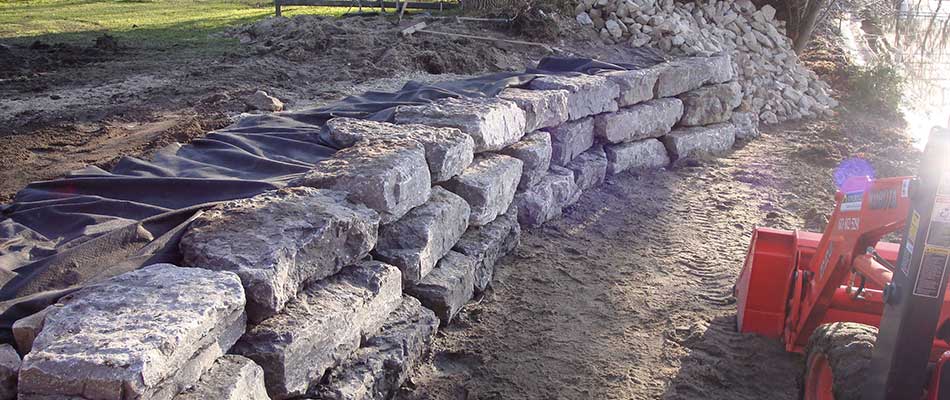 If you have ever walked around your property after a heavy rain and found that soil had washed away or your lawn looked different afterward, it is possible that you have erosion issues in your yard, especially if you do not have trees or shrubs with strong root systems to hold dirt in place. Fixing erosion may not be simple, but it can be adjusted with proper grading and retaining wall installations. If you own a home or business in Des Moines, West Des Moines, Ankeny, or other ...