Published on Friday, July 01, 2022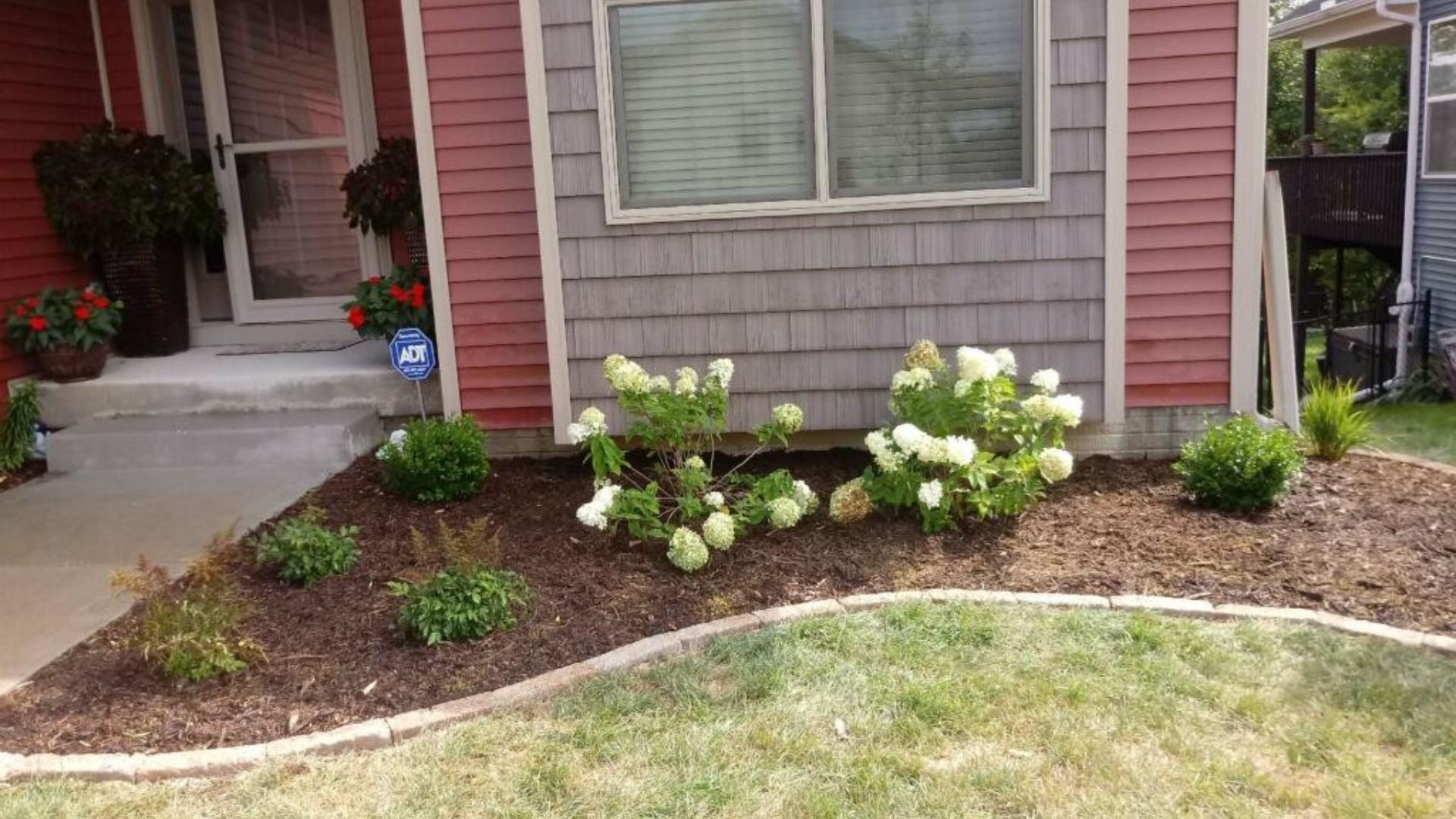 Your garden shouldn't require all your spare time maintaining it to stay beautiful. In fact, there are several ways you can decrease the time spent on your garden while keeping it vibrant and healthy. One way to do so is by using native plants that are used to thriving in the conditions we experience here in Iowa. This cuts down on maintenance time in several ways, making your garden much easier to manage. You also want to make sure you're selecting plants that will thrive in ...
Published on Tuesday, November 10, 2020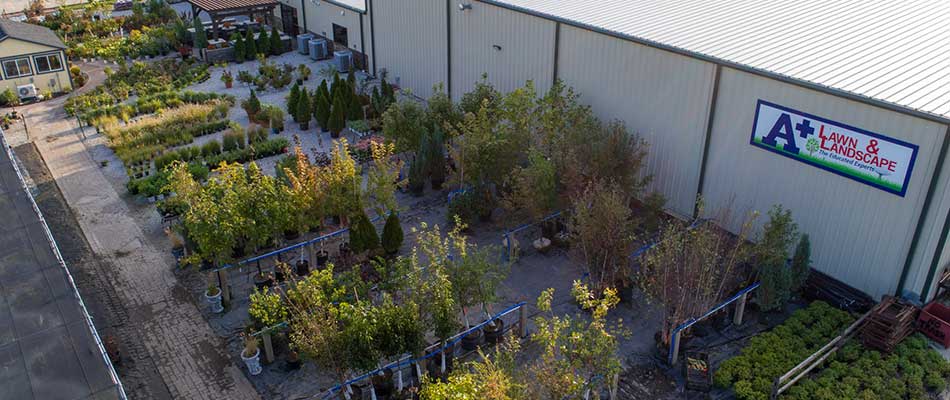 A+ Lawn & Landscape is offering a huge 40% discount on everything in our nursery! Whether you need trees, shrubs, or any other plantings for your fall landscaping needs, call our garden center today at (515) 777-7845 to save 40% before the sale ends on November 25, 2020! Call the Garden Center
Published on Monday, May 20, 2019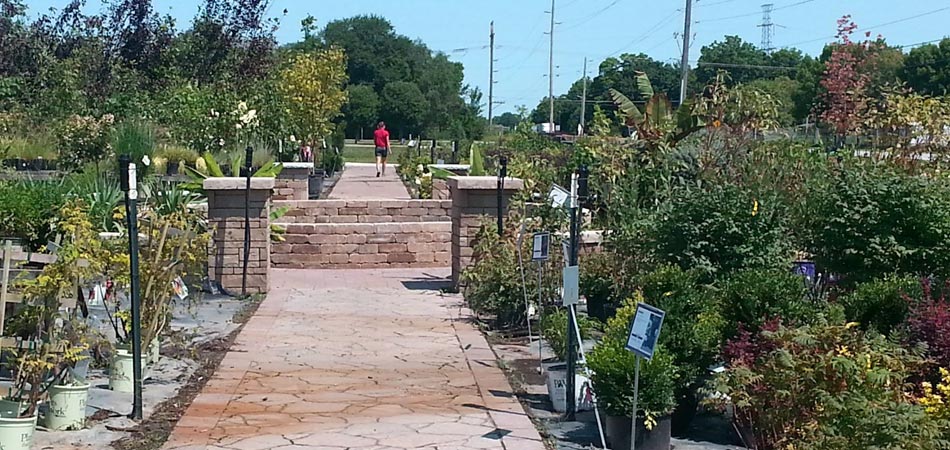 There are many options for homeowners looking for gardening supplies, seeds, plants, and soil. Large box stores have taken over a huge portion of the market, which has hurt local businesses and left many home gardeners disappointed with wilted plants and mass-produced products. There are many solid reasons why you should shop at a local garden center, including knowledgeable staff, locally grown plants, and a larger selection of native plants. The added bonus is that by patronizing a local...