Published on Tuesday, April 04, 2023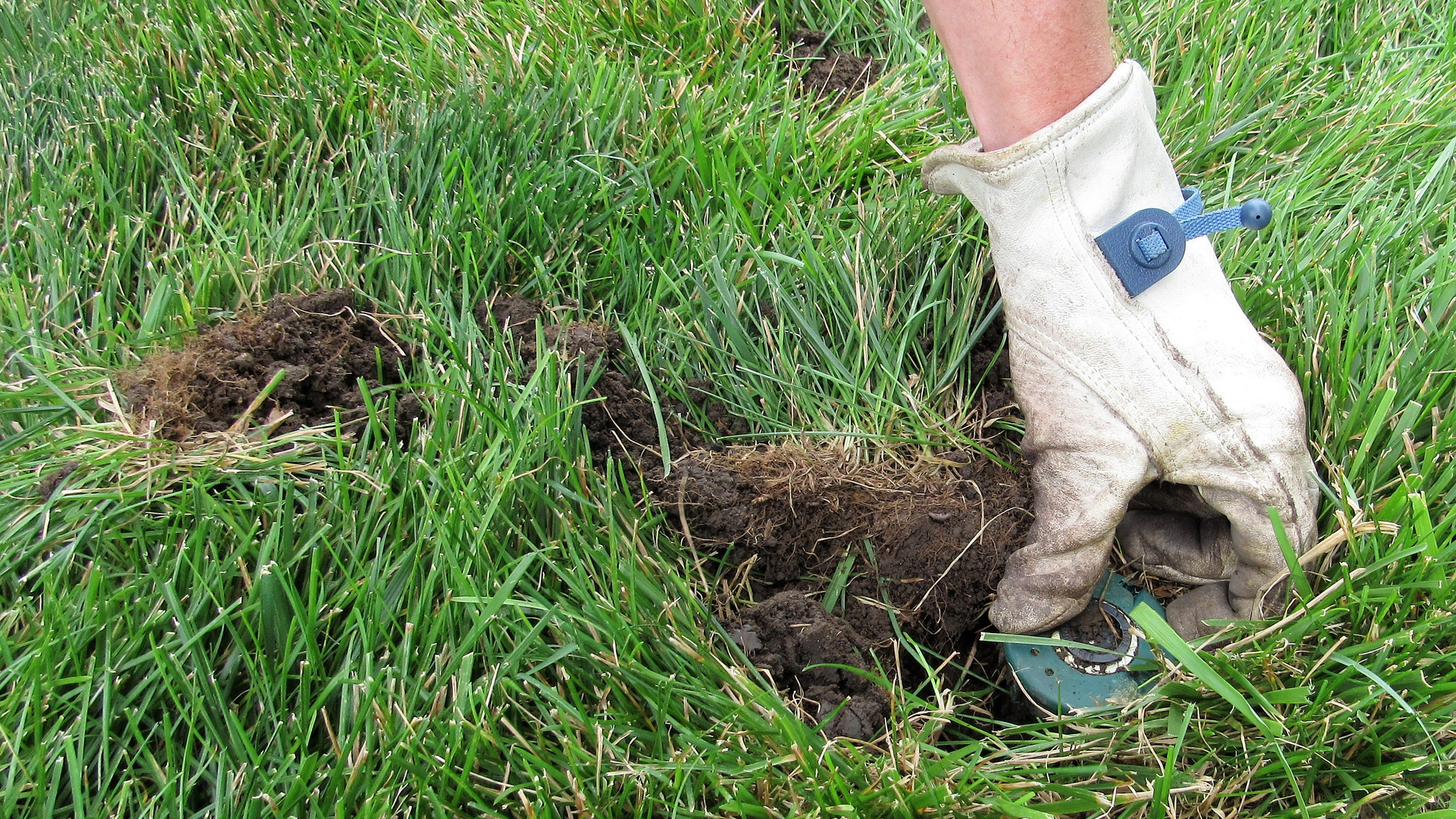 Your irrigation system is vital for keeping your lawn and landscape in Iowa well-hydrated throughout the year, plus it's more accurate and convenient for you rather than watering them yourself. However, it consists of several parts working together, so there'll come times when it'll need repairing. When this happens, don't try to do it yourself! After all, you could cause more damage if you make a mistake, waste time and money by misdiagnosing the issue, or only fix a...
Published on Wednesday, May 18, 2022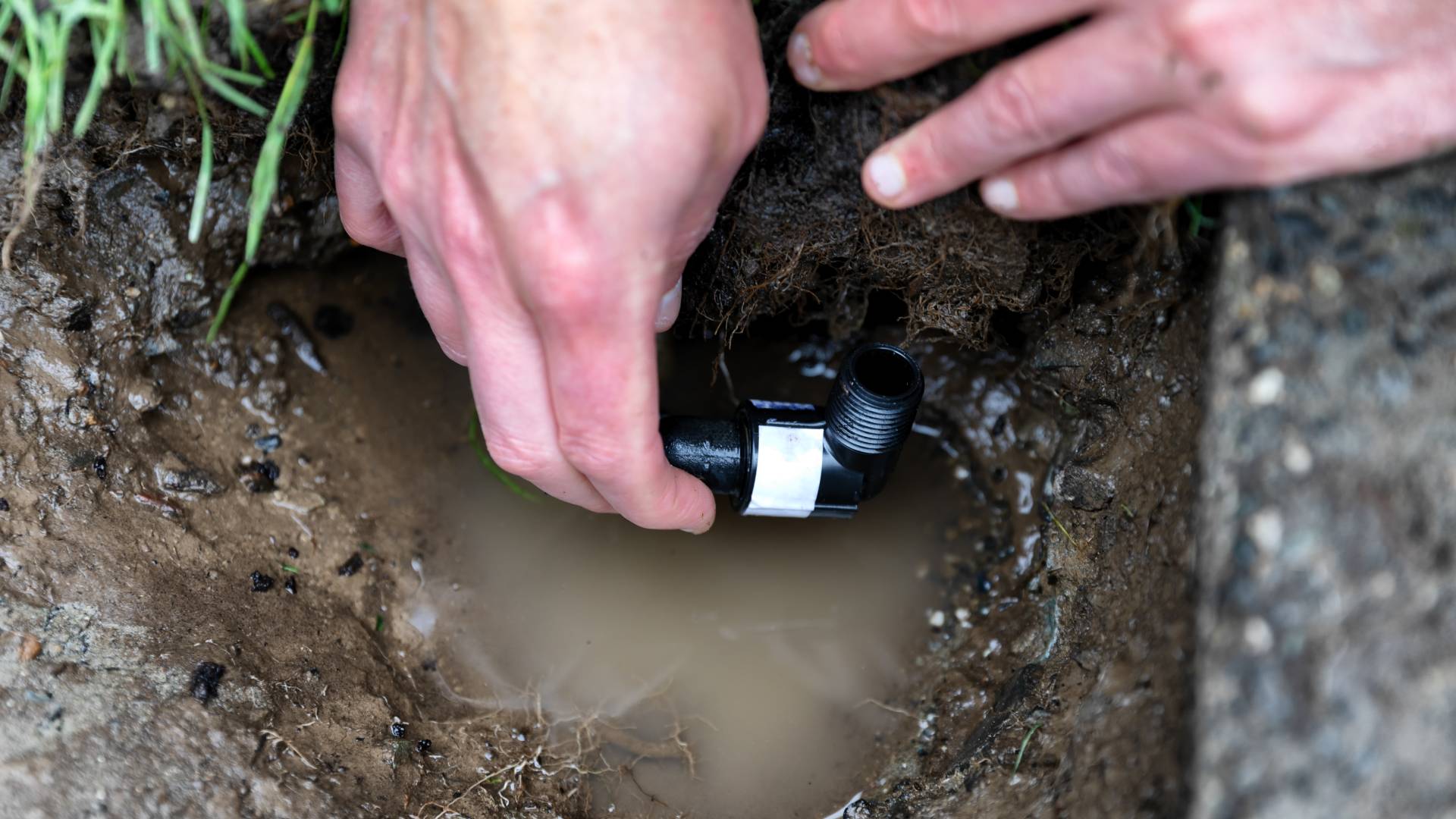 With your irrigation system in place, it can be easy to set it and forget it – but make sure you're looking for the tell-tale signs that your system needs repair! If your water bill is suddenly higher than normal – and not because you've increased watering to combat the Iowa summer heat – that is a likely indication there is a leak somewhere in the system. You may also notice that there are some areas of dead grass on your lawn while other areas are green and...