Trimming and pruning services for homes and businesses in West Des Moines, Ankeny, and surrounding central Iowa areas.
Our expert landscape maintenance crews trim plants throughout the year and pruning once a year.
Once your landscape plants, trees, and shrubs have been installed, it is important to ensure they stay maintained with routine trimming and pruning services. These tasks help plants achieve maximum health and growth and also help to maintain your overall curb appeal.
Trimming and pruning services are provided by our expert landscape maintenance crews to central Iowa properties throughout Des Moines, West Des Moines, Ankeny, and more.
---
The Difference Between Trimming & Pruning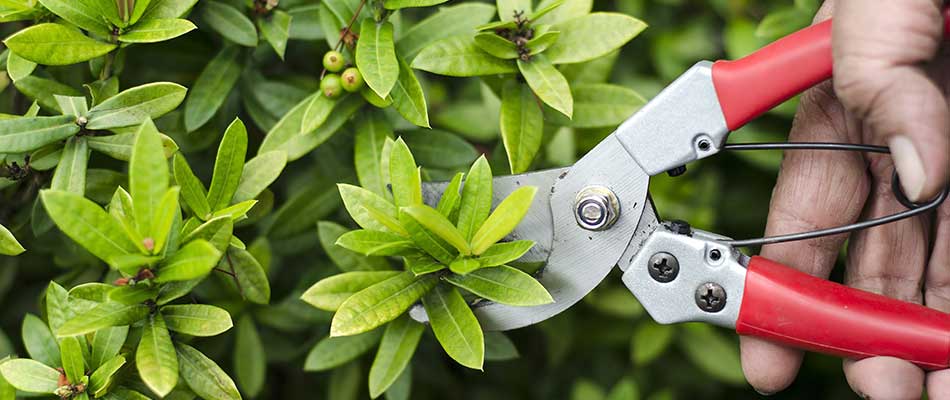 Trimming and pruning are often used on an interchangeable basis, but these terms are actually very different. Trimming is done several times throughout the year to shape and maintain the appearance of the plant. At A+ Lawn & Landscape, we can trim plants, hedges, and shrubs on a monthly basis if it's requested, but usually, we trim about three times a year.
Pruning, however, is generally only done once a year. This task is done to remove dead, dying, or diseased branches that are sapping up resources from the tree or plant. For flowering shrubs, it also encourages fuller blooms in the next season. Pruning is done based on the type of plant. For example, a flowering shrub should be pruned after the entire plant has finished blooming while other plants may require a winter pruning session.
---
What Happens if Your Plants Don't Receive Routine Trimming or Pruning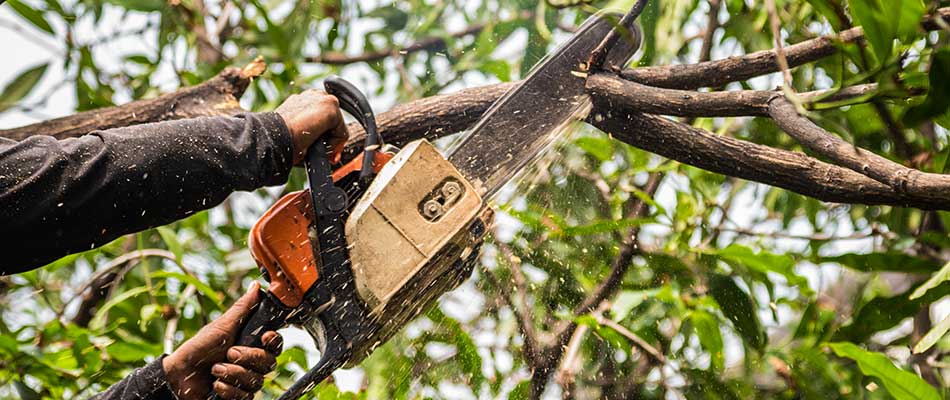 When plants, shrubs, and trees are not routinely trimmed and pruned, their health suffers and you lose the investment you made in your landscaping. Dead and diseased branches must be removed during pruning, otherwise, the plant's overall structure will be weakened and the disease can potentially spread to the rest of the plant, which can eventually kill it.
Trimming also controls how your plant grows. Without trimming services, plant branches will grow all over the place and the plants will look unkempt. It also prevents your plants from growing too close to buildings, power lines, and other plants. During trimming, professional landscapers are also able to check your plants and shrubs for any signs of disease or insects. If these issues are spotted early, then we can treat for them and hopefully save the shrub from dying.
A routine trim will also permit more light, air, and water to circulate through the plant as excess growth is removed.
---
Do your landscape plants need routine trimming and pruning services? Contact our team now to get on our schedule!
With more than three decades of experience performing landscaping maintenance services such as trimming and pruning, our company is the obvious choice for your central Iowa property. We offer routine and pristine trimming and maintenance services throughout the areas of Des Moines, West Des Moines, Ankeny, and the neighboring communities. If you're in need of trimming or pruning for your landscaping, contact our team today at (515) 289-2020 to get on our schedule! Please note: this service is only available as part of a larger contract.