Published on Wednesday, August 23, 2023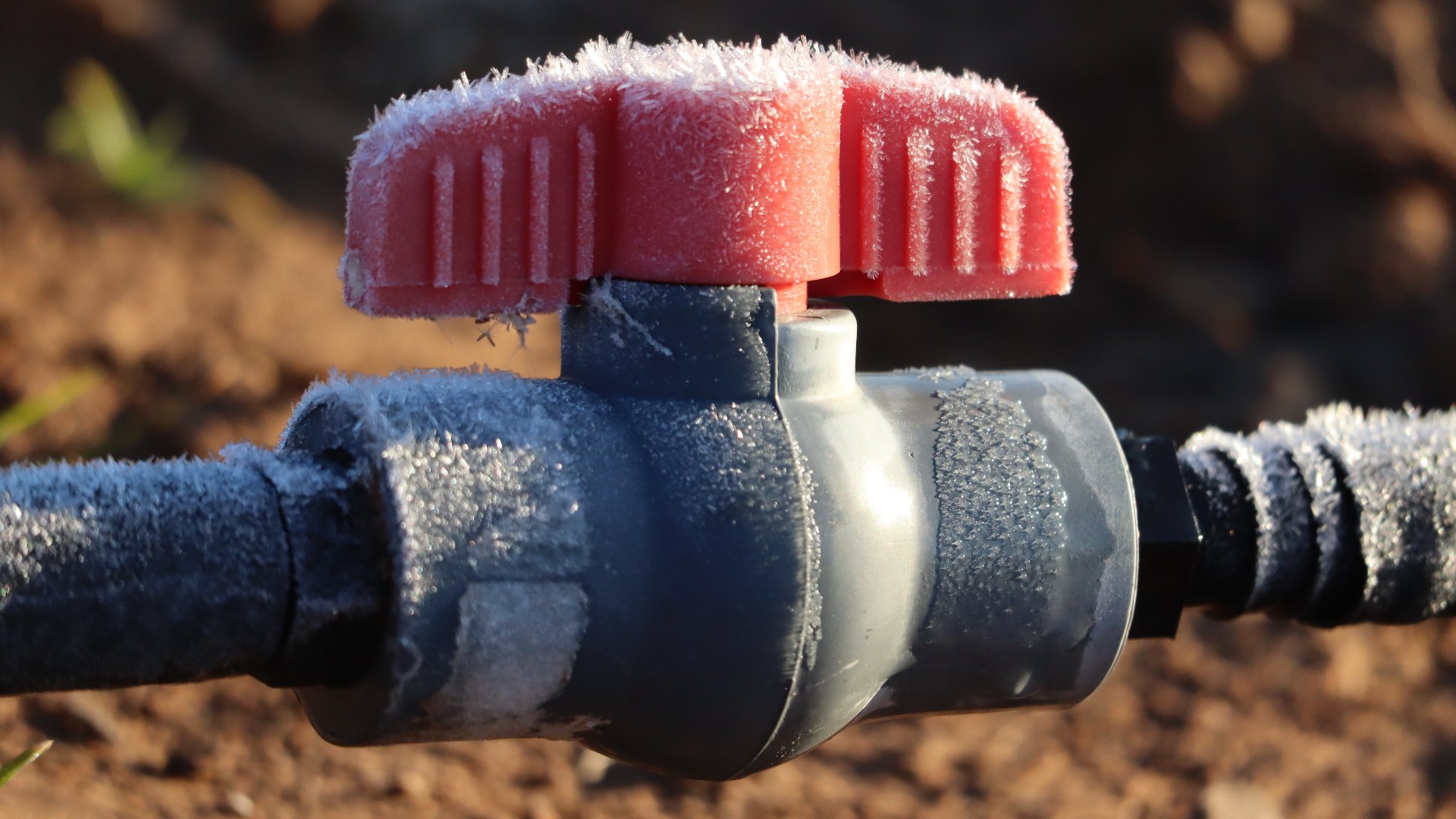 The winter season in Iowa can be harsh on your irrigation system, so you'll want to ensure it is properly prepared. To do this, you will need to have it winterized. Winterizing your irrigation system involves shutting it down and blowing out the lines to clear them of any remaining water. The best time to do this is between September and October, before the first frost. If you decide not to winterize your system, you'll risk the water in the pipes freezing over, causing them to ...
Published on Monday, November 14, 2022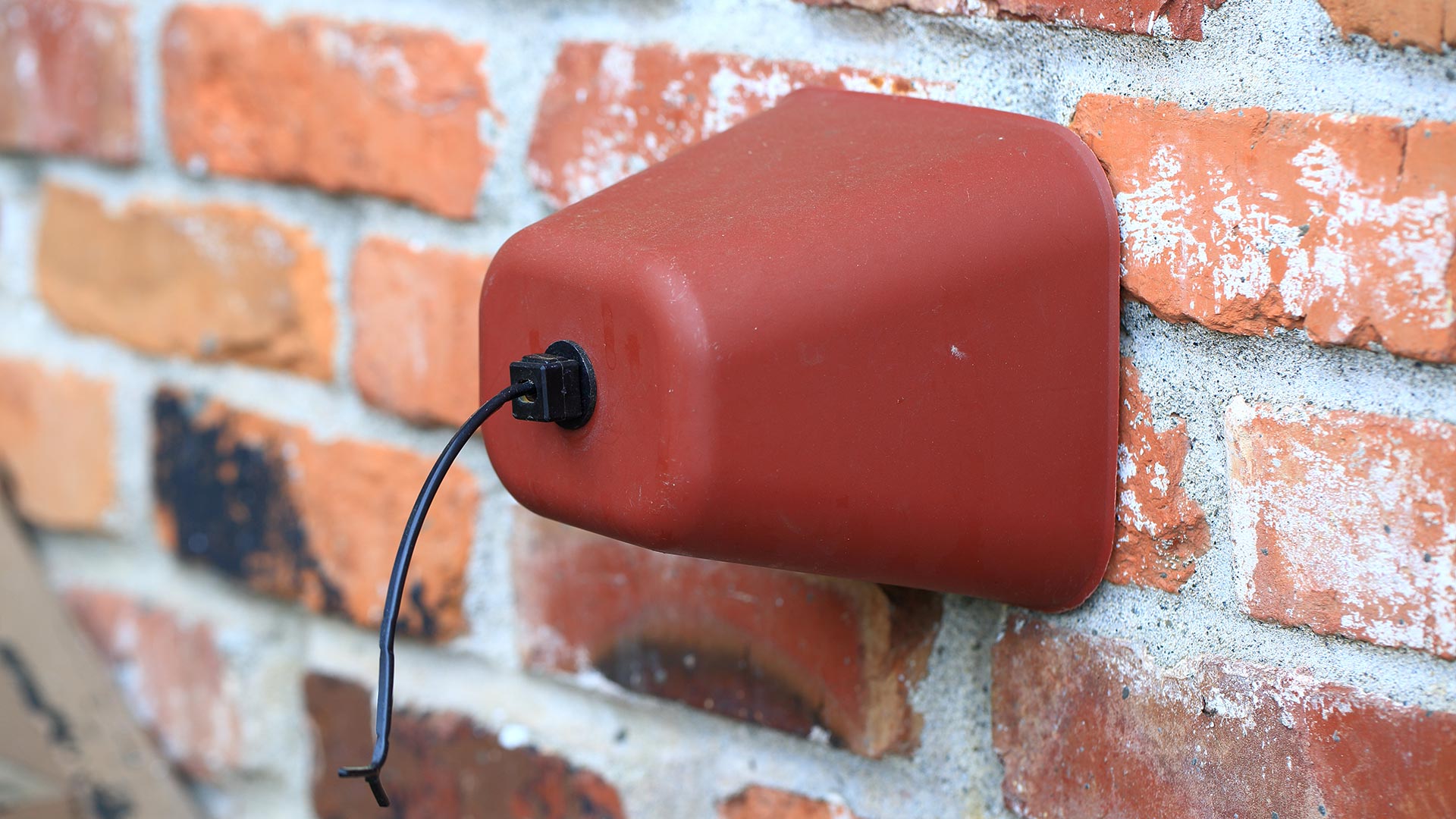 It is important to have your irrigation system winterized in Iowa because the harsh winters can cause significant damage to your system if it is not prepared properly. When you are looking to hire a company for this service, you should be on the lookout for these three things: experience, repair capability, and if a startup service is offered. The company you are looking to hire should have more than enough experience so you feel confident as a customer that they know exactly what...
Published on Monday, October 17, 2022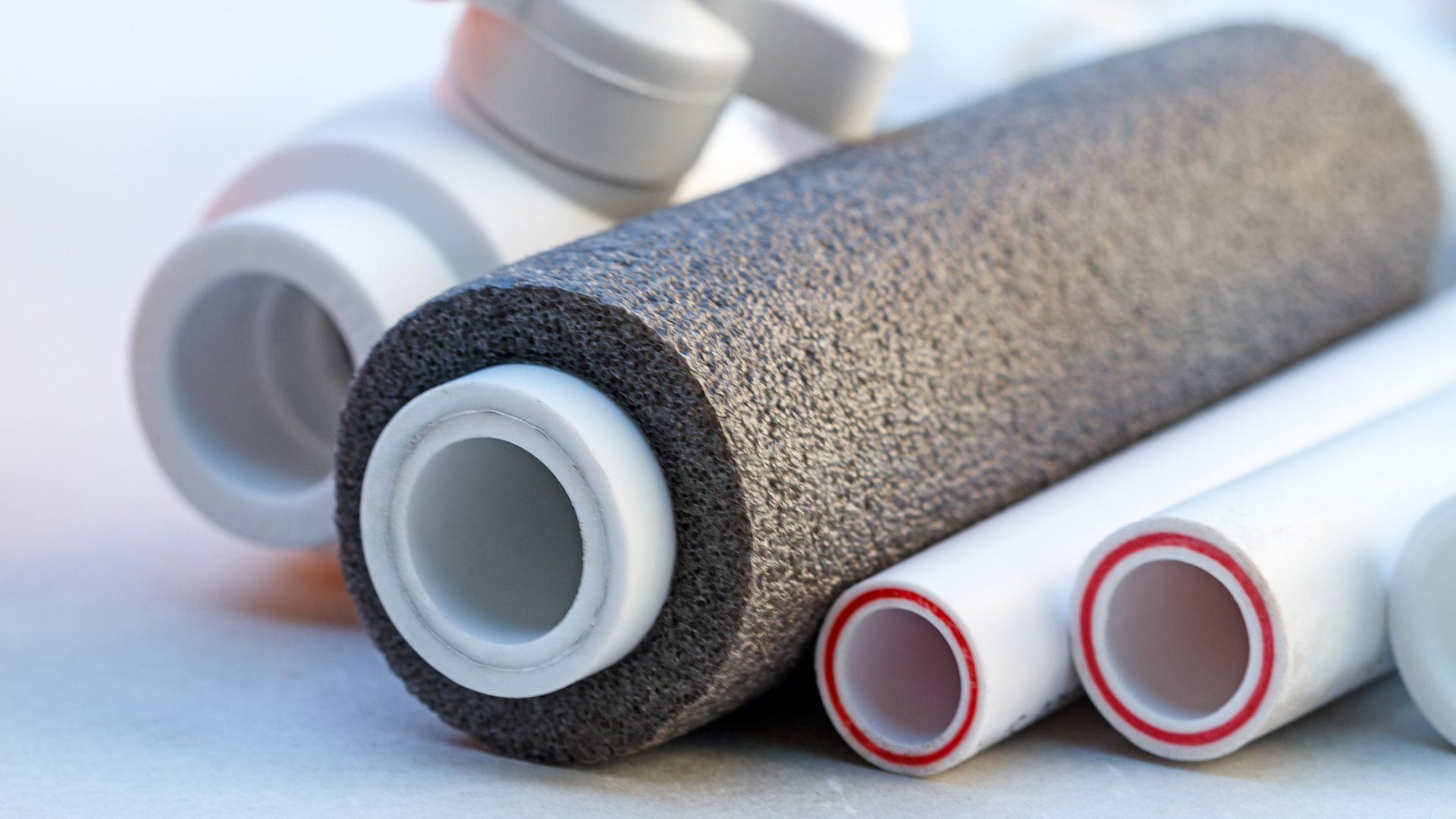 Because of the cold weather Iowa experiences during the winter season, you'll need to winterize your system so that it can safely make it through the winter. You should always hire a professional to winterize your irrigation system. If you try to winterize your irrigation system yourself, you could miss a step and your system could end up being damaged during the winter. Irrigation winterization professionals will be able to catch any other problems that might be present with your...