Published on Monday, April 03, 2023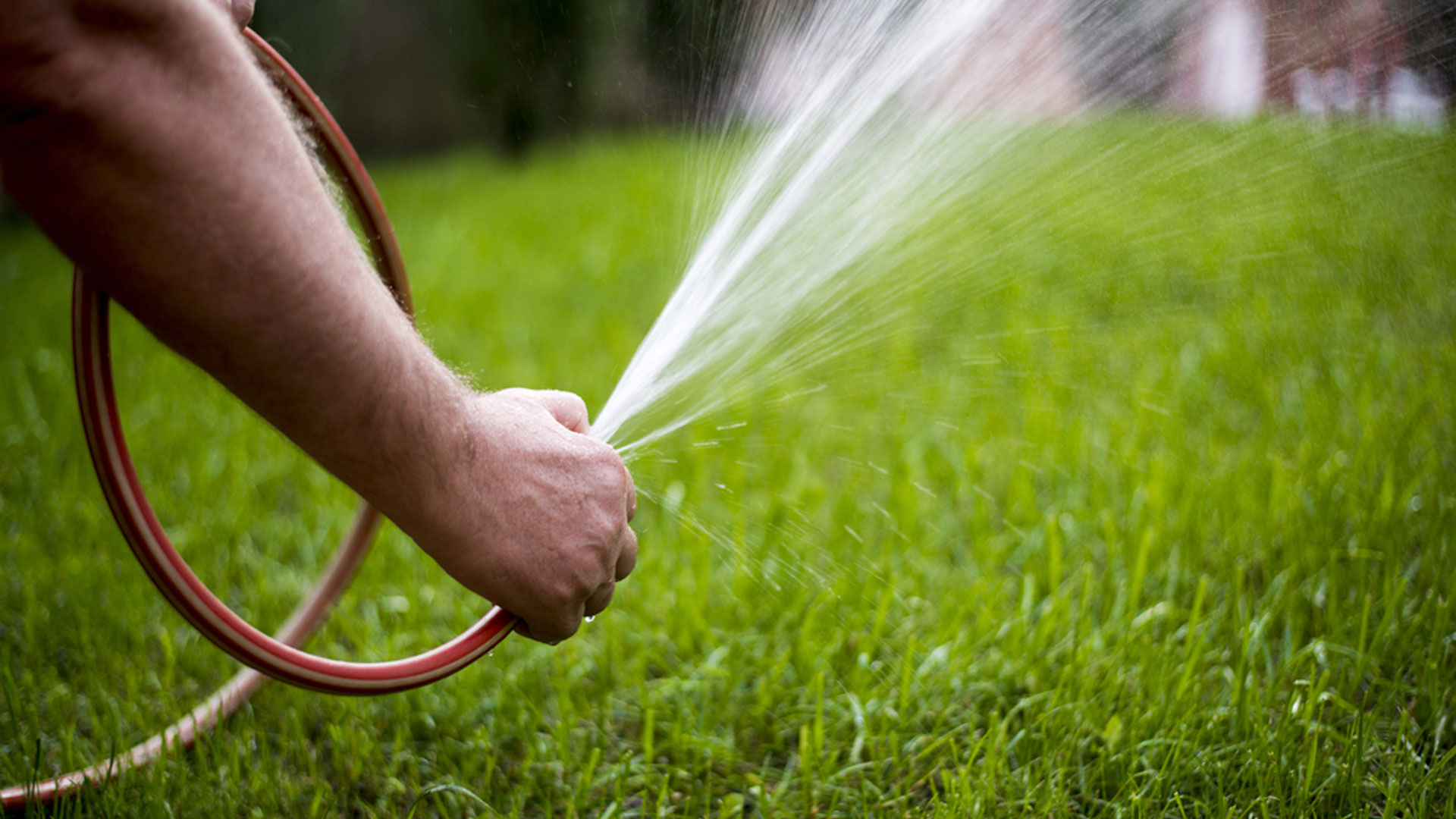 Seeding your lawn is a great way to establish a beautiful new lawn from scratch. However, if you seed your lawn, you'll need to make sure that you follow a strict watering schedule to ensure the seeds develop properly. Before you even plant the seeds, you should water your lawn thoroughly to get your soil moist and give your seeds something to stick to. Then, after your plant your seeds, you should water them at least once per day for the next 2-3 weeks to ensure that they stay hydrated....
Published on Wednesday, March 08, 2023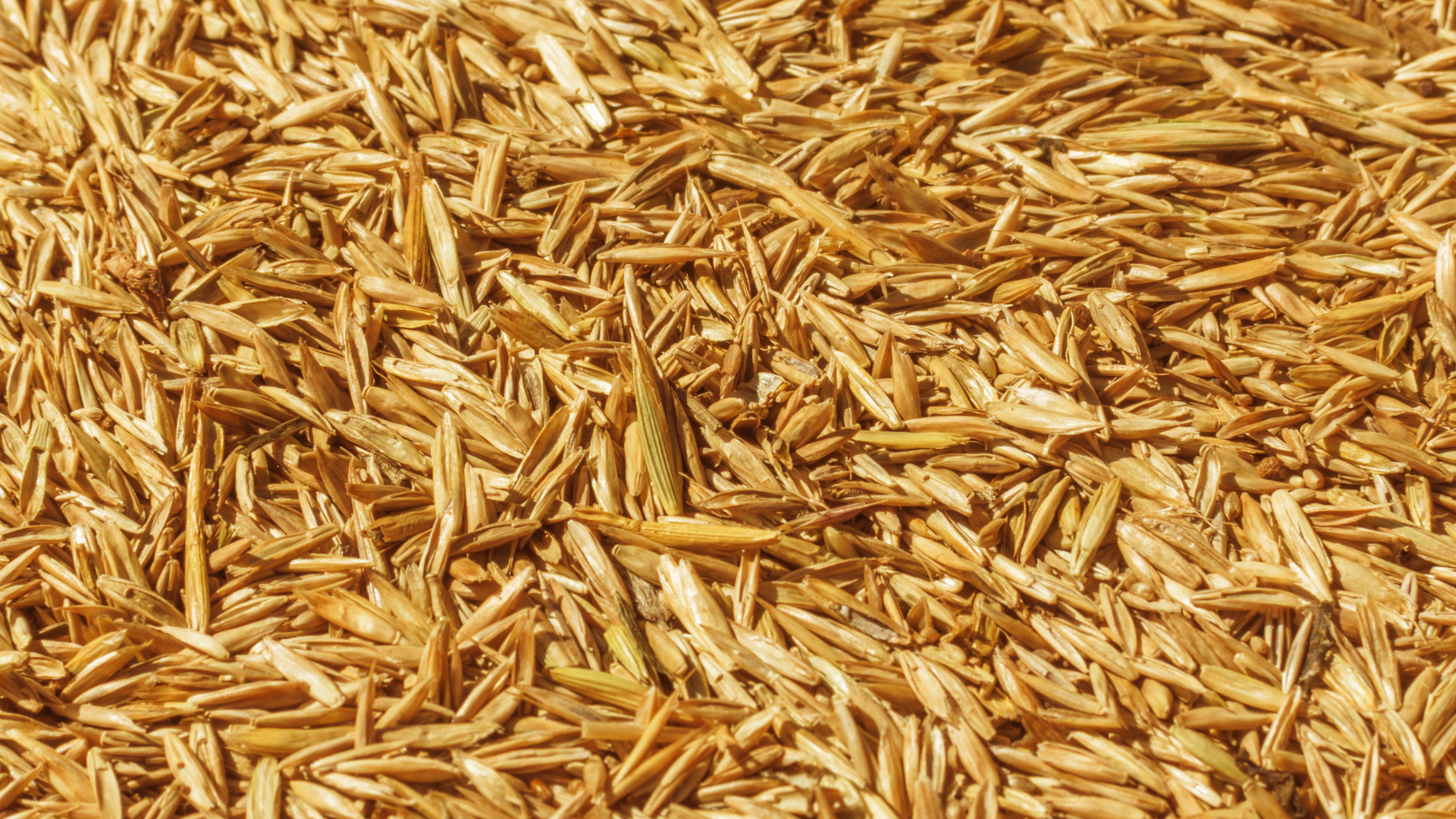 Every property owner wants their lawn to be thick, lush, and green. A beautiful lawn enhances the aesthetics of your property and bolsters your curb appeal. Unfortunately, your grass may become bare or patchy over time due to environmental stress or heavy traffic. If you are looking to make your grass in Iowa thick again, you can spread new grass seeds over your lawn. However, there are a few tips you should keep in mind to ensure the best results. Firstly, you should seed shaded...
Published on Thursday, October 20, 2022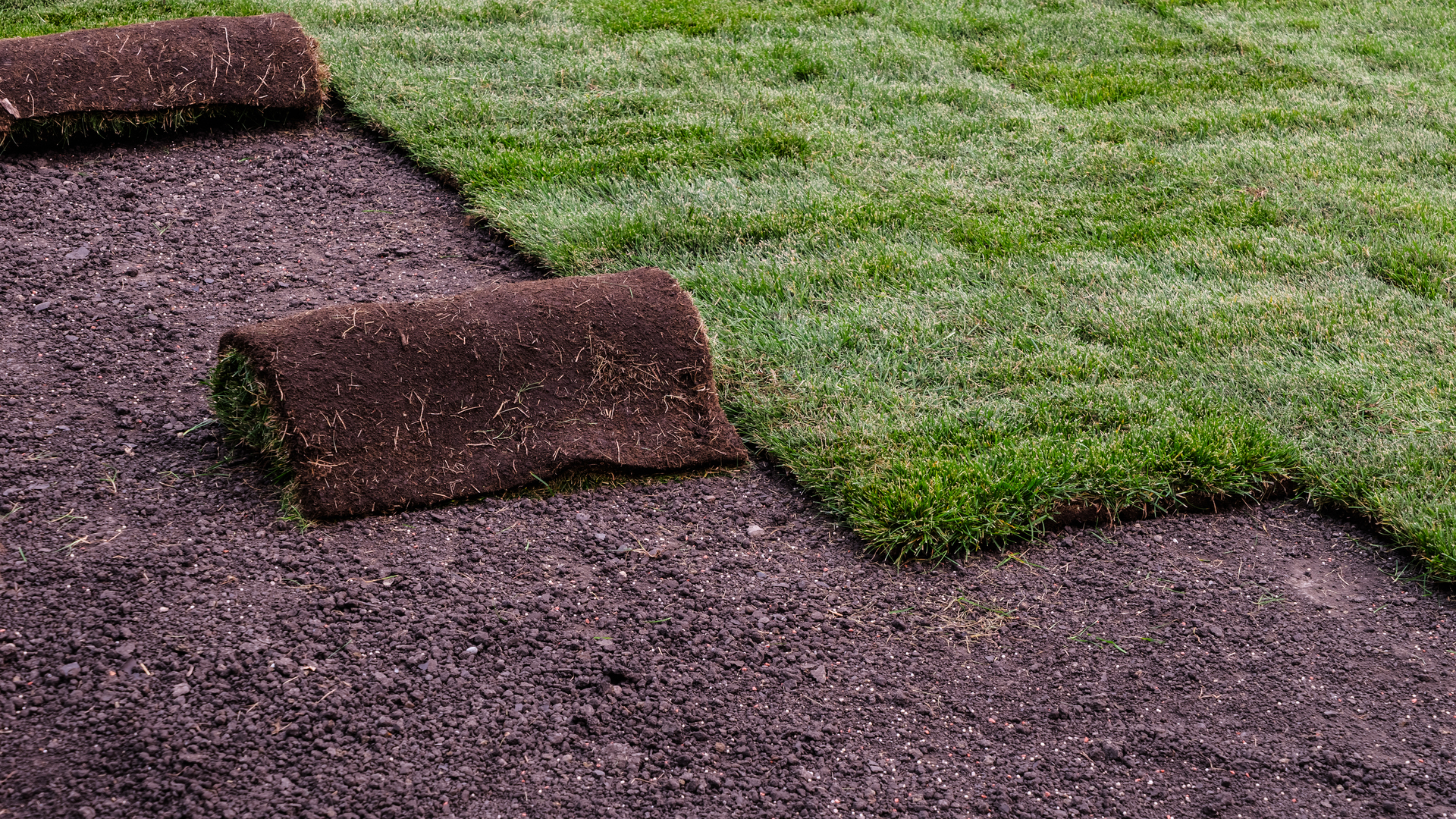 If you want to establish a new lawn on your property in Iowa, then sod is the way to go. After all, you can enjoy lush green grass immediately! However, while it'll look beautiful directly after installation, it's still weak and needs time to establish roots in the soil. To help it do this, you need to follow a strict watering schedule. So, you'll want to water your new sod heavily right after installation, then 2-4 times a day for the next two weeks. It's best to wait...