Published on Wednesday, November 04, 2020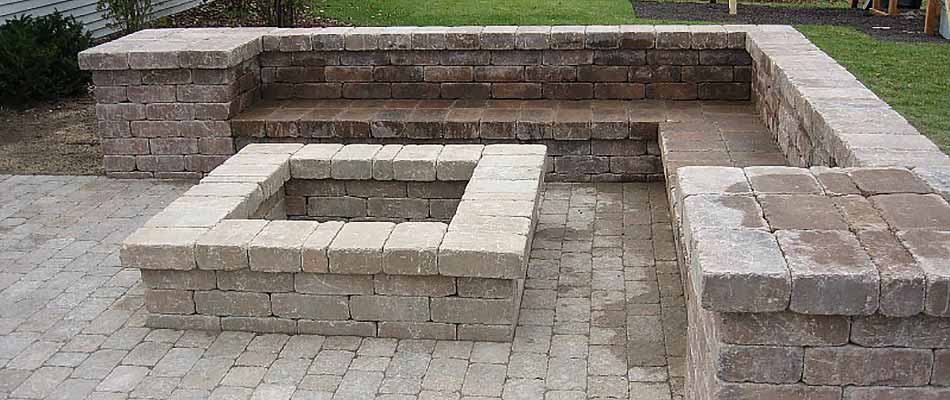 Having a fire pit or outdoor fireplace can be a great feature to have for the winter season in Iowa. They let you enjoy the beautiful weather without completely freezing through! When it comes to factors like cost, style, and overall maintenance, both options have their advantages and disadvantages. The choice ultimately comes down to which hardscape best meets your needs and personal preference. Here are some key points to keep in mind when deciding on whether you'd like a fire pit...
Published on Friday, April 26, 2019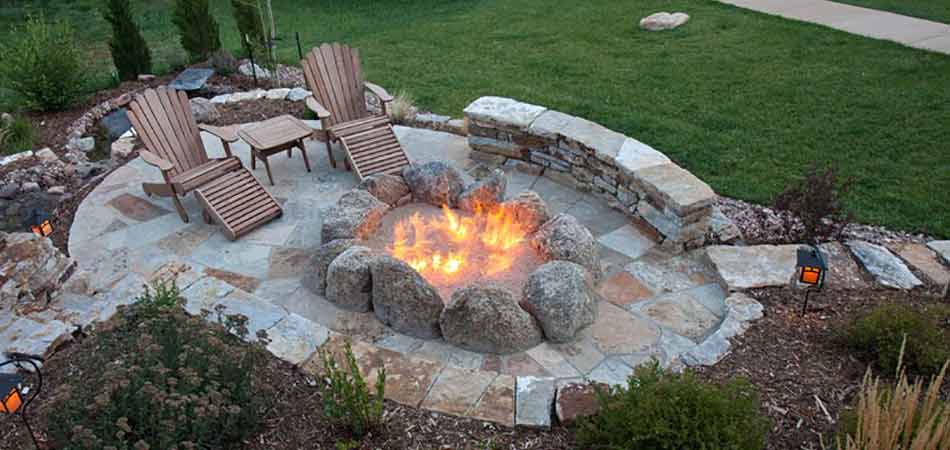 Creating an outdoor space that is functional, attractive—and most importantly amazing—takes planning and experience. At A+ Lawn & Landscape, we specialize in creating fantastic hardscape additions to homes that bring family and friends together to soak up the natural beauty of our region. But there are some important considerations for homeowners who want something beyond the norm when it comes to creating a beautiful outdoor living area. Here are the three things you need to have to...