Summer is a tough season for lawns. It is common for the hotter weather to encourage issues like drought stress, insect attacks, brown patches, and lawn diseases. Your lawn plays a major role in your overall outdoor living space, so a lot of effort and time is required to make your lawn beautiful, healthy, and green.
With the right lawn care measures, you can surely improve your lawn as it makes its way through the warmest time of the year. Continue reading to learn about what NOT to do when caring for and maintaining your landscape, including mowing too low, using too much fertilizer, and more.
---
1. Mow Low
Mowing height is important to your lawn's health. If you cut too much off of your grass blades, it can cause stress and make your lawn more susceptible to drought, disease, weeds, and pest infestation.
A great rule of thumb to follow is the one-third rule. This means that you should only cut about 1/3 off the top of your grass blades, never more. This will help protect your soil against moisture loss, resulting in less heat stress for your lawn. Mowing at regular intervals will also encourage proper grass growth.
Regular mowing with a professional lawn maintenance company will ensure your grass is cut correctly every single time.
---
2. Fertilization Overload
Over-fertilizing is not good for your lawn. If you use too much, you can potentially burn your lawn and it will take time and money to get it back to good health. However, you also need to be sure not to use too little or you won't receive the benefits that you're looking for. Hiring a professional team like ours for your fertilization treatments is one of the best things you can do for your lawn. Lawn care experts are trained to apply the correct type of fertilizer, the correct amount, and at the correct times of the year.
---
3. Woeful Watering
Watering is an essential part of lawn health in the summer. However, watering it whenever you feel like it is not a sufficient way to keep your soil hydrated. A proper watering schedule will enable moisture to travel much deeper into the soil, making your lawn more heat and drought tolerant.
Consider installing an irrigation system. An irrigation system will save you time, as you can set it to run at the right time of day and reach every part of your yard. If you use a regular, move-it-yourself sprinkler system, keep a schedule and set your phone timer to go off in intervals. This will ensure that you won't fall off schedule and it will help prevent over or under-watering your lawn. In addition, landscape professionals can conduct proper watering techniques to promote deep root growth and improve soil moisture lost through evaporation in the summer sun.
---
4. Poor Plant Placement
When deciding where to place your new plants, don't just dig a hole anywhere and drop them in. It is important to consider what the plant needs for sunlight and soil. Plants that need full sun will hate full shade, and vice versa.
Your lawn should undergo proper inspection to check if it receives proper sunlight and shade, is drained of water or saturated, and is protected or exposed to severe summer heat. Landscape professionals will consider these factors to give your new landscape the best chance of thriving.
---
Prevent damaging your lawn this summer! Hire your local lawn and landscaping company today.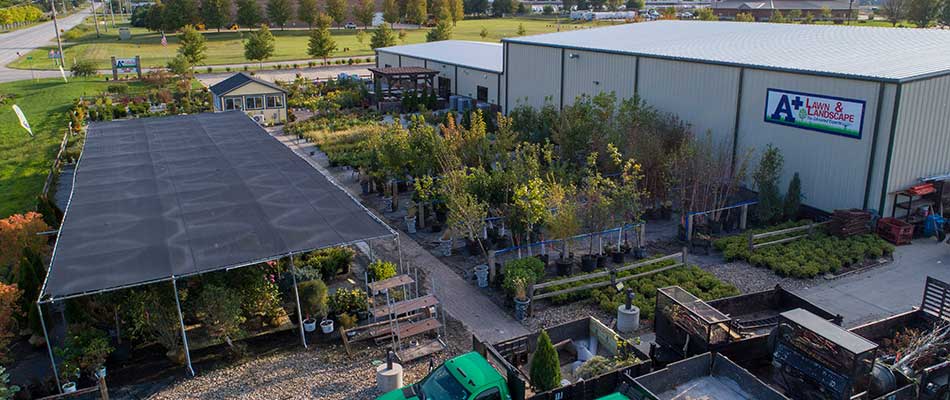 To give your lawn the best care possible this summer, start by avoiding making the above mistakes. Detailed planning is crucial. By adopting the right watering measures, mowing, fertilizing, and plant placement, you can greatly improve your lawn's health.
Hire our company to take over your lawn care and maintenance this summer. We offer mowing services, fertilization treatments, and planting services for properties in the Des Moines, Iowa area including West Des Moines and Ankeny. Call us at (515) 289-2020 to set up a consultation or get an estimate for your lawn care needs today!