Published on Tuesday, September 13, 2022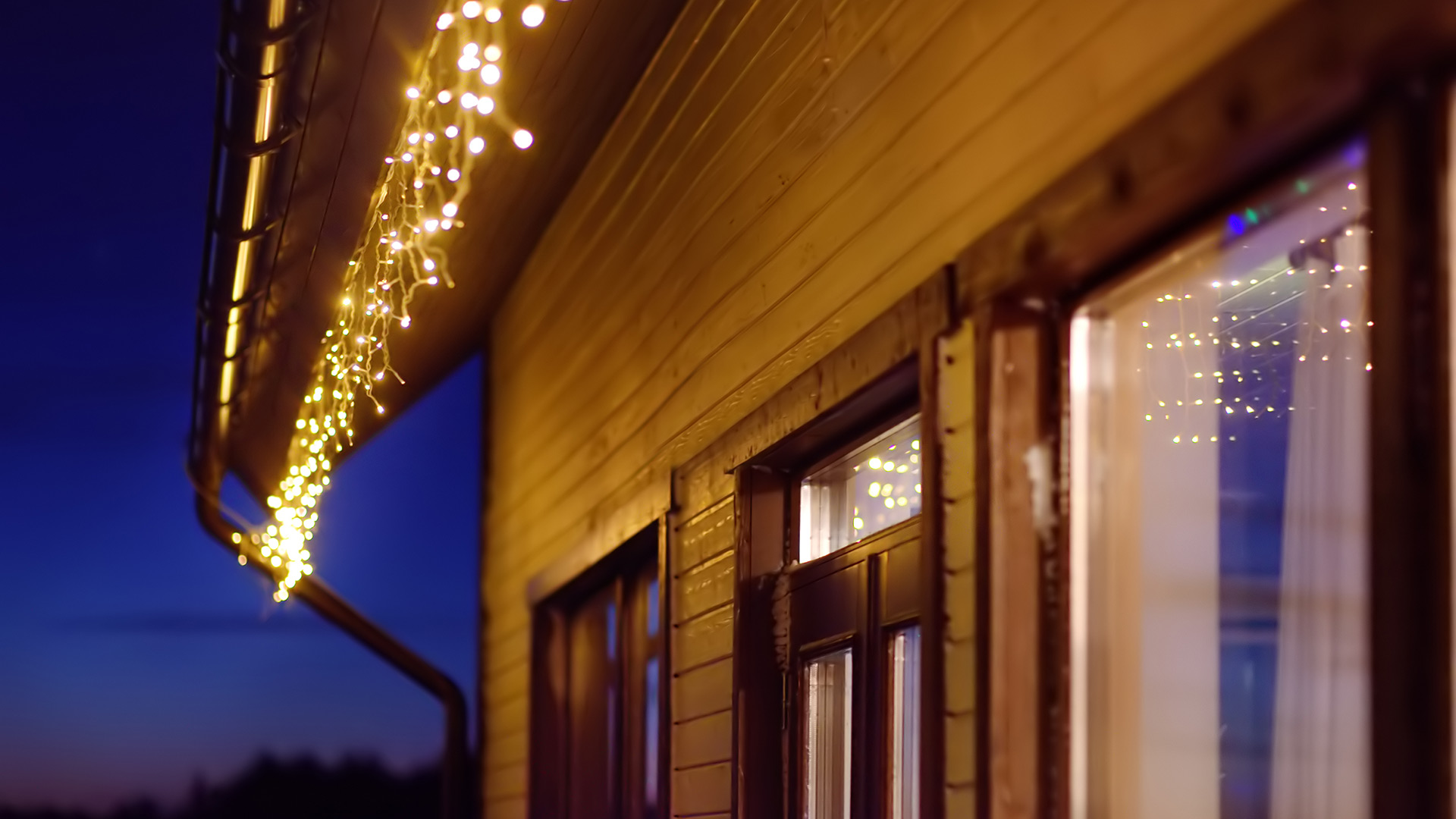 It's almost that time of the year again and you're thinking about all the ways you're going to make your property festive this holiday season. But, so are lots of other people in the Des Moines, IA area. Each year, available spots for holiday light installation services fill up quickly. Holiday light installation is a popular service used by both commercial and residential property owners. If you're going to hire professionals to install your holiday lights, the time ...
Published on Tuesday, December 14, 2021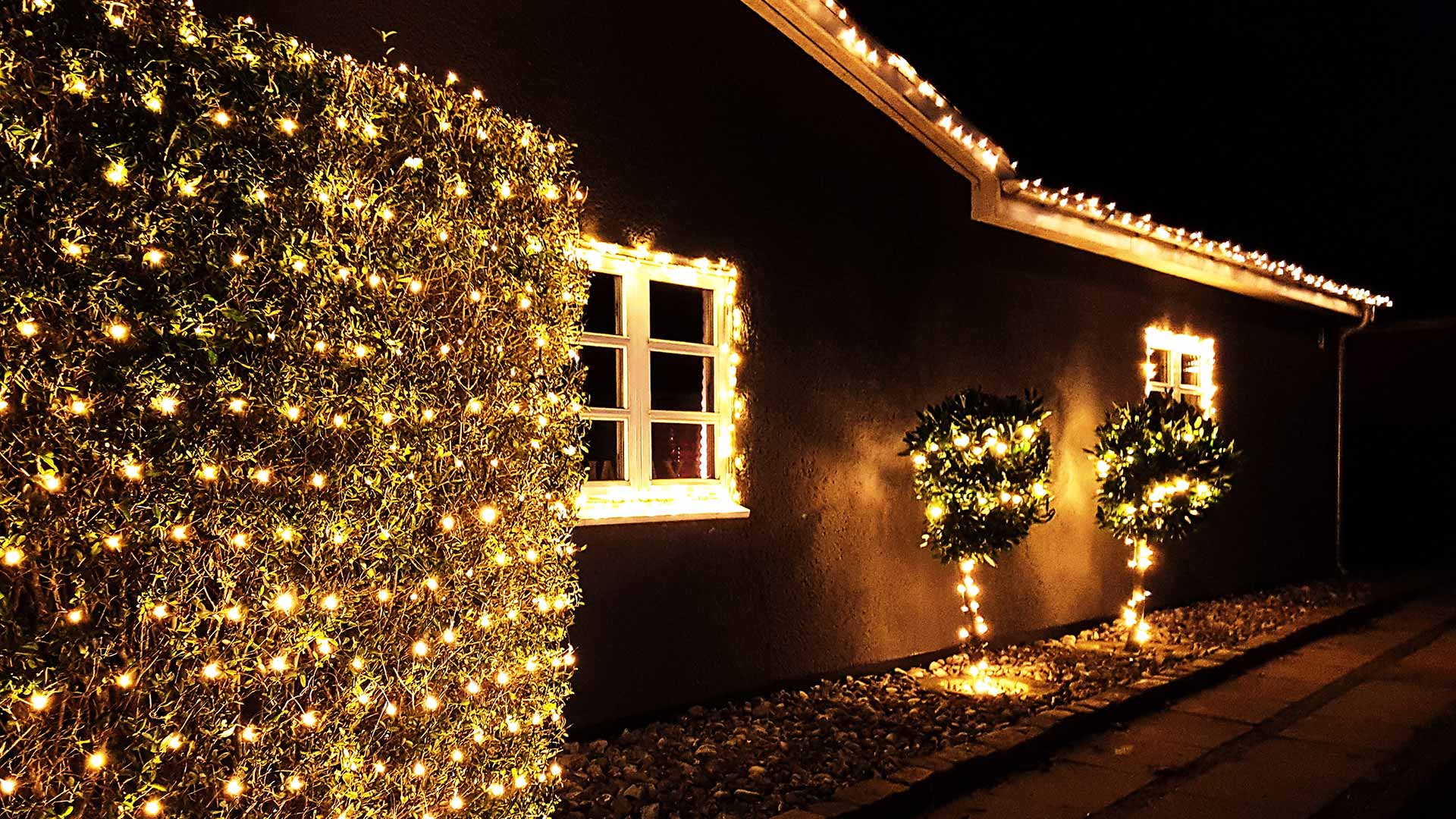 There is nothing better than having your property beautifully adorned with holiday lights during the holiday season. However, looking for the perfect holiday lighting company can be tough. When you're looking for a company in Iowa to hire during the holiday season, you'll want to choose a company that has a design team to help you create the perfect holiday lighting display. You'll also want to ensure that the company you hire uses LED lighting and that they will take down...
Published on Monday, November 29, 2021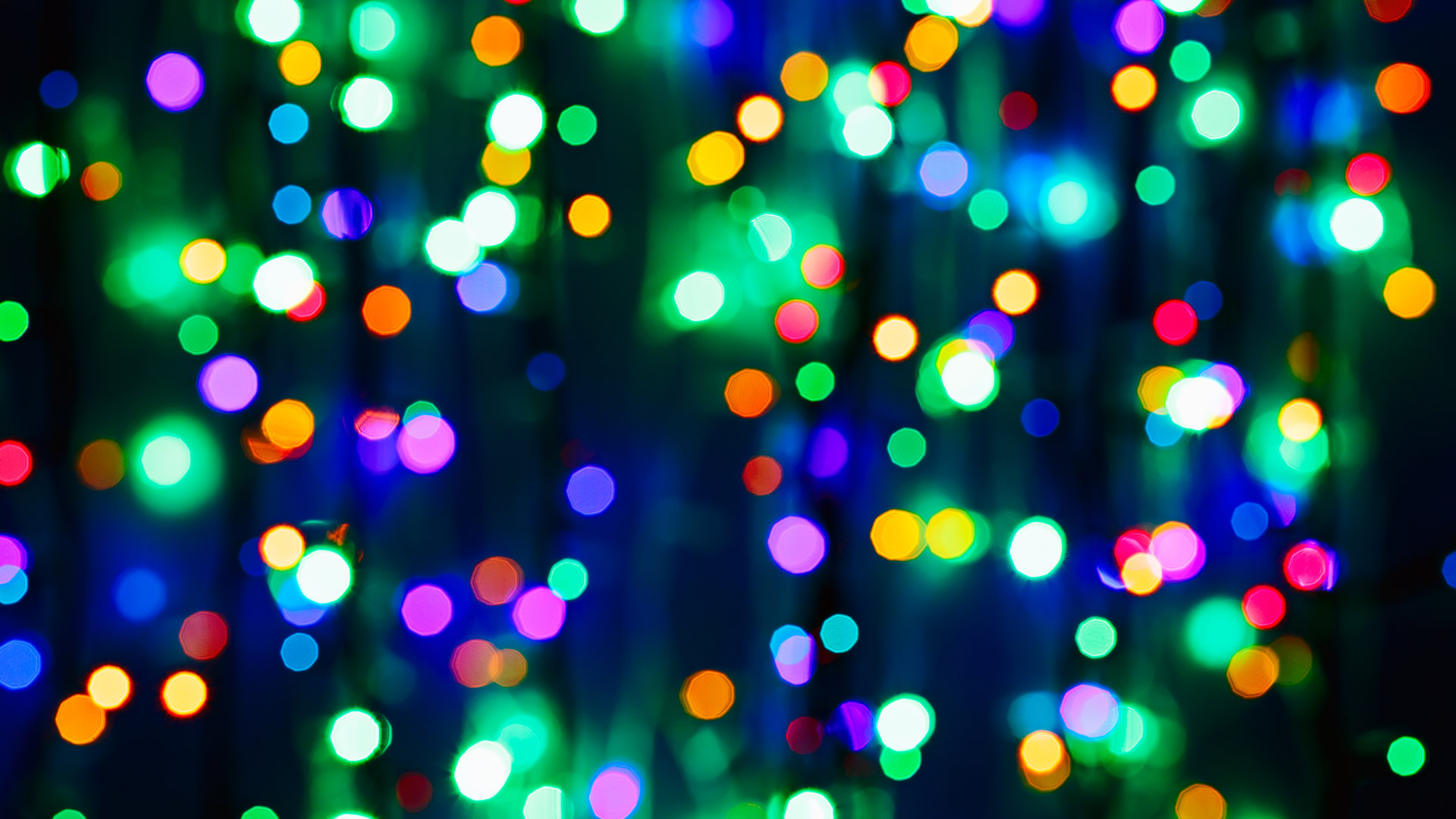 In Iowa, when we're in the holiday spirit and enjoying our time with loved ones, the last thing we want to run into is an issue with our holiday lighting. To reduce the chances of an incident, we recommend using LED lights instead of incandescent bulbs. LED bulbs use less energy than incandescent bulbs, which means a lower energy bill for you! They're also much safer since they generate almost no heat, reducing the risk of causing a fire. To top it all off, LED bulbs last...
Published on Monday, November 09, 2020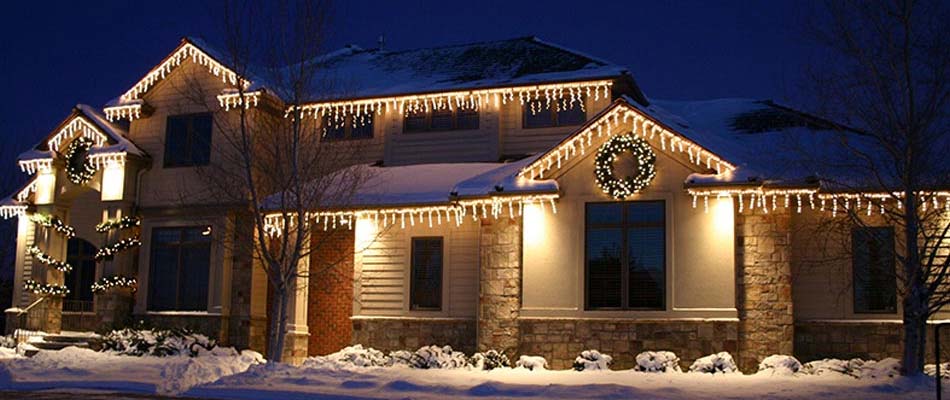 Many people love outdoor holiday decorations, but the installation and setup can take a lot of time and effort, especially if you have a larger property. You also risk slipping and falling or even injuries from electricity when trying to hang your holiday lighting by yourself. These issues are eliminated when you hire a professional holiday lighting service! Here at A+ Lawn & Landscape, we will design, install, remove, and store your holiday lighting to save you the hassle and give you more time to...