Lawn Care, Landscaping, and Design & Build in Van Meter, IA
Situated right along the Raccoon River, Van Meter is a small city in the metropolitan area of Des Moines, Iowa. It began as a small town named after a popular Dutch settler and his family who occupied the area in the late 1800s. This city was officially incorporated in 1877. There was once superstitious gossip circulating around the town after multiple town residents witnessed bat-like creatures in Van Meter. The town dubbed this creature the Van Meter Visitor and these claims of phenomena continued even into the 2000s.
Now the town is known for being home to the Bob Feller Museum. The museum displays the astounding life of Bob Feller who was a baseball player and war hero. Other popular attractions include the Racoon River Days and the Van Meter Recreational Complex, full of exciting outdoor activities. With a population of a little over 1,000 residents, we've given the landscapes in this city the care and attention they need with services like lawn care, landscaping, and design & build services. We can do the same for you!
---
Routine Lawn Care & Maintenance for the Best Yard in Town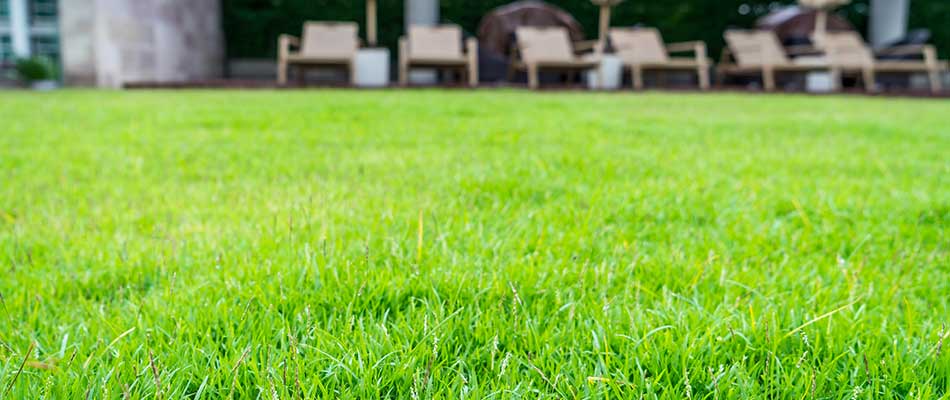 Keep your grass healthy and your lawn green with routine lawn care and maintenance. Services like lawn fertilization, weed control, and aeration target the health of your soil and the roots of your grass. While mowing, landscape trimming, and overseeding are designed to improve the appearance of your lawn as a whole.
Take a look at our full list of lawn care and maintenance services:
---
Landscape Design & Build to Enhance Your Outdoor Living Areas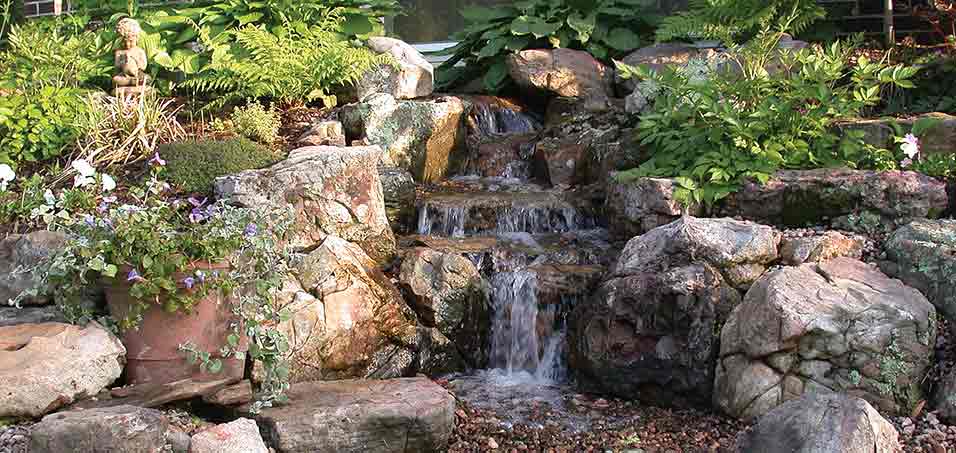 Our design and build services always begin with a consultation to get a good idea of your desired landscape. Our landscape contractors are highly skilled and trained to tackle any outdoor living project, big or small. We can also renovate your existing lawn or install an entirely new landscape. Some of our favorite plantings include daylilies, butterfly bush, and lilacs. Popular hardscape features include an outdoor fireplace, water features, and outdoor lighting.
Take a look at our full list of design and build services:
---
Commercial Services for Businesses & HOAs in and Around Van Meter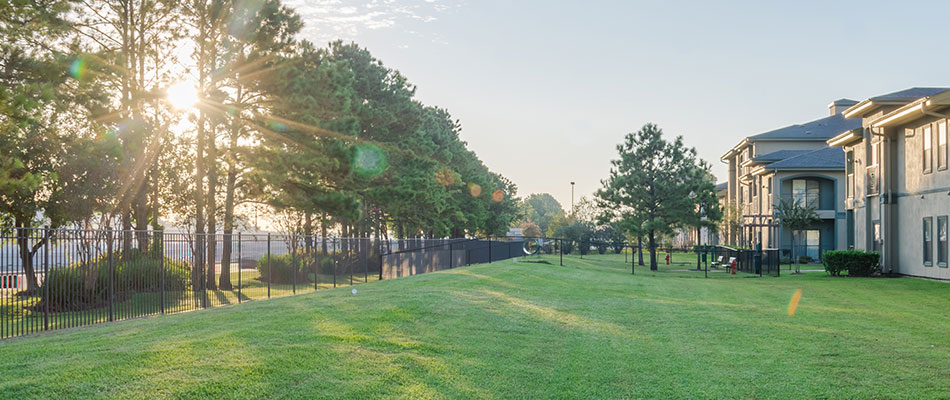 The exterior of your commercial property plays a big part in the eyes of customers. If they see a property that's in pristine condition, they're more likely to want to frequent that business. Our commercial services ensure your commercial or HOA property is in great condition no matter the season. We'll keep your flowers fresh and your lawn green in the spring and summer. Our team will ensure your property is safe for passage in the winter with comprehensive snow and ice removal services.
Take a look at our full list of commercial services:
---
Additional Outdoor Services to Improve Your Landscape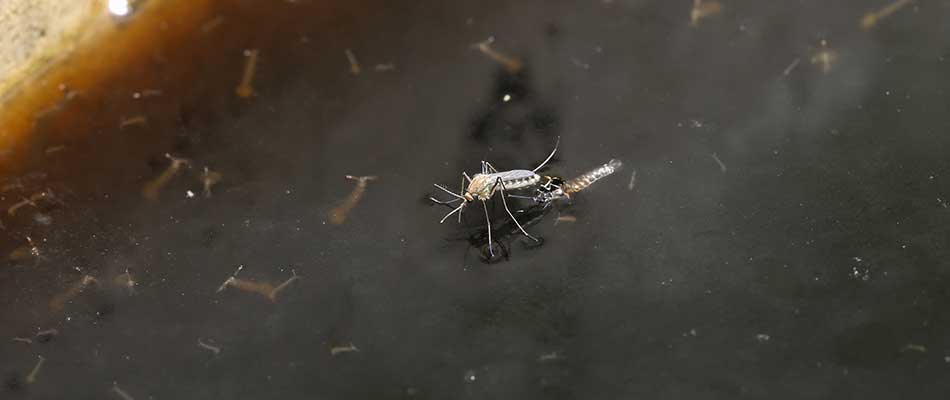 We offer several outdoor services to keep your property looking great all year long. Our company strives to provide a wide range of services that will improve your property's overall curb appeal and make it easier to maintain a spotless appearance.
Take a look at our full list of additional services:
---
Call our team to schedule a service today!
Our team is always here to answer any questions you may have about our lawn maintenance, lawn care, and landscaping services in Van Meter, IA. We have extensive experience and training in the landscaping industry so rest assured knowing you're in good hands! Whenever you're ready to receive routine mowing, effective lawn treatments, or install a new hardscape feature, simply give us a call at (515) 289-2020.