Keep your lawn lush and flowering in West Des Moines, Booneville, and the surrounding Iowa areas with professional lawn care and landscaping services.
Our team of lawn care and landscape professionals have the ability to handle every aspect of your property's landscape. From fertilization to lawn care to snow removal, we have you covered.
West Des Moines is a highly desirable city that straddles three counties. Its population is younger than many areas in Iowa, and in 2015 it earned a place in Money Magazine's list of "100 Best Places To Live." Many residents want to bring a slice of the city's natural beauty home by keeping a tidy, healthy lawn. They count on us for their lawn care and landscaping services to achieve a head-turning look.
Below are some of the services we provide:
Fertilization & weed control
Lawn care
Lawn maintenance
Landscape design & build
Additional services
---
Prepare Your Lawn & Landscape for Healthy Growth with Our Fertilization & Weed Control
We have the experience and expertise to keep pesky weeds from overtaking precious space in your yard. Weeds not only choke out your grass, but they can do long-term damage to your soil. If not treated regularly, damaged soil may require costly restoration treatments. Our pros take the proactive approach for the lawns we manage with proper fertilization and weed control services in West Des Moines. We have the right equipment and products to ensure thick, healthy lawns make a comeback every spring.
---
Fortify Your West Des Moines Yard with Our Lawn Care
Insects, vermin, and disease can wreak havoc on your yard and surrounding property, costing you precious time and money. Our trained, full-time professionals won't let grubs, insects, moles/voles take over! We've spent over 30 years serving the West Des Moines area and keeping plants safe from damaging disease and fungal infestations. We can also test your soil for vitality and help to restore your lawn with aeration and seeding services, lime/gypsum treatment, and maintain optimal tree and shrub health.
With 30+ years in the industry, we have perfected the perfect recipe of services to maintain the health of your lawn and landscape.
---
Our Regular Lawn Maintenance Keeps Your Plants Lush, Green, and Thriving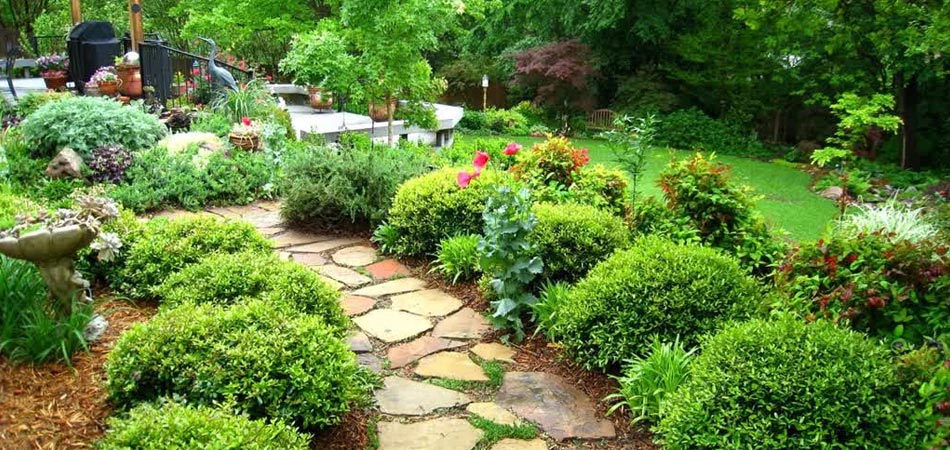 Healthy lawns and plants need regular maintenance to keep a neat and shapely look. In the central Iowa area, we experience a nice, long summer with plenty of humidity. Your lawn will need regular mowing and trimming to prevent overgrowth and pruning to preserve the health of your plants. We can also provide yard cleanup services along with leaf and snow removal. We have provided prompt lawn maintenance to satisfied clients throughout the West Des Moines areas for over 30 years!
Providing regular lawn care and landscape maintenance is a crucial part of a healthy thriving lawn.
---
Bring Your Dream Project to Life with Our Custom Landscape Designs & Builds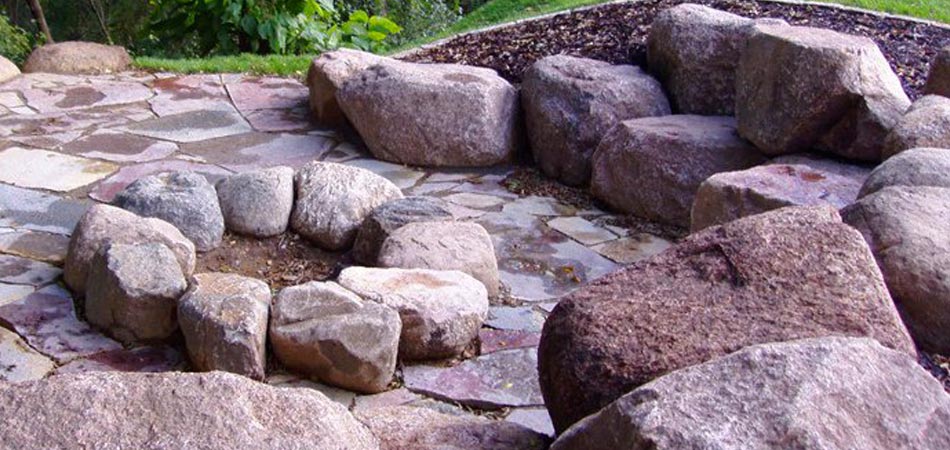 When you walk into your back yard, do you picture a custom patio to relax on with your family or friends? We can work with you to design and build patios, walkways, fire pits, fireplaces, retaining walls, ponds, and much more! West Des Moines offers plenty of sunny days to kick back and enjoy some fresh air. Our designs won't disappoint, and they will add more livable space to your property.
---
Additional Services
We also provide the following additional services:
---
Pick up the phone to begin your consultation and receive a quote!
Call (515) 289-2020 today to begin planning for your ideal yard. At A+ Lawn & Landscape, we have experience in the area and are proud to provide excellent lawn care and landscaping services in West Des Moines, Booneville, and the surrounding areas.