Published on Tuesday, December 27, 2022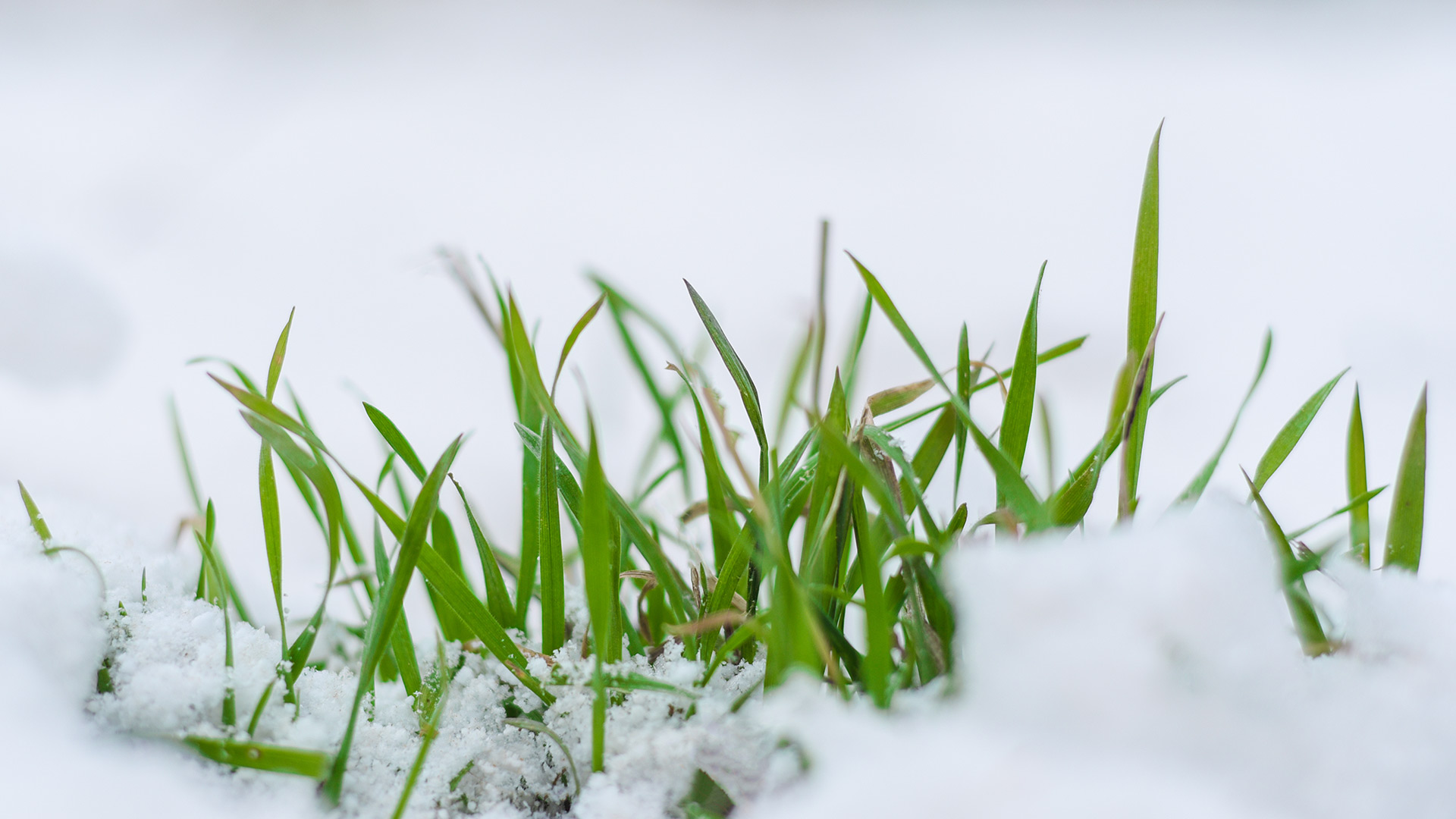 Snow mold is a frustrating sight to see when the snow melts away in the spring. It's important to know exactly what snow mold is and how to deal with this lawn disease should you find it on your lawn in Iowa. There are two types of snow mold: gray snow mold and pink snow mold. Both are caused by fungi that become active when snow covers your lawn. Snow mold typically causes discolored and matted grass that appears in patchy circles. The good news is that snow mold can be prevented! ...
Published on Sunday, February 13, 2022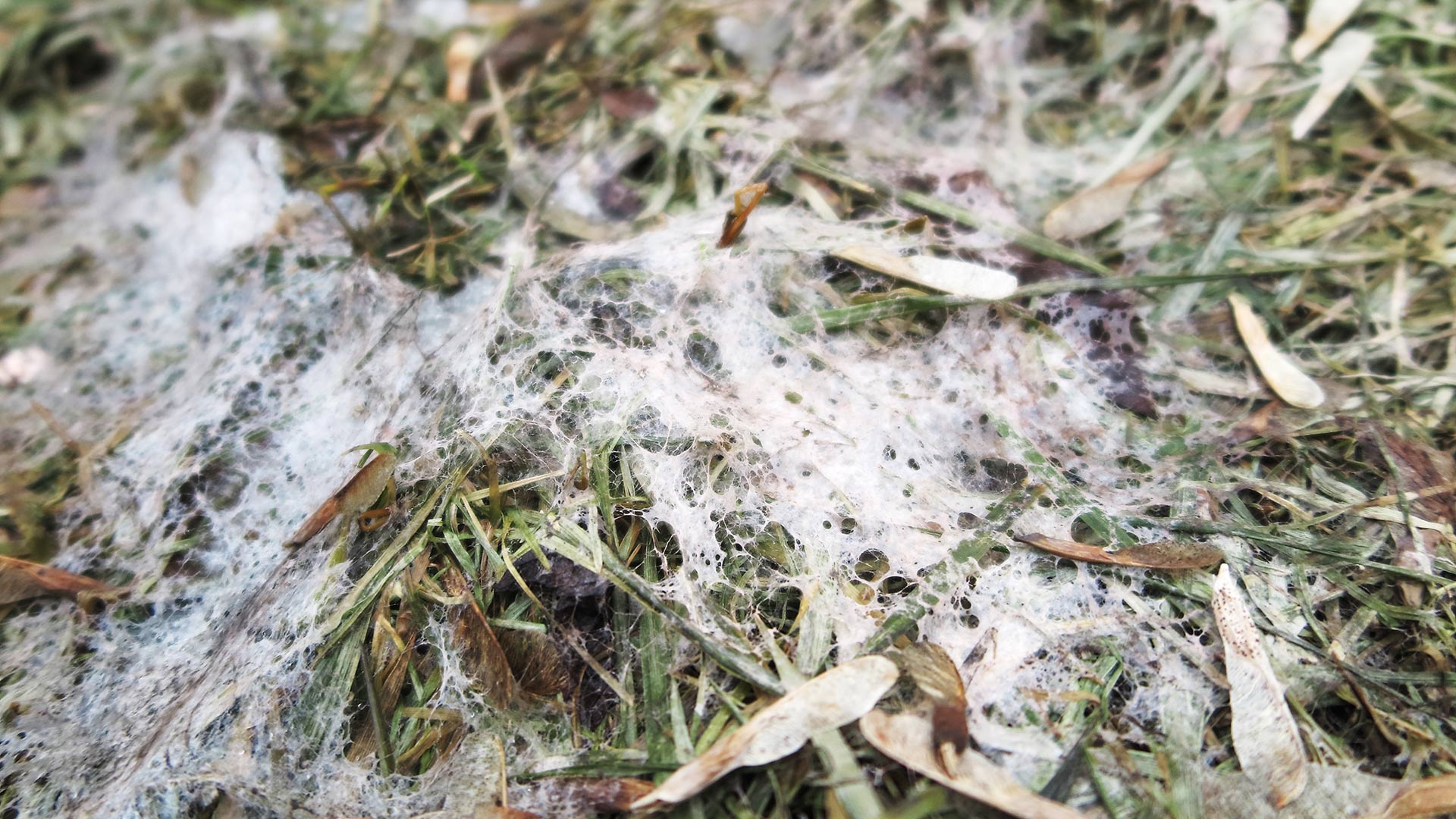 Snow mold is a yearly struggle here in Iowa, and it can cause damage to even the healthiest of lawns. When the snow melts and you're left with gray-colored spots on the lawn, don't fret – there are things you can do to help your lawn bounce back. You'll need to rake the affected areas to loosen any matted grass and help the lawn dry out. Then, remove any remaining debris on your lawn so your grass can breathe again! However, the best treatment for snow mold will come from...
Published on Wednesday, September 22, 2021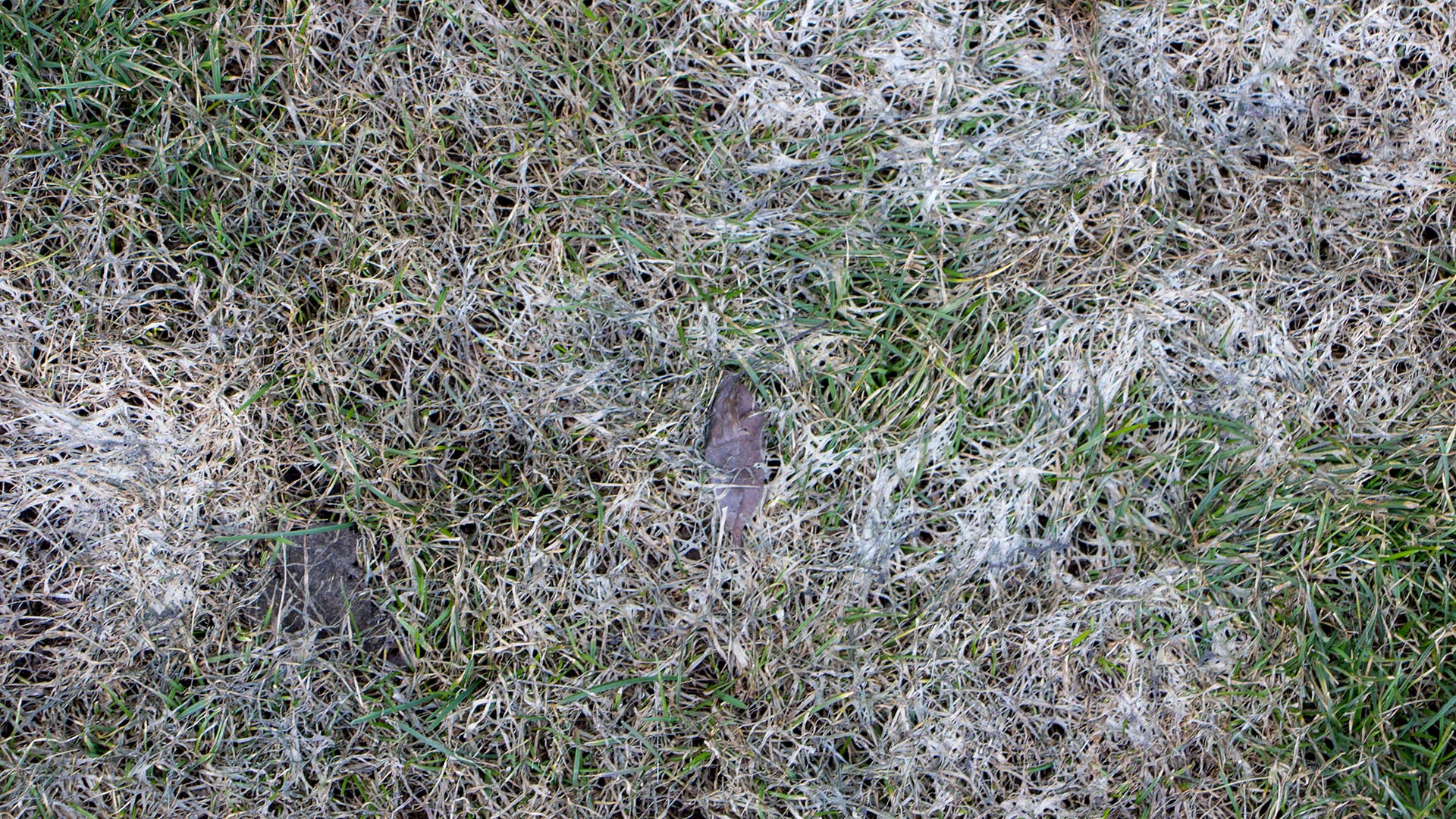 Snow mold is a lawn disease common in Iowa and it is caused by two types of fungi that live in your soil throughout the year. When the temperatures drop and your lawn gets covered in snow, that's when the disease gets activated. Luckily, it is preventable. Strengthening your lawn through proper lawn care will help your lawn resist snow mold and remain healthy throughout its winter dormancy. Lawn maintenance services like lawn mowing and debris removal will also help protect your lawn...