Published on Thursday, March 30, 2023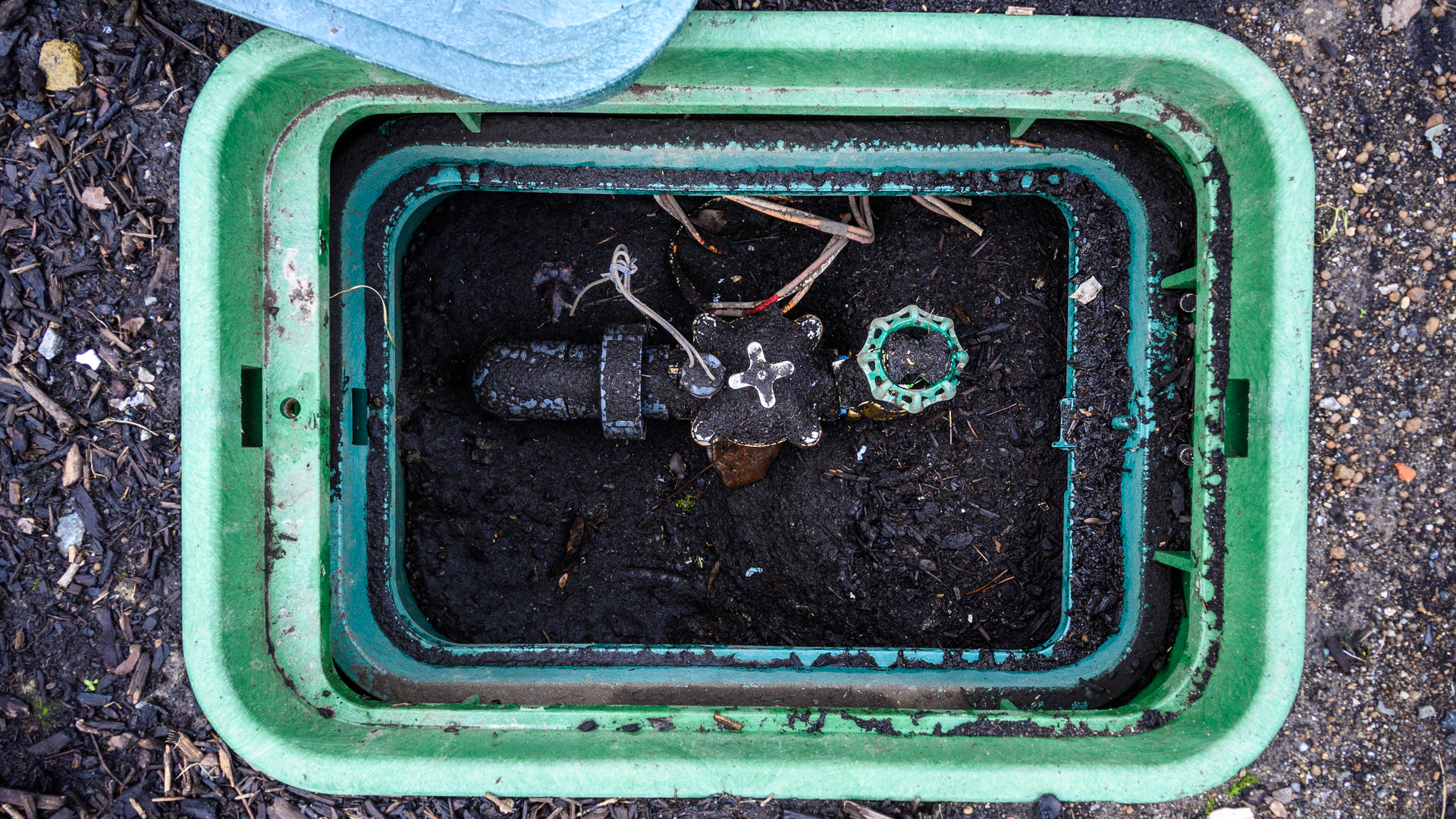 Your irrigation system provides convenient, accurate, and efficient watering for your lawn and landscape. However, that's not all it does; on the contrary, your irrigation system has a backflow prevention device, which only allows water to flow in one direction and stops any that tries to go the other way. That way, contaminants don't enter your drinking supply. It's crucial to test your backflow prevention device every year to ensure it's functioning correctly and give you...
---
Published on Monday, November 14, 2022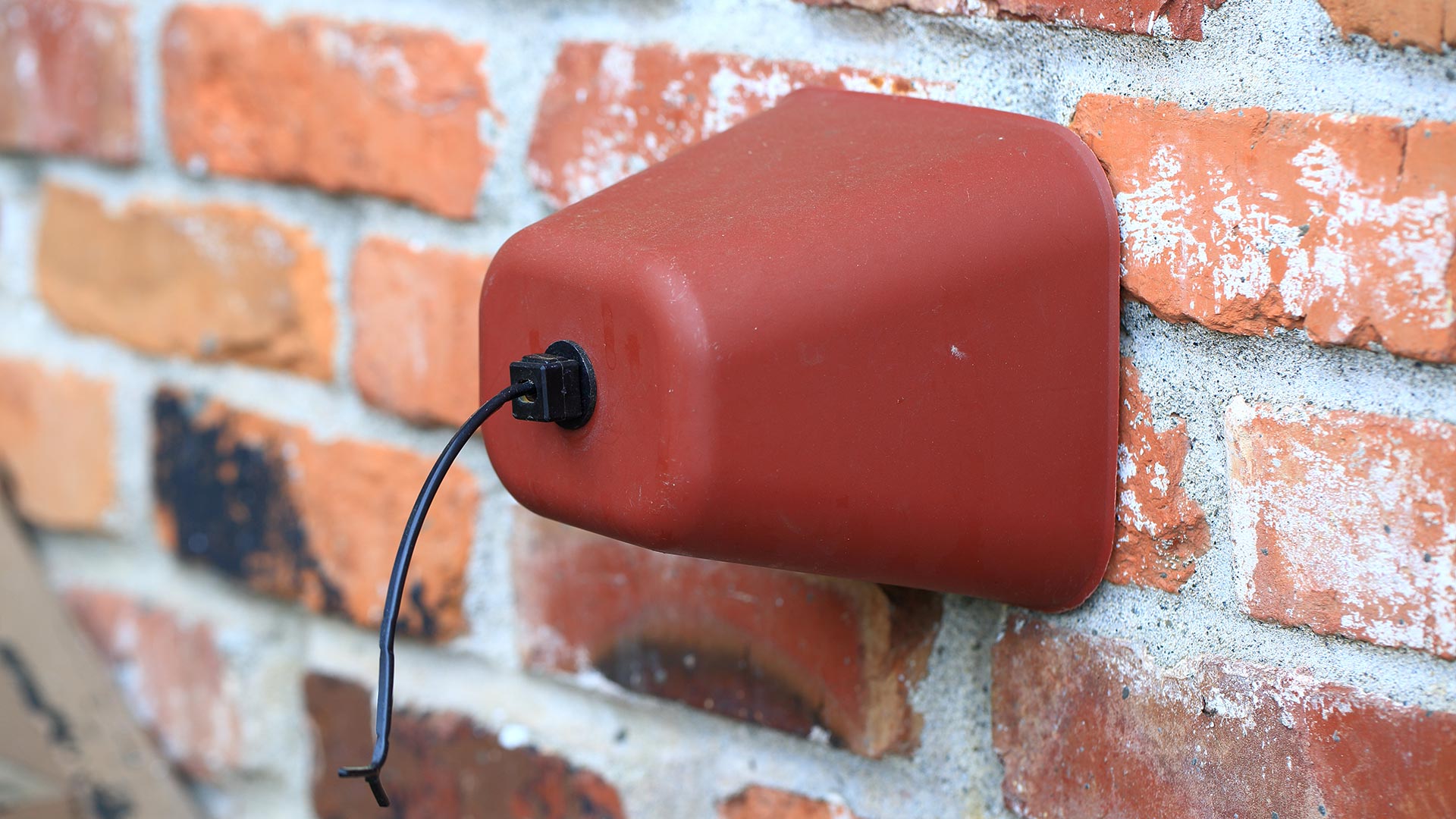 It is important to have your irrigation system winterized in Iowa because the harsh winters can cause significant damage to your system if it is not prepared properly. When you are looking to hire a company for this service, you should be on the lookout for these three things: experience, repair capability, and if a startup service is offered. The company you are looking to hire should have more than enough experience so you feel confident as a customer that they know exactly what...
---
Published on Thursday, August 11, 2022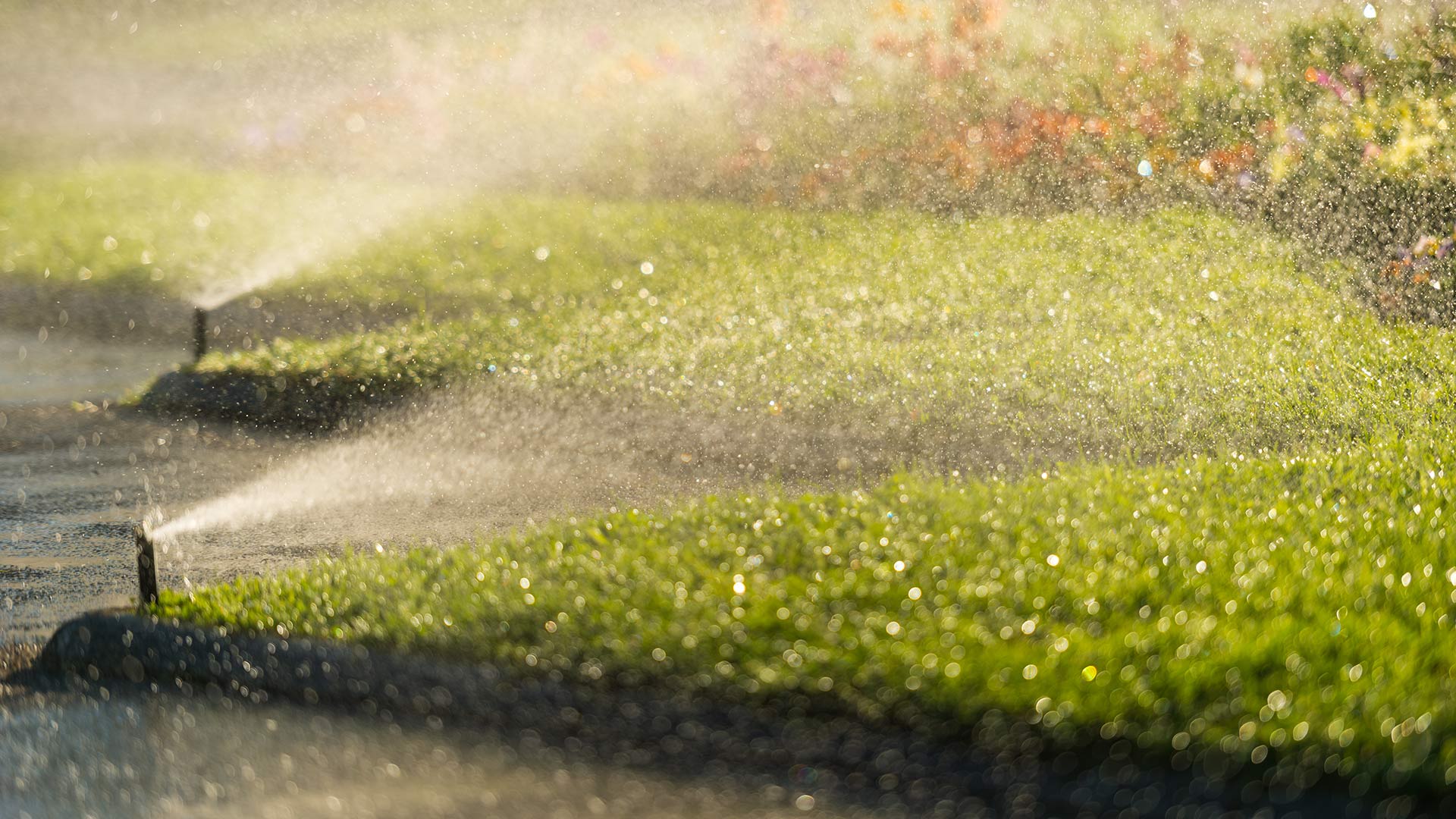 Your irrigation system is designed to keep your lawn hydrated. This is especially important during the summer months in Iowa when your lawn will have to deal with the heat. To ensure it is always operating as efficiently as possible, you should schedule routine irrigation maintenance throughout the year. After all, you want to make sure your system is optimized to use just enough water to keep your lawn hydrated so you're not wasting water. Irrigation maintenance also includes...
---
Published on Wednesday, July 13, 2022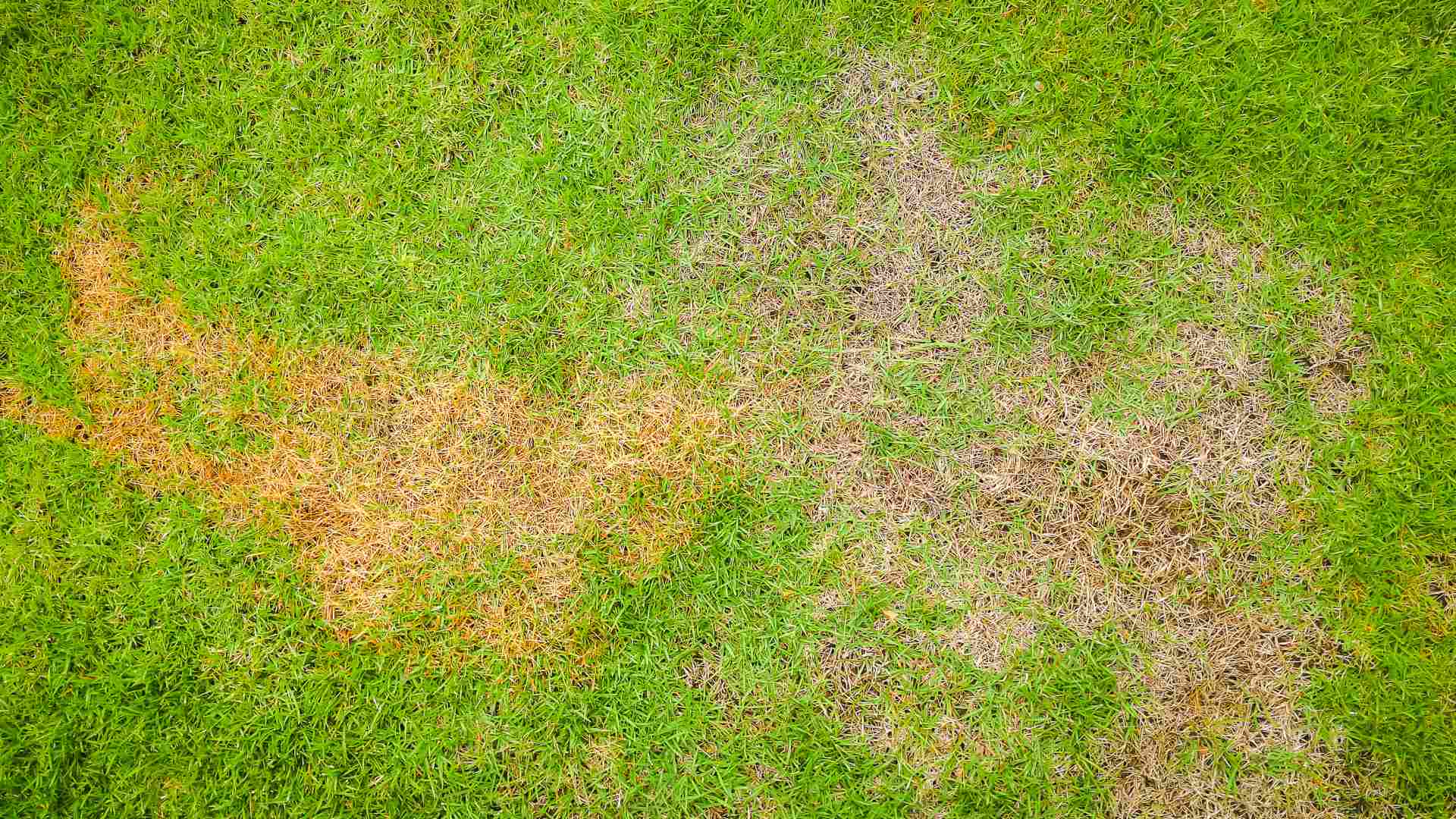 Summer is an extra challenging time for lawns, especially here in Iowa where cool-season grasses are prevalent. You'll need to give your lawn extra care and attention to ensure it survives the summer heat stress. There are certain signs you should look out for, like discoloring, to see if your grass is buckling under the pressure of the heat. If you do notice any signs of heat stress, then there's no need to worry! You can reverse the effects of summer heat stress by...
---
Published on Tuesday, June 14, 2022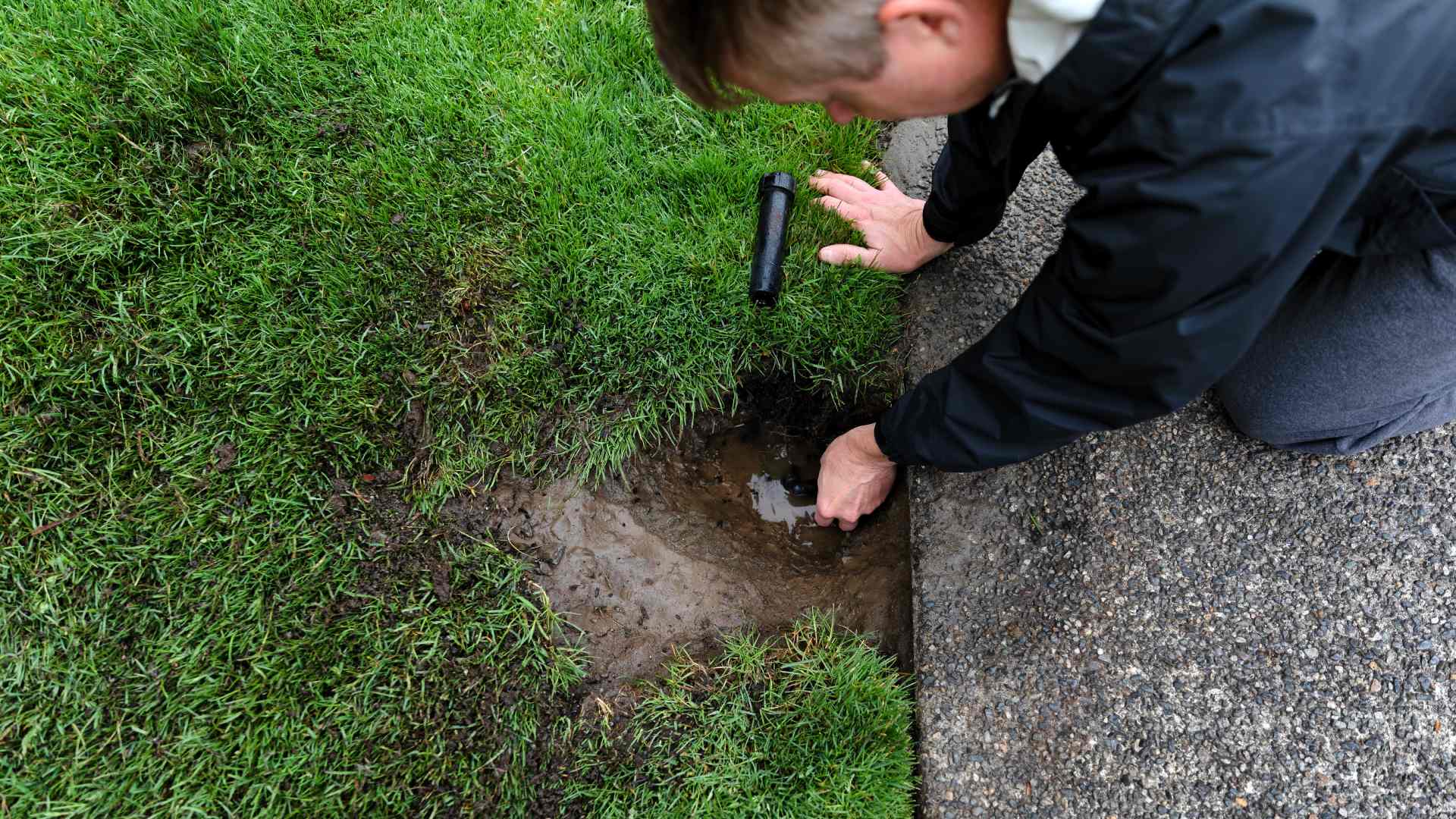 With spring here and winter now in the rearview mirror, it's time to start up your sprinkler system again to water your grass and plants. But don't do it yourself! Hire a professional irrigation company to handle the startup process for you. Getting a company to do it is much easier and comes with a slew of benefits. For starters, irrigation professionals know exactly what to look out for when starting your sprinkler system, so they'll be able to identify and address any...
---
Published on Wednesday, May 18, 2022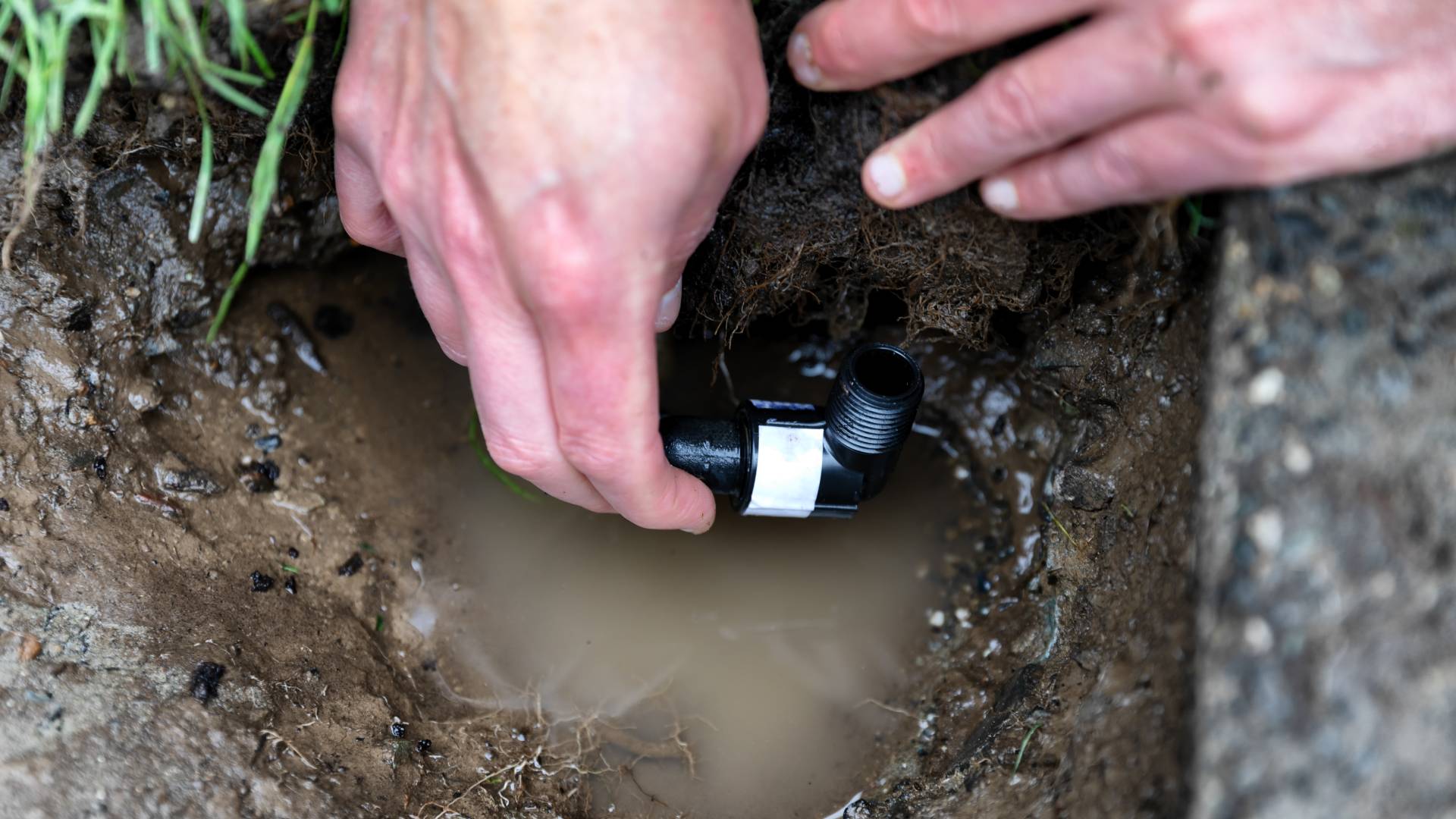 With your irrigation system in place, it can be easy to set it and forget it – but make sure you're looking for the tell-tale signs that your system needs repair! If your water bill is suddenly higher than normal – and not because you've increased watering to combat the Iowa summer heat – that is a likely indication there is a leak somewhere in the system. You may also notice that there are some areas of dead grass on your lawn while other areas are green and...
---
Published on Sunday, June 20, 2021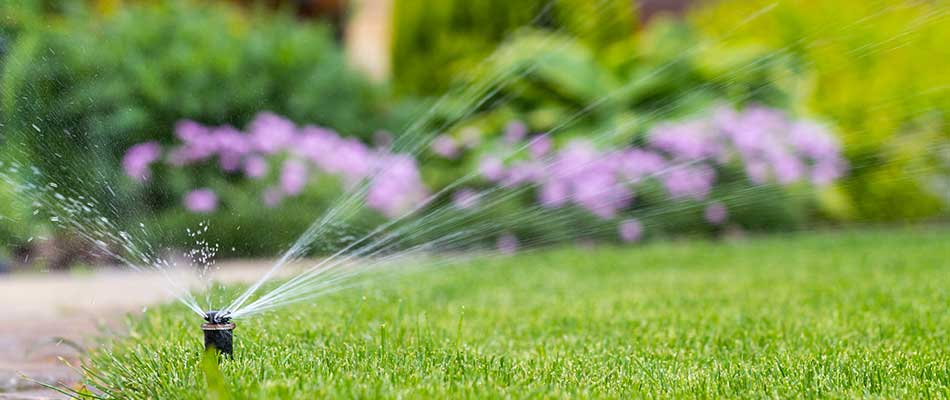 Installing an irrigation system is the most convenient way to ensure your grass and plants are properly hydrated. They not only save you time and effort but they also promote water conservation. When deciding if an irrigation system is right for you and your lawn, there can be many questions that arise. We are here to answer as many of those questions as possible! From the best time to water your lawn in the summer to the overall cost to expect from installation, we tackle it all. Continue...
---
Published on Thursday, March 11, 2021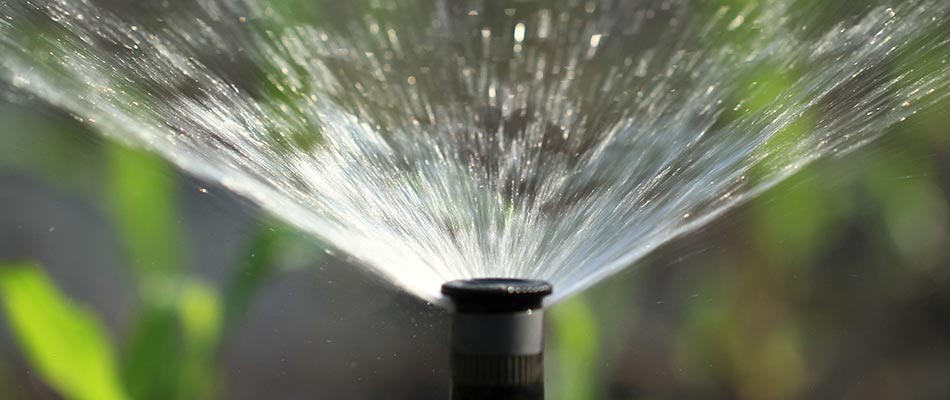 As spring brings sunshine and good weather, many homeowners here in Des Moines and surrounding areas are ready to turn their sprinkler systems back on for the year. Some may feel that a spring start-up is a waste of money, but the truth is that it is essential for maintaining a fully-functional irrigation system. If you are considering a spring start-up for your irrigation system, trust our professionals at A+ Lawn & Landscape. We have the training and tools to keep your irrigation system in peak...
---
Published on Friday, October 11, 2019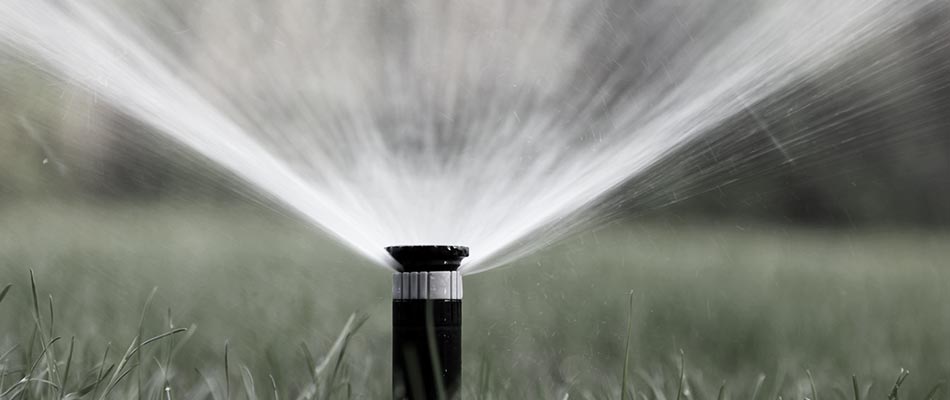 Your sprinkler system is an intricate network of valves, pipes, fittings, and other crucial parts. When not prepared properly for the cold winter, the icy weather can cause serious damage to the entire system. Water that is not blown out of your sprinkler system can cause your pipes, sprinkler heads, and manifold to crack and burst, resulting in very costly repairs and replacement. Winterization is critical for keeping your irrigation system safe throughout the cold months of the year. If...
---
Published on Monday, March 25, 2019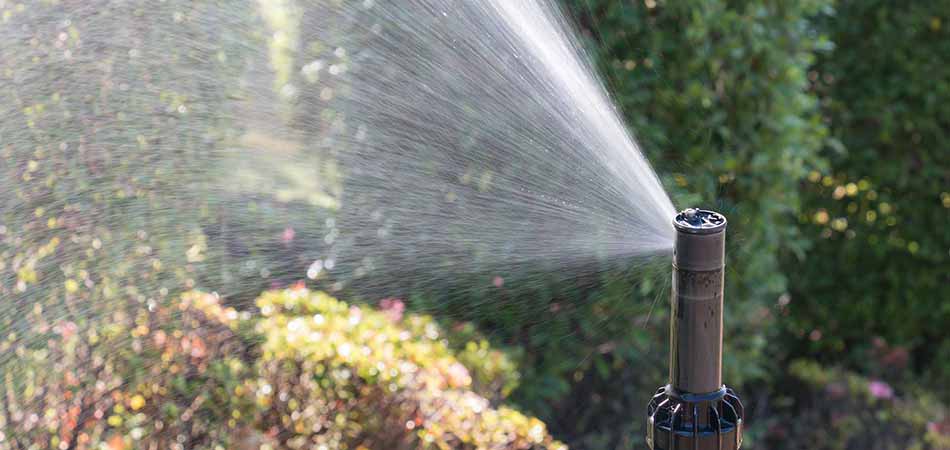 Does your lawn look slightly grayish or dull? If that's the case, then it needs more water and that's its way of showing it. Even if a lawn is well-fertilized, mowed properly, and treated for pests, there are still other factors that can affect the health of your grass. One of these factors is how your lawn is watered. By installing a proper irrigation system, you can create a better quality lawn while saving money on your water bill. Here are three reasons why having a proper...
---