Published on Friday, October 11, 2019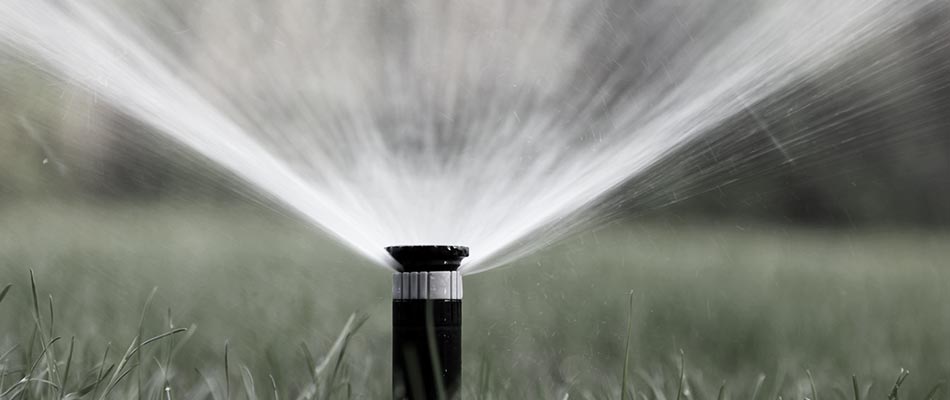 Your sprinkler system is an intricate network of valves, pipes, fittings, and other crucial parts. When not prepared properly for the cold winter, the icy weather can cause serious damage to the entire system. Water that is not blown out of your sprinkler system can cause your pipes, sprinkler heads, and manifold to crack and burst, resulting in very costly repairs and replacement. Winterization is critical for keeping your irrigation system safe throughout the cold months of the year. If...
Published on Monday, March 25, 2019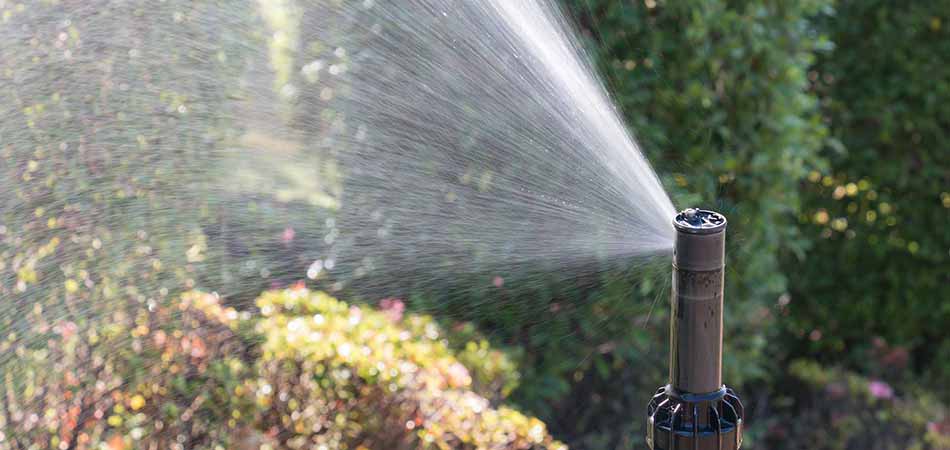 Does your lawn look slightly grayish or dull? If that's the case, then it needs more water and that's its way of showing it. Even if a lawn is well-fertilized, mowed properly, and treated for pests, there are still other factors that can affect the health of your grass. One of these factors is how your lawn is watered. By installing a proper irrigation system, you can create a better quality lawn while saving money on your water bill. Here are three reasons why having a proper...