Our organic program doesn't apply synthetic chemicals and is available to Des Moines, West Des Moines, Ankeny, and other Central Iowa residential and commercial customers.
Minerals and nutrients are replenished through our program, which is designed to maximize the microbial activity in your soil.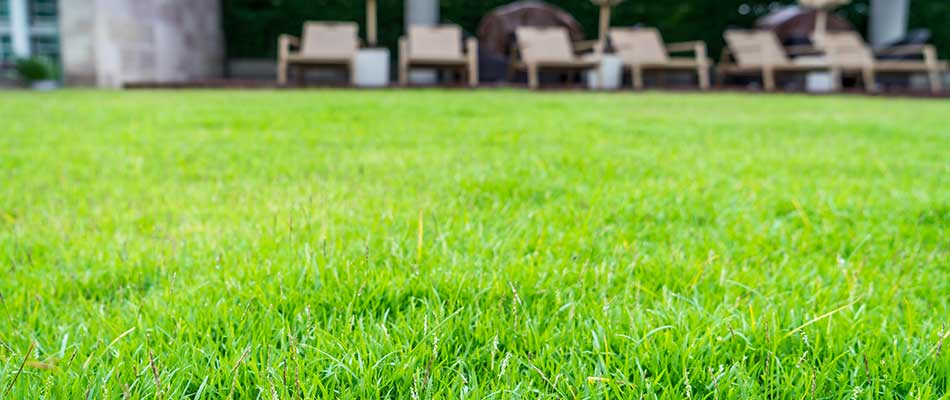 The term "organic" in lawn care means refraining from applying any synthetic chemicals to your lawn. This includes fertilizers, insecticides, and pesticides. By reducing the number of chemicals that are used on your property, you also reduce the number of chemicals going into the environment.
At A+ Lawn & Landscape, our organic lawn care program feeds both your plants and soil by working with the biology of the existing soil. This method is designed to maximize the microbial activity in the soil, while also replenishing the minerals and nutrients that are used throughout the season by the vegetation on your land.
We work with both commercial and residential customers in and around Des Moines, West Des Moines, and Ankeny, IA, who have made the decision to go green with their lawn care.
---
The Benefits of Organic Lawn Care
We believe that healthy soil promotes healthy plants, and the best way to do that is by opting into our organic program. Going green is easy and it will bring you a lifetime of benefits for your property, such as:
1. Soil pH Levels Are Stabilized
Organic matter increases microbial activity and helps stabilize the pH levels in the soil. The organic matter helps naturally balance out the different nutrients and minerals to nourish your plants and lawn.
2. Helpful Organisms Replenish the Soil's Minerals & Nutrients
When the organic matter stimulates the helpful organisms in the soil, they help produce and replenish the minerals and nutrients needed to continue growing healthy grass. Chemicals are then no longer necessary for adding minerals to your soil as the organisms in the soil are now doing all the work with the assistance of the organic matter.
3. Greater Natural Resistance to Insects & Disease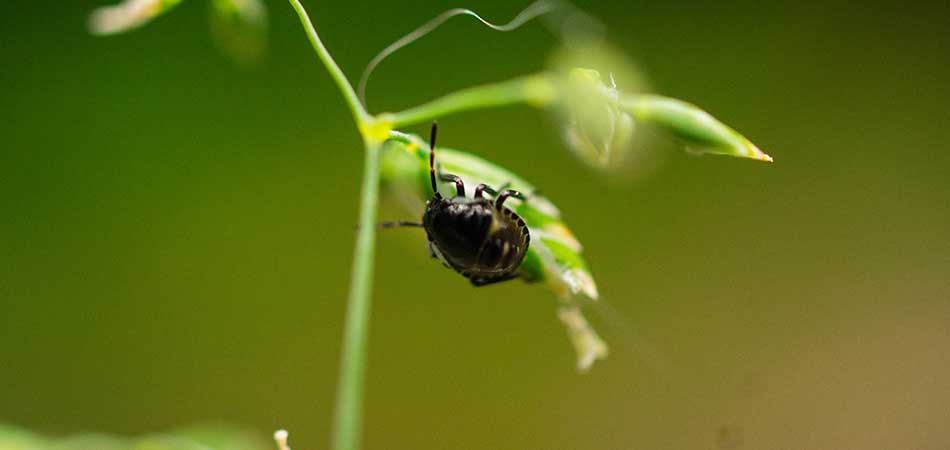 Rich soil creates strong vegetation. With the addition of organic lawn care, your grass and plants will grow thicker and become more resistant to insects and disease naturally. Your landscape plants will be easier to maintain and develop their own natural defense system against environmental hazards.
Some of our clients prefer our organic lawn care program that still gives your lawn and plants some of the nutrients needed. Our organic program naturally balances out the different nutrients and minerals to promote the health of your landscaping.
4. Improves Root System of Your Lawn
The key to growing a great lawn is to nourish the roots of the grass with fertilizer or in this case, organic matter. When a lawn is healthy, it is more receptive to nutrients, sunlight, and water. When you care for a lawn organically, the change in your root system is evident in the improved thickness and beauty of your lawn.
5. Improved Recovery Rate From Drought Stress
The ability to recover from stress and disease is important for a lawn. Lawns that are properly nourished with organic matter have a reduced chance of getting drought stress and an improved recovery rate if drought stress were to occur. Why is that? The roots are stronger and are able to store more water, which helps protect the lawn through periods of hotter or drier weather.
6. Reduction of Thatch & Debris Buildup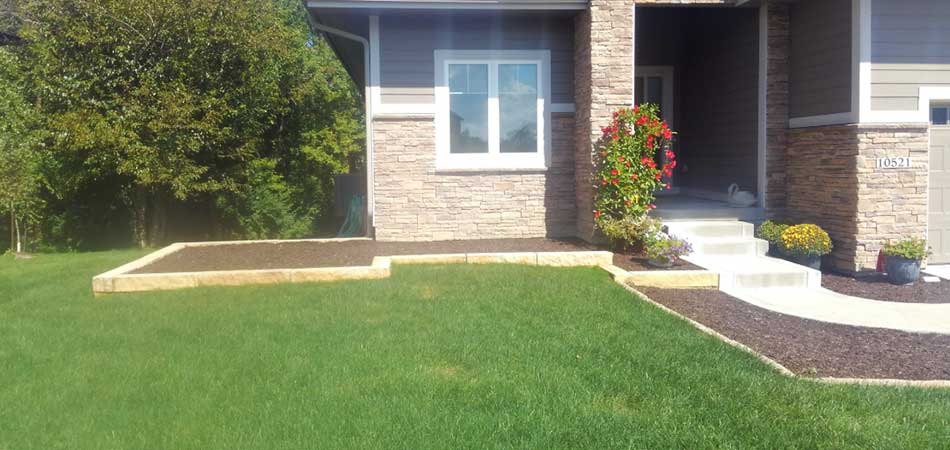 While aerating is a great way to reduce thatch on an annual basis, our organic program helps even more. By ensuring your lawn is growing at a healthy rate and continually metabolizing the minerals it needs, there is less buildup of dead grass or debris.
---
Call us for a quote on our organic lawn care program for your home or business!
Check out what our current customers are saying about our organic program and invest in a greener approach to your lawn care. If curb appeal, home value, and family safety are all concerns for your lawn, the organic program is the right one for your home or business.
If you reside in Des Moines, West Des Moines, Ankeny, or other nearby central Iowa communities, give us a call at (515) 777-7846. We can answer any questions or provide you additional information and quotes on our organic lawn care program.
---
Recent Organic Programs Articles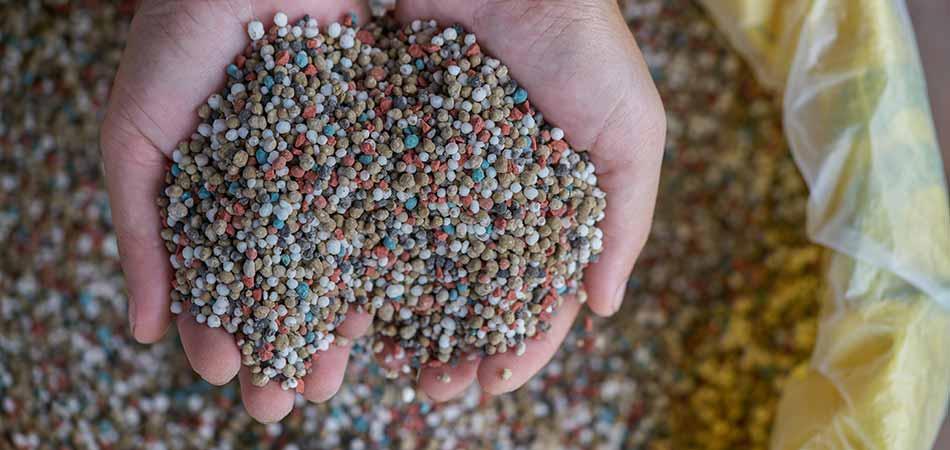 Sunday, May 12, 2019
Regular fertilizer service is an important way to keep your lawn well fed and strong enough to resist weeds and plant disease....
Read more organic programs articles on our blog.