Published on Friday, March 31, 2023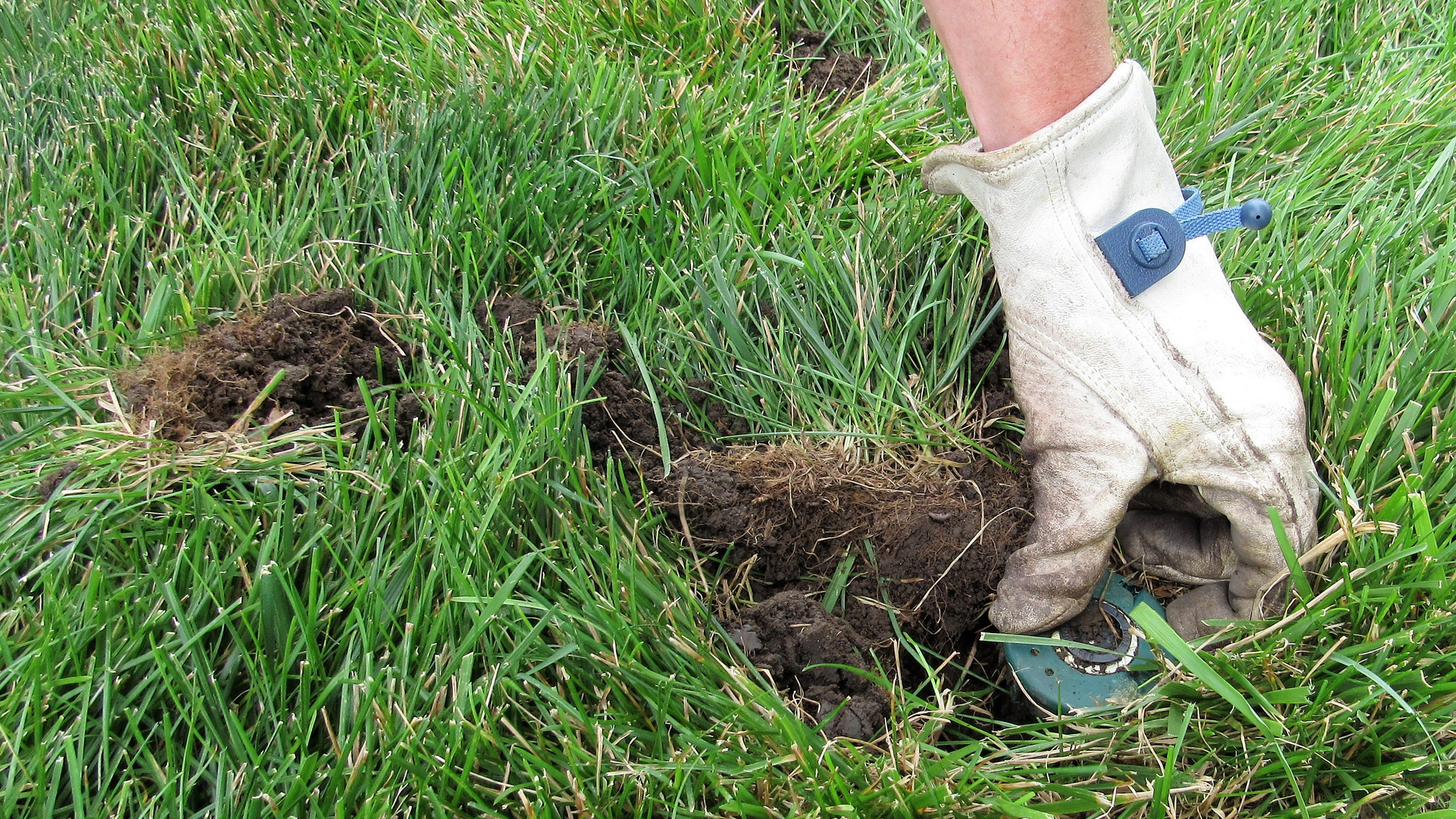 Your irrigation system is vital for keeping your lawn and landscape in Iowa well-hydrated throughout the year, plus it's more accurate and convenient for you rather than watering them yourself. However, it consists of several parts working together, so there'll come times when it'll need repairing. When this happens, don't try to do it yourself! After all, you could cause more damage if you make a mistake, waste time and money by misdiagnosing the issue, or only fix a...
Published on Thursday, March 30, 2023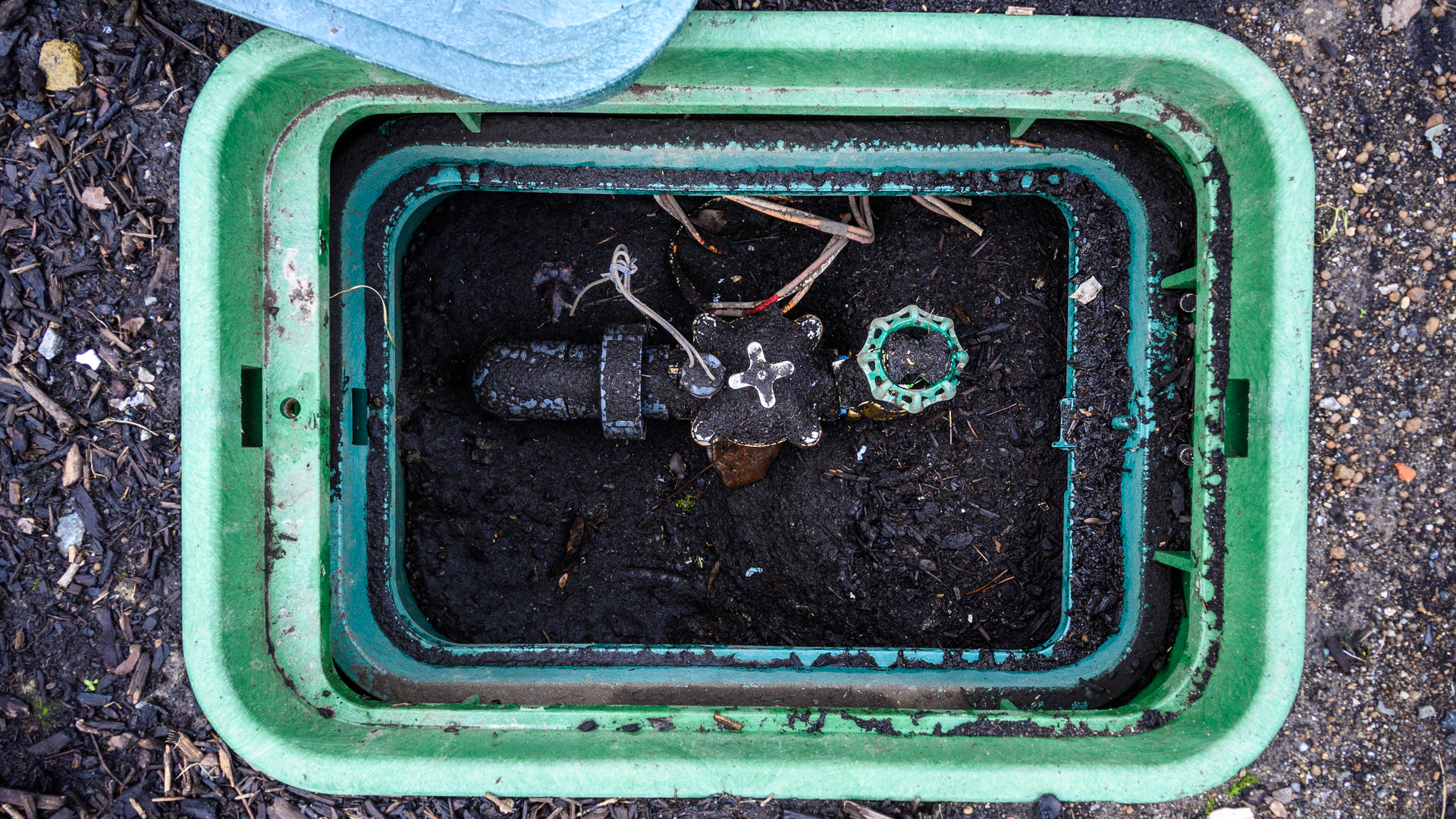 Your irrigation system provides convenient, accurate, and efficient watering for your lawn and landscape. However, that's not all it does; on the contrary, your irrigation system has a backflow prevention device, which only allows water to flow in one direction and stops any that tries to go the other way. That way, contaminants don't enter your drinking supply. It's crucial to test your backflow prevention device every year to ensure it's functioning correctly and give you...
Published on Monday, November 14, 2022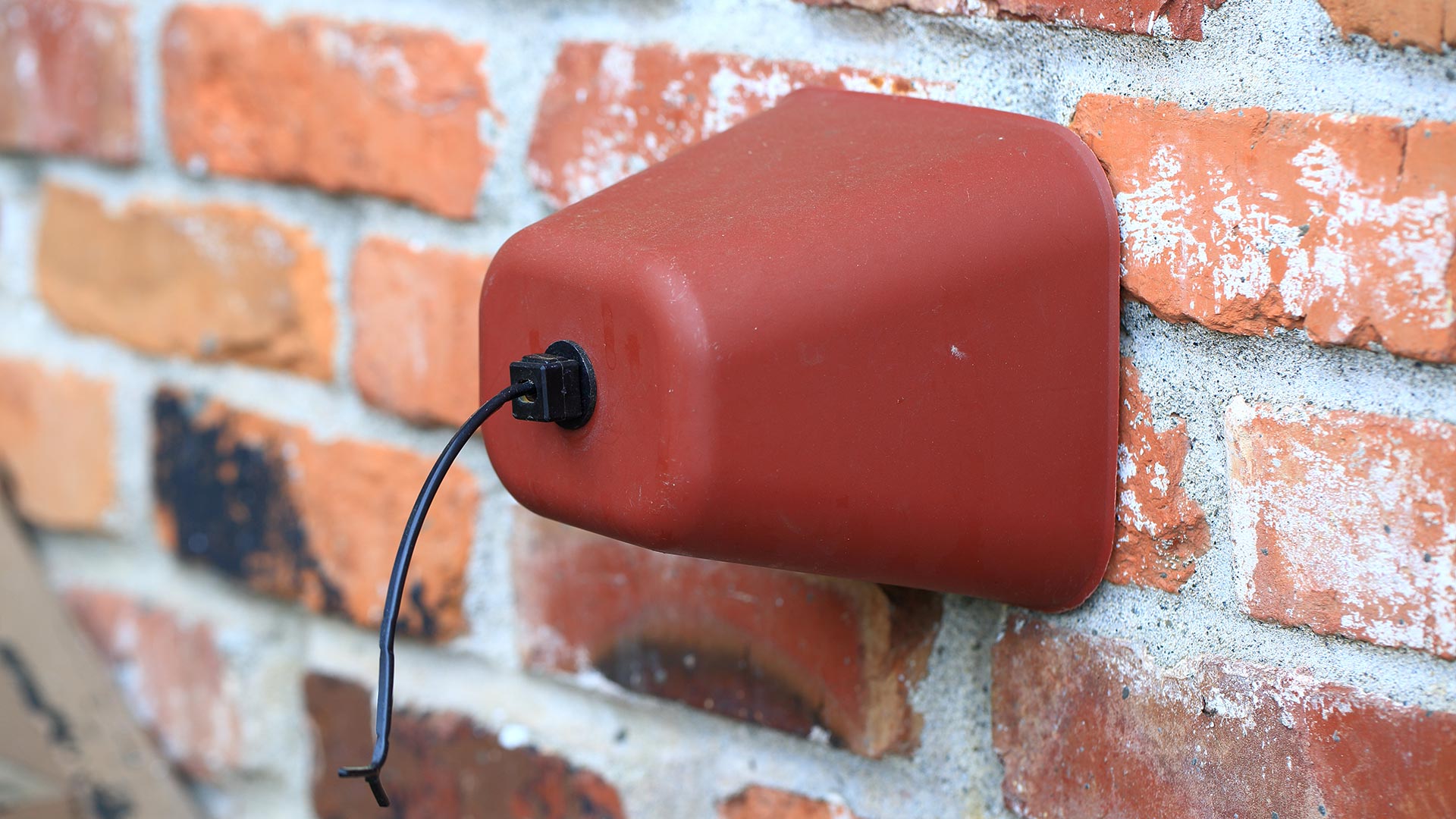 It is important to have your irrigation system winterized in Iowa because the harsh winters can cause significant damage to your system if it is not prepared properly. When you are looking to hire a company for this service, you should be on the lookout for these three things: experience, repair capability, and if a startup service is offered. The company you are looking to hire should have more than enough experience so you feel confident as a customer that they know exactly what...