Published on Wednesday, September 28, 2022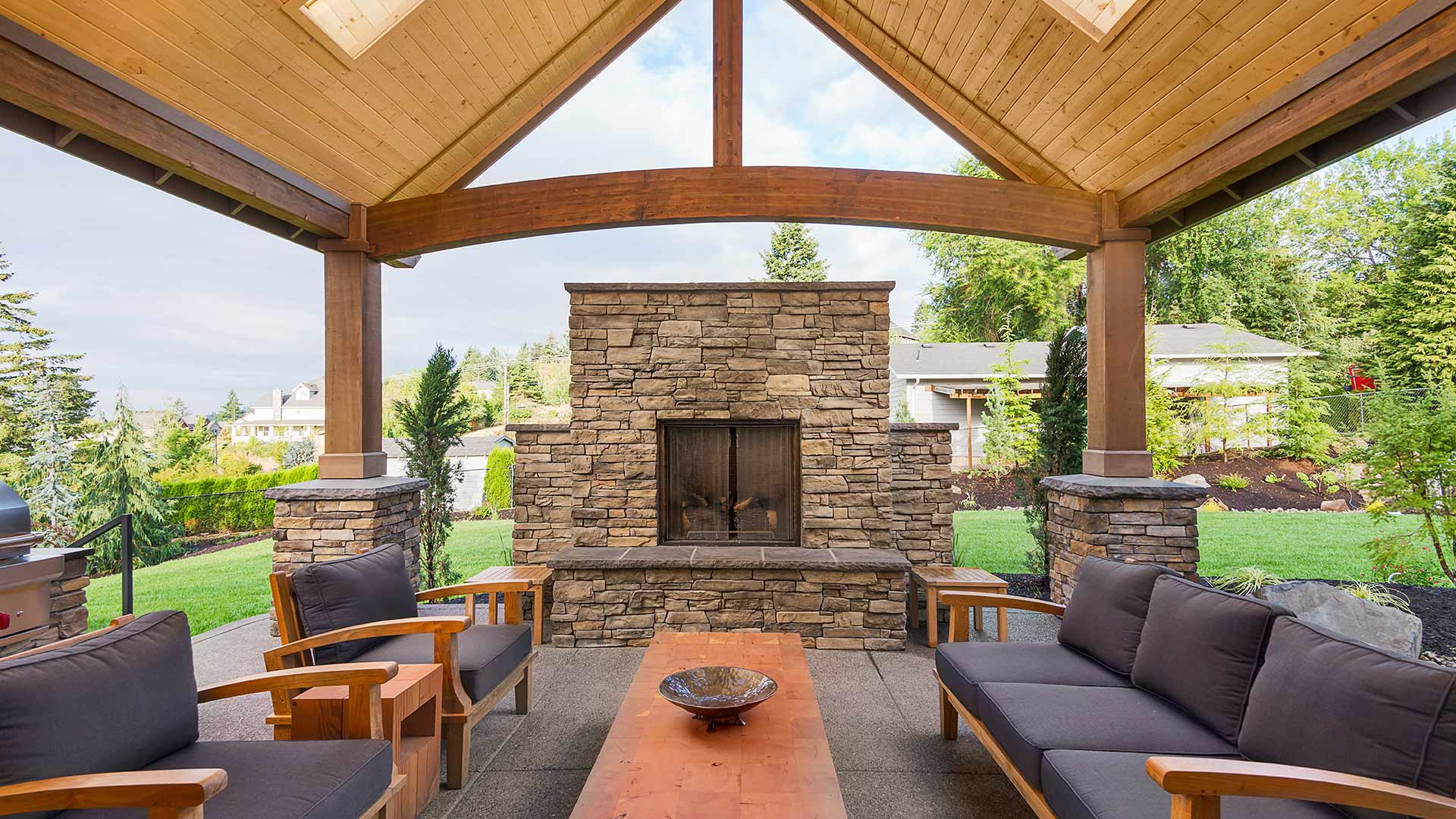 An outdoor fireplace is a great addition to properties in the Des Moines, IA area for several reasons. They liven up outdoor spaces and will become a focal point on your property. They also help you stay warm during chilly weather. Plus, they can even increase the value of your property! And, they can be customized to suit your personal preferences and style! There's no reason to have a dull outdoor entertainment area when you can have a unique fireplace installed! An...
Published on Thursday, April 15, 2021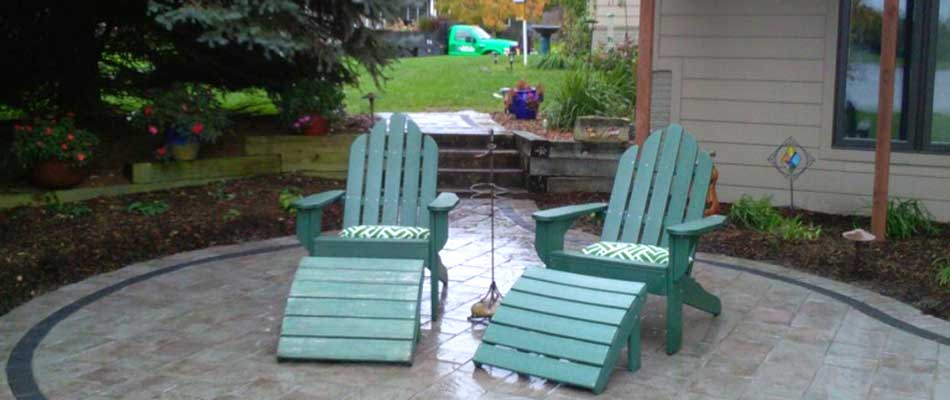 Our clients in Des Moines, Iowa reached out to us when they decided that they needed an outdoor living space transformation. At the time, they had a largely overgrown backyard with only two outdoor lounge chairs for relaxation. Yet, there was a bunch of unutilized space! They wanted to transform their backyard that only accommodated two people into a backyard with plenty of room for hosting friends and family. During this project, our team designed and installed many different hardscape and...