Published on Monday, April 03, 2023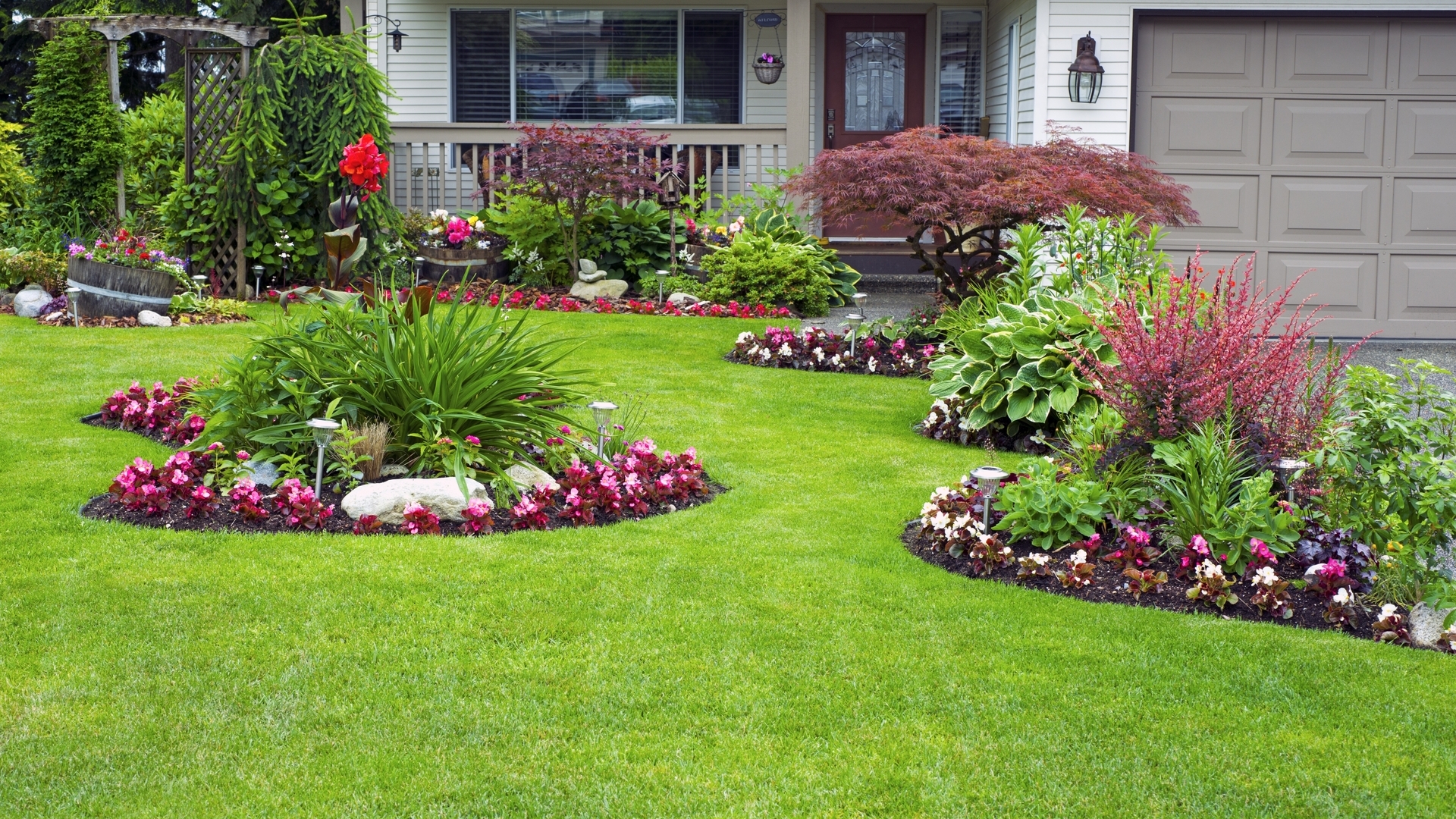 During the winter season here in Iowa, your lawn goes dormant to preserve its energy and survive the cold weather. However, as spring arrives, it's time for it to wake up! You can help it prepare for the new growing season by lightly raking and mowing before it needs it. You'll also want to cut it shorter for the first mow and bag the grass clippings afterward to clean it up. Finally, you'll want to water it heavily to encourage growth and quick green-up. Continue reading...
Published on Monday, May 09, 2022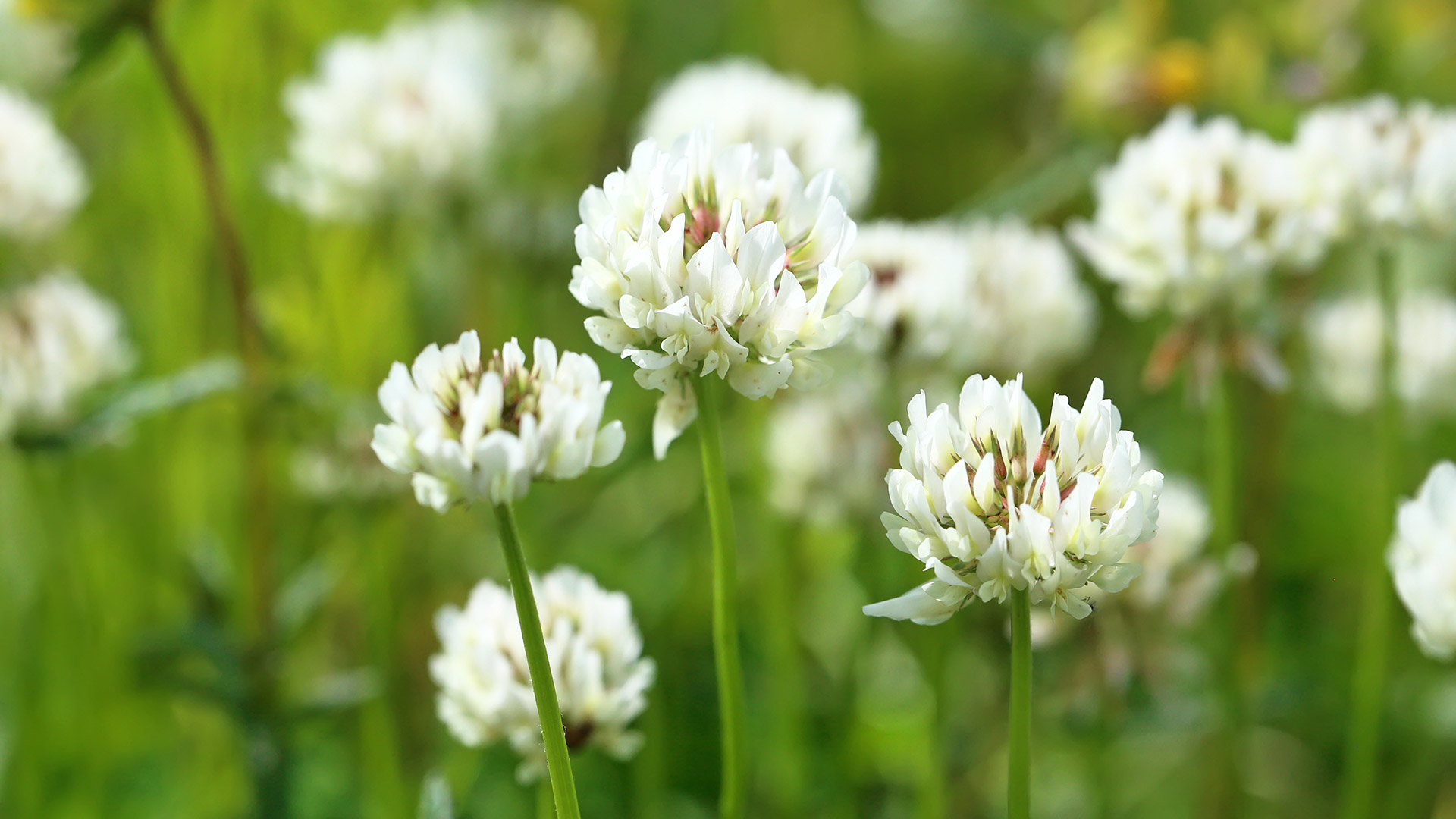 Dandelions, white clovers, creeping Charlies, and black medics are all invasive weed species in Iowa that tend to show up to bloom in spring. Once established on your lawn, they each can become a nuisance and can be rather difficult to get rid of as they disperse their seeds and continue to spread. Whenever dealing with one or more of these invasive species, it's best to contact a professional to eliminate them from your lawn! 1. Dandelions The first spring lawn weed you should...
Published on Monday, May 02, 2022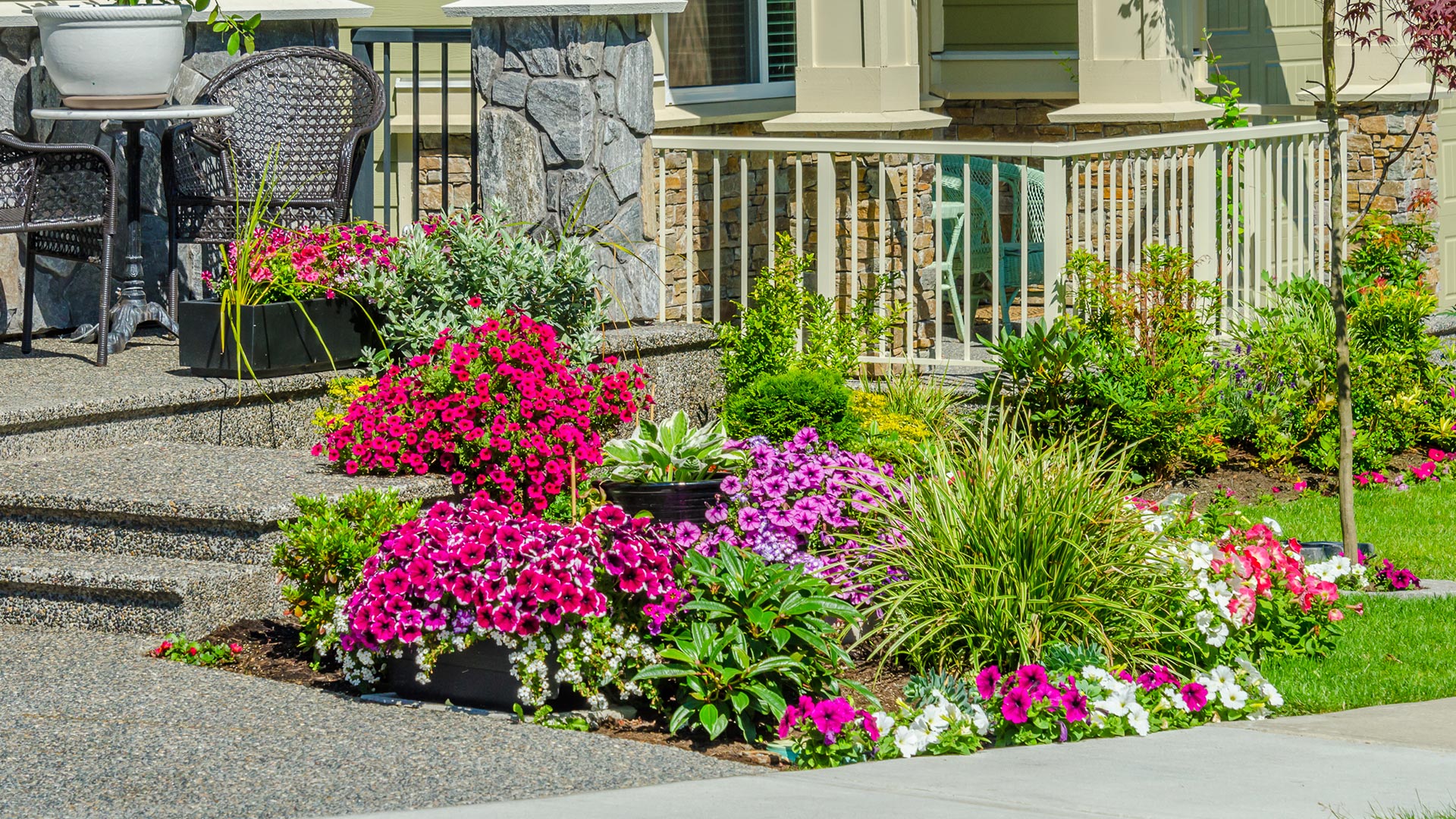 Are the landscape beds on your property here in Iowa in need of a pick-me-up? If so, here are 3 steps that you can take to totally transform your landscape beds this spring. First, you should trim the plants in your landscape beds to keep them looking healthy and beautifully manicured. Next, you should remove any debris and weeds that could potentially be harmful to your plants. Finally, you should replenish your mulch supply so that your landscape beds are covered and your plants are...
Published on Monday, April 04, 2022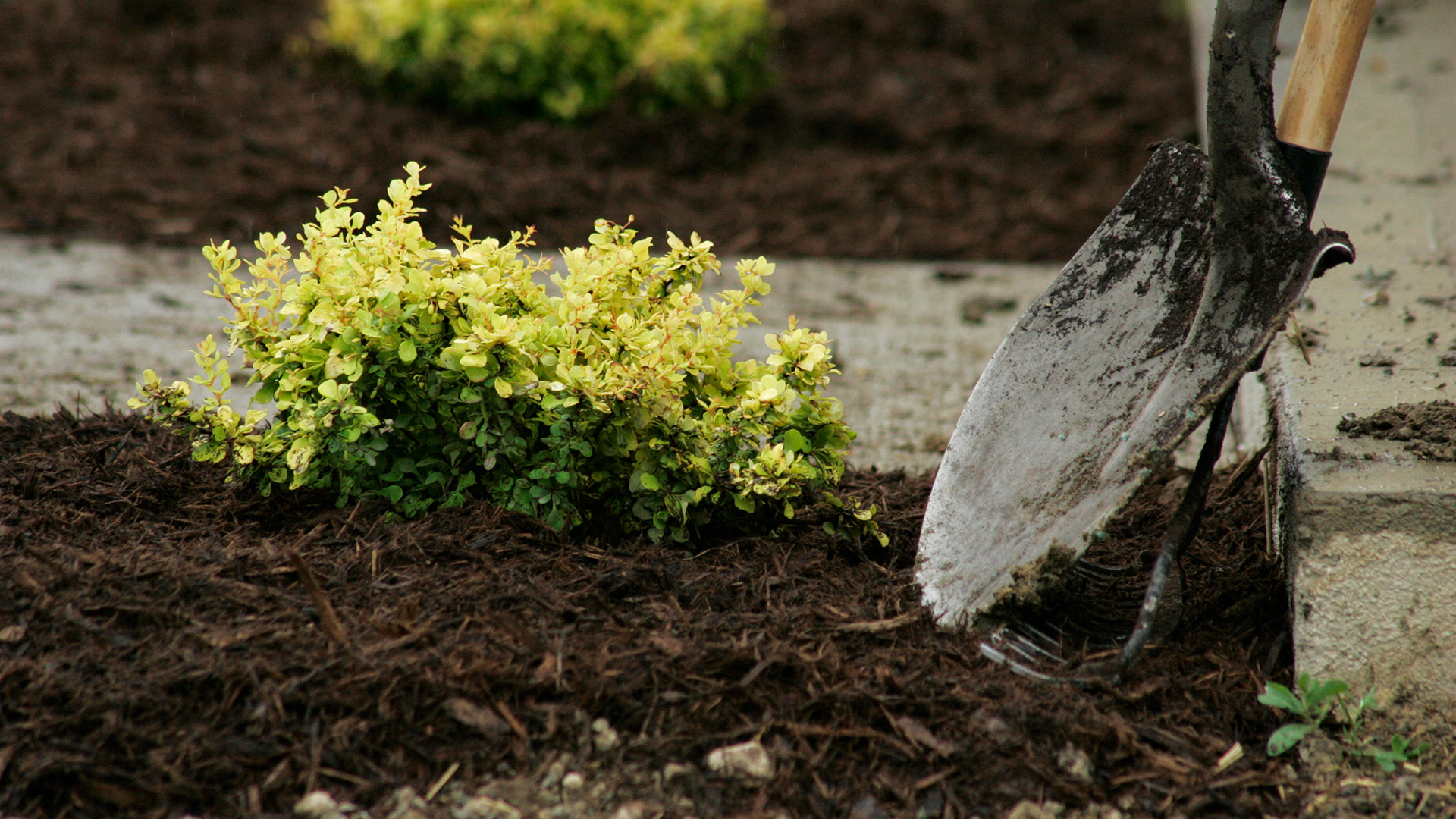 Mulch is a great addition to any landscape bed. It not only elevates your curb appeal, but it also provides numerous benefits to your plants. However, mulch doesn't last forever. Over time, it will decompose and will no longer provide many of the benefits it did when it was first installed. This is why it's a good idea to replenish your mulch every year, and one of the best times to do so is in the spring. In Iowa, spring signals the transition from frigid cold temperatures...
Published on Thursday, April 16, 2020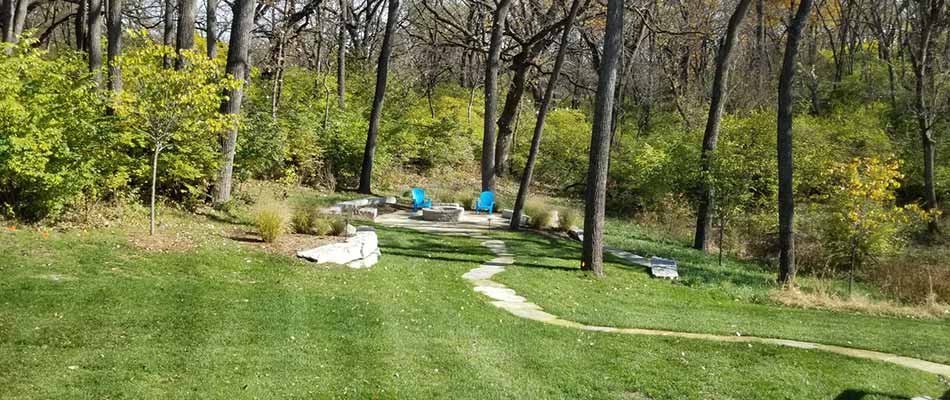 After your lawn and landscape emerge from winter dormancy, they will need some tending. They've just been through several months of cold weather and more than likely sat under snow for a while. To get your grass and plants adequately prepared for the growing season in central Iowa areas such as West Des Moines, Des Moines, Ankeny, and nearby areas, there are several tasks that need to be done. Learn more about these tasks. Spring Essential Tasks For a Healthy Lawn and...