Published on Tuesday, October 11, 2022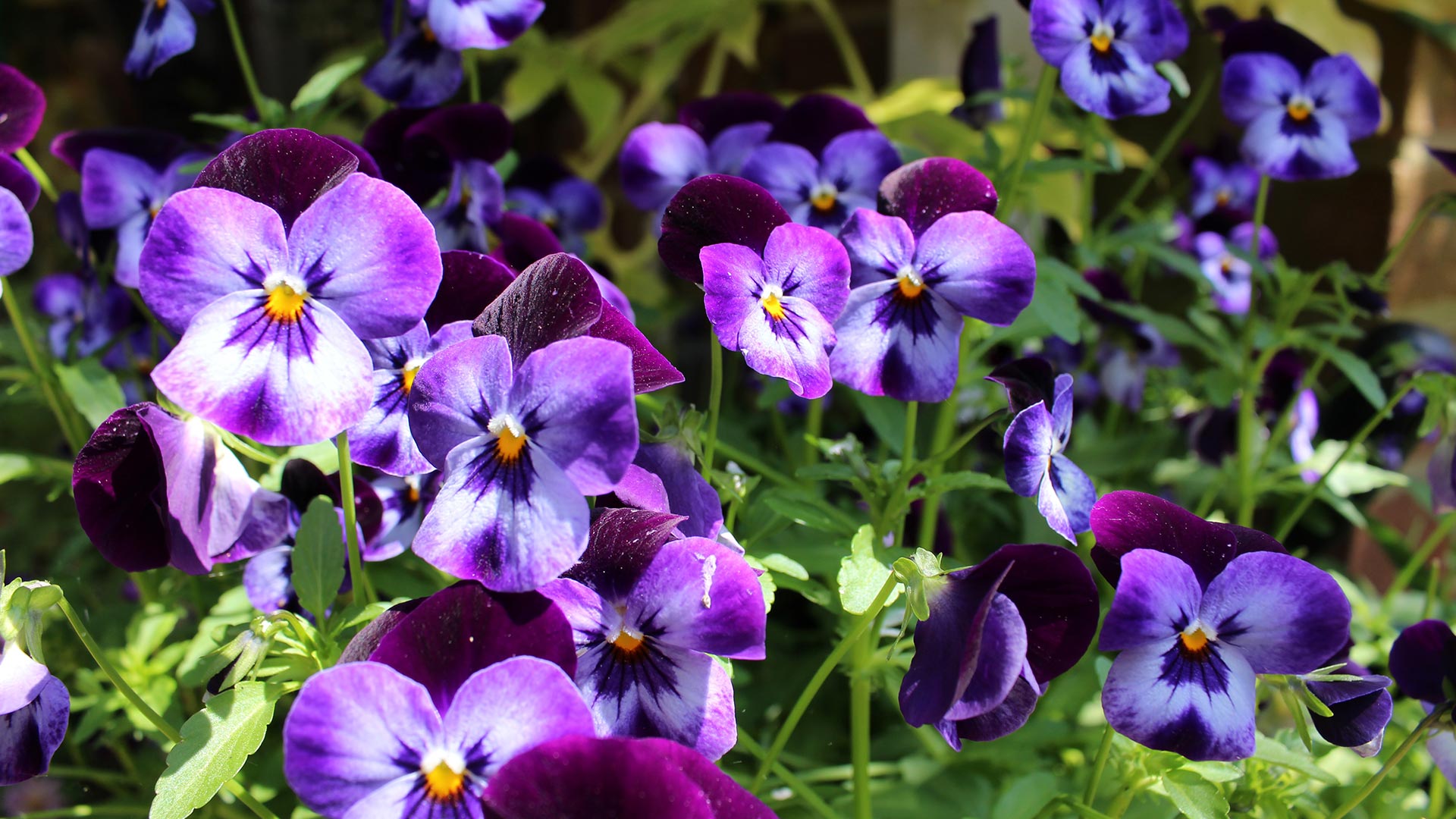 The fall season is a great time to enhance the beauty of your landscape beds by adding flowers to them. Flowers are a great way to add color and texture to your landscape beds and they can enhance their overall curb appeal. In Iowa, four, eye-catching flowers that can add to the beauty of your landscape beds this fall are pansies, snapdragons, larkspur, and the California poppy. Pansies are great flowers to add to your landscape beds during the fall and their unique color patterns are...
Published on Wednesday, September 15, 2021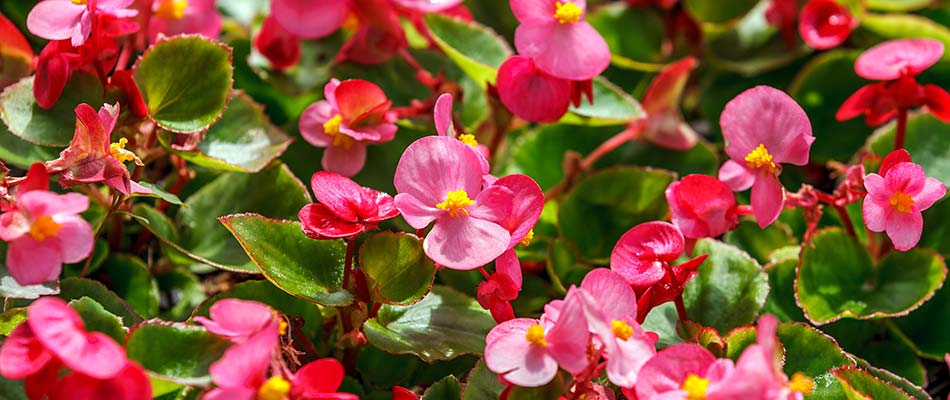 As a property owner, you can probably resonate with how healthy plants and flowers can completely enhance the features of a landscape and boost its curb appeal. Whether you are looking to add an explosion of natural color or cultivate a cool, relaxed aesthetic with your plants and flowers, annuals or perennials are sure to change your outdoor experience for the better. Annuals are flowers that bloom in a single season and slowly die out. Perennials are long-lasting flowers that remain...
Published on Wednesday, May 27, 2020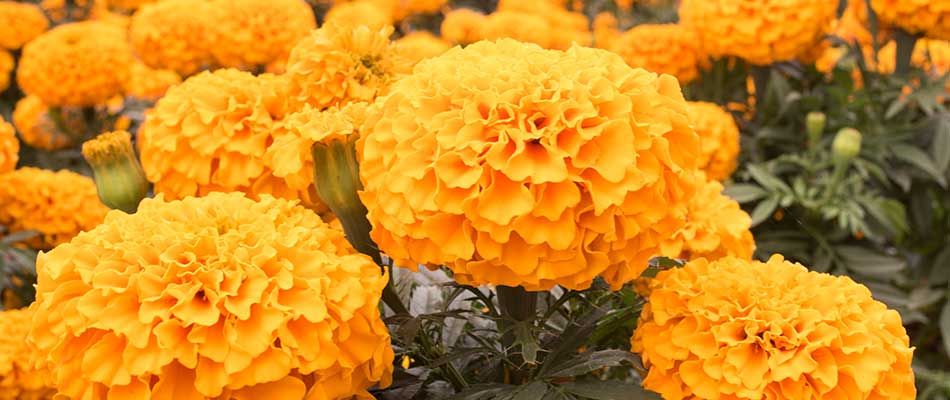 As the weather is warming up and we start to spend more time outside, you may take a look around and realize your landscape beds need some sprucing up. A great way to do that is by adding some warm-season annual flowers that are popular in the Des Moines area. If you choose to install them yourself, then come check out the selection we have available every day in our local garden center. We also offer annual flower planting services. Check out some of the flowers that are frequently chosen in...
Published on Thursday, June 20, 2019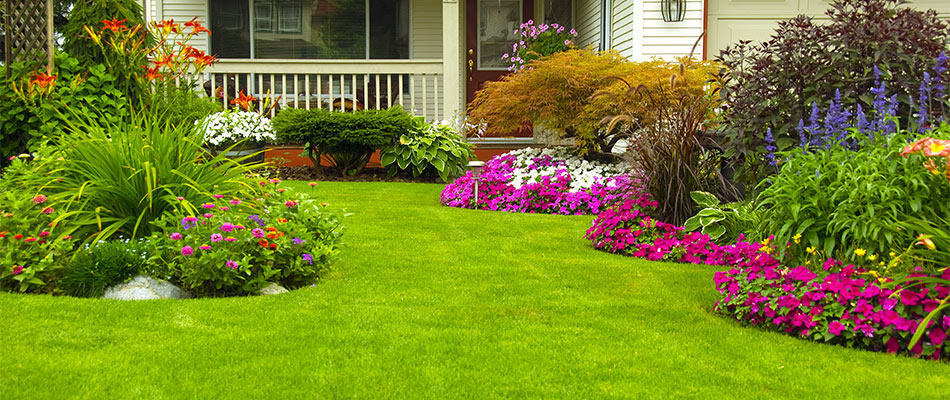 If you are looking to revitalize your landscaping at your residential or commercial property in Des Moines, West Des Moines, Ankeny, and other nearby central Iowa areas, there are many ways to do this. You can add new retaining walls, redo the beds completely, replenish mulch, or if you're looking for something simpler, consider planting annual flowers in your landscaping beds. Here are some reasons why adding annual flowers benefits your lawn and landscaping. The ...