We at A+ Lawn & Landscape are here to provide superior lawn and landscaping services in Waukee and the surrounding Iowa areas.
With years of experience in the lawn care industry, we have developed the skills to create beautiful landscape & hardscape designs & installs.
With a population of just over 20,000, the lovely landscape and small-town feel is treasured by the residents in Waukee. But for a change of pace, they can travel to Des Moines in less than thirty minutes.
Waukee is a desirable place to raise a family because you can enjoy access to the big city but come home to settle down to a slower pace. Make your time at home more pleasurable by bringing in our pros to manage your lawn and landscaping services.
We have over 30 years of experience in the area and provide a multitude of services, including lawn care, lawn maintenance, landscape design & build, and additional services.
---
Our Lawn Care Services Offered to Residents of Waukee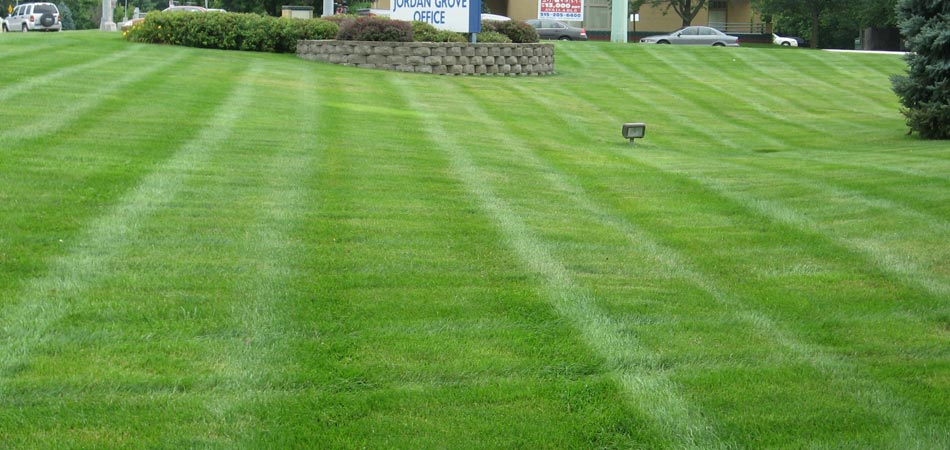 Experience is the best teacher, and three decades of service have taught us how to nurture a yard to its fullest potential in Waukee and nearby Adel, IA. In the realm of lawn care, a great looking lawn is not a given; it's earned with proactive treatments. Here is the list of comprehensive lawn care services we proudly provide:
---
Regular Lawn Maintenance Is the Main Factor in Achieving a Healthy, Beautiful Lawn
When shrubs and bushes become misshapen, and lawns become overgrown, it makes for unhappy homeowners. Our professionals have a keen eye for detail and provide expert lawn maintenance services in Waukee and the surrounding areas. Whether it's fresh mulch, precise pruning, or regular mowing; we've got you covered. Here is a list of lawn maintenance services we provide:
Maintaining your property regularly will keep your home or business in top shape all year. Our maintenance packages, lawn care services, yard cleanup, and snow removal services will ensure this happens with minimal effort for the owner.
---
Landscape Design & Build Services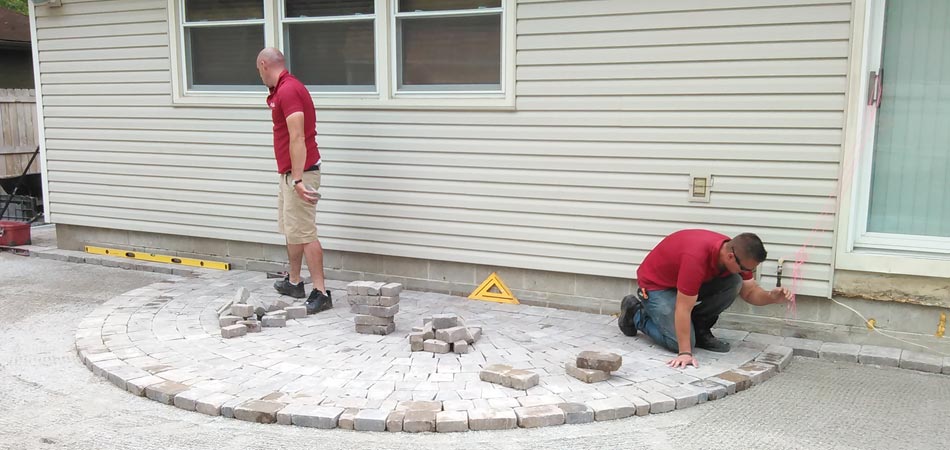 If you've got a vision of the perfect lawn and property, we can make it come to life! Our clients in Waukee count on us to provide native plants that will survive the freezing winters and hot, humid summers alike. We will combine your input with our expertise to form your ideal landscape design and build it to your liking. Here are some of the services we provide in your area:
Additional Services We Offer to Our Clients
We know how to nurture a lawn from aeration and seeding all the way up to trimming, pruning, and mowing. But there are several other services we provide to protect your lawn and surrounding property. Here are a few of our additional services:
Count on us for your lawn and landscaping needs in Waukee, Adel, and the surrounding Iowa areas.
Call (515) 289-2020 today to begin the process and start a consultation with our professional team. We know the area and have the tools and experience to provide superior service.