Published on Friday, March 11, 2022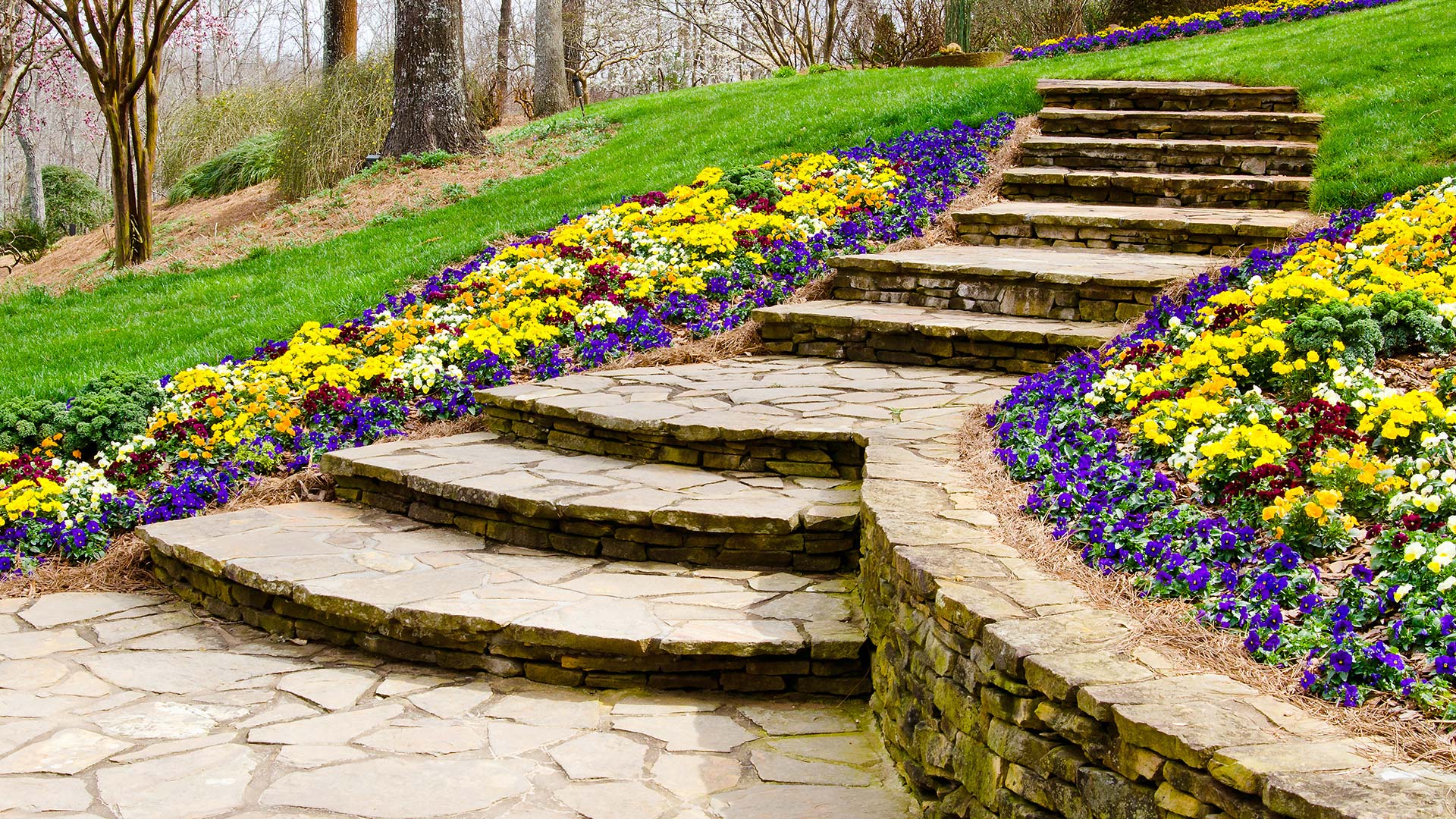 Adding a beautiful new patio to your property in Iowa is a great decision, but before a professional landscaping company can break out their hard hats and begin construction, the sloping of your yard will need to be examined. If your yard has too steep of a slope, then you will not be able to have a patio installed until you have your yard leveled out. A professional landscaping team can fix this issue by installing a retaining wall on your property that will not only level out your...
Published on Thursday, April 15, 2021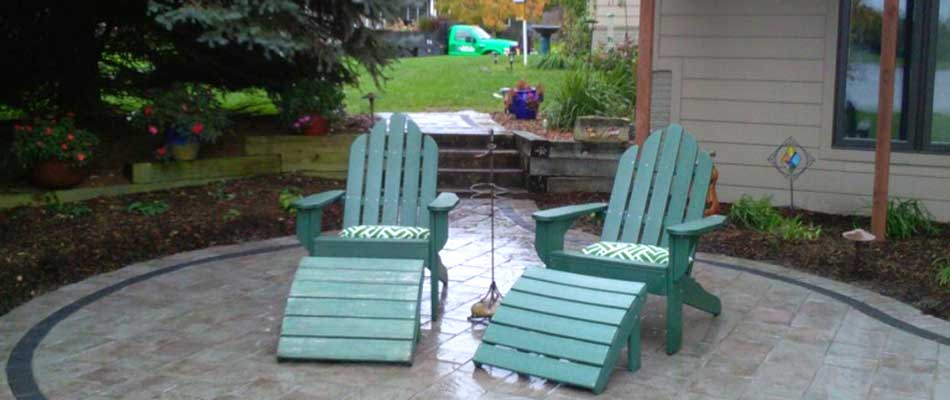 Our clients in Des Moines, Iowa reached out to us when they decided that they needed an outdoor living space transformation. At the time, they had a largely overgrown backyard with only two outdoor lounge chairs for relaxation. Yet, there was a bunch of unutilized space! They wanted to transform their backyard that only accommodated two people into a backyard with plenty of room for hosting friends and family. During this project, our team designed and installed many different hardscape and...
Published on Friday, April 26, 2019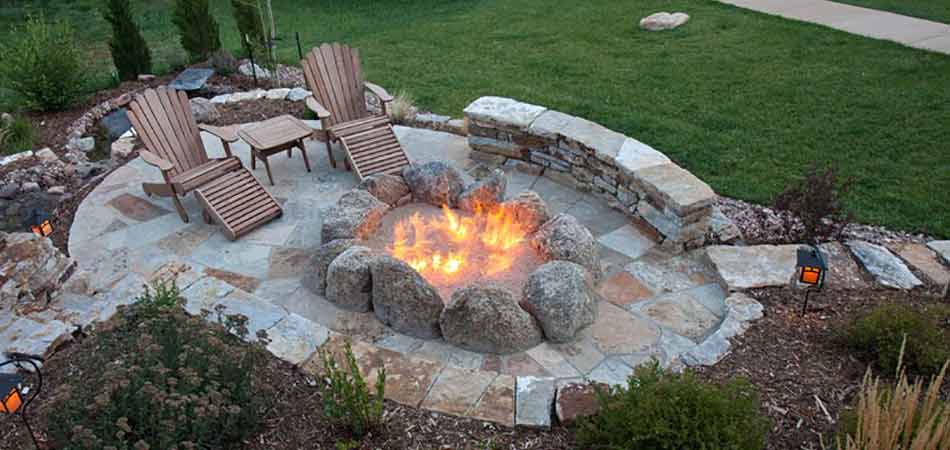 Creating an outdoor space that is functional, attractive—and most importantly amazing—takes planning and experience. At A+ Lawn & Landscape, we specialize in creating fantastic hardscape additions to homes that bring family and friends together to soak up the natural beauty of our region. But there are some important considerations for homeowners who want something beyond the norm when it comes to creating a beautiful outdoor living area. Here are the three things you need to have to...