Published on Thursday, September 02, 2021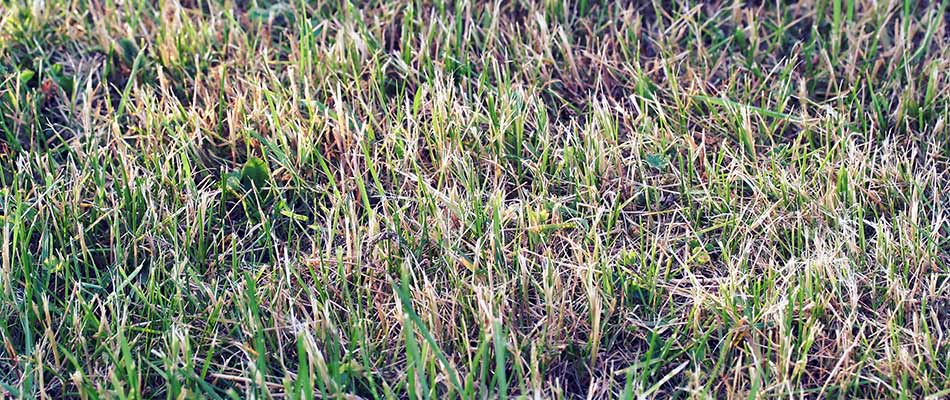 Halloween isn't the only spooky thing lurking around this fall. Your turf may also be showing some pretty unsightly signs and might need professional lawn care to help it along. Your lawn can fine-tune some problems on its own with enough water and sunlight, but it will still need a boost from lawn care and maintenance services to help it remain nourished and fight off issues like disease or insect infestations. Services like leaf removal, fertilization, weed control, and several others are ...
Published on Wednesday, September 18, 2019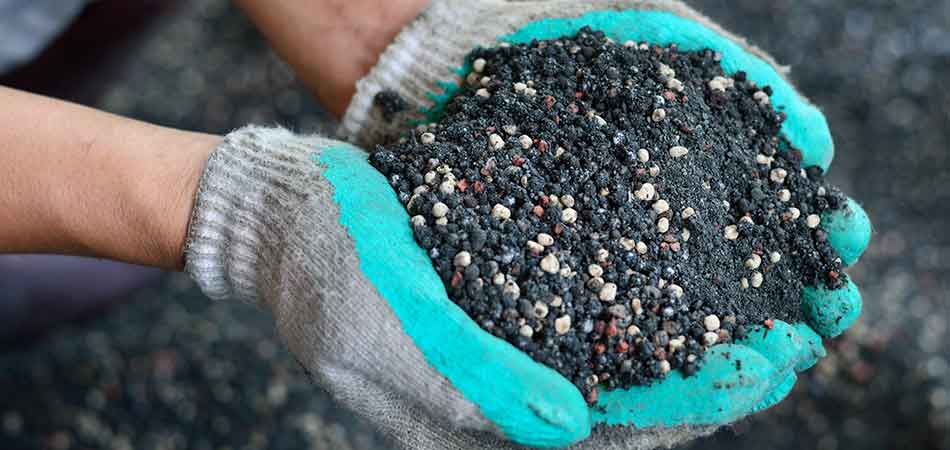 Fertilization is very important to a strong, healthy lawn. While most people focus on fertilizing their lawn in the spring and summer, many are surprised to learn that fall is actually the best and most important time of year to fertilize your lawn. Fall fertilizer treatments strengthen your lawn's foundation by providing it with fuel to survive the cold winter months. This boost in nutrition helps sustain your lawn and encourages faster recovery after dormancy. Here is how fall...
Published on Wednesday, August 14, 2019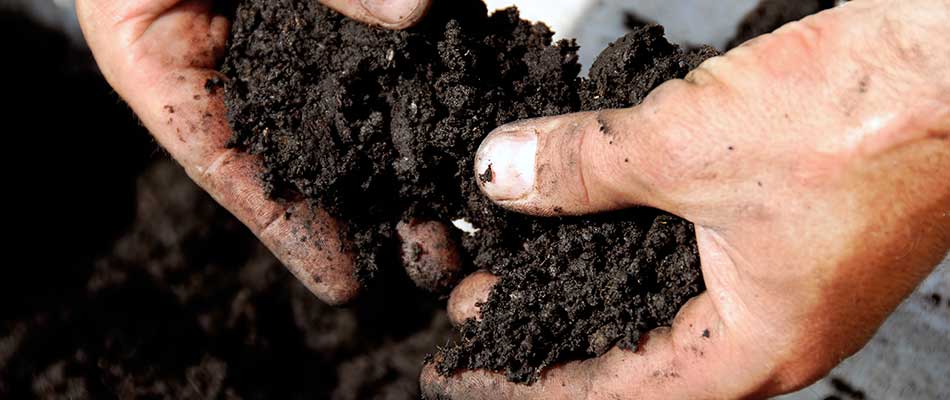 In order to have healthy, productive plants, you must start with fertile, healthy soil. Good soil retains water, releases nutrients for plants and grass, and drains well. Your garden's soil must contain adequate nutrients, optimum pH, and organic matter to be healthy and fertile. Oftentimes guessing means too little or too much fertilizer, resulting in unhealthy plants and threatening water sources. A soil test is necessary for determining what exactly is in your soil, and aids lawn...
Published on Tuesday, April 23, 2019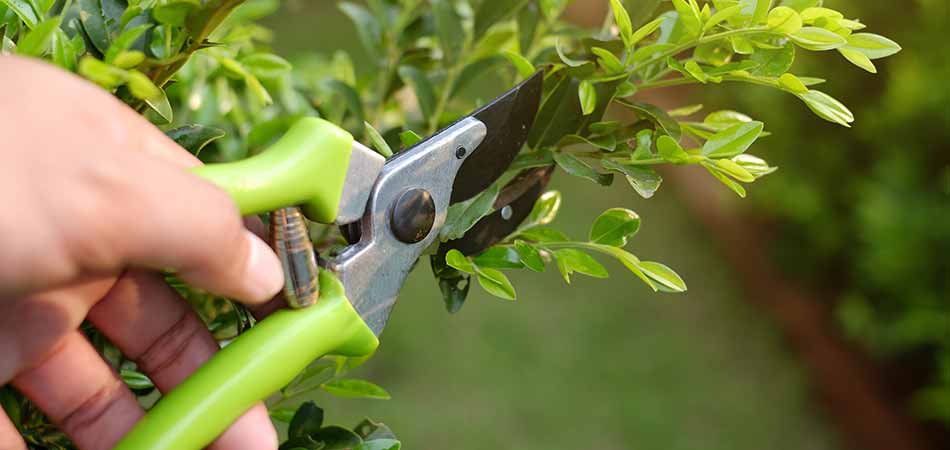 For the untrained landscaper, simple mistakes can be made when maintaining your current landscaping aesthetic. Most mistakes can be found in the way plants are cared for on your property, your ground covering for your landscaping beds, and irregular fertilization and weed control. Unfortunately, many homeowners are unaware of the proper techniques used to maintain a healthy and thriving yard. Avoid making these mistakes when you are caring for your landscaping or consider hiring a...