Published on Friday, July 01, 2022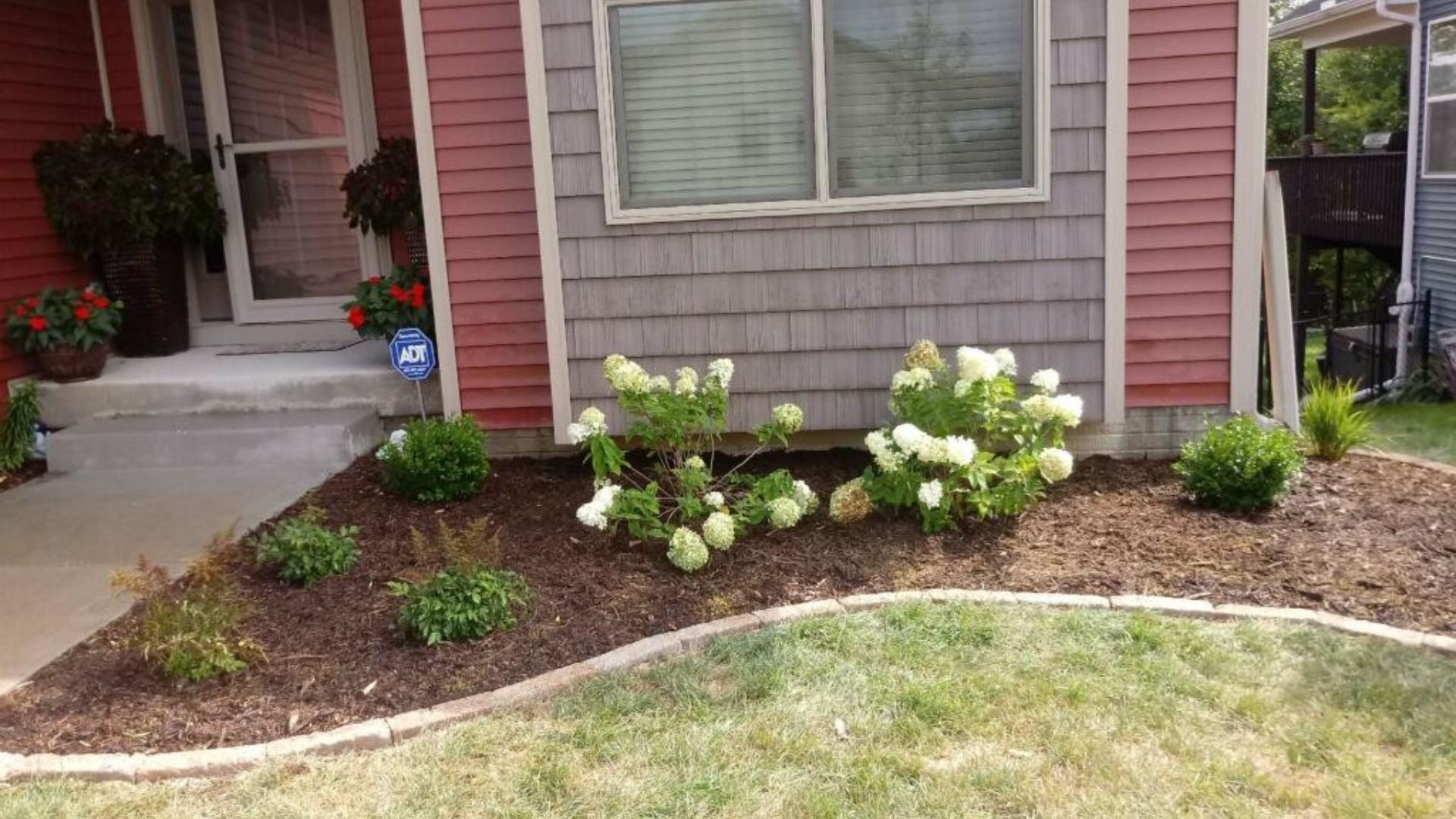 Your garden shouldn't require all your spare time maintaining it to stay beautiful. In fact, there are several ways you can decrease the time spent on your garden while keeping it vibrant and healthy. One way to do so is by using native plants that are used to thriving in the conditions we experience here in Iowa. This cuts down on maintenance time in several ways, making your garden much easier to manage. You also want to make sure you're selecting plants that will thrive in ...
Published on Wednesday, July 14, 2021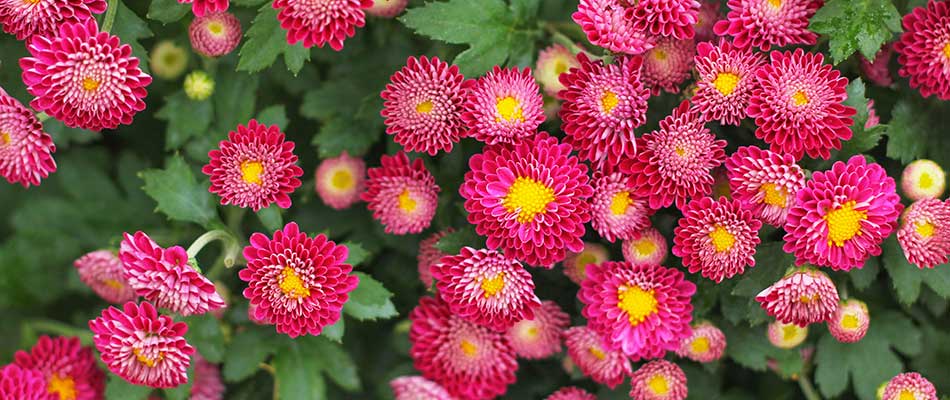 Low-maintenance landscape plants are living proof of effortless beauty. They don't require as much attention as other plants, yet they produce an exuberant display of colors. Iowa has a vast climate, so your landscape should have plants that can survive the weather. Most low-maintenance landscape plants you can grow in Iowa are native to the state, making them resilient to various factors that could otherwise cause damage. Most homeowners may confuse low-maintenance...