Published on Monday, October 17, 2022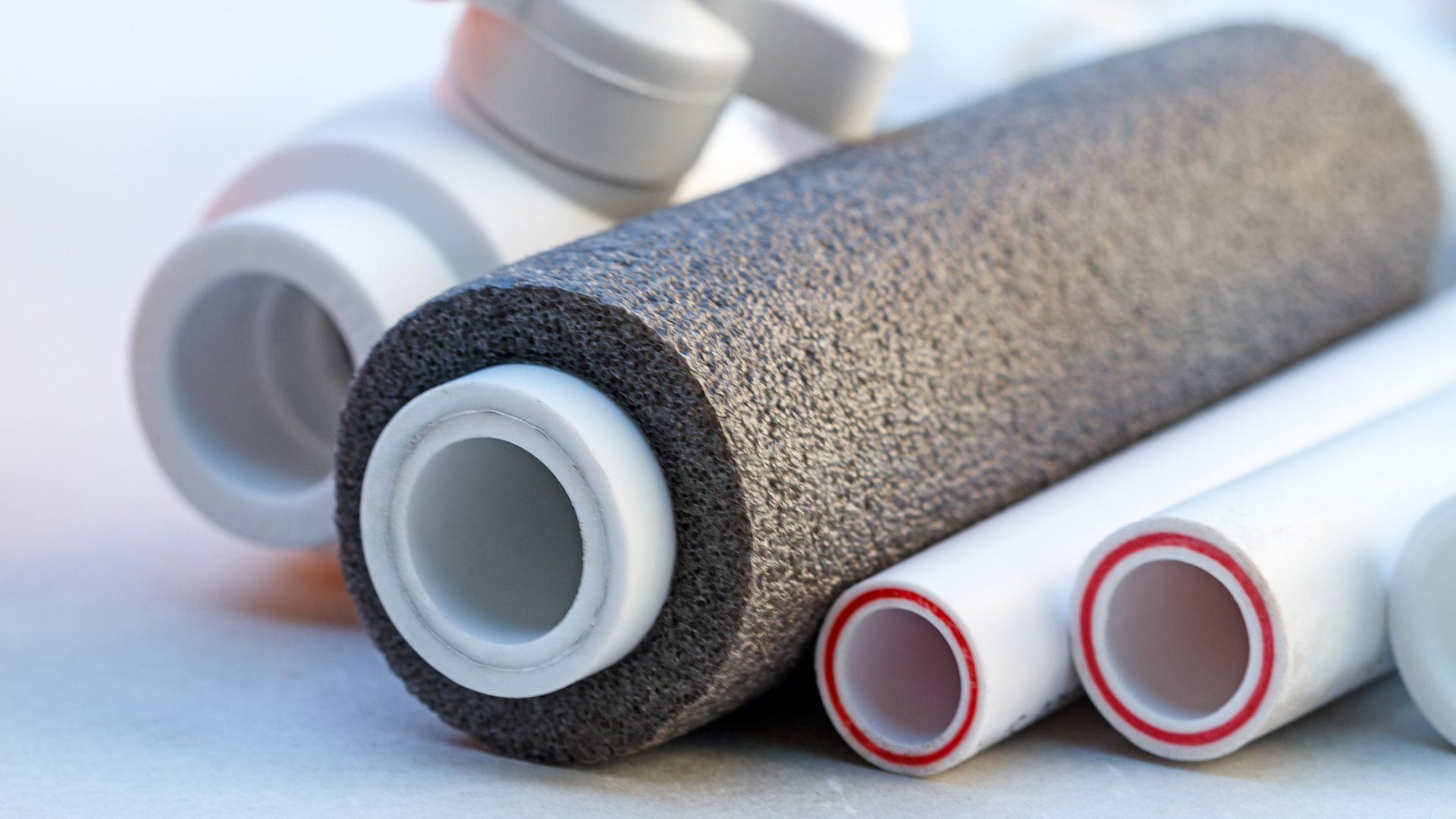 Because of the cold weather Iowa experiences during the winter season, you'll need to winterize your system so that it can safely make it through the winter. You should always hire a professional to winterize your irrigation system. If you try to winterize your irrigation system yourself, you could miss a step and your system could end up being damaged during the winter. Irrigation winterization professionals will be able to catch any other problems that might be present with your...
Published on Tuesday, November 09, 2021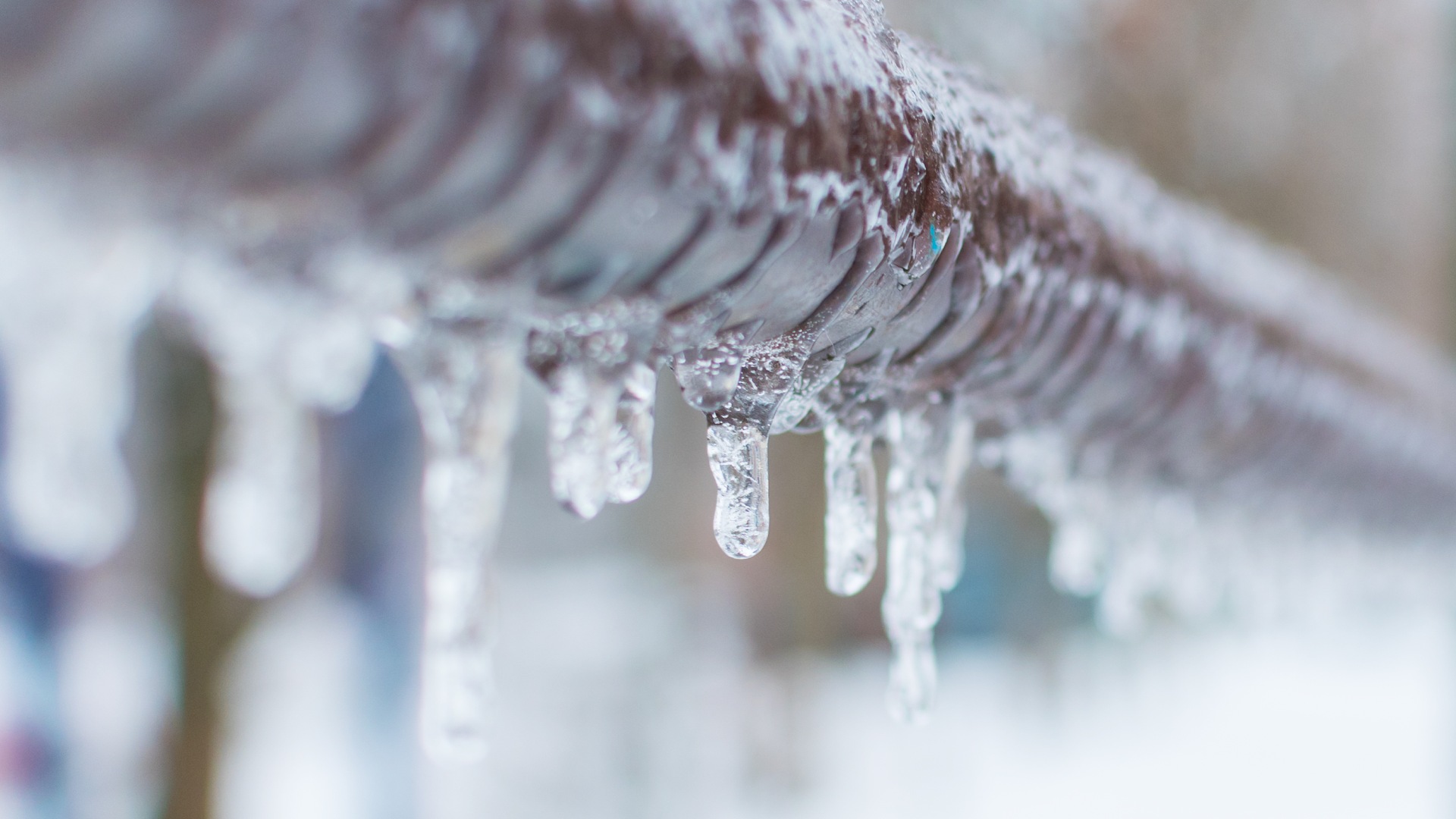 Here in Des Moines, IA winter means months of freezing temperatures. If you own a property that features an outdoor fountain, this is when your fountain will be most vulnerable as exposing outdoor fountains to freezing temperatures can result in damage and costly repairs. However, you can prevent freezing weather from damaging your outdoor fountain by winterizing it ahead of time. Outdoor fountain winterization consists of draining your fountain, cleaning the pump, cleaning the...