Published on Tuesday, November 08, 2022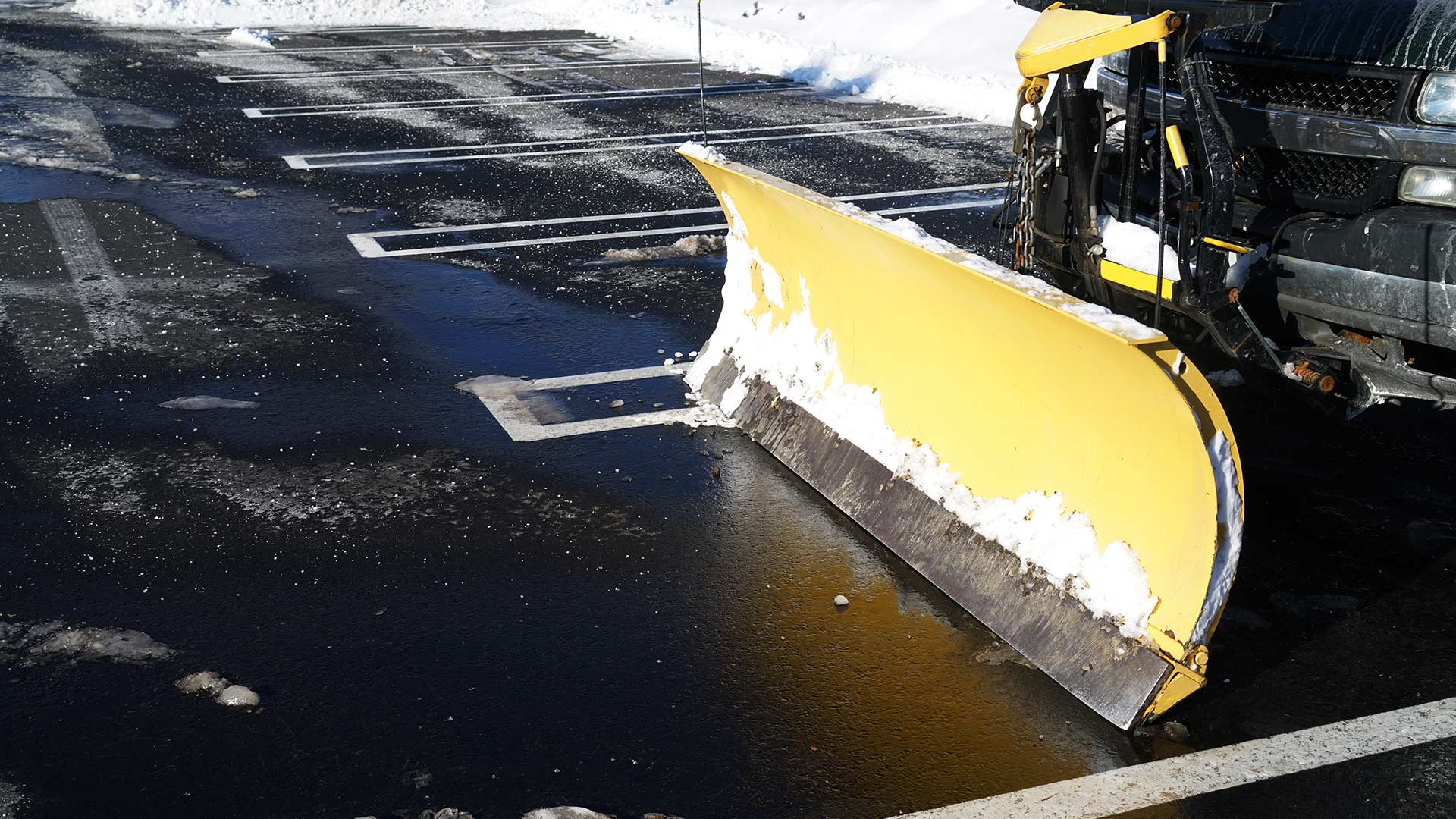 Here in Iowa, you can be sure that the winter season will bring with it a ton of snow. While snow can be beautiful to look at and some people love it, it can cause major problems for business owners. If you own a commercial property in the Des Moines, IA area, it's crucial that you hire a snow removal company to keep your property clear of snow so you can stay open for business. However, because the accessibility of your business is at stake, you'll want to make...
Published on Thursday, October 03, 2019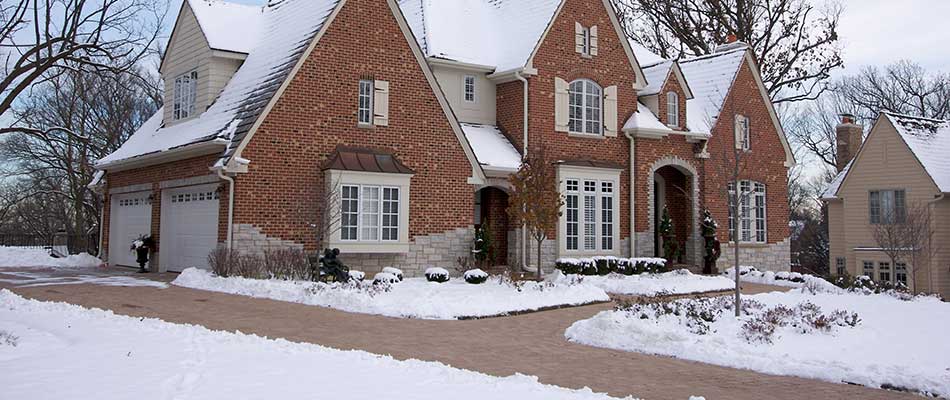 When winter weather hits and the snow begins to fall, it can present a very pretty picture—until you realize you have to now walk outside to your car and try not to slip or fall on icy sidewalks, walkways, or driveways. There are many reasons to consider scheduling snow removal services for your home in Des Moines, West Des Moines, Ankeny, and surrounding central Iowa areas. Safety is a big one, but there are others as well. 1. Winter Weather Typically Lasts from...
Published on Friday, July 26, 2019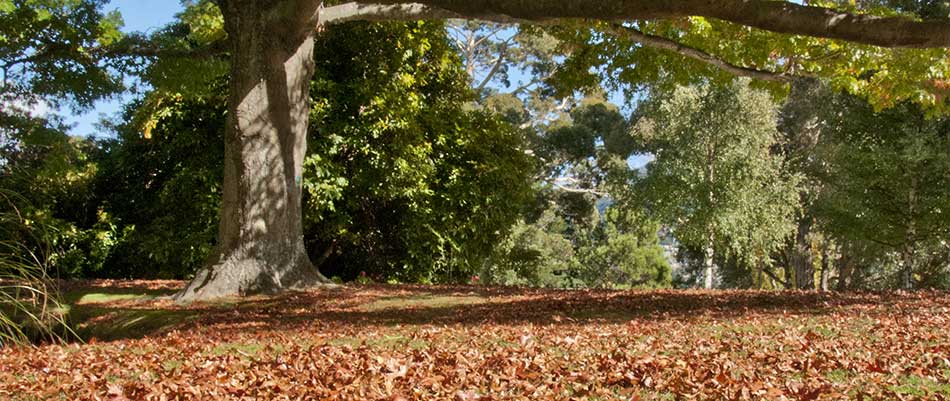 Seasonal cleanups, typically performed in spring and fall, can benefit your residential or commercial property in numerous ways including appearance, plant health, and more. Here are some ways a cleanup can help your central Iowa yard in places such as Des Moines, West Des Moines, Ankeny, and the surrounding areas. Clearing Debris from Your Lawn Allows Plants to Breathe, Get Light & Water When leaves and other debris are left to sit on top of your grass, it...