Published on Saturday, May 06, 2023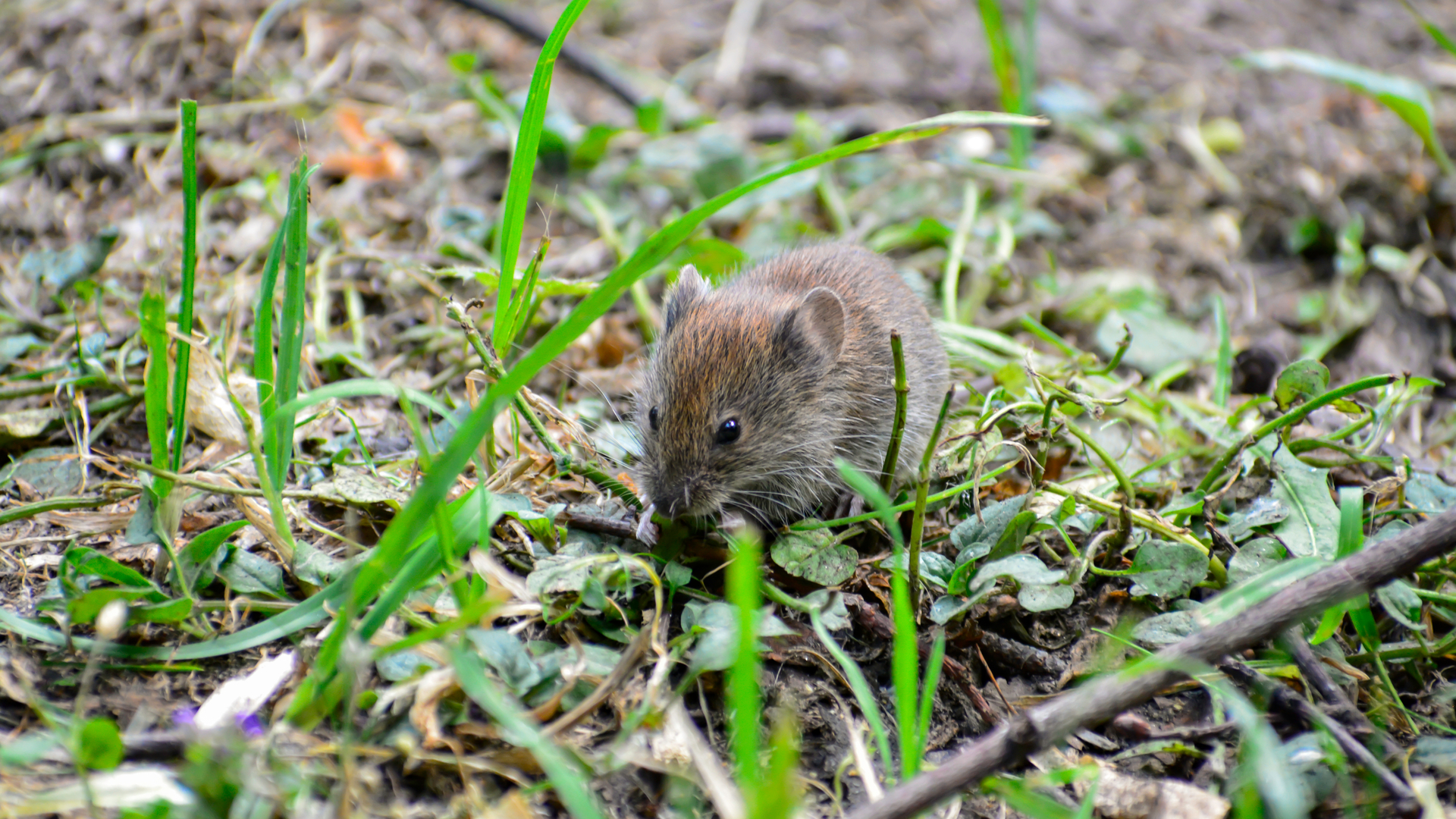 Voles are little rodents that can damage your garden by eating your grass and plants here in Iowa. They look like mice with their brown fur, big ears, and little black eyes. While they're active all year, you'll find them most often in the early spring. They don't hibernate in the winter, so they come out in the spring looking for sources of food. Signs that voles have been on your property include dying turf, gnaw marks on tree bark, and little tunnel systems with...
Published on Wednesday, July 27, 2022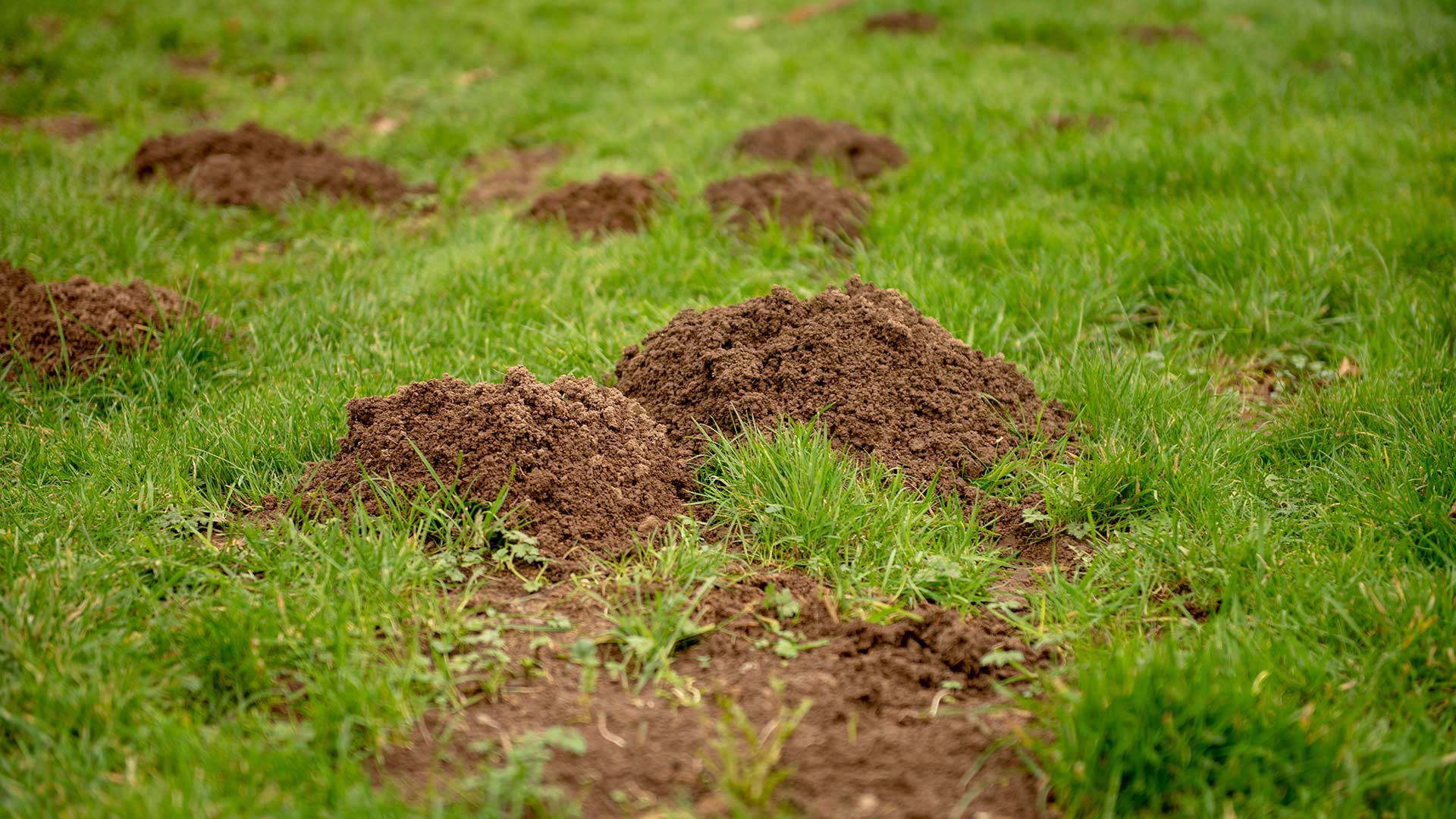 Moles and voles are two common lawn pests that can be found here in Iowa. Though their names are similar, they are actually quite different. Moles are small mammals with large claws that will burrow under your lawn to hunt for grubs and other insects underground. As they search for food, they'll end up damaging the root system of your turf. Voles, on the other hand, are small rodents that create shallow runways on your lawn as they feed on the roots of your grass and plants....