Published on Wednesday, March 01, 2023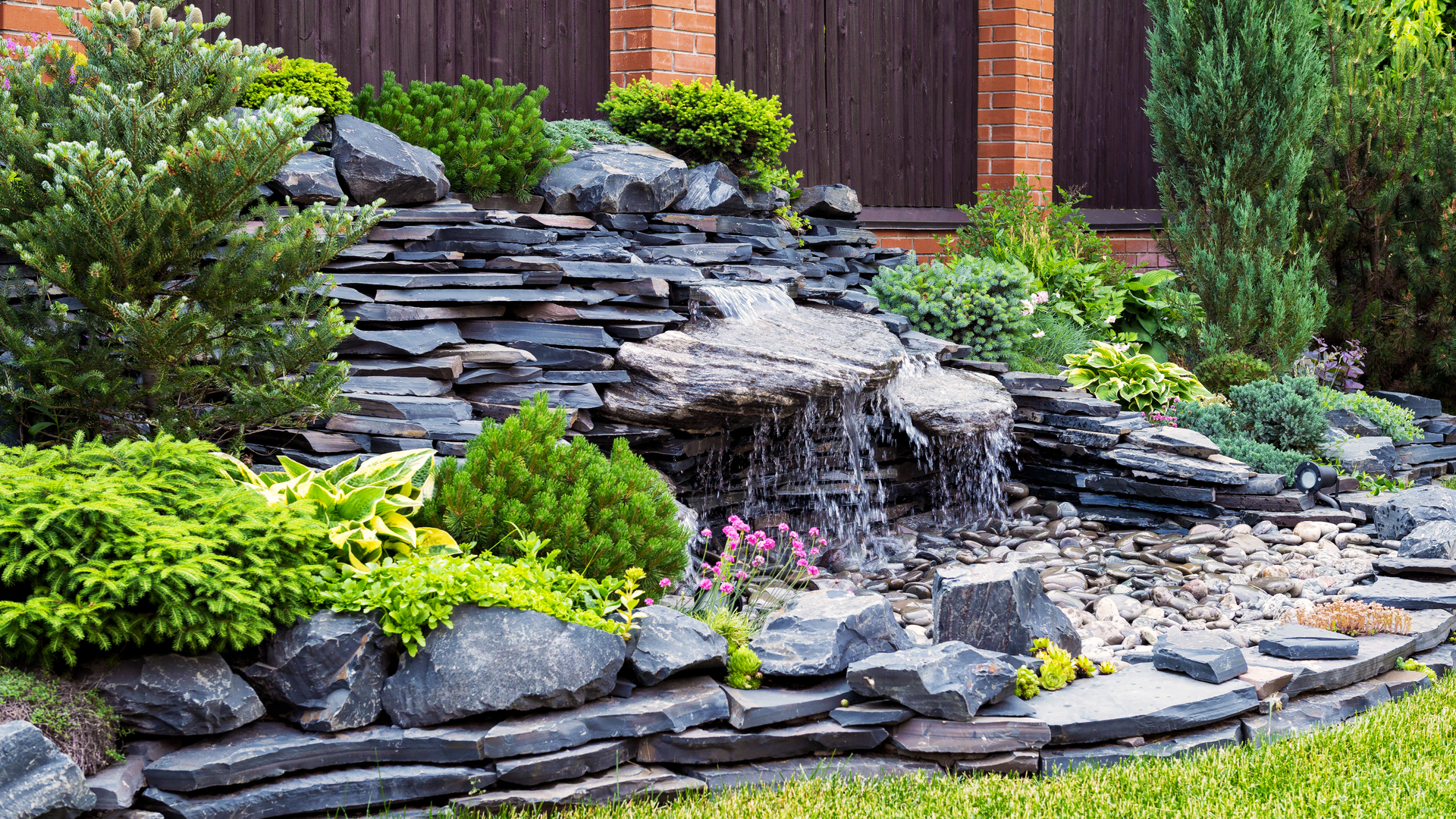 Water features are, arguably, one of the most unique and beautiful hardscapes you can install on your property in Iowa. After all, there are various types to meet your aesthetic and functional needs, plus they offer other benefits. For example, water features create a relaxing, calming environment that can become an oasis after a busy day. But wait, there's more - they can also increase the beauty and value of your property, help reduce noise pollution, and attract wildlife!...
Published on Thursday, April 07, 2022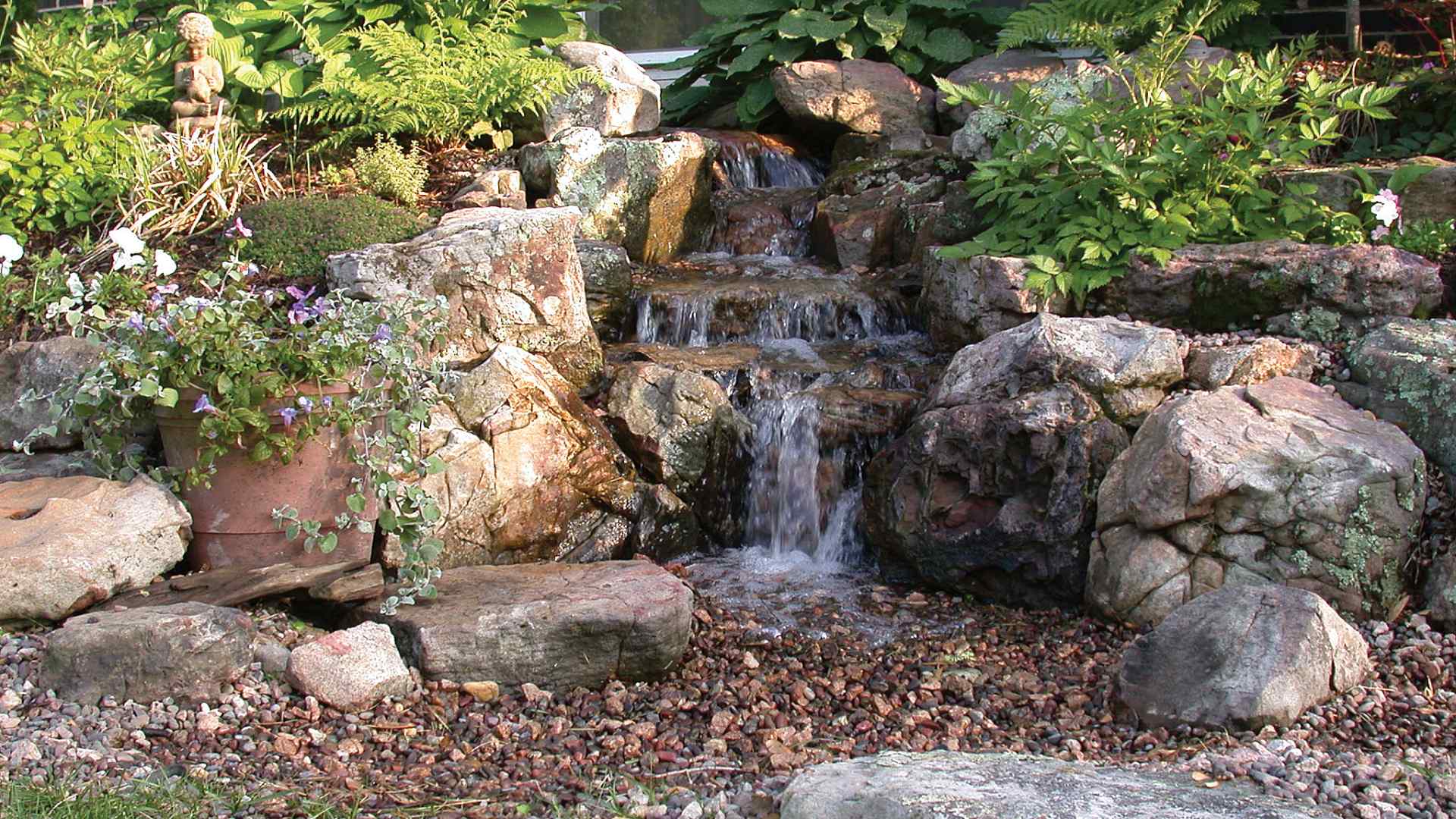 In business, presenting your products and services to your customers in a good way is a must. However, if you are a brick-and-mortar business, your establishment and its surroundings should look good as well. A well-planned landscape design with bursts of colors from landscape beds can be your starting point to improve your establishment's appearance. Your customers will also value the time they spend on your establishment if it has elements of nature from water features and fire pits....
Published on Wednesday, August 11, 2021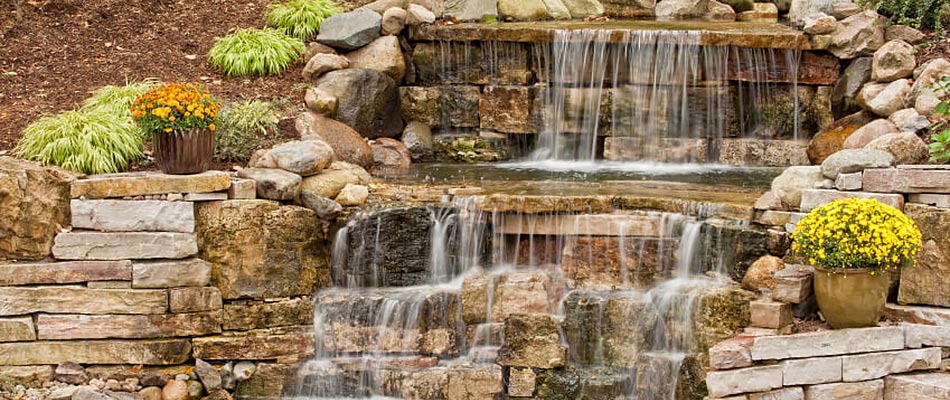 A great way to bolster the aesthetic of your property is by adding a water feature to your outdoor living space. The right water feature can truly carve out your slice of paradise by creating a tranquil environment for you to escape to now and then. Water features will naturally augment your curb appeal and will also make a lasting impression on your guests. There are 6 common types to choose from and they include water gardens, koi ponds, streams, waterfalls, bubbling rocks, and fountains. Any ...
Published on Tuesday, July 27, 2021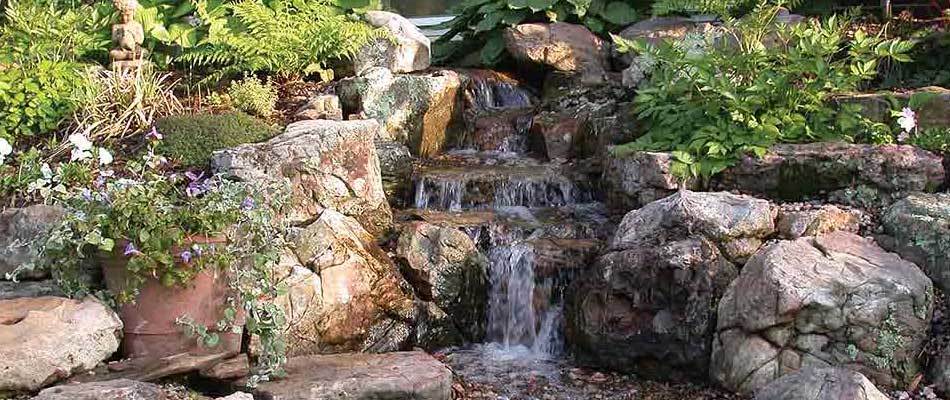 Water features are a great addition to your lawn as it brings tranquility and provides a quiet and meditative space for you. However, it also attracts mosquitoes and other bugs that may distract you from an otherwise calming space. Most bugs are attracted to water features that hold shallow, stagnant water. These bugs are not only a nuisance, but they also sometimes carry diseases that may harm you and your pets. Ensuring your water features are bug-free is important and easier than you...