Published on Wednesday, August 24, 2022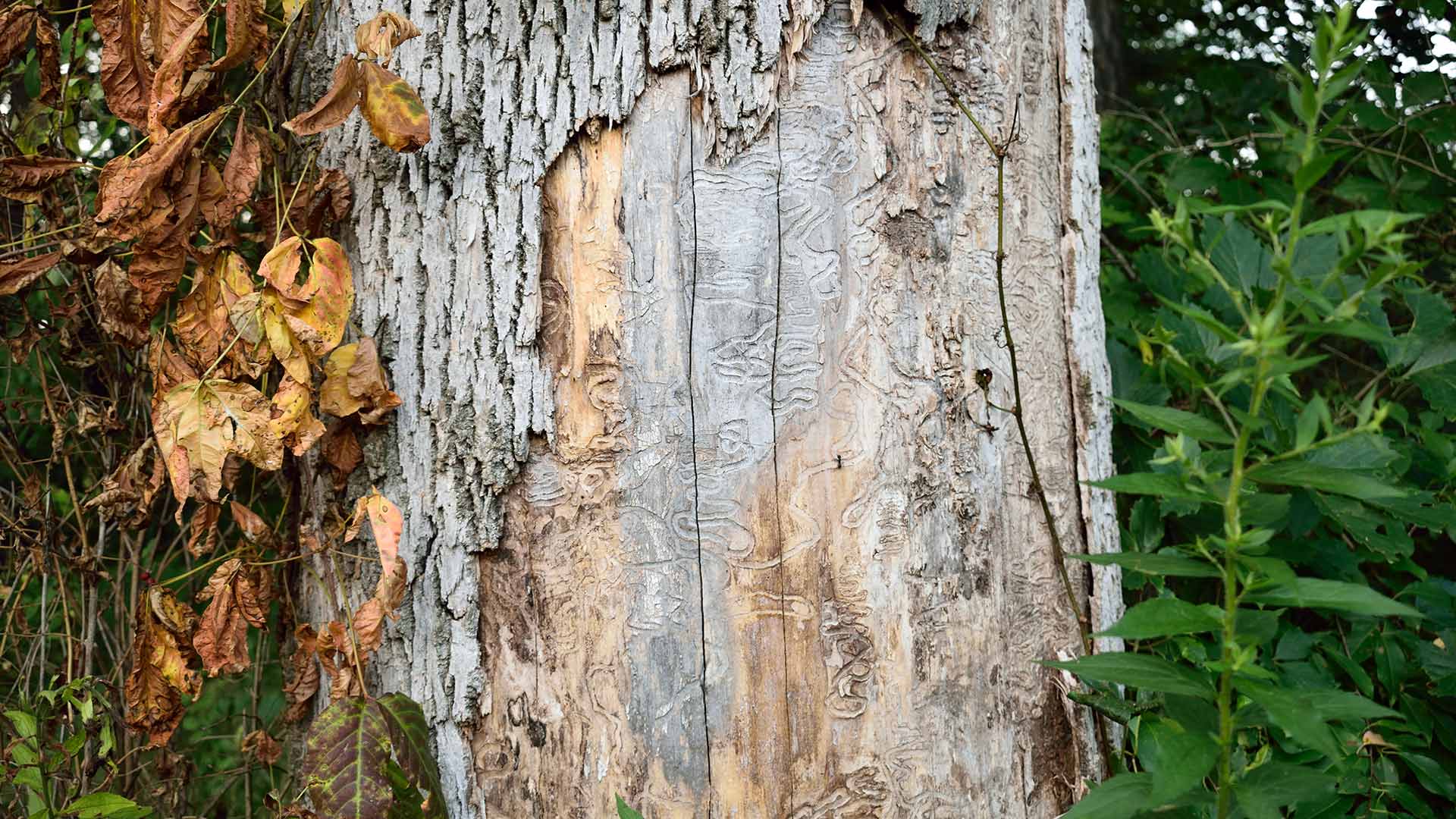 Emerald ash borers are tiny pests that can cause extensive damage to your ash trees if left to their own devices. In the Des Moines, IA area, they're most active in the summer, and their larvae can cause significant damage as they feed beneath the bark of your tree. The best way to stop an infestation is to administer a trunk injection to eliminate the larvae burrowed beneath your tree bark. You should hire professionals to apply treatments not only because they have products...
Published on Sunday, April 24, 2022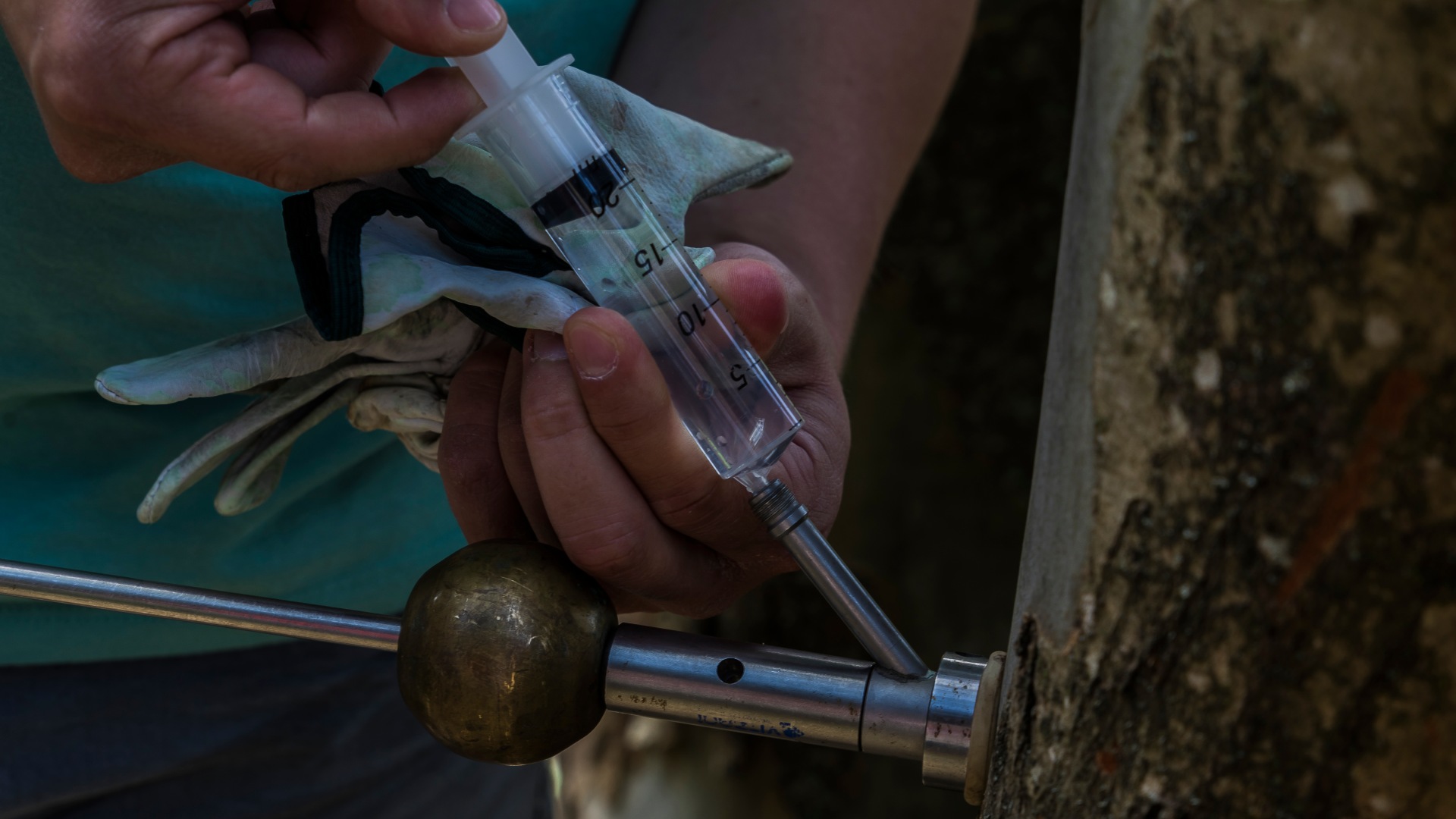 Having healthy trees in your yard is a great way to elevate your curb appeal. Many of their bright and colorful leaves make a great addition to any landscape. But just like other plants and grass, they also require nutrients to thrive. By fertilizing your trees throughout the year, you'll be supplying them with the nutrients that they need to flourish and they'll be prepared for the dramatic shifts in weather. In Iowa, it's also important to fertilize your trees to boost...
Published on Tuesday, March 29, 2022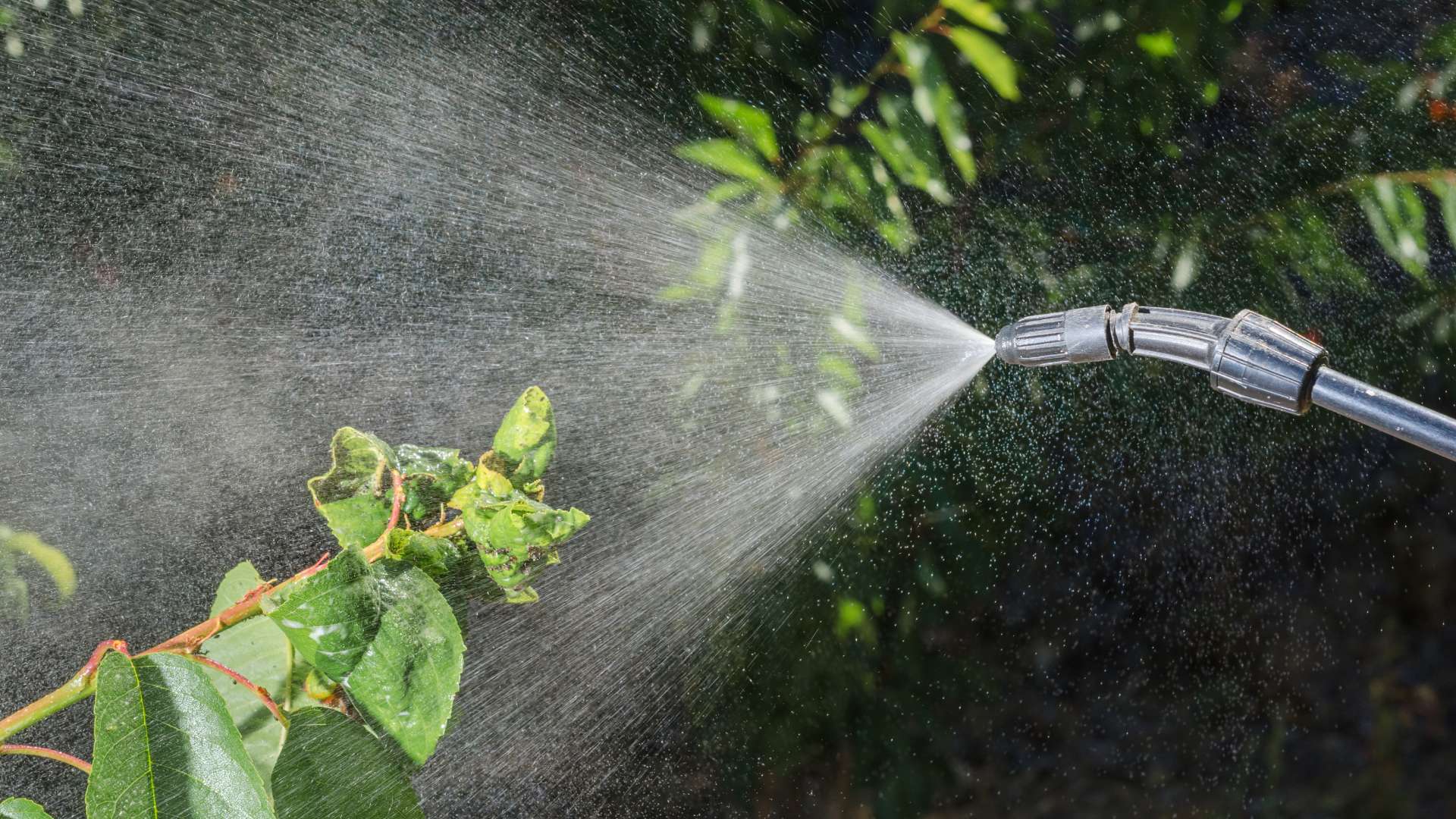 Iron is a vital micronutrient that is needed for healthy plant growth. It helps your trees manufacture chlorophyll, the pigment that makes the trees on your leaves green. If you notice that your tree is developing yellow leaves with green veins, it's the tell-tale sign that your tree has an iron deficiency. It happens when the soil pH is high, a common situation in Iowa. High soil pH makes iron insoluble in the ground, which means your tree cannot absorb it. When this occurs,...