Published on Tuesday, April 06, 2021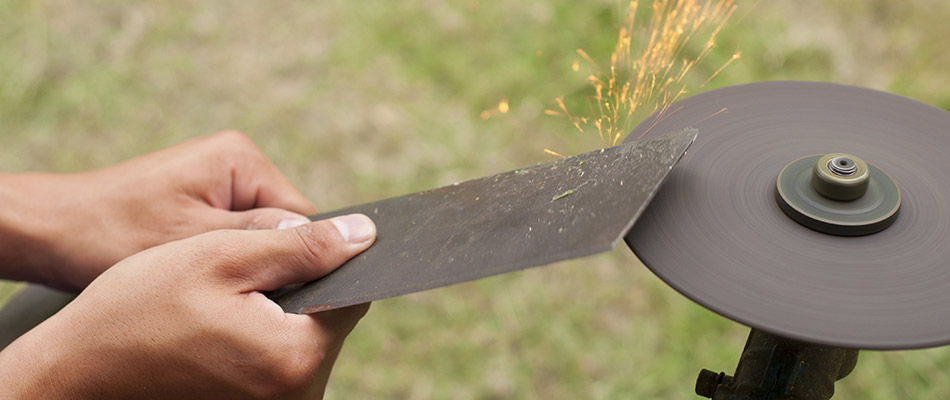 Most property owners mow their lawn once every week. As time goes on, your lawnmower will eventually need a little TLC after so many uses. The most important thing to pay attention to regarding your lawnmower is how sharp or dull your blades are. Your mower will continue running on dull blades, so you might not think that it is that important to pay attention to. However, dull mower blades will cause harm to your grass, leading to damage control costs down the line....
Published on Thursday, May 16, 2019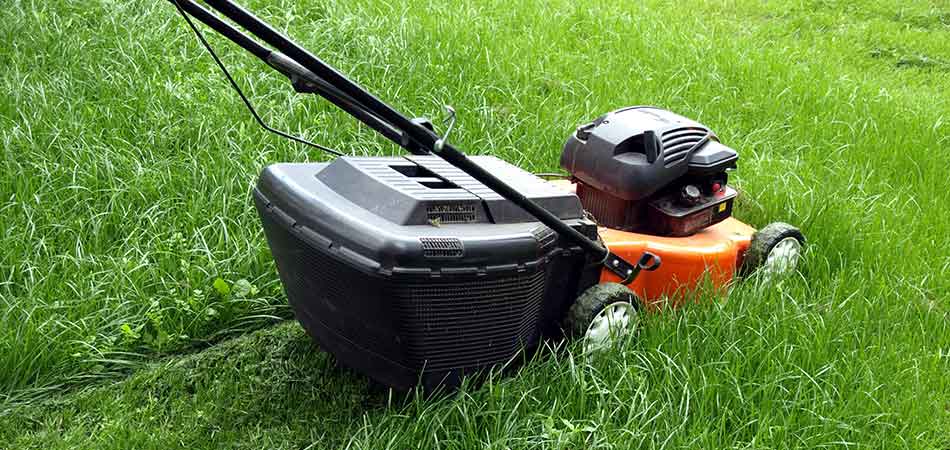 All machines need regular maintenance to function properly--and your mower is no exception! Without regular service, your mower can sustain damage and eventually break down. It's important to have your mower serviced annually. Our Sharp-N-Lube service offers homeowners a painless way to keep their mowers running smooth and performing well. Mowers Suffer Engine Damage Without Regular Service Without regular service, your mower will suffer just like a neglected car. Most...