Published on Wednesday, November 01, 2023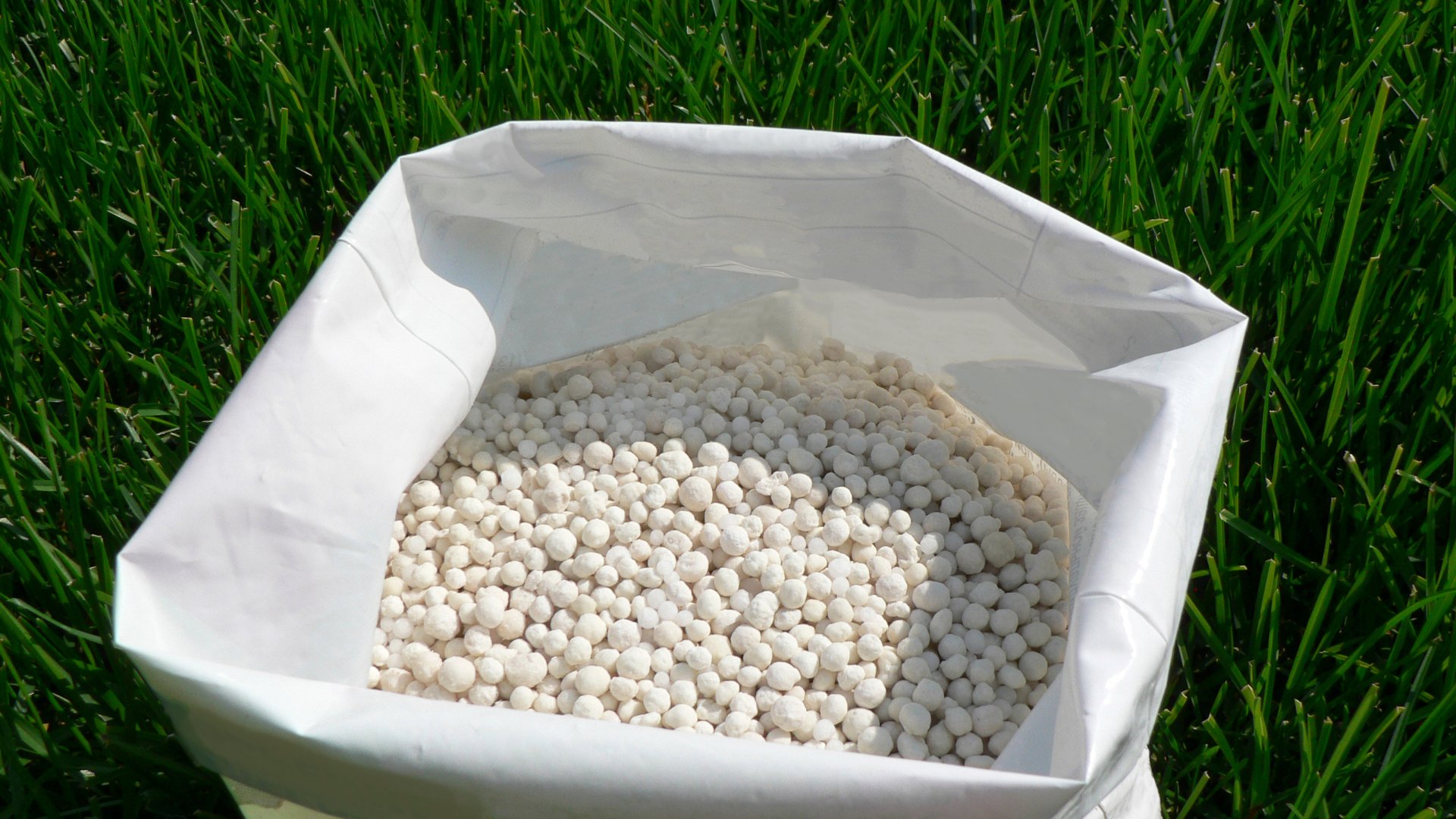 During the winter season, your lawn in Iowa goes dormant to preserve its energy and resources to survive this challenging time. Fortunately, winterizer treatments are just what you need to help it prepare and transition into dormancy in great shape! These treatments are fertilizers applied in late fall, which have a high concentration of nitrogen to promote root development and boost your turf's thickness to help it withstand any winter-related stress. Not only that, but winterizer...
---
Published on Wednesday, July 13, 2022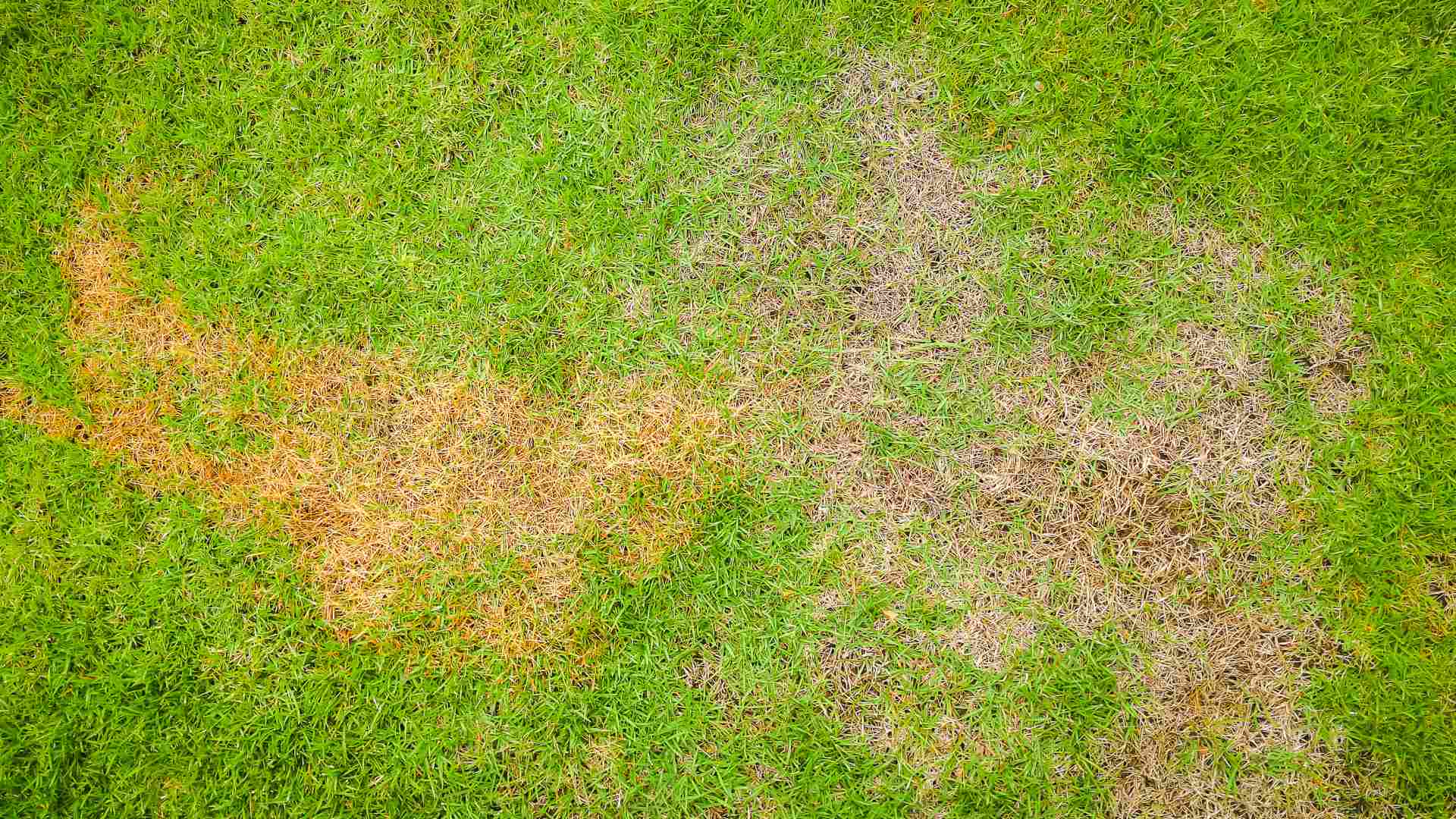 Summer is an extra challenging time for lawns, especially here in Iowa where cool-season grasses are prevalent. You'll need to give your lawn extra care and attention to ensure it survives the summer heat stress. There are certain signs you should look out for, like discoloring, to see if your grass is buckling under the pressure of the heat. If you do notice any signs of heat stress, then there's no need to worry! You can reverse the effects of summer heat stress by...
---
Published on Sunday, June 12, 2022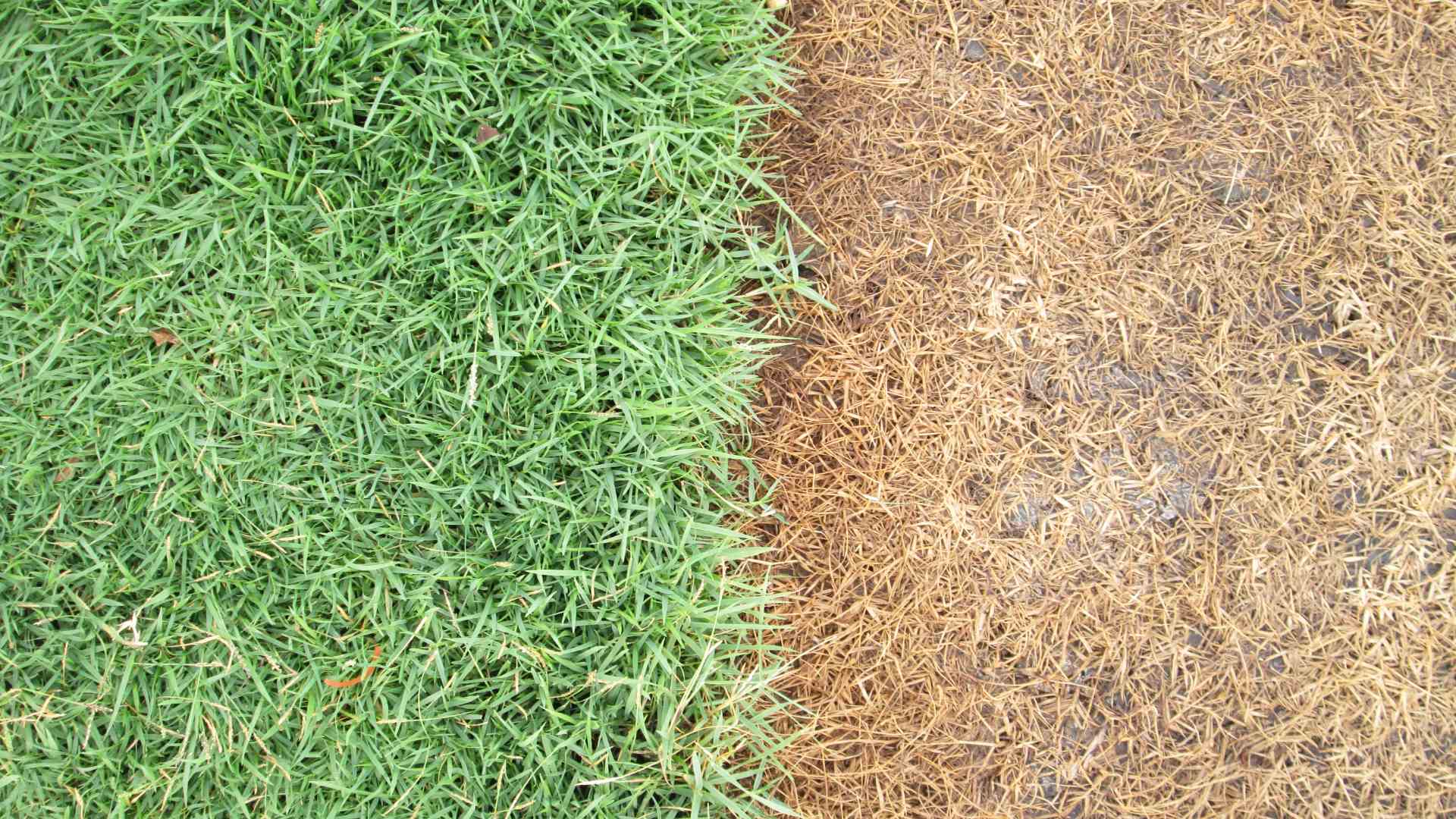 Fertilizing your lawn can help keep your grass looking vibrant and green, even during some of the higher stress periods of the year like summer. However, applying fertilizer without proper weed control is a waste of money. For example, in Iowa you risk helping weeds like crabgrass and dandelions grow and infest your lawn by providing them with the nutrients they need to grow, too. On the other hand, if you apply weed control without a fertilizer treatment, you'll eliminate weeds...
---
Published on Wednesday, June 08, 2022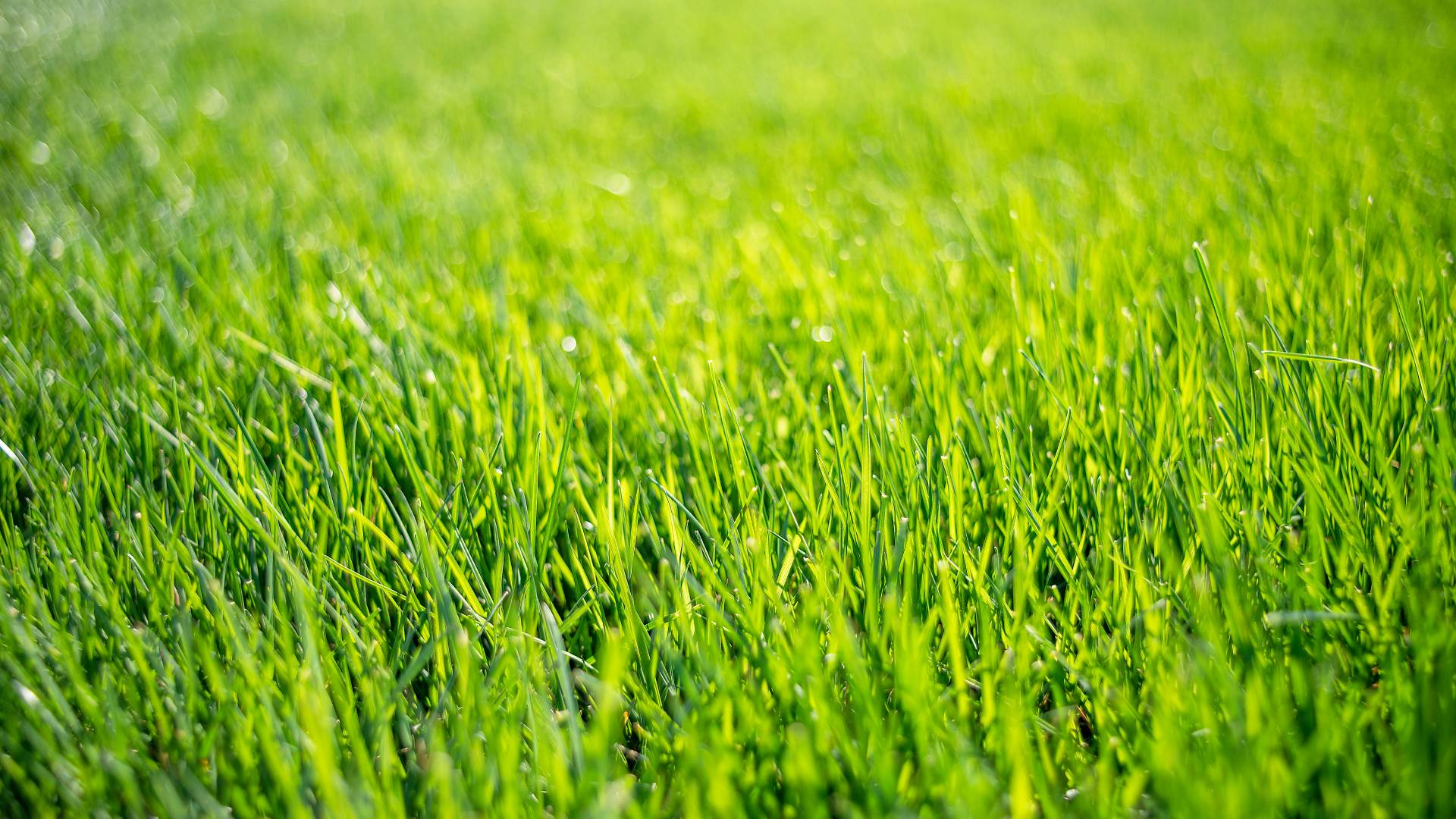 Lawns in Iowa all have cool-season grass, which thrives in cooler weather. Therefore, our lawns need a little extra TLC during the summertime to help them survive the heat. A soil test is the first step to ensuring your grass gets everything it needs throughout the summer. After you know exactly what nutrients your lawn is lacking, you'll be able to use custom fertilization treatments to supply your lawn with nutrients to help it combat the heat. Additionally, you'll want to...
---
Published on Monday, June 06, 2022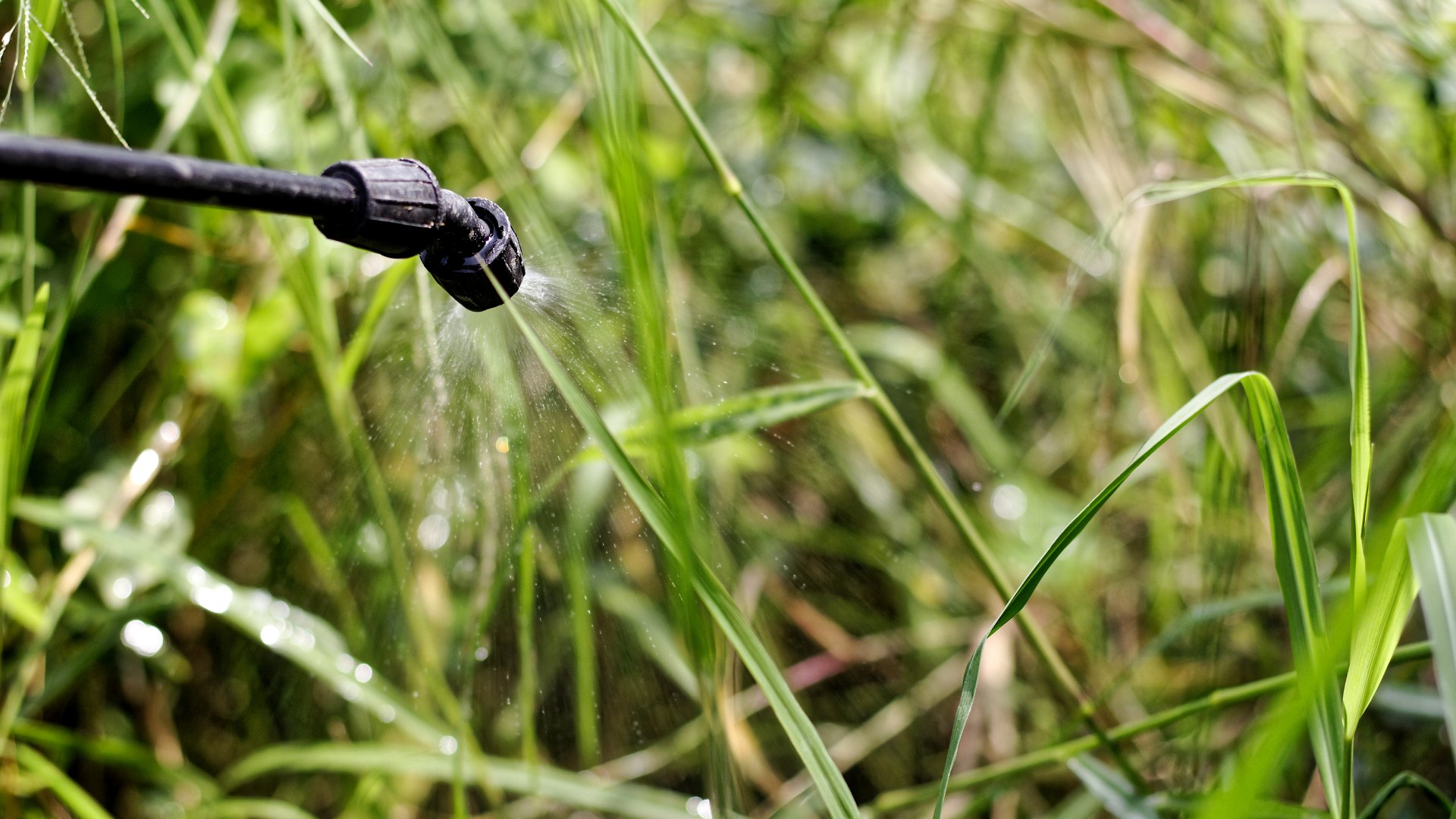 In Iowa, weeds are a consistent factor in our lawn's health, competing against our turf for nutrients, growing space, and other resources. Pre-emergent and post-emergent weed control are both highly effective treatments, but do you need both? The simple answer is yes! Pre-emergent treatments prevent a majority of weeds from sprouting up through the soil, making it essential in spring to get ahead of most weed growth. Post-emergent weed control comes into play for any weeds that slipped...
---
Published on Monday, May 09, 2022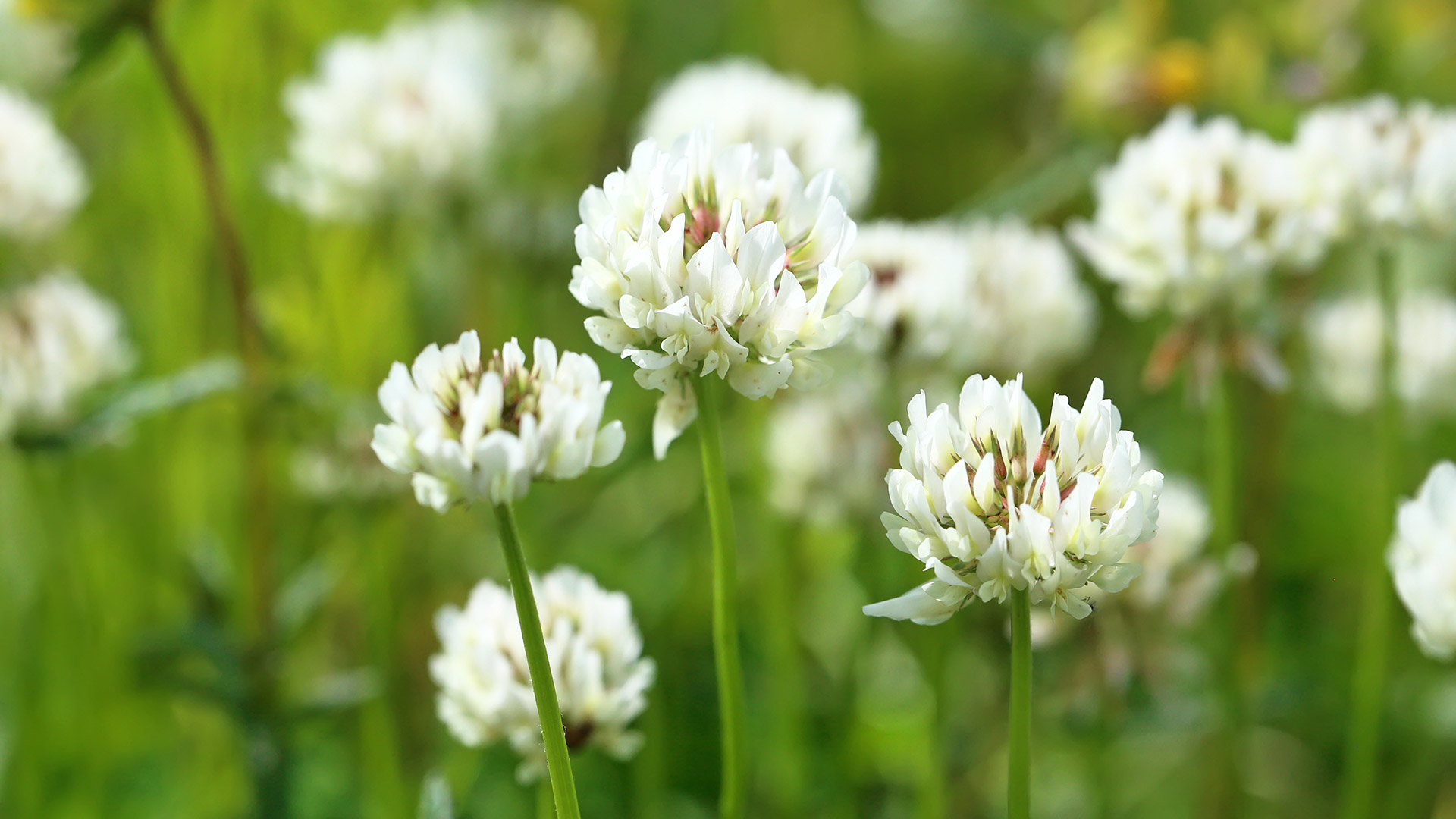 Dandelions, white clovers, creeping Charlies, and black medics are all invasive weed species in Iowa that tend to show up to bloom in spring. Once established on your lawn, they each can become a nuisance and can be rather difficult to get rid of as they disperse their seeds and continue to spread. Whenever dealing with one or more of these invasive species, it's best to contact a professional to eliminate them from your lawn! 1. Dandelions The first spring lawn weed you should...
---
Published on Wednesday, December 08, 2021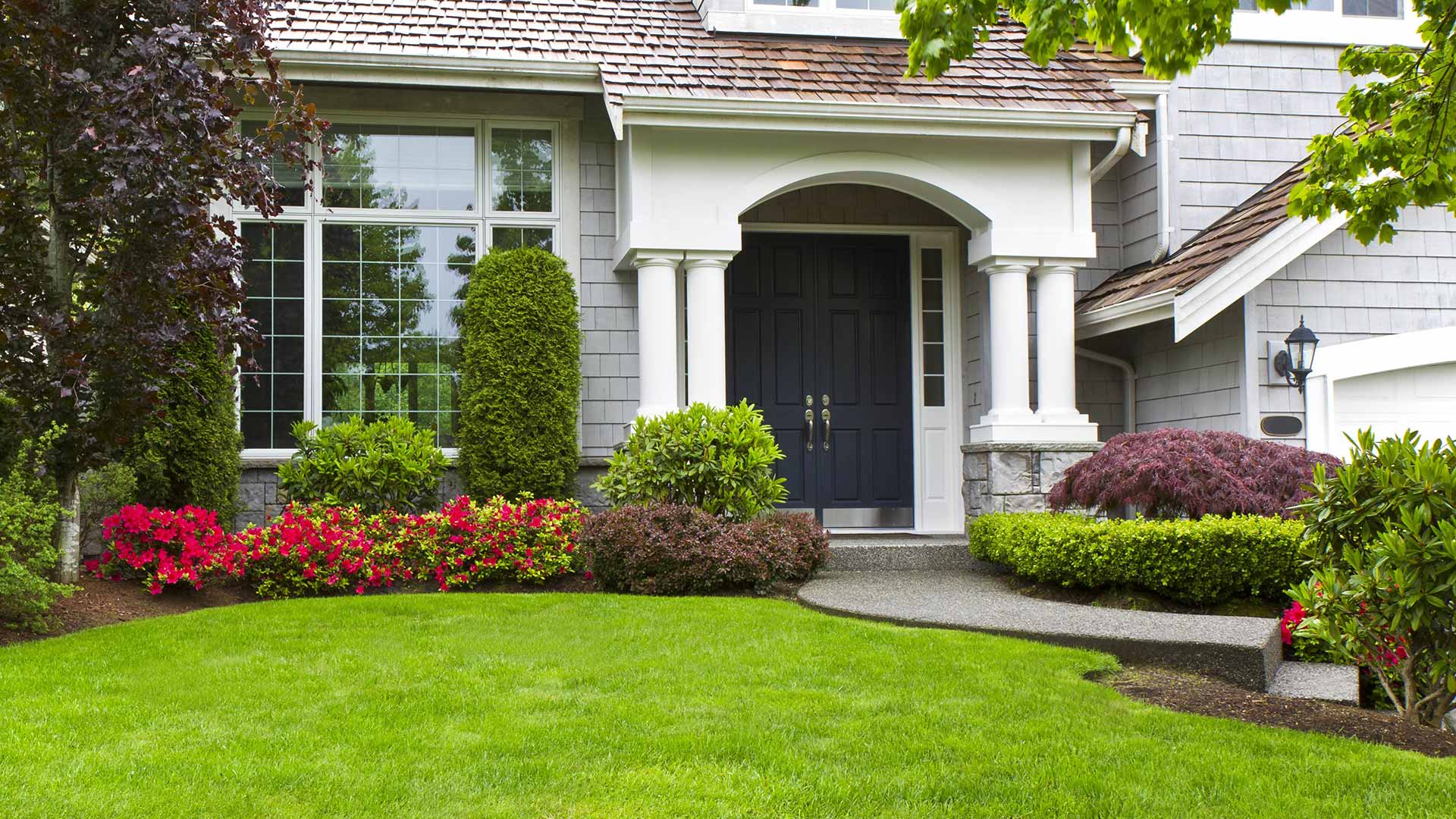 All winter long, your grass is storing up energy and biding its time, waiting to break dormancy and thrive in the warmer months. Finally, the time is here in Iowa – but over winter, your lawn has compiled some debris and clutter along the way. A spring yard cleanup will get your lawn back into tip-top shape, removing debris and preventing your grass from being smothered. Adding in weed control will prevent weeds from establishing themselves in your lawn and sapping much-needed...
---
Published on Monday, October 11, 2021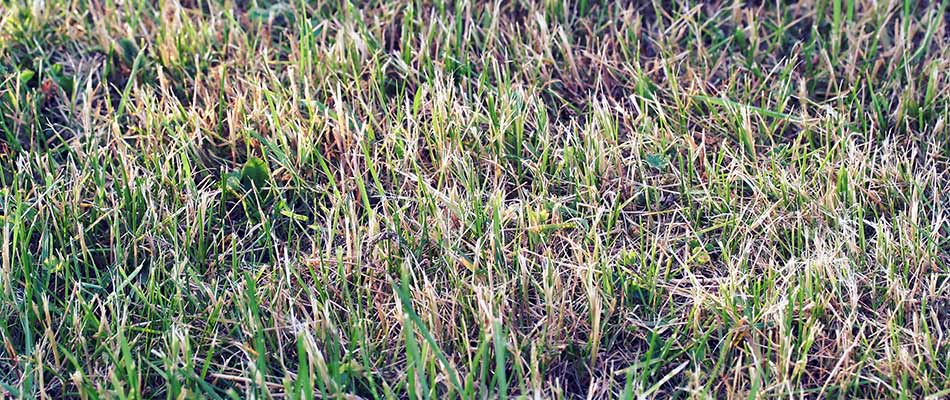 Halloween isn't the only spooky thing lurking around this fall. Your turf may also be showing some pretty unsightly signs and might need professional lawn care to help it along. Your lawn can fine-tune some problems on its own with enough water and sunlight, but it will still need a boost from lawn care and maintenance services to help it remain nourished and fight off issues like disease or insect infestations. Services like leaf removal, fertilization, weed control, and several others are ...
---
Published on Monday, September 06, 2021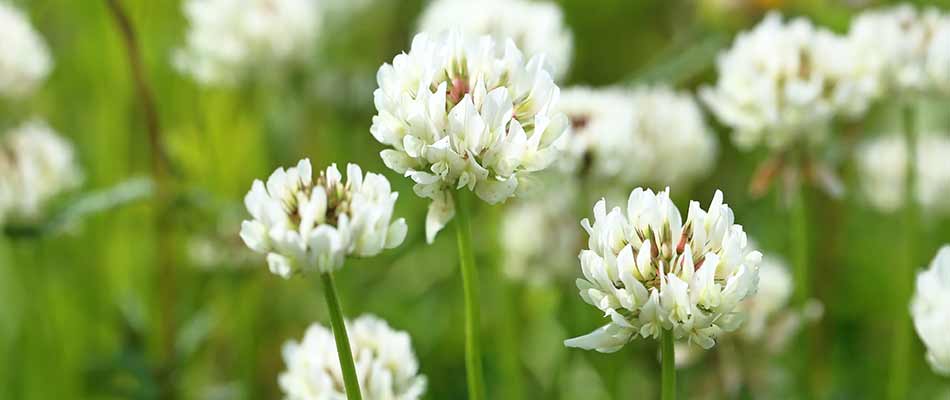 Weeds can be a huge nuisance to deal with on your property. In Iowa, there are several types of weeds that seemingly disguise themselves as flowers. They may be pretty, but they are still destructive. Therefore, it is important to keep an eye out for them on your lawn. The 7 common weed types you may spot include ragweed, dandelions, yellow nutsedge, white clover, bindweed, creeping Charlie, and wild mustard. Once these weeds take root, they will absorb as much energy and nutrients...
---
Published on Thursday, April 01, 2021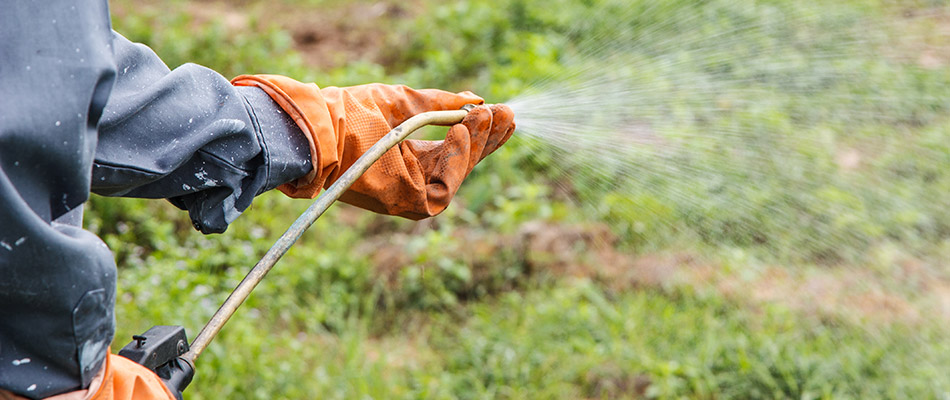 Whenever you do some research about weed control, it is likely that you will quickly see the words "pre-emergent" and "post-emergent" as a way to describe certain types of herbicides. Post-emergent is pretty self-explanatory - it is the process of killing weeds that have already popped up out of the soil. But, what is pre-emergent weed control? How does it work? When should you apply it and when is it too late to apply? Does it only apply to certain types of weeds?...
---