Published on Thursday, April 01, 2021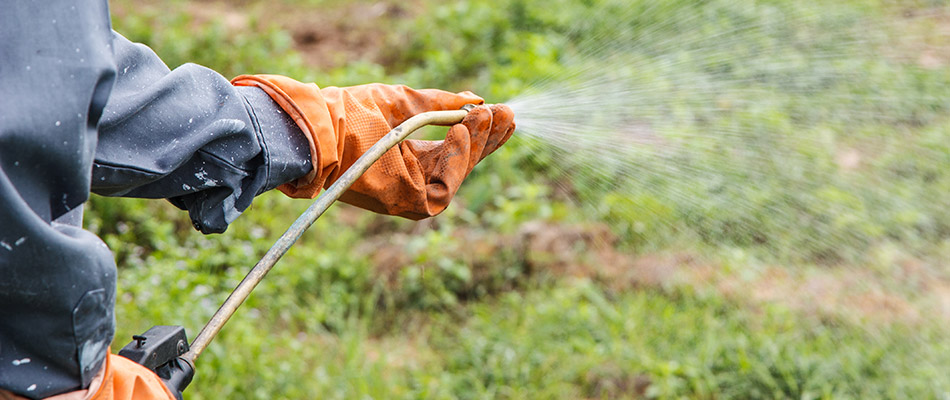 Whenever you do some research about weed control, it is likely that you will quickly see the words "pre-emergent" and "post-emergent" as a way to describe certain types of herbicides. Post-emergent is pretty self-explanatory - it is the process of killing weeds that have already popped up out of the soil. But, what is pre-emergent weed control? How does it work? When should you apply it and when is it too late to apply? Does it only apply to certain types of weeds?...
Published on Tuesday, April 23, 2019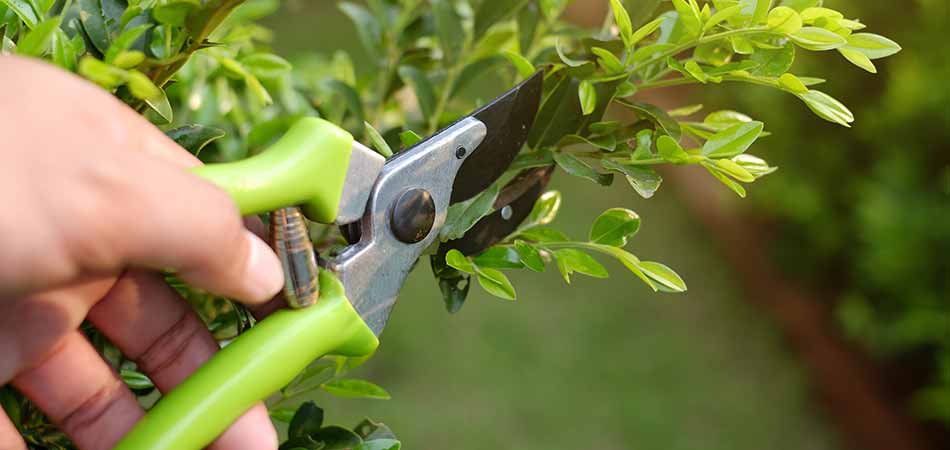 For the untrained landscaper, simple mistakes can be made when maintaining your current landscaping aesthetic. Most mistakes can be found in the way plants are cared for on your property, your ground covering for your landscaping beds, and irregular fertilization and weed control. Unfortunately, many homeowners are unaware of the proper techniques used to maintain a healthy and thriving yard. Avoid making these mistakes when you are caring for your landscaping or consider hiring a...