Published on Monday, September 06, 2021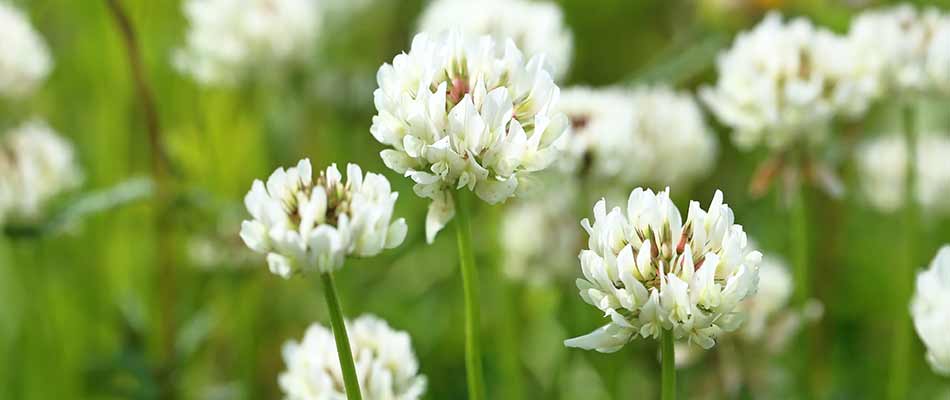 Weeds can be a huge nuisance to deal with on your property. In Iowa, there are several types of weeds that seemingly disguise themselves as flowers. They may be pretty, but they are still destructive. Therefore, it is important to keep an eye out for them on your lawn. The 7 common weed types you may spot include ragweed, dandelions, yellow nutsedge, white clover, bindweed, creeping Charlie, and wild mustard. Once these weeds take root, they will absorb as much energy and nutrients...
Published on Thursday, September 02, 2021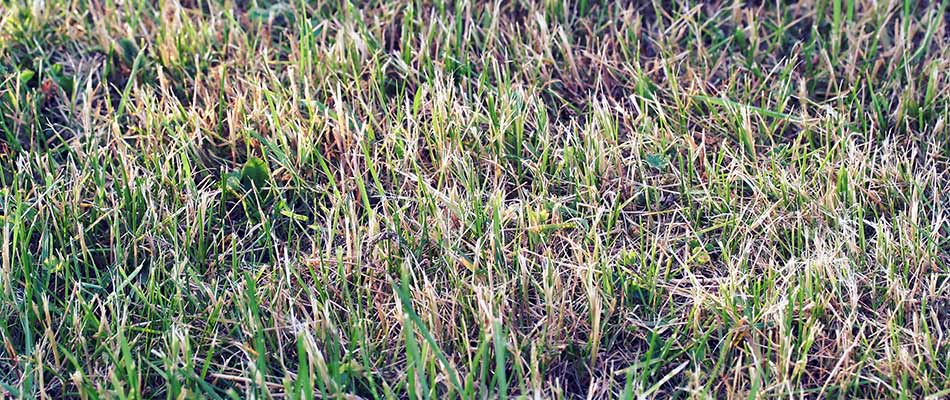 Halloween isn't the only spooky thing lurking around this fall. Your turf may also be showing some pretty unsightly signs and might need professional lawn care to help it along. Your lawn can fine-tune some problems on its own with enough water and sunlight, but it will still need a boost from lawn care and maintenance services to help it remain nourished and fight off issues like disease or insect infestations. Services like leaf removal, fertilization, weed control, and several others are ...
Published on Thursday, April 01, 2021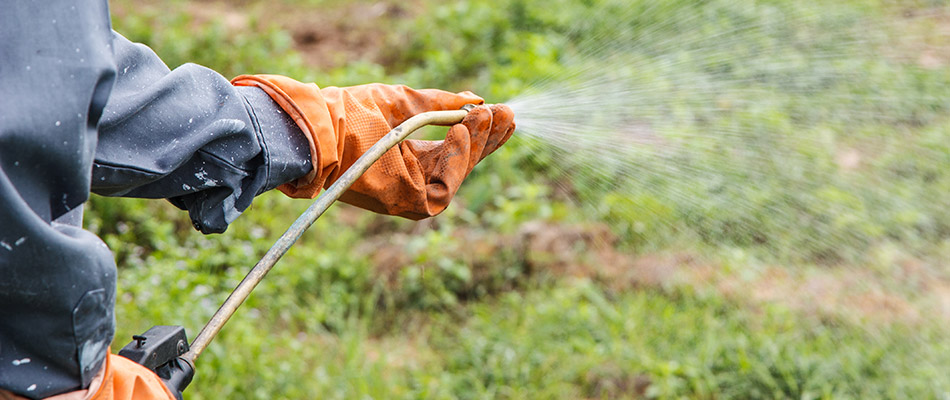 Whenever you do some research about weed control, it is likely that you will quickly see the words "pre-emergent" and "post-emergent" as a way to describe certain types of herbicides. Post-emergent is pretty self-explanatory - it is the process of killing weeds that have already popped up out of the soil. But, what is pre-emergent weed control? How does it work? When should you apply it and when is it too late to apply? Does it only apply to certain types of weeds?...
Published on Tuesday, April 23, 2019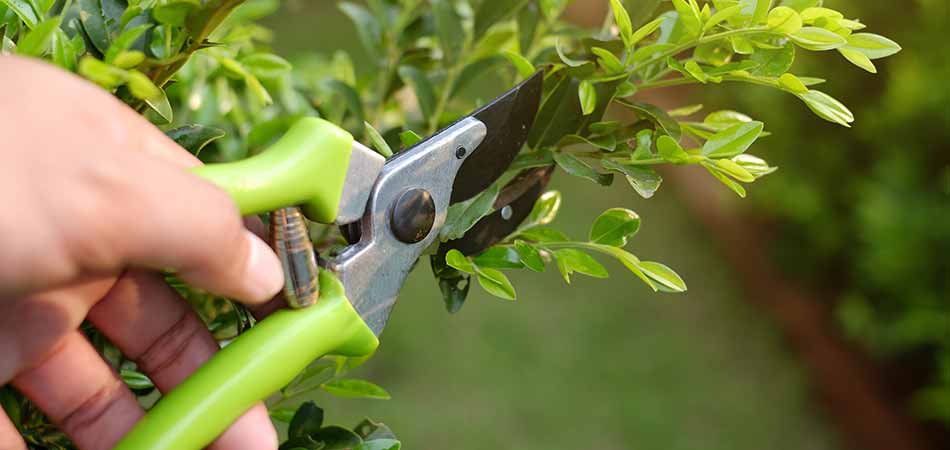 For the untrained landscaper, simple mistakes can be made when maintaining your current landscaping aesthetic. Most mistakes can be found in the way plants are cared for on your property, your ground covering for your landscaping beds, and irregular fertilization and weed control. Unfortunately, many homeowners are unaware of the proper techniques used to maintain a healthy and thriving yard. Avoid making these mistakes when you are caring for your landscaping or consider hiring a...