Published on Tuesday, September 20, 2022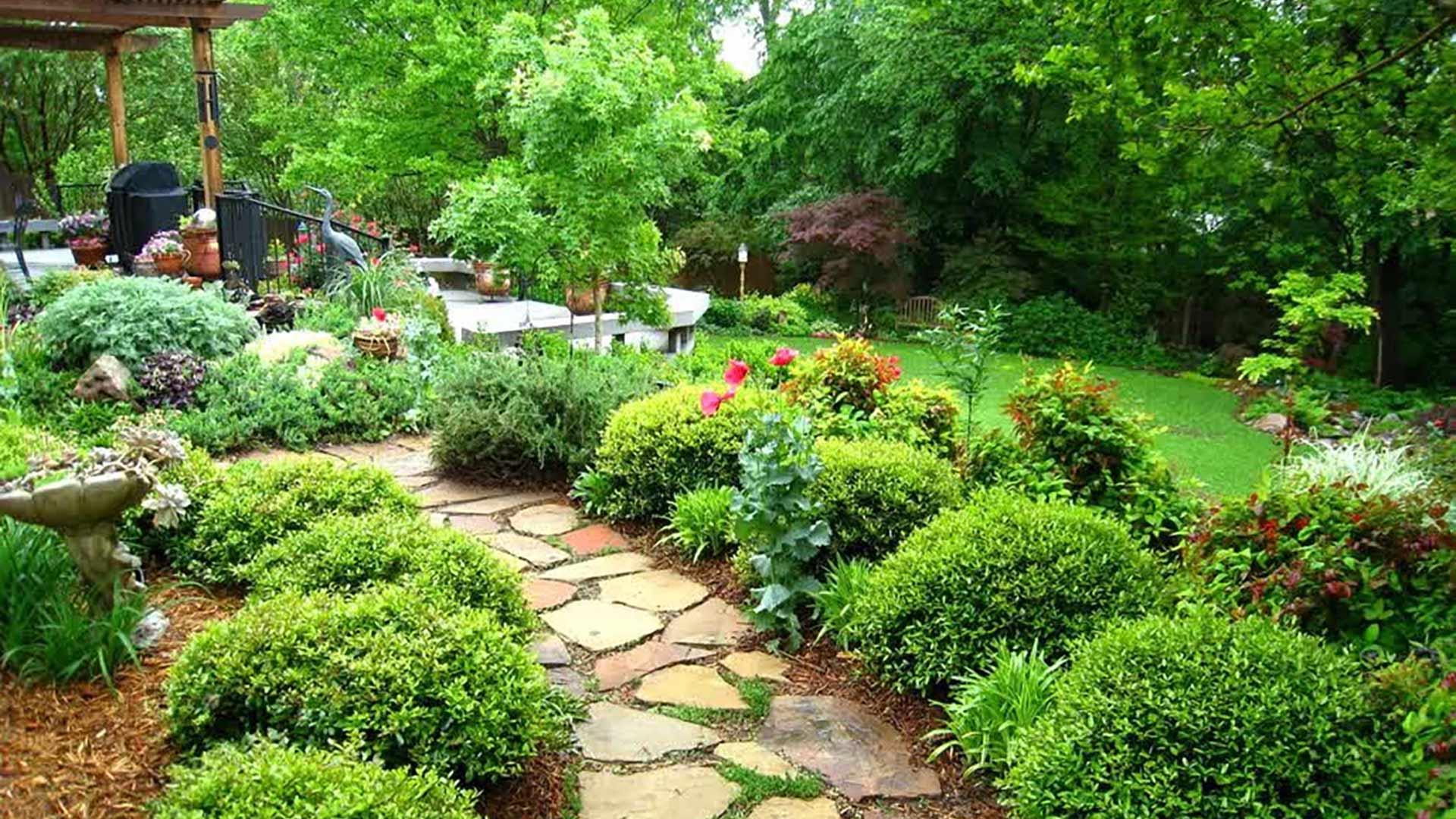 If you want to keep your property in Iowa looking its best throughout the year, you'll need to invest in lawn care and maintenance services as well as tree care services. To keep your grass healthy and thriving, you'll want to schedule lawn care services like fertilization, weed control, aeration, and overseeding. Your landscape beds also play a large role in the overall curb appeal of your property, so you should plant flowers and install mulch in them to...
---
Published on Wednesday, June 29, 2022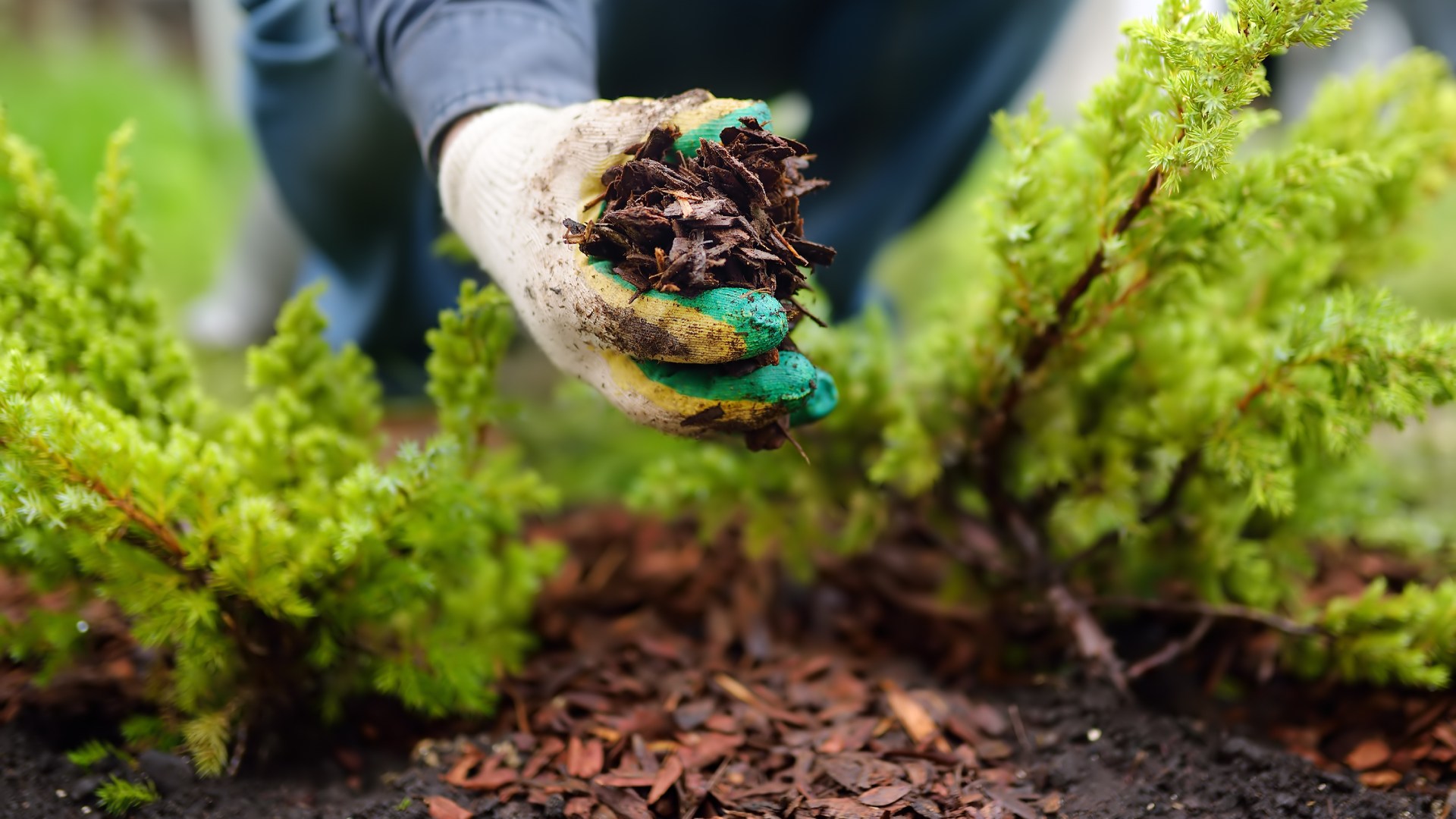 If you want to have healthy plants and a vibrant landscape on your property in Iowa, mulch is the way to go for 3 reasons. First, mulch promotes thriving plants by providing health benefits like soil temperature regulation, weed control, moisture retention, and soil erosion prevention. Second, it can add beauty to your landscape beds and make them stand out. Third, as mulch breaks down, it will release vital nutrients back into the soil. Keep reading to learn more about why you should...
---
Published on Sunday, June 19, 2022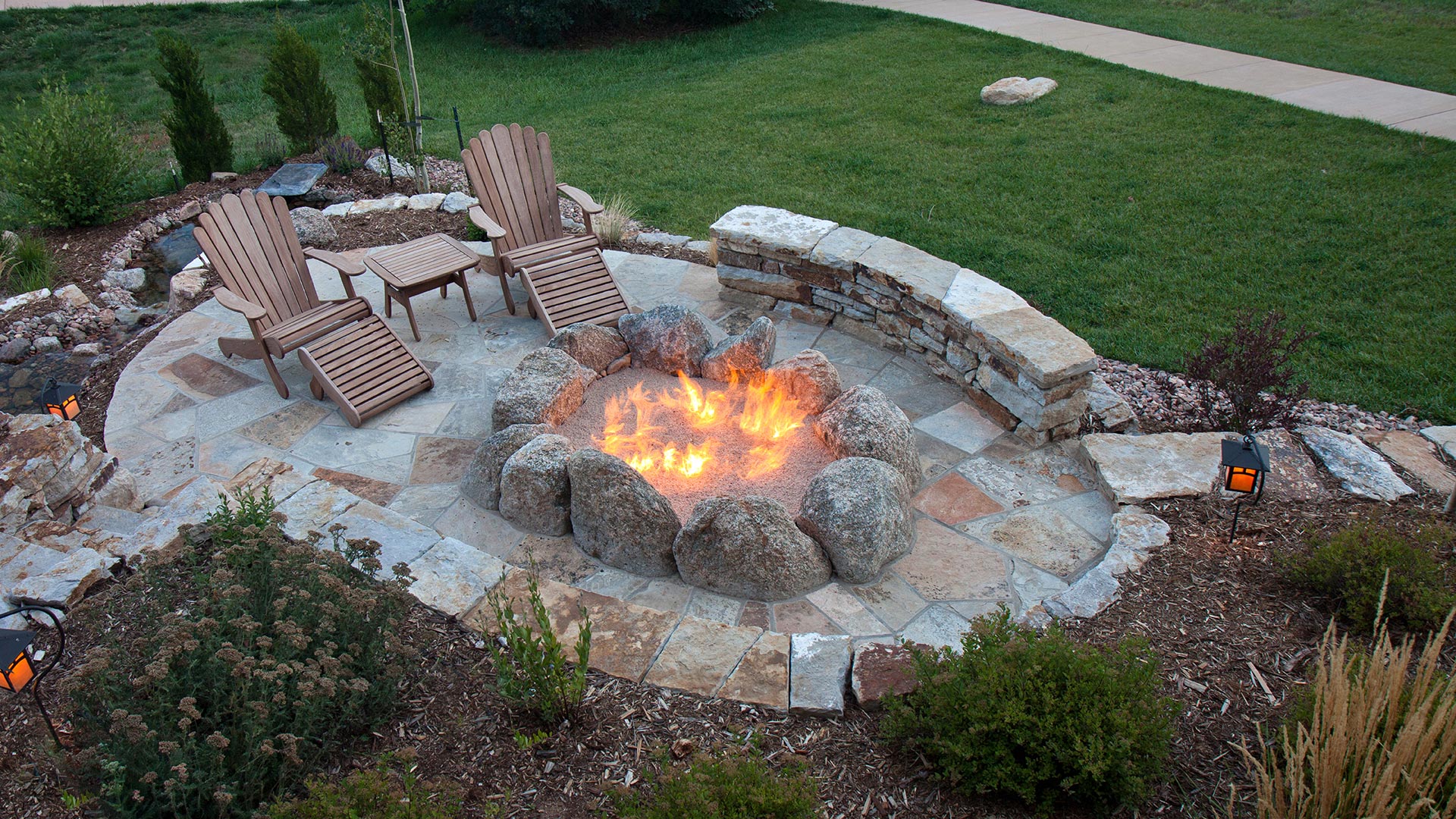 A fire pit is a great addition to any home, especially in the Des Moines, IA area, where we experience chilly spring and fall seasons. Not only are they great additions for your personal use, but they also increase the value of your property. While fire pits alone will increase your property value, there are additional features that you can add to the design that will maximize your ROI. First, you can install a seating wall. A seating wall is a fantastic upgrade as it gives your...
---
Published on Thursday, April 07, 2022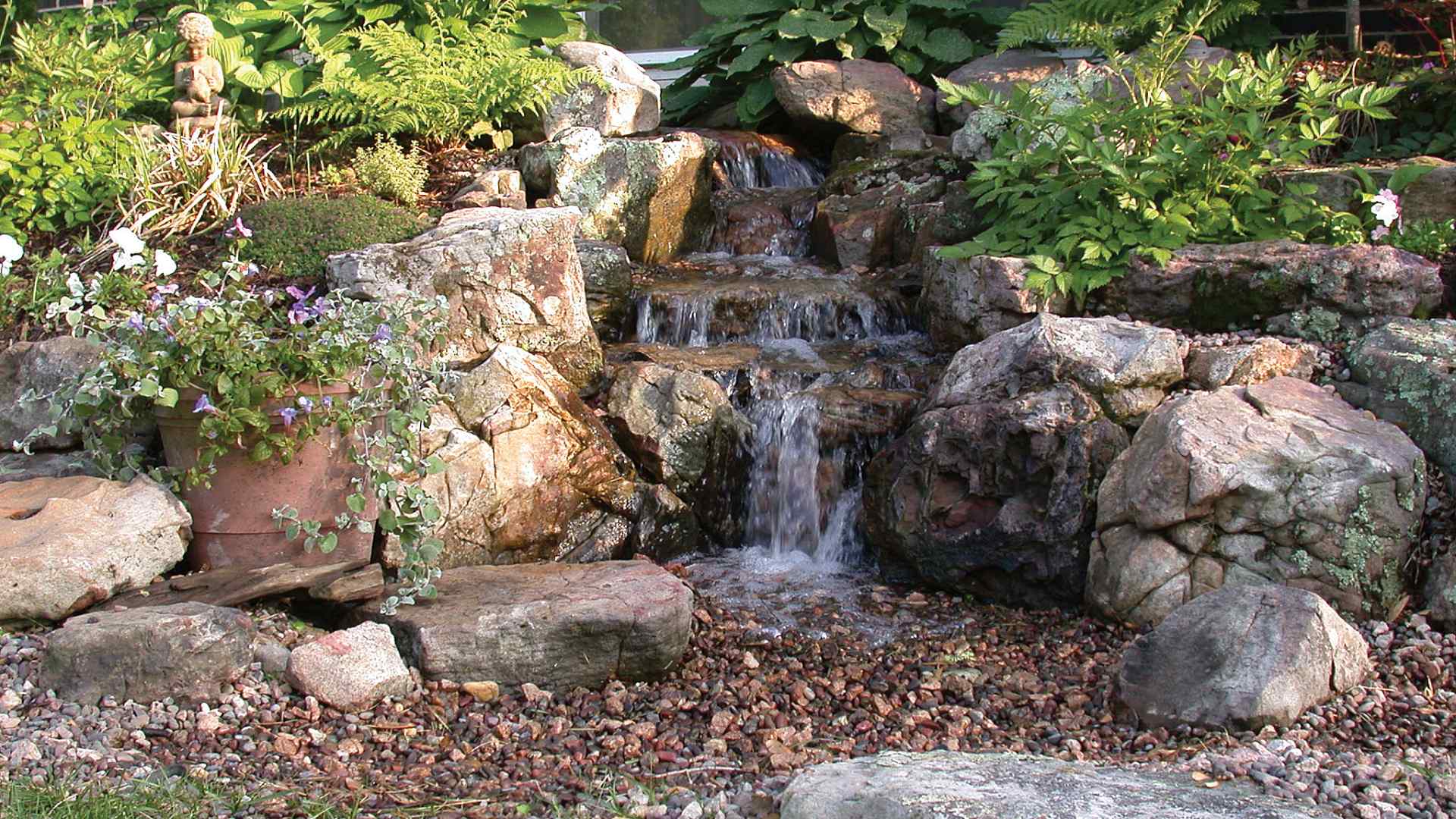 In business, presenting your products and services to your customers in a good way is a must. However, if you are a brick-and-mortar business, your establishment and its surroundings should look good as well. A well-planned landscape design with bursts of colors from landscape beds can be your starting point to improve your establishment's appearance. Your customers will also value the time they spend on your establishment if it has elements of nature from water features and fire pits....
---
Published on Wednesday, January 12, 2022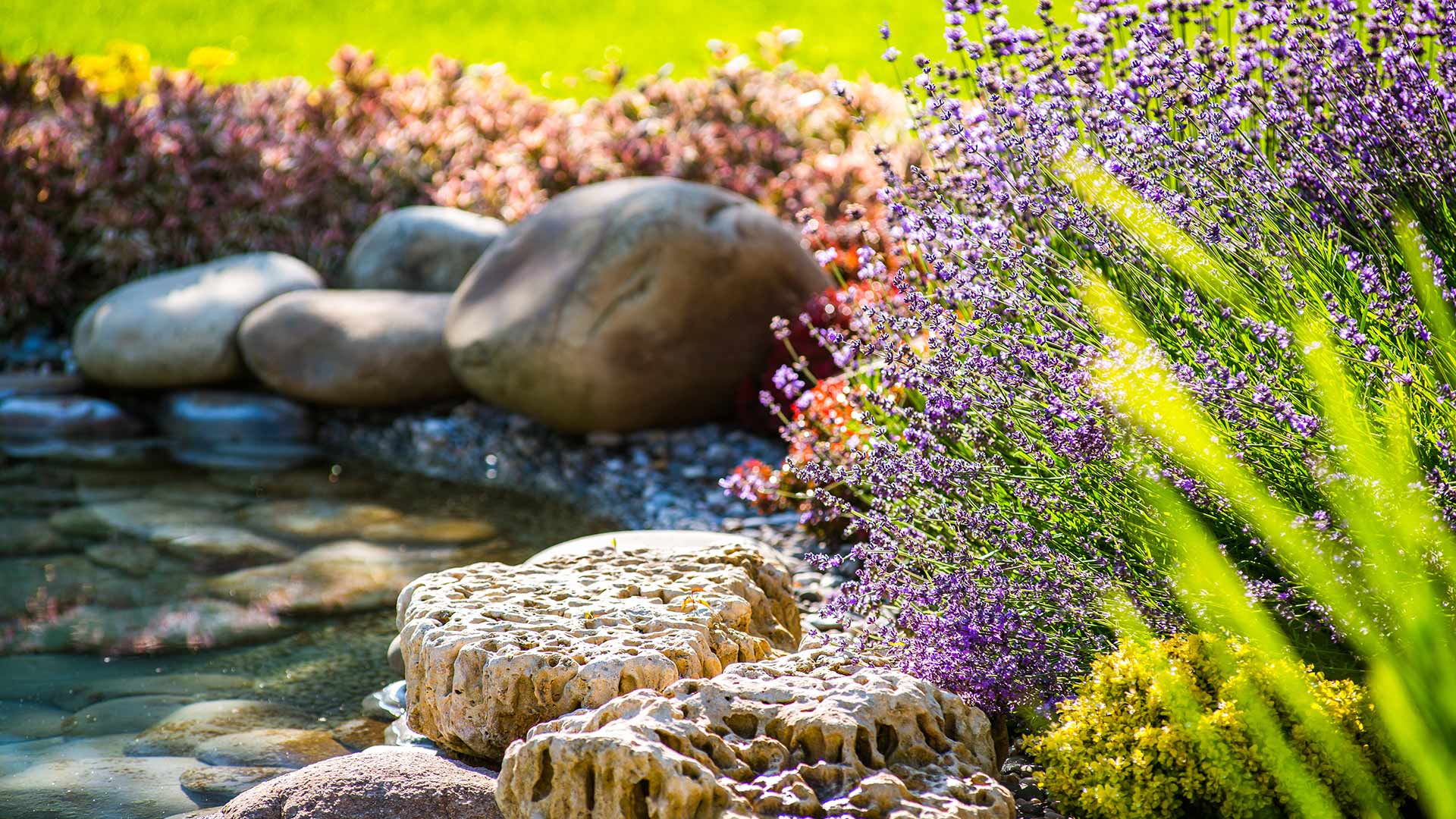 Whether you are looking for something to raise the value of your property in Iowa or just want to add some personality to your landscape design, there are many projects to choose from. Depending on your budget and how big or small you want your project to be, there are ways to add something both functional and stylish to your property. For a smaller-scale upgrade, you could add landscape lighting. For a medium-scale upgrade, you could build a new patio with a fire pit. For a...
---
Published on Sunday, September 26, 2021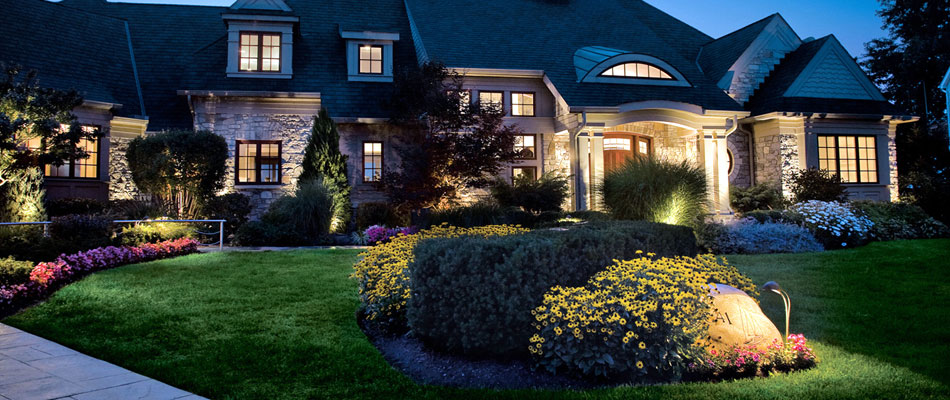 Outdoor lights are anything but conventional - they don't have to just be for your porch! Instead, you can step outside the box. Custom landscape lighting can highlight your curb appeal by drawing focus to your landscape's most beautiful attractions. It will also allow for great outdoor entertainment, no matter the time of day! Along with the aesthetics, landscape lighting can also keep you safe. Shed some light on your walkways so that you and your guests can clearly see the path...
---