Published on Wednesday, August 21, 2019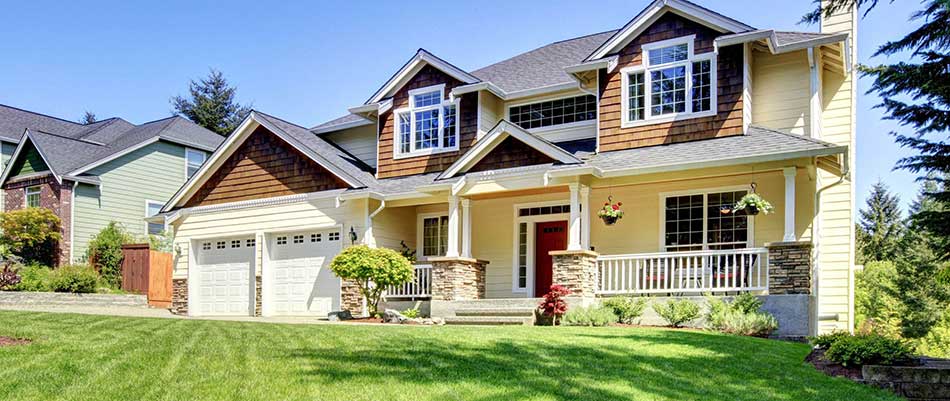 When you invest your money and time into your lawn and landscape, it's important to do everything you can to keep that investment well-maintained. Mowing your lawn and trimming your landscape is part of keeping it maintained and offers several benefits. Routine mowing and trimming keep your lawn and landscape looking nice, keeps it healthy, and helps save you time and money by preventing issues later on. Here are some reasons why you need to keep your lawn mowed and landscape trimmed...
Published on Thursday, May 16, 2019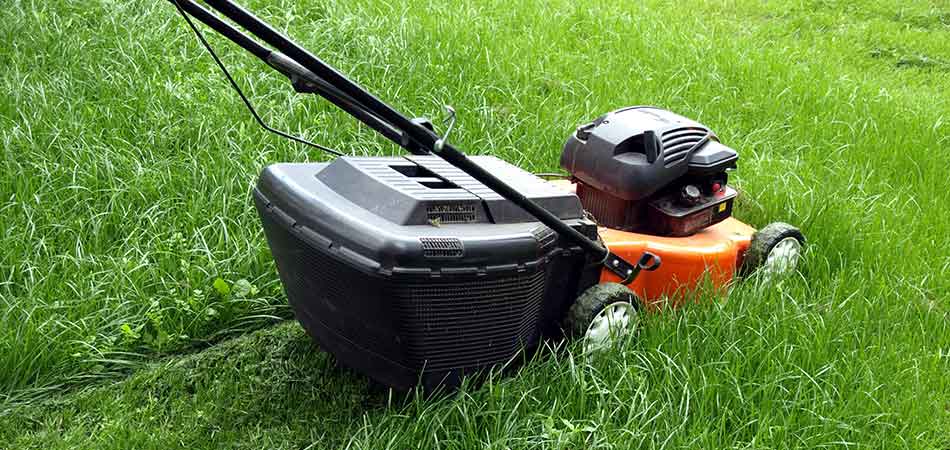 All machines need regular maintenance to function properly--and your mower is no exception! Without regular service, your mower can sustain damage and eventually break down. It's important to have your mower serviced annually. Our Sharp-N-Lube service offers homeowners a painless way to keep their mowers running smooth and performing well. Mowers Suffer Engine Damage Without Regular Service Without regular service, your mower will suffer just like a neglected car. Most...
Published on Thursday, March 02, 2017
We know it's still cold out, but the mowing season is just around the corner. Is your mower ready? One of the keys to a thick and healthy lawn is to have your blades sharpened. This will also keep the chances of lawn getting a disease or fungus at a minimum. It is recommended to have your blades sharpened and balanced every 15-20 hours of mowing. Sharp and balanced blades provide a more even cut ensuring a healthier turf grass plant. Our Sharp-N-Lube Mobile Mower Service can come to your ...