Published on Thursday, March 30, 2023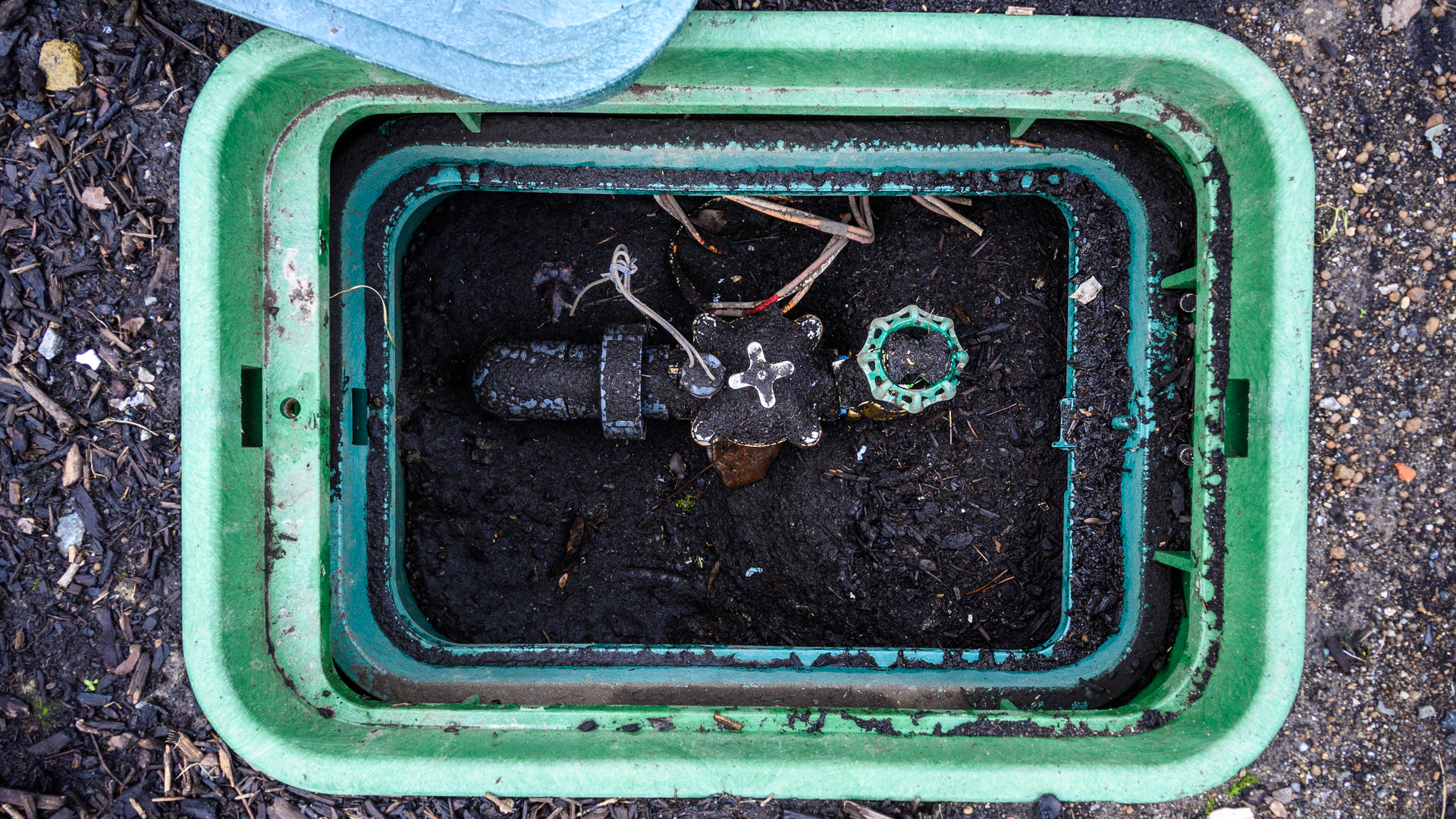 Your irrigation system provides convenient, accurate, and efficient watering for your lawn and landscape. However, that's not all it does; on the contrary, your irrigation system has a backflow prevention device, which only allows water to flow in one direction and stops any that tries to go the other way. That way, contaminants don't enter your drinking supply. It's crucial to test your backflow prevention device every year to ensure it's functioning correctly and give you...
Published on Thursday, August 11, 2022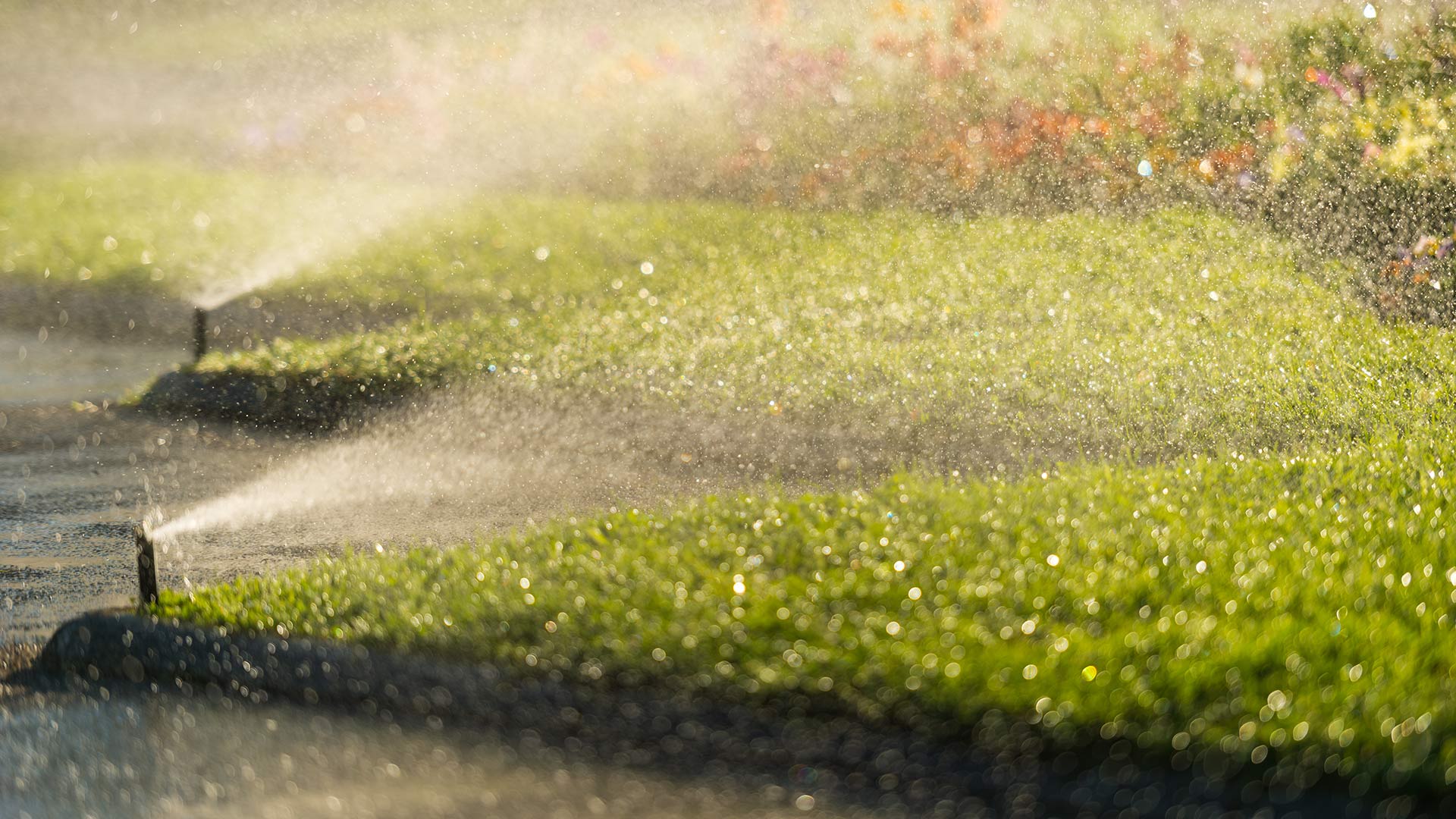 Your irrigation system is designed to keep your lawn hydrated. This is especially important during the summer months in Iowa when your lawn will have to deal with the heat. To ensure it is always operating as efficiently as possible, you should schedule routine irrigation maintenance throughout the year. After all, you want to make sure your system is optimized to use just enough water to keep your lawn hydrated so you're not wasting water. Irrigation maintenance also includes...