Published on Wednesday, June 08, 2022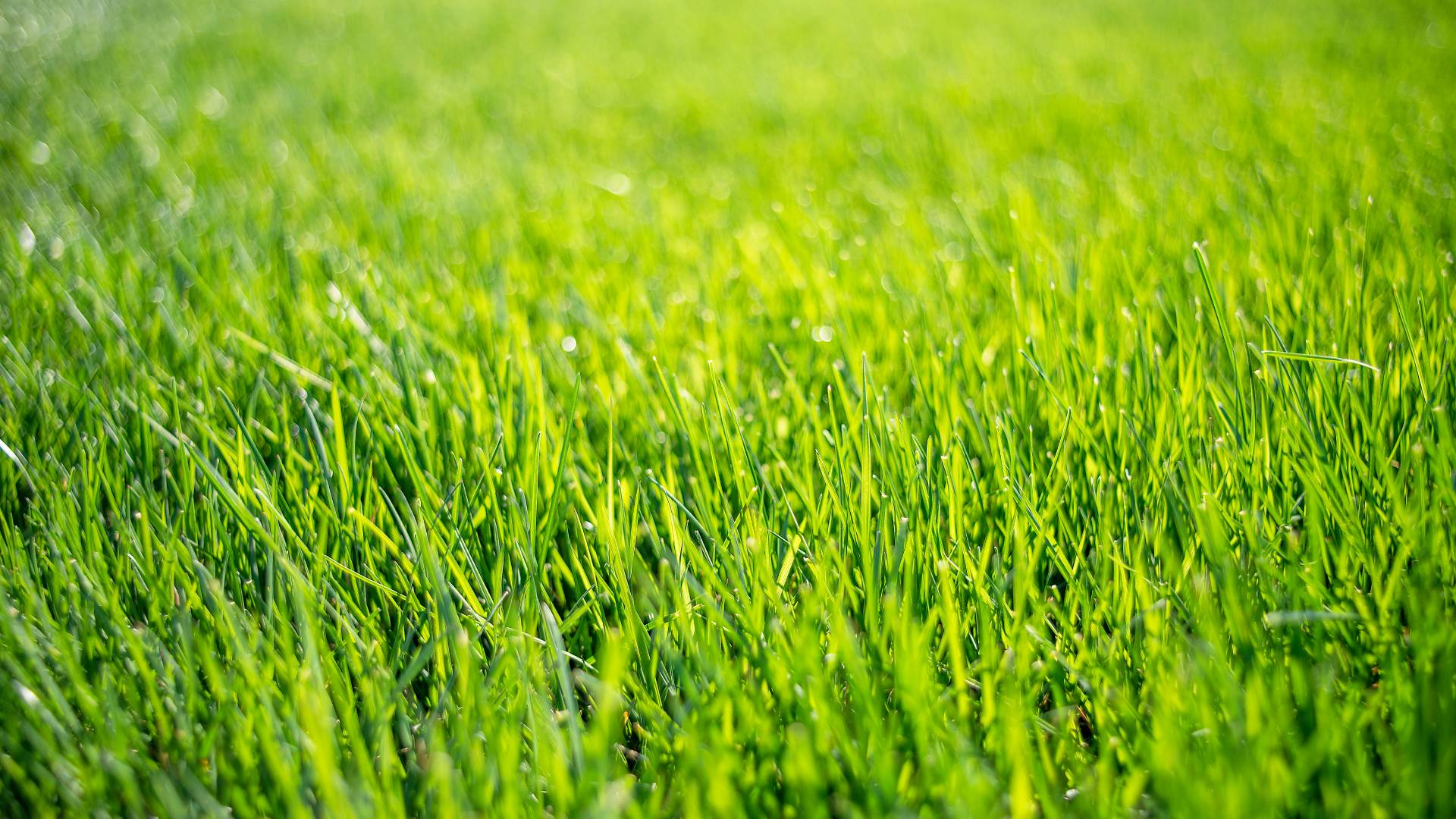 Lawns in Iowa all have cool-season grass, which thrives in cooler weather. Therefore, our lawns need a little extra TLC during the summertime to help them survive the heat. A soil test is the first step to ensuring your grass gets everything it needs throughout the summer. After you know exactly what nutrients your lawn is lacking, you'll be able to use custom fertilization treatments to supply your lawn with nutrients to help it combat the heat. Additionally, you'll want to...
Published on Thursday, February 17, 2022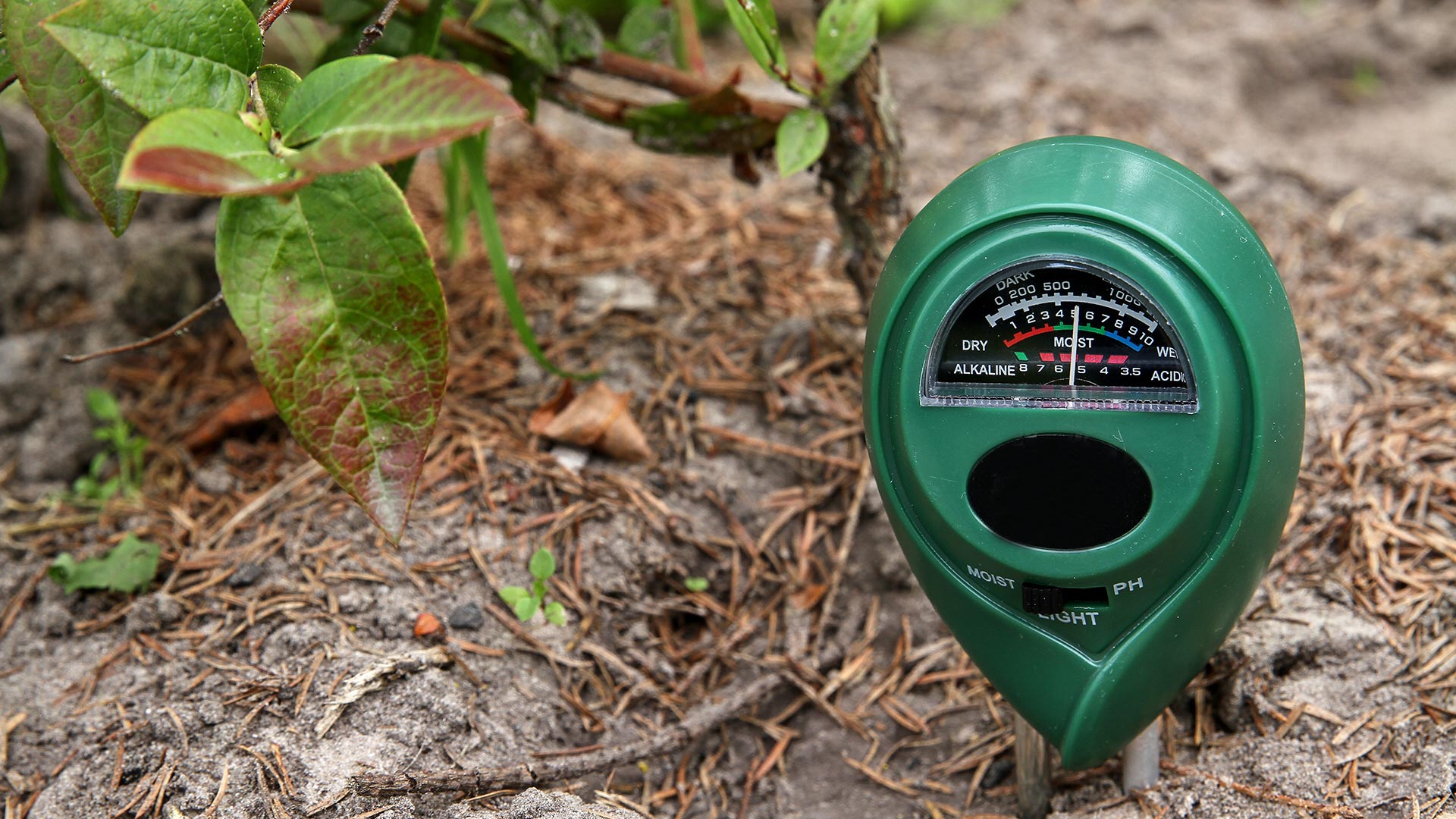 Most property owners know that regular fertilization is an important part of keeping your lawn healthy, especially with the drastic changes between the seasons in Iowa. However, it is not a good idea to fertilize your lawn with no knowledge of the status of your soil. Testing your soil is the best way to figure out what kind of fertilizer you need and how much of it to use so you don't waste any. Soil testing does this by telling you exactly how much of each nutrient is in your...
Published on Wednesday, August 14, 2019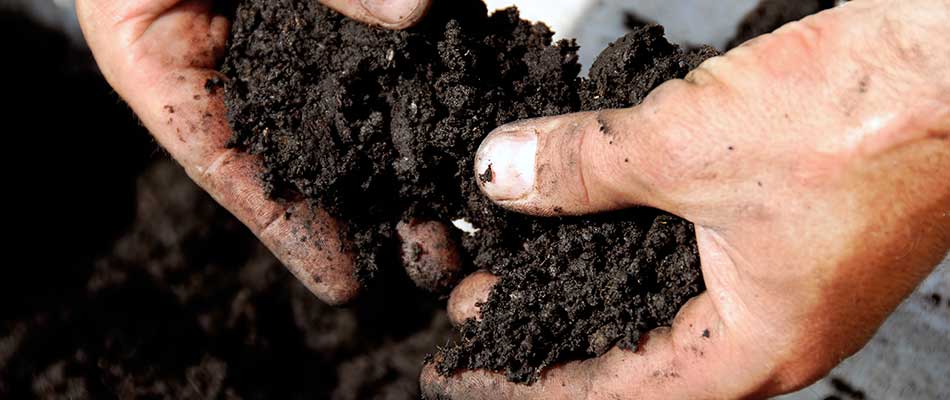 In order to have healthy, productive plants, you must start with fertile, healthy soil. Good soil retains water, releases nutrients for plants and grass, and drains well. Your garden's soil must contain adequate nutrients, optimum pH, and organic matter to be healthy and fertile. Oftentimes guessing means too little or too much fertilizer, resulting in unhealthy plants and threatening water sources. A soil test is necessary for determining what exactly is in your soil, and aids lawn...