Published on Thursday, August 26, 2021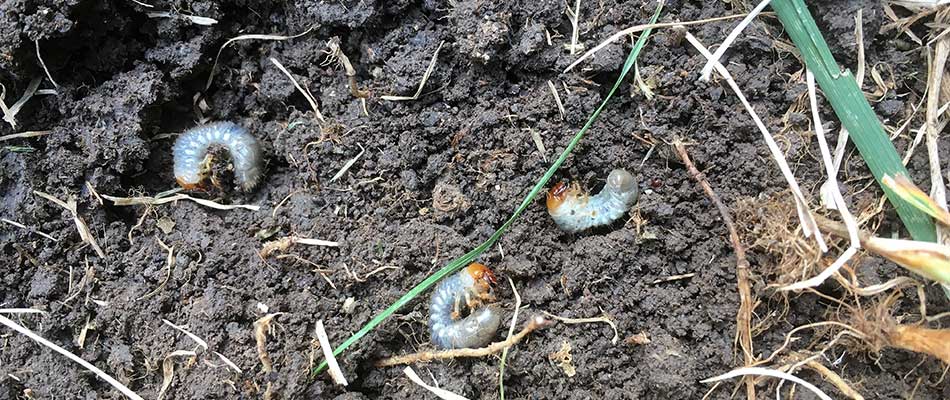 White grubs are the primary species that you'll find under your grass. They wreak havoc on your turf if the right treatments are not applied to stop them. If applied in the early summer months, preventative grub control treatments will kill off grubs before they hatch. However, if you've missed that preventative treatment window, it is possible that you are now seeing extensive grub damage such as spongy turf and grass that lifts up like a carpet. So, what do you do now? Curative...
Published on Wednesday, July 07, 2021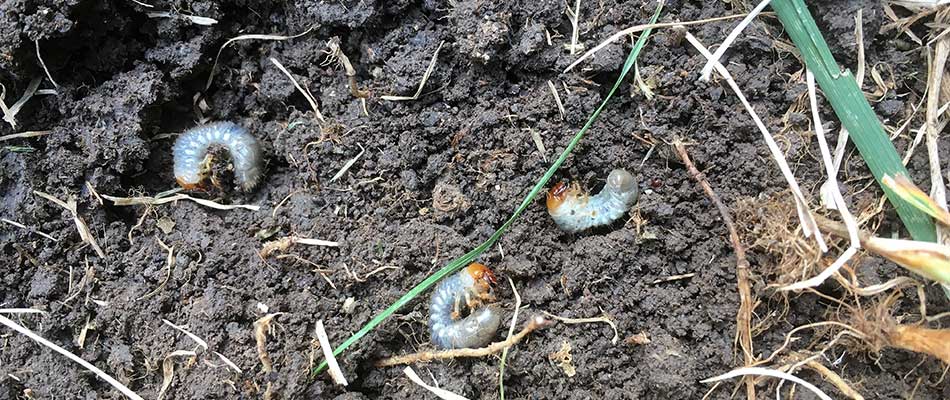 For many property owners in Iowa, one thing that they need to watch out for is grubs. Even when they are in grub form and up until they become beetles, they are very destructive and invasive. Grubs can destroy your lawn. These white, worm-like larvae feed on the roots of the grass, resulting in dead patches all over your property. And when they become beetles, they will turn their attention to your landscape. This time, they will feed on the leaves, fruits, and flowers of your...