Published on Wednesday, November 18, 2020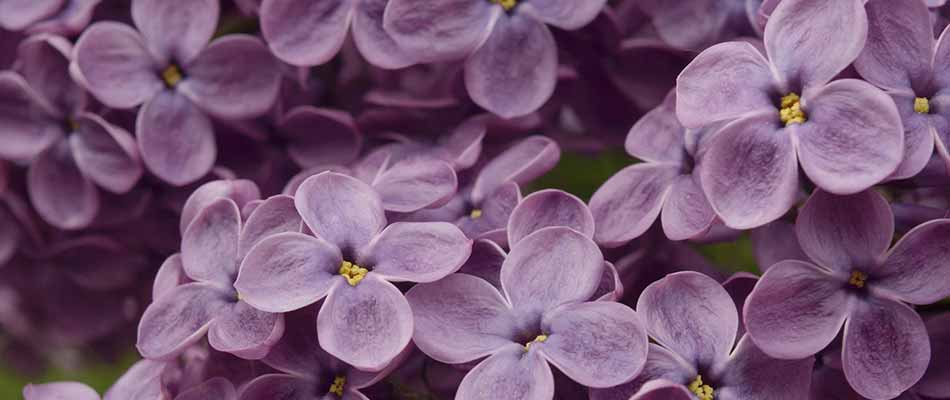 Encourage healthy growth in the spring and summer by pruning in the winter. Pruning does more than just make your landscaping look neat and trimmed. It actually helps the long-term health of your plants. Shrubs that are left to grow without pruning can develop disease and pest infestations, and plants can simply outgrow their space. Depending on the types of plants on your property, you may need spring pruning, winter pruning, or both. Let's look at a few common shrubs and plants...
Published on Tuesday, October 27, 2020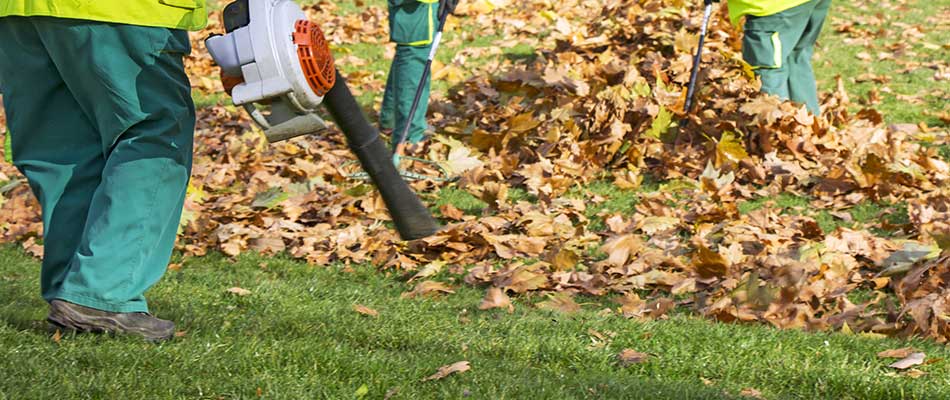 Protect your Des Moines area property with winter lawn care services. Winter is coming, and even though the grass has finally slowed down, your lawn could still use a little pre-winter care. Winterizing your lawn, especially in central Iowa where winter is hard on us, is especially important to create a thriving lawn when spring arrives. Learn about the types of winterizing services that will keep your lawn in top shape and how to best prepare for the snowy season. Leaf cleanup does...