Expert landscaping and lawn care services for homes and businesses in Bondurant, IA and nearby cities.
From lawn care to custom patios, we offer all the services needed to create a beautiful outdoor space.
Started in the 1800s by pioneers looking for a new place to live, the town of Bondurant, IA has an interesting history and is now a great place for homeowners and business owners alike.
At A+ Lawn & Landscape, we offer a wide variety of lawn care, landscaping, and lawn maintenance services to properties in this area. Our teams create beautiful, custom hardscapes such as patios, walkways, and more. We'll help you build the outdoor living space you've always wanted. Check out more information on the services we provide to Bondurant, IA.
---
Fertilization, Weed Control, Aeration, & More for Your Central Iowa Lawn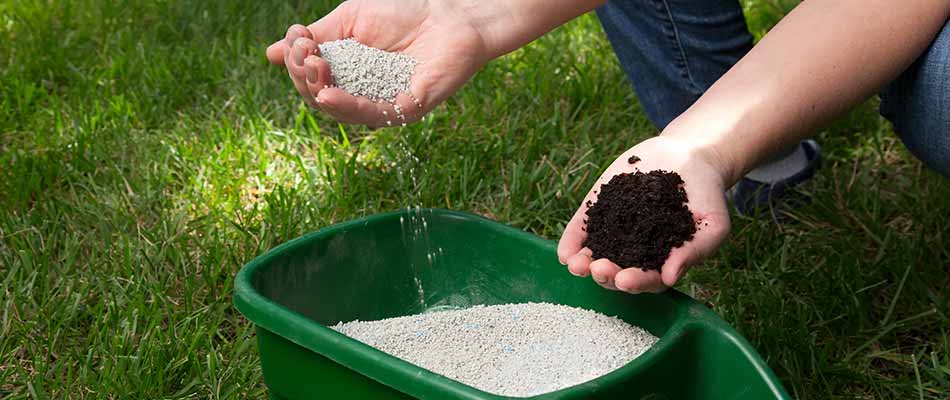 To keep your central Iowa grass healthy, we provide several services. Our fertilization is offered in both traditional and organic options so that you can choose the type of lawn care treatment that best fits your needs. Weed control treatments work to kill off problematic weeds that can affect your grass and core aeration and seeding helps your grass grow thicker and healthier the next season. Learn more about our lawn care services:
---
Lawn Mowing, Mulch & Rock Installation, & Other Maintenance Services
We also routinely maintain your lawn and landscaping. Regular lawn mowing services keep your grass blades from growing too tall during the growing season. We trim and prune your landscape plants to control overgrowth and also install mulch and rock ground cover. For a splash of color, we plant annual flowers in your landscape beds.
Our seasonal yard cleanups help to remove yard debris from your lawn and winter snow services increase safety at your property in Bondurant by removing snow and ice.
---
Irrigation & Sprinkler System Design, Installation, & Repairs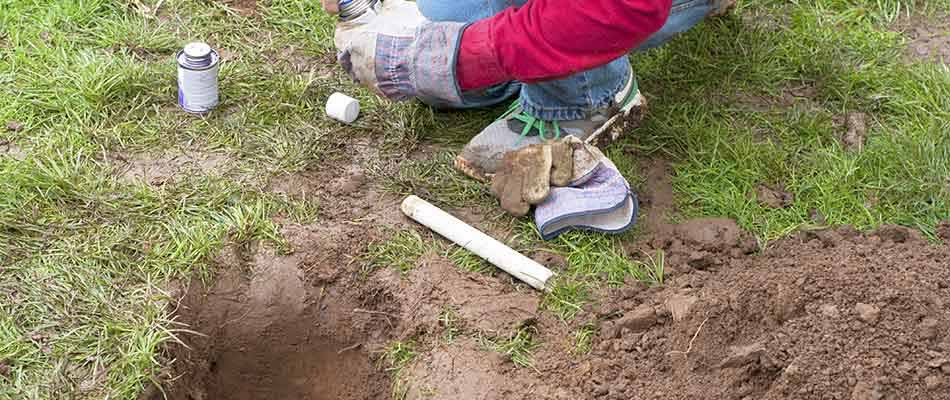 For irrigation and sprinkler services, we design, install, and repair them. We also offer spring startups and winterization services. Check out more details:
---
Custom Landscape & Hardscape Design & Build
We also offer landscape and hardscape design and build services to help create a truly customized outdoor living space for your Bondurant home or business. Review these for more information on our landscaping services:
---
Additional Services For Area Homes & Businesses
Along with our landscaping and lawn care, we also offer some additional specialty services such as:
---
Searching for lawn care or landscaping services in the Bondurant, IA area? Contact our company today.
With more than three decades of experience in the green industry, our company is the top choice for any lawn care or landscaping service in central Iowa areas such as Bondurant, IA. We work with both residential and commercial properties throughout the area to provide every service needed for your outdoor living space. Contact us today at (515) 289-2020 to get started!