Top-tier landscaping and lawn services for Hartford, IA homes and businesses.
We maintain your lawn and landscape with extensive, thorough services.
The small town of Hartford, IA is situated about 30 minutes southeast of Des Moines. With a population just shy of 800 people, the area creates a rural feel but is still close to the hustle and bustle of the big city.
The crew at A+ Lawn & Landscape provides top-tier, thorough landscaping, lawn maintenance, and lawn care services to properties in Hartford, IA, and the surrounding communities.
---
Learn more about our landscape design, installation, and maintenance services.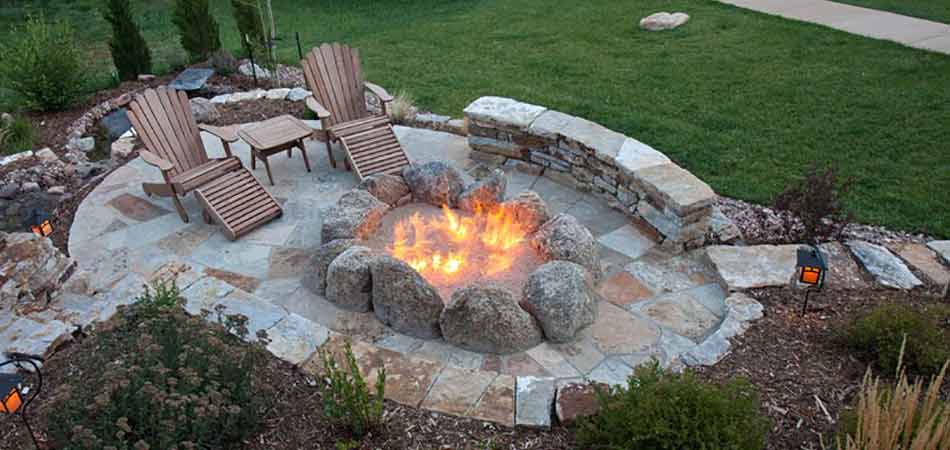 We provide everything your outdoor living space needs. Talk with our professional landscape designers about what you would like to add to your Hartford, IA property. We can create beautiful, custom spaces with planting beds or add quality hardscapes such as patios, fireplaces, retaining walls, water features, and more.
Once you've had your landscape installed, trust us to keep it maintained. We offer routine trimming and pruning and we will also install mulch on an annual basis to protect your plants and soil. Consider adding some color with our annual flower planting or spotlight your landscape features with an outdoor lighting system. If you have any problems with your water features, we can provide fountain or water treatments. We'll also inspect your trees and shrubs for any signs of plant disease.
We also offer holiday lighting and decoration services throughout the year.
---
We also care for and maintain your lawn.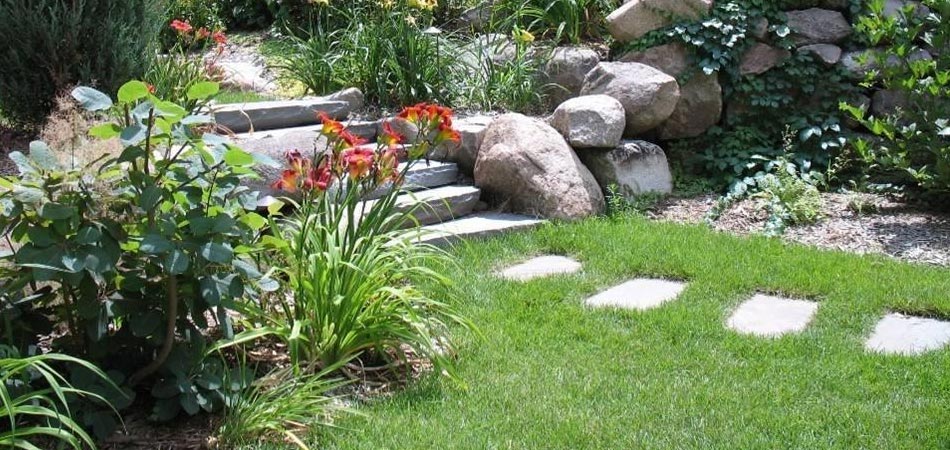 Our lawn care technicians will administer various treatments of fertilizer, weed control, aeration, overseeding, insect control, and more throughout the year to maintain the health and color of your lawn. We also maintain the lawn with routine mowing services.
---
Our company installs and repairs irrigation systems.
Design & Installation: Our certified irrigation technicians design and install a custom irrigation system for your lawn and landscaping, ensuring that there is proper zone coverage.
Maintenance & Repairs: We fix broken sprinkler heads, adjust timers, and repair busted pipes.
Startups & Winterization: Start up your irrigation system in spring to make sure it's working correctly and then shut it down in winter so water doesn't freeze in the pipes.
---
Call us to set up lawn care, landscape maintenance, and other services in Hartford, IA.
Along with lawn care, landscape maintenance, and our other services, we also provide snow and ice removal for properties in Hartford, IA. If you need our company to help you with any design, install, or maintenance tasks for your outdoor living space, then call us to set up an estimate at (515) 289-2020.