Published on Tuesday, October 04, 2022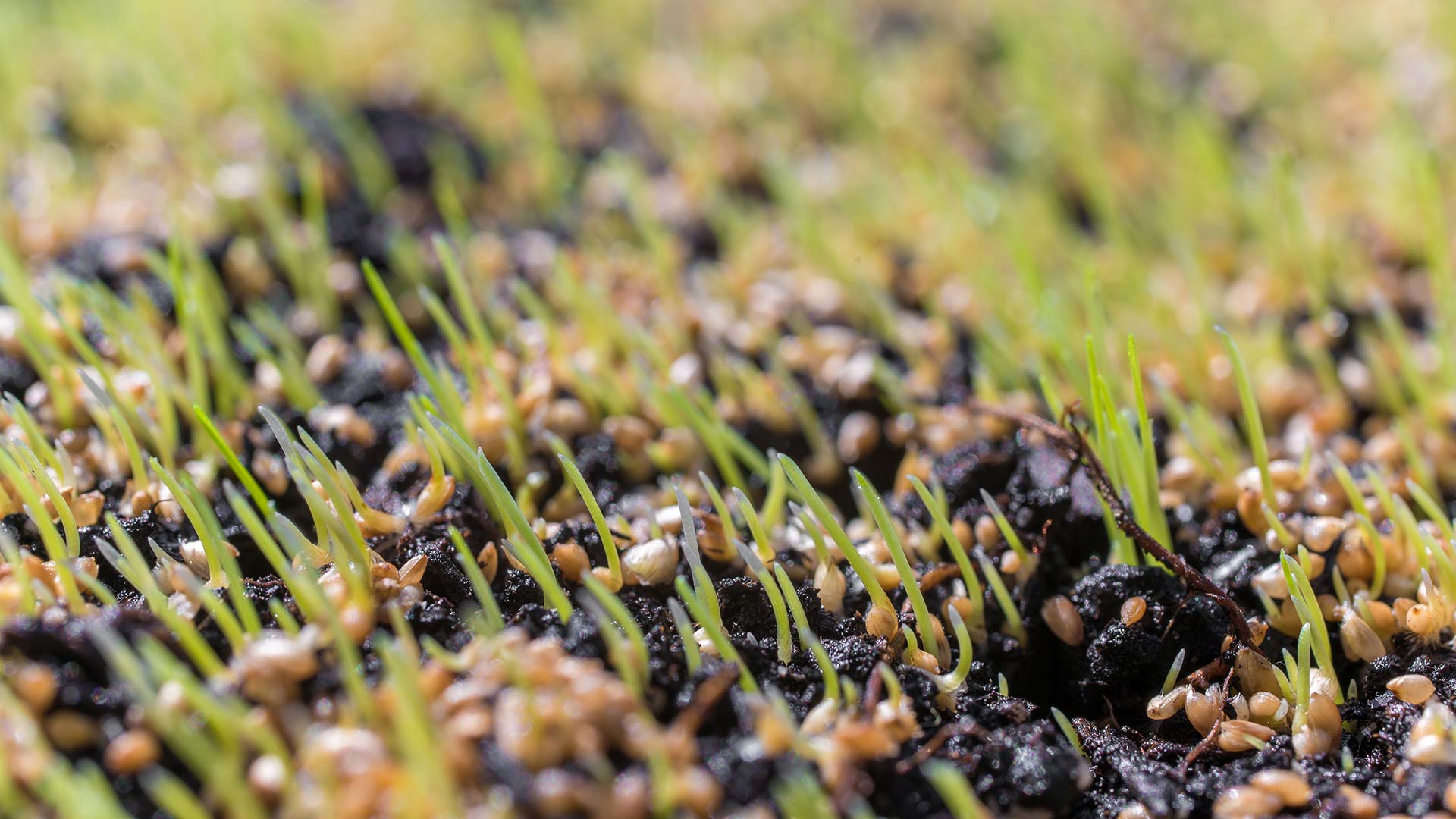 Here in Iowa, your lawn will likely face a variety of stressors throughout the year, which can drag down the health and appearance of your grass. To help your lawn get back on its feet, you should schedule an overseeding service. Overseeding can help fill in any bare or patchy areas on your lawn so that it will look its best. What's more, because overseeding will help create a strong and thick lawn, your lawn will be better equipped to withstand stressors like weeds, insects, lawn...
---
Published on Tuesday, September 20, 2022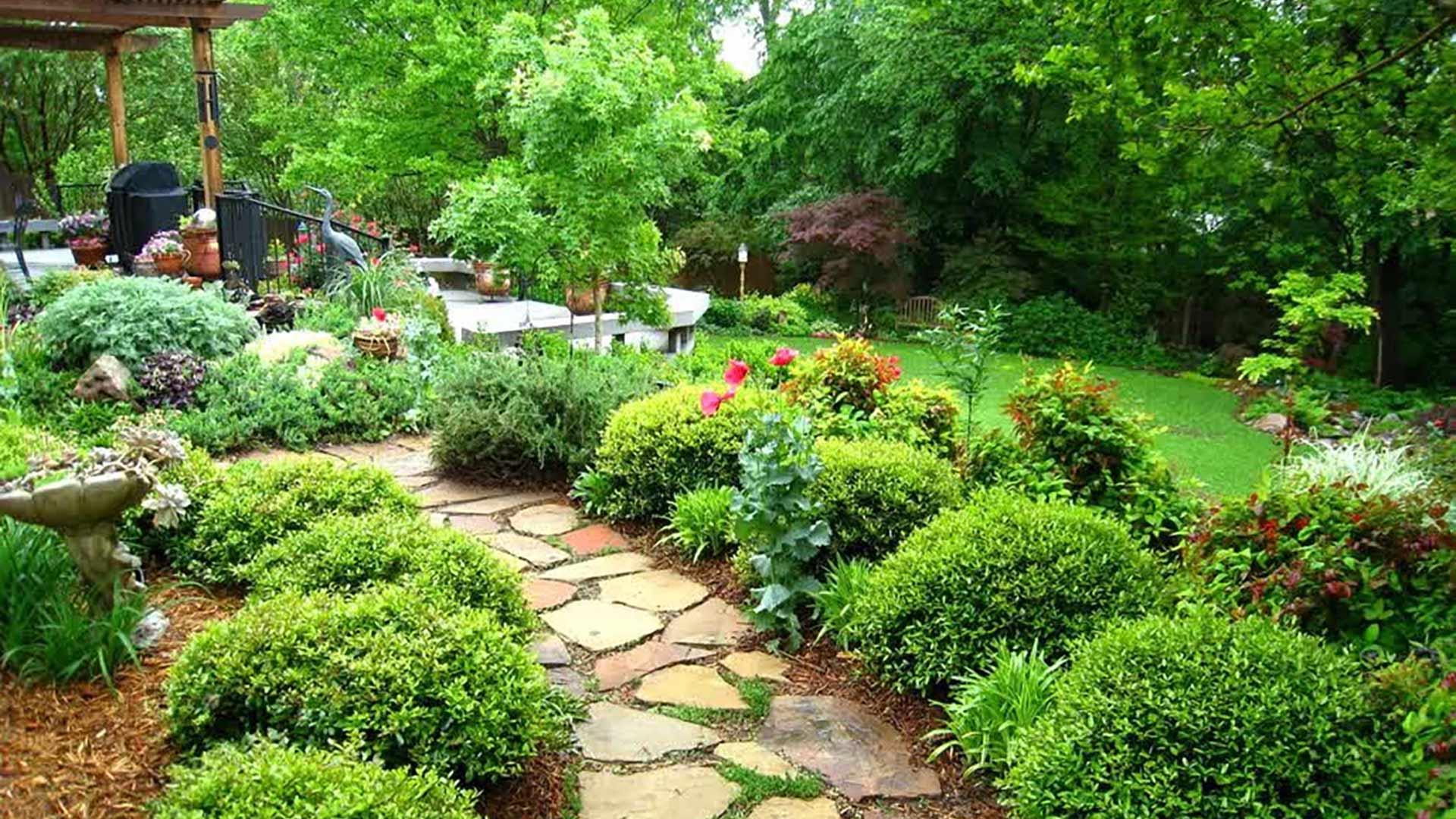 If you want to keep your property in Iowa looking its best throughout the year, you'll need to invest in lawn care and maintenance services as well as tree care services. To keep your grass healthy and thriving, you'll want to schedule lawn care services like fertilization, weed control, aeration, and overseeding. Your landscape beds also play a large role in the overall curb appeal of your property, so you should plant flowers and install mulch in them to...
---
Published on Wednesday, August 31, 2022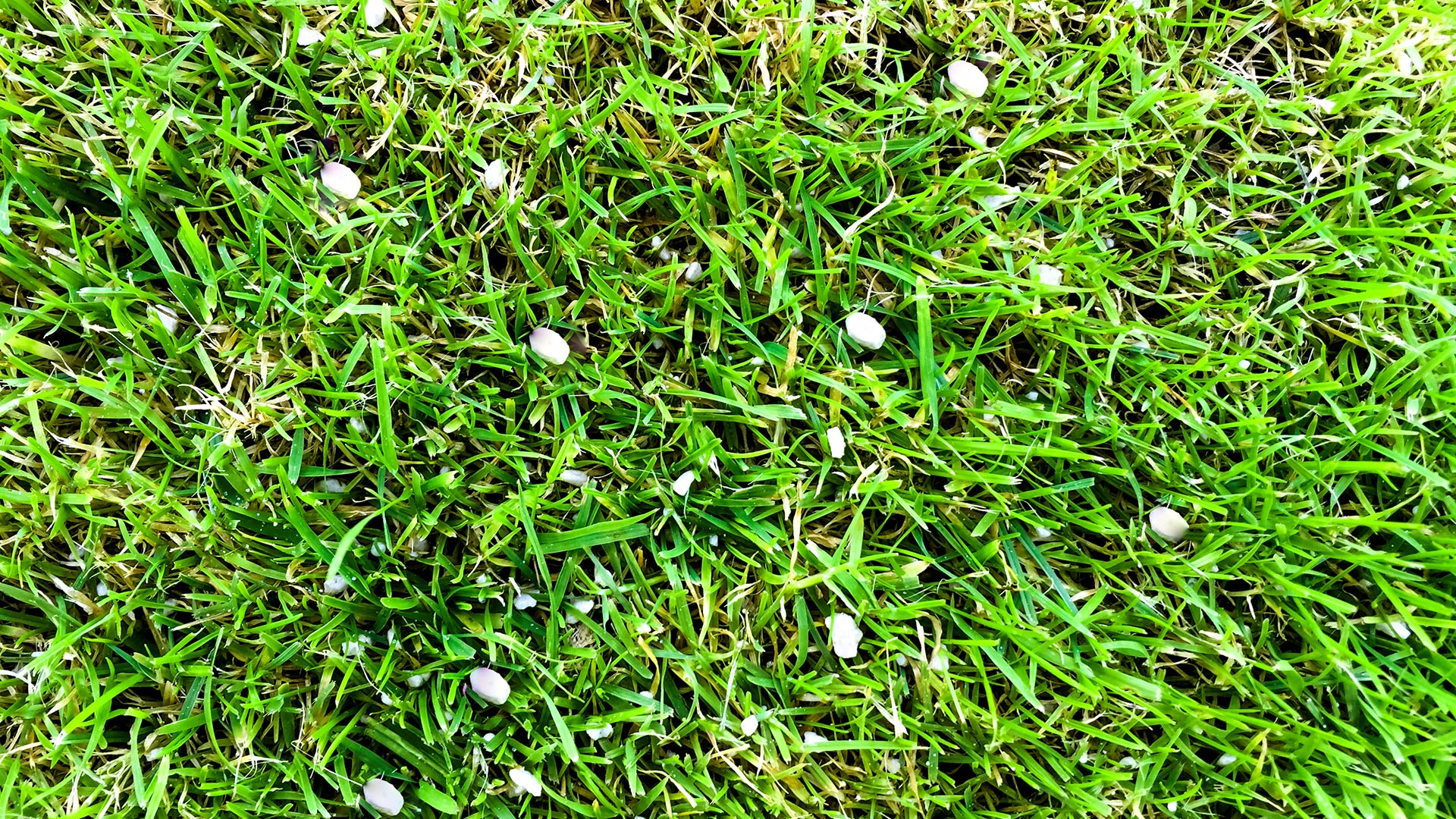 If you are a property owner in Iowa, fertilizing your lawn regularly is one of the most important things you can do to promote a healthy and beautiful lawn. However, if you try to fertilize your lawn yourself, you could end up making some mistakes, which could result in the treatments being ineffective, or worse, you could end up damaging your lawn. If you try to fertilize your lawn yourself, you might end up applying too much at once, resulting in fertilizer burn....
---
Published on Monday, August 22, 2022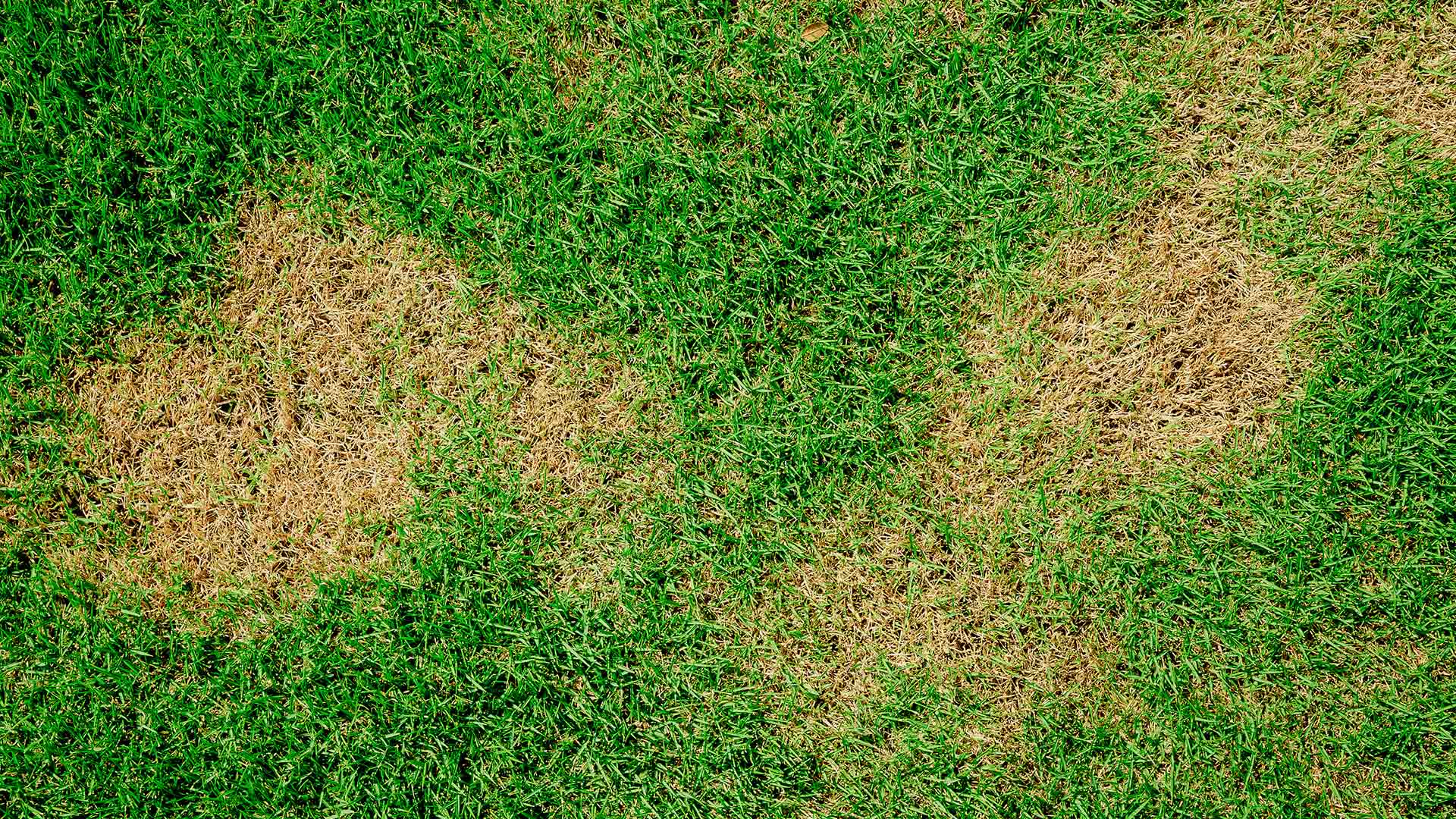 Lawn diseases are an ever-prevalent threat here in Des Moines, IA, that you need to be on the lookout for throughout the year. Many of these diseases may only seem to affect small areas at first, but if left to their own devices, they threaten your entire lawn's health as they continue to spread. Some of the common diseases to look out for in Des Moines throughout the year are summer patch, brown patch, snow mold, necrotic ring spot, and Ascochyta leaf blight. By knowing how to identify...
---
Published on Wednesday, August 03, 2022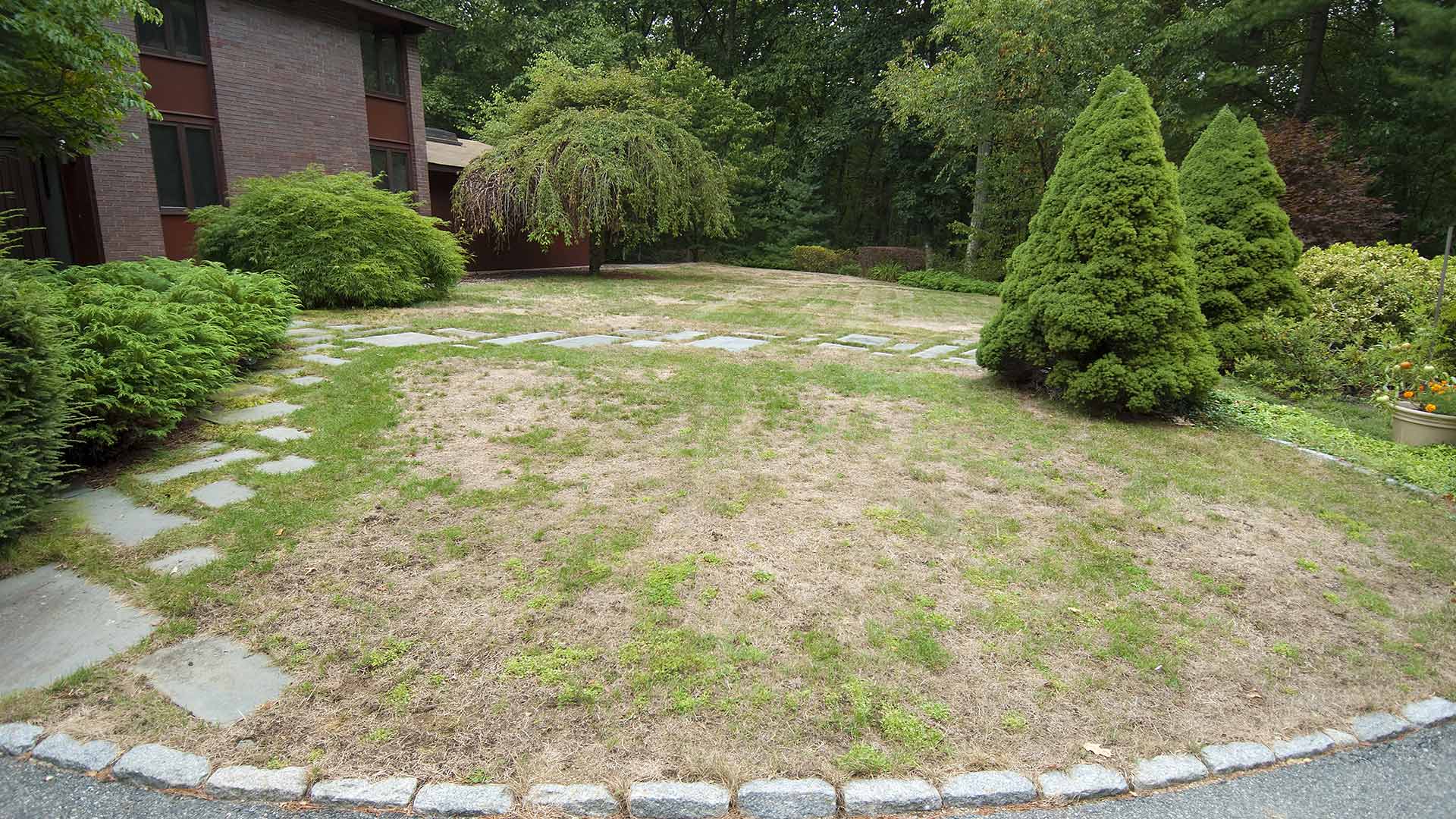 If you notice any signs of a lawn disease on your turf, it's understandable to want to try and treat it yourself. Well, we're here to tell you that you should call the pros instead! There are many types of lawn diseases that can affect lawns in Iowa, and knowing which one is afflicting your turf can be difficult. Many of these diseases share the same symptoms, so leave it to a professional's trained eye to identify the problem for you instead. A professional lawn care...
---
Published on Wednesday, July 13, 2022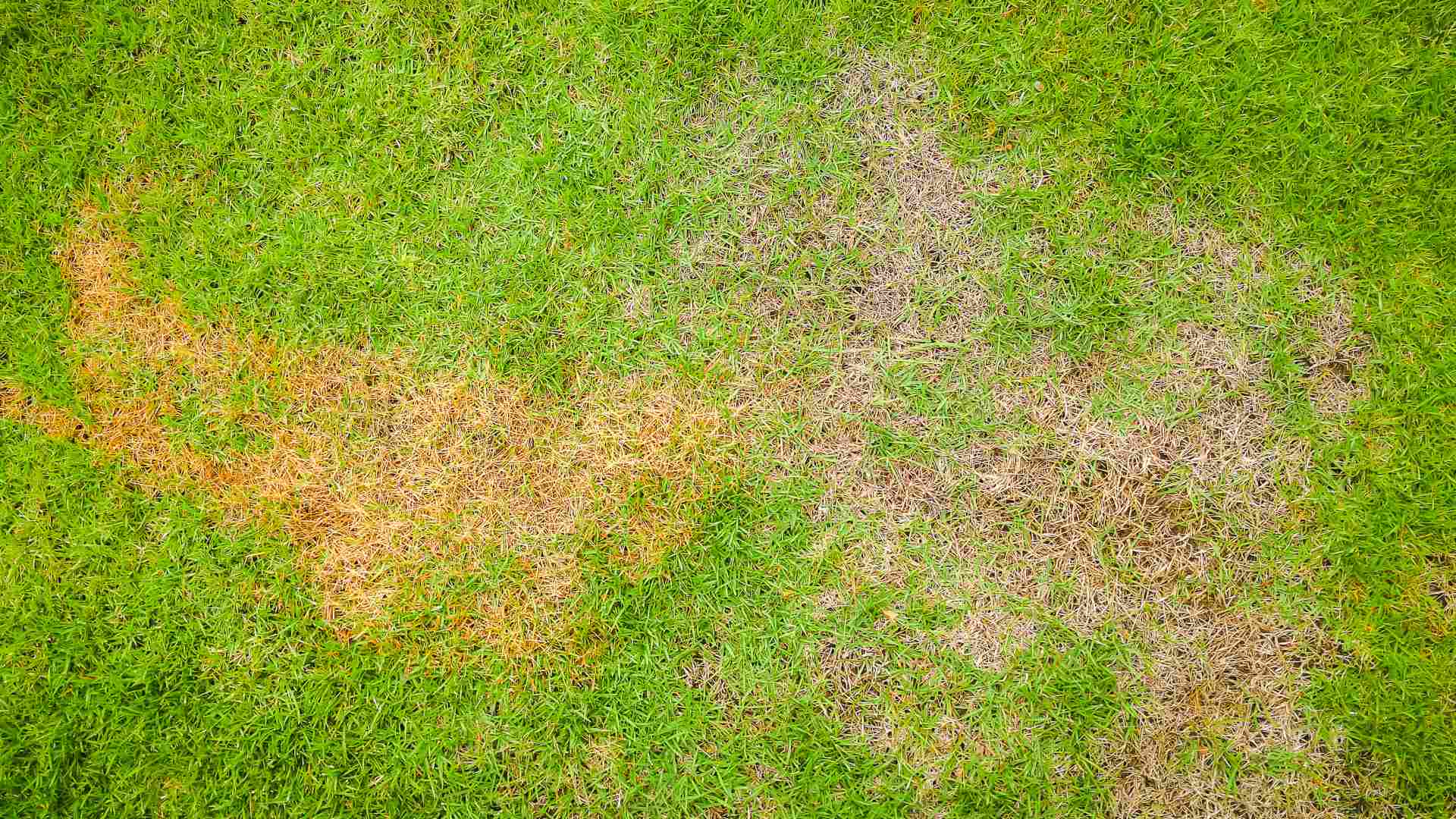 Summer is an extra challenging time for lawns, especially here in Iowa where cool-season grasses are prevalent. You'll need to give your lawn extra care and attention to ensure it survives the summer heat stress. There are certain signs you should look out for, like discoloring, to see if your grass is buckling under the pressure of the heat. If you do notice any signs of heat stress, then there's no need to worry! You can reverse the effects of summer heat stress by...
---
Published on Thursday, June 30, 2022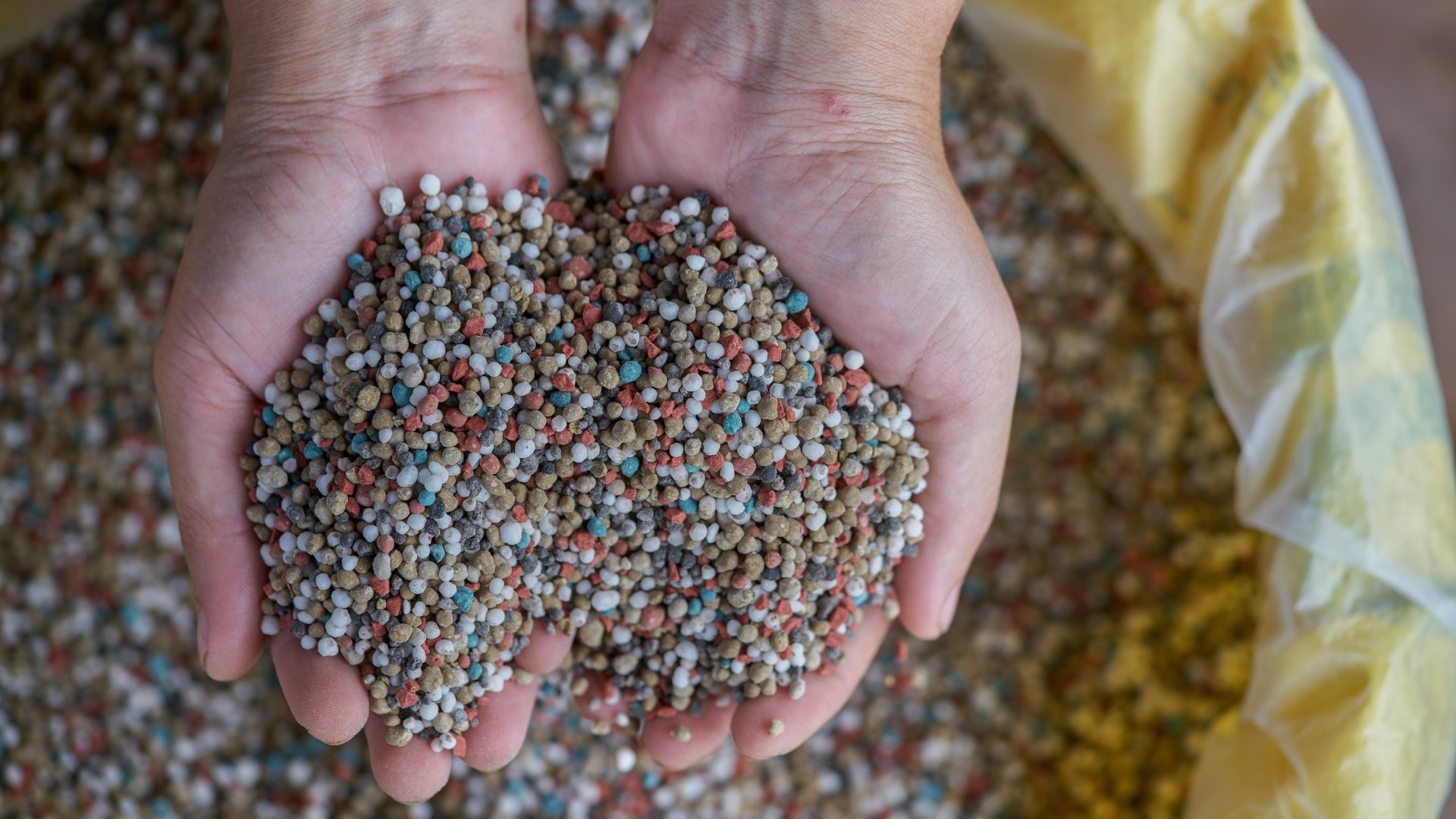 Many property owners in Iowa know that lawn fertilization is a crucial aspect of lawn care. It nourishes your grass with vital nutrients that boost its health and maintain its lush, green color. To ensure your lawn remains in optimum condition throughout the year, you need to fertilize it regularly. That means treating your turf in the spring, summer, and fall. Lawn fertilization in the spring helps your turf emerge from winter dormancy and prepare for the summer season, while treatments in the ...
---
Published on Sunday, June 26, 2022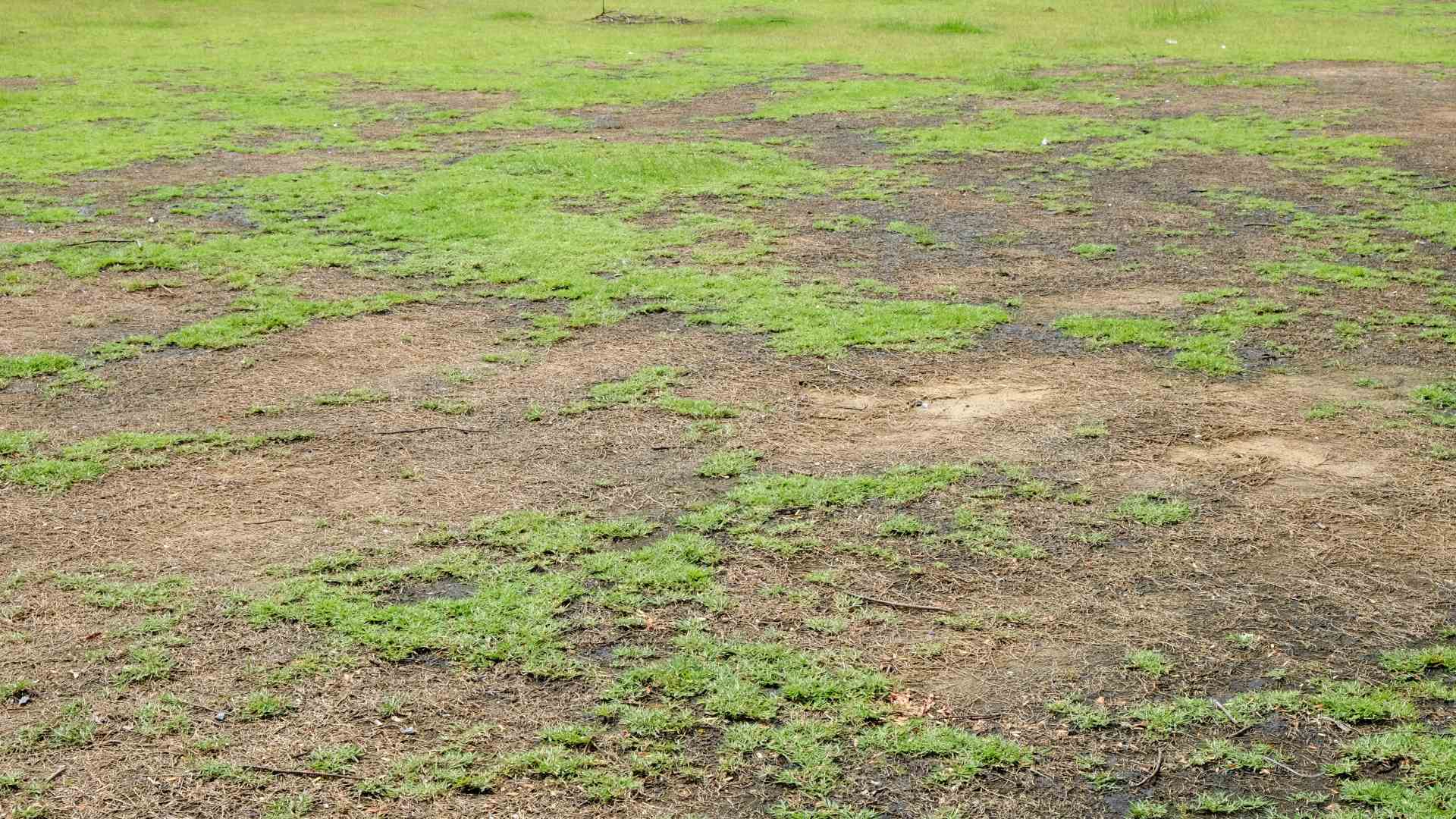 Lawns can be damaged for a number of reasons including diseases, drought, insect infestations, and more. No matter the reason, you can bring your lawn back to life with aeration, lawn fertilization, and overseeding! Aeration helps your grass absorb the nutrients it needs to recover and get strong, while lawn fertilization treatments provide vital nutrients like nitrogen, phosphorus, and potassium to promote robust growth. Overseeing can help fill in any bare or patchy areas of your lawn and...
---
Published on Sunday, June 12, 2022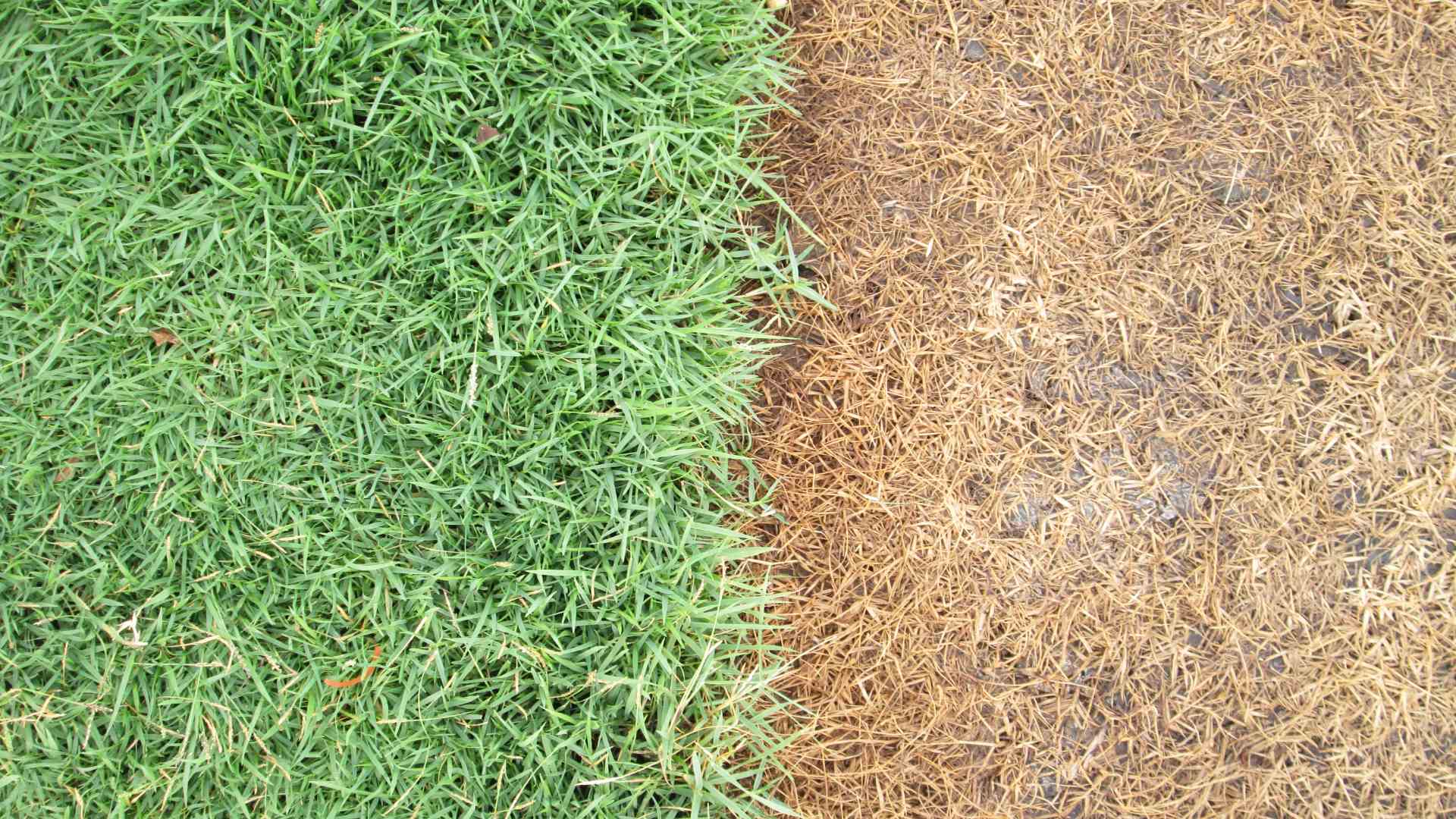 Fertilizing your lawn can help keep your grass looking vibrant and green, even during some of the higher stress periods of the year like summer. However, applying fertilizer without proper weed control is a waste of money. For example, in Iowa you risk helping weeds like crabgrass and dandelions grow and infest your lawn by providing them with the nutrients they need to grow, too. On the other hand, if you apply weed control without a fertilizer treatment, you'll eliminate weeds...
---
Published on Wednesday, June 08, 2022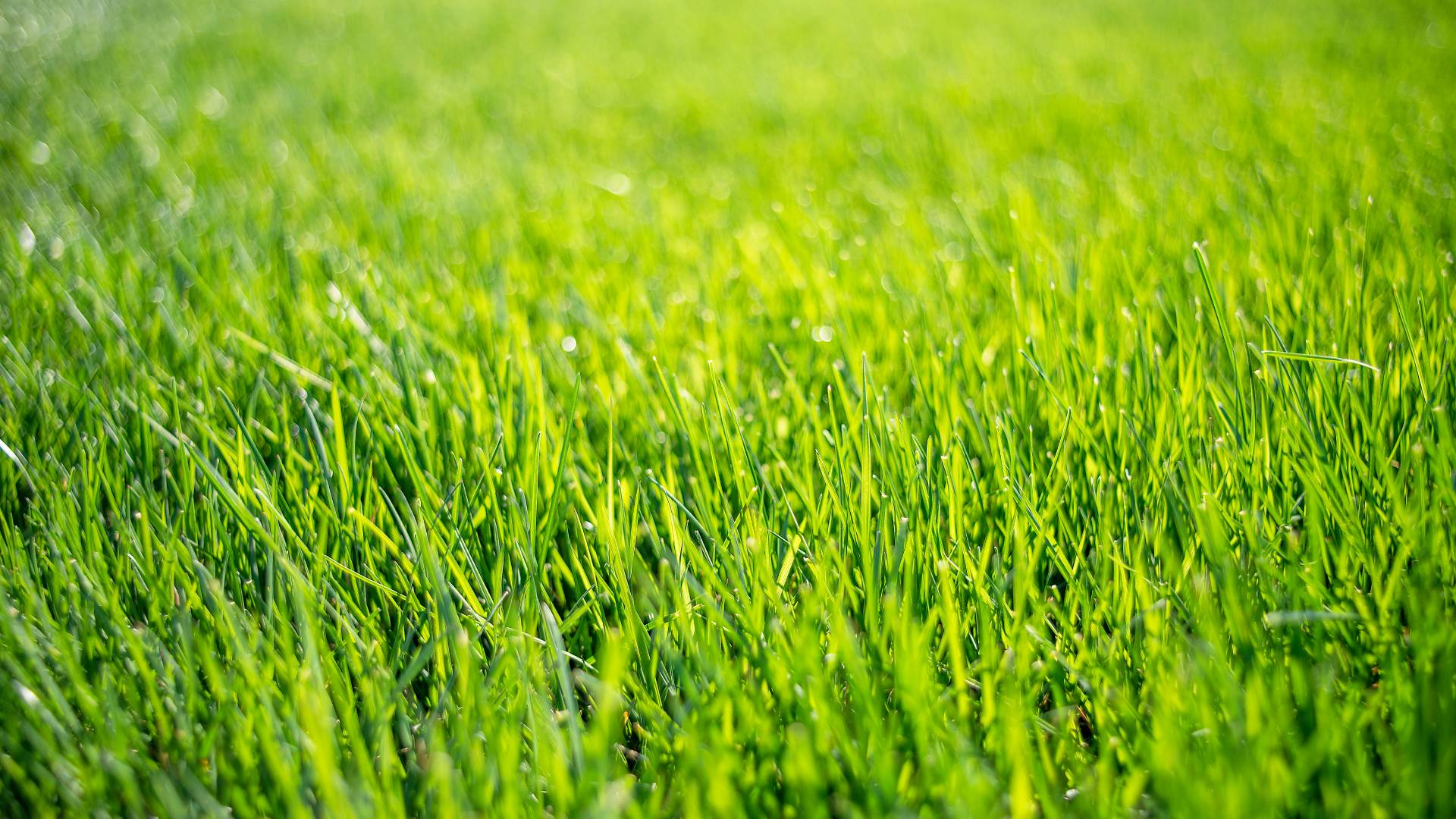 Lawns in Iowa all have cool-season grass, which thrives in cooler weather. Therefore, our lawns need a little extra TLC during the summertime to help them survive the heat. A soil test is the first step to ensuring your grass gets everything it needs throughout the summer. After you know exactly what nutrients your lawn is lacking, you'll be able to use custom fertilization treatments to supply your lawn with nutrients to help it combat the heat. Additionally, you'll want to...
---