Published on Thursday, September 02, 2021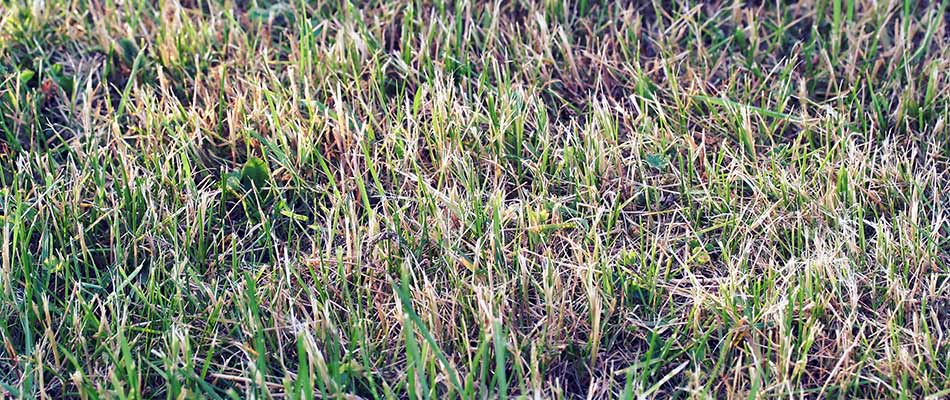 Halloween isn't the only spooky thing lurking around this fall. Your turf may also be showing some pretty unsightly signs and might need professional lawn care to help it along. Your lawn can fine-tune some problems on its own with enough water and sunlight, but it will still need a boost from lawn care and maintenance services to help it remain nourished and fight off issues like disease or insect infestations. Services like leaf removal, fertilization, weed control, and several others are ...
---
Published on Sunday, June 13, 2021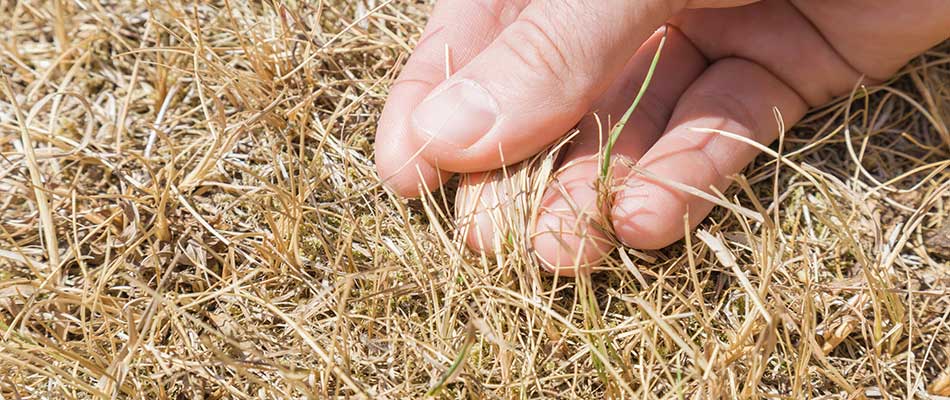 Summer is a tough season for lawns. It is common for the hotter weather to encourage issues like drought stress, insect attacks, brown patches, and lawn diseases. Your lawn plays a major role in your overall outdoor living space, so a lot of effort and time is required to make your lawn beautiful, healthy, and green. With the right lawn care measures, you can surely improve your lawn as it makes its way through the warmest time of the year. Continue reading to learn about what NOT to...
---
Published on Thursday, May 20, 2021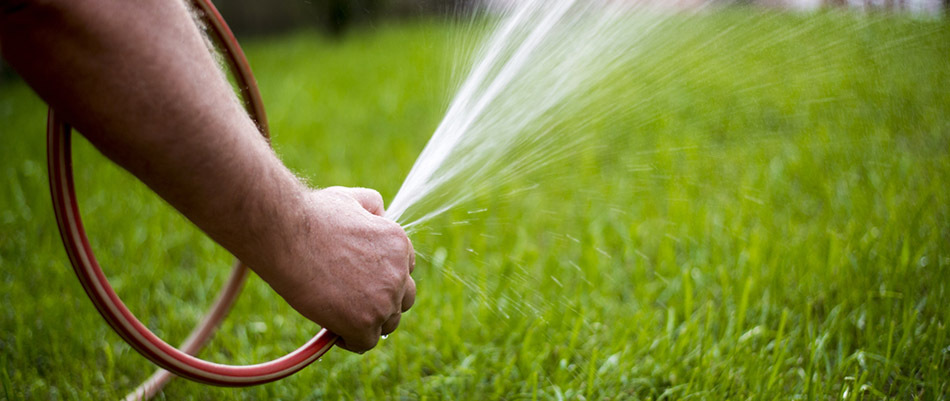 All lawns with natural grass need water to thrive. Knowing the best way to water lawns in Iowa throughout the year will ensure that your grass maintains a steady, healthy growth cycle. Irrigation systems can reduce the time homeowners spend caring for their yards while ensuring that the grass receives the moisture it needs at the optimal times. A+ Lawn & Landscape is a top-rated lawn care and maintenance company serving residents throughout Des Moines, Iowa, and the surrounding...
---
Published on Sunday, May 09, 2021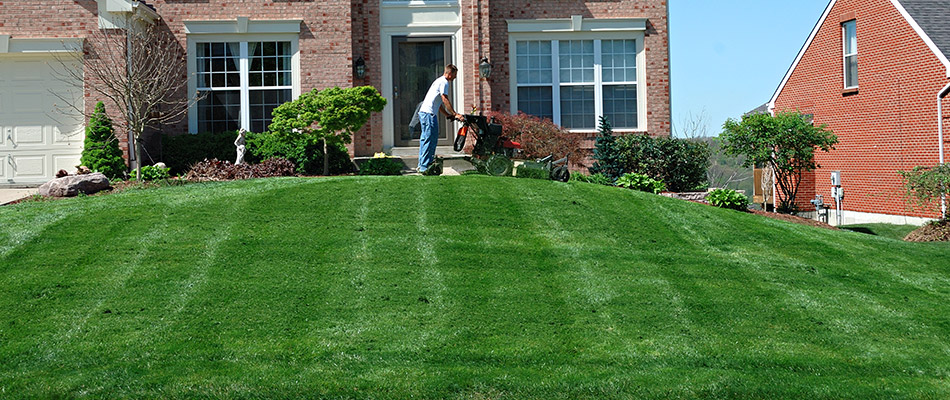 Are you a property owner and wondering how you can have the best lawn on the block? Look no further as we have listed the seven steps you will need to take to achieve this goal. Some of these steps may seem more complicated than others, which is where a professional company like ours can certainly help. All seven steps, from watering your plants to testing soil to overseeding, play a significant part in ensuring that your lawn is the best one on the block. 1. Watering Water is...
---
Published on Thursday, April 01, 2021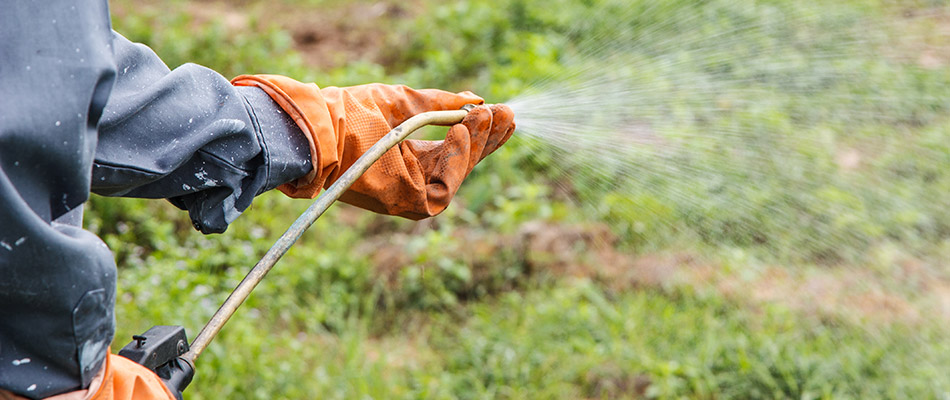 Whenever you do some research about weed control, it is likely that you will quickly see the words "pre-emergent" and "post-emergent" as a way to describe certain types of herbicides. Post-emergent is pretty self-explanatory - it is the process of killing weeds that have already popped up out of the soil. But, what is pre-emergent weed control? How does it work? When should you apply it and when is it too late to apply? Does it only apply to certain types of weeds?...
---
Published on Wednesday, September 18, 2019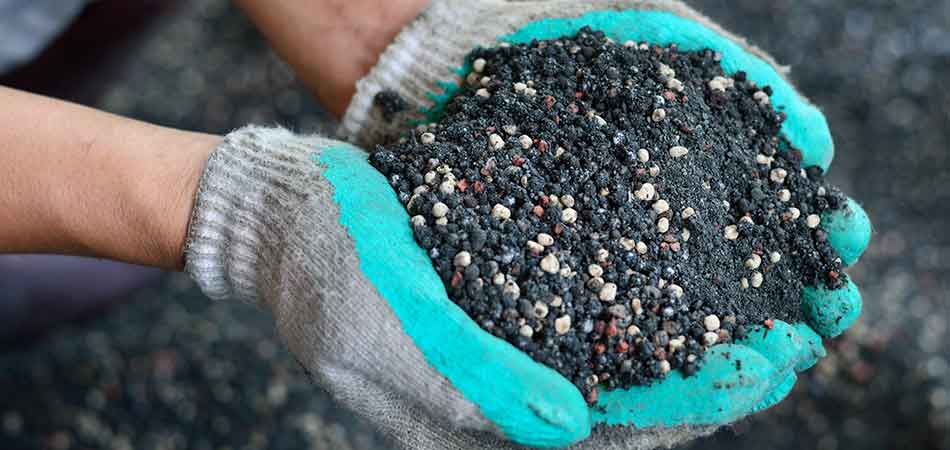 Fertilization is very important to a strong, healthy lawn. While most people focus on fertilizing their lawn in the spring and summer, many are surprised to learn that fall is actually the best and most important time of year to fertilize your lawn. Fall fertilizer treatments strengthen your lawn's foundation by providing it with fuel to survive the cold winter months. This boost in nutrition helps sustain your lawn and encourages faster recovery after dormancy. Here is how fall...
---
Published on Tuesday, September 03, 2019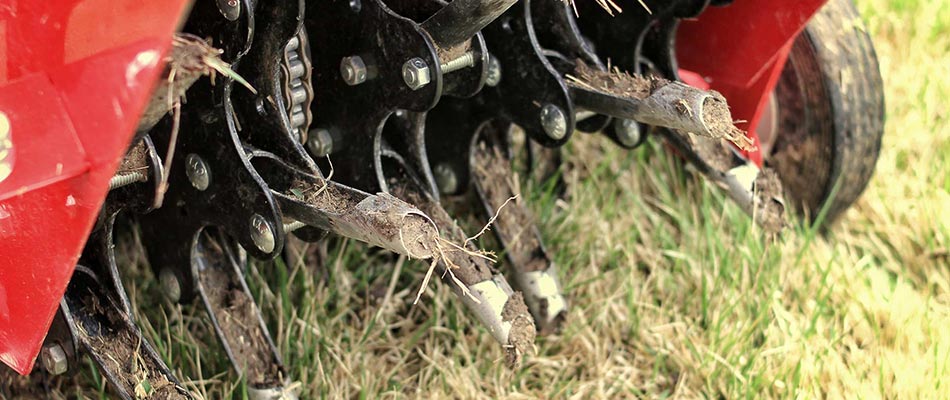 Routine lawn care is the key to a healthy, beautiful lawn. Certain services, such as aeration and overseeding, are highly beneficial and when applied during the fall, help prepare your lawn for the upcoming winter months. Aeration provides grass roots with greater access to nutrients they need to last the winter and grow strong and healthy when the spring returns. Here is why your lawn needs aeration and overseeding in the fall in Des Moines, West Des Moines, Ankeny, and the...
---
Published on Tuesday, July 02, 2019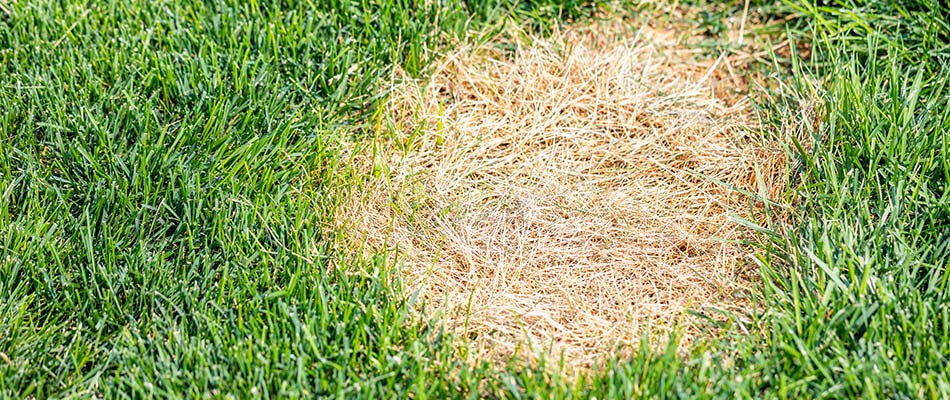 No one wants to walk out and see a brown patch developing in their lawn, especially when they have invested a lot of money into making sure their grass looks green and healthy. There are many reasons why your lawn could have a brown patch, including fungal disease, improper watering, or insect infestation. If you live in central Iowa areas such as Des Moines, West Des Moines, or Ankeny, then take a look to see what could be causing your lawn's brown patch. Fungal...
---
Published on Thursday, June 20, 2019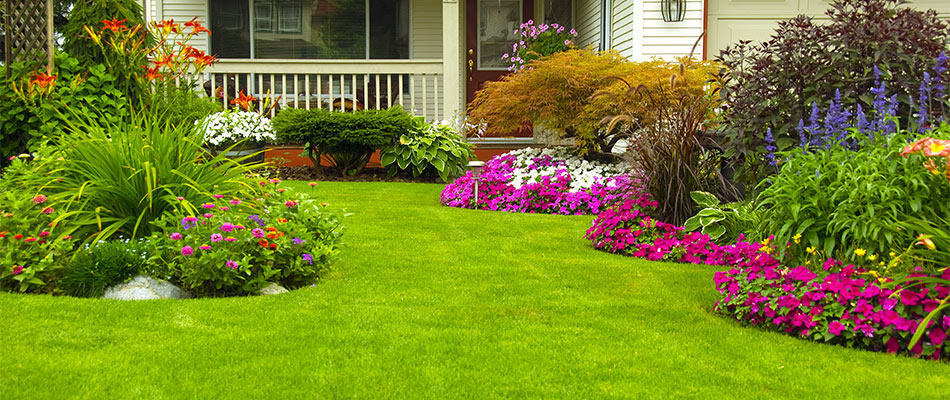 If you are looking to revitalize your landscaping at your residential or commercial property in Des Moines, West Des Moines, Ankeny, and other nearby central Iowa areas, there are many ways to do this. You can add new retaining walls, redo the beds completely, replenish mulch, or if you're looking for something simpler, consider planting annual flowers in your landscaping beds. Here are some reasons why adding annual flowers benefits your lawn and landscaping. The ...
---
Published on Monday, March 25, 2019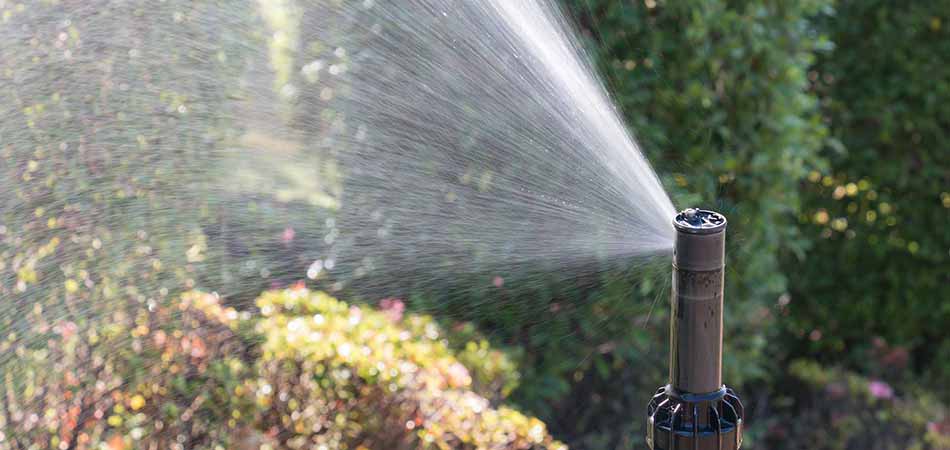 Does your lawn look slightly grayish or dull? If that's the case, then it needs more water and that's its way of showing it. Even if a lawn is well-fertilized, mowed properly, and treated for pests, there are still other factors that can affect the health of your grass. One of these factors is how your lawn is watered. By installing a proper irrigation system, you can create a better quality lawn while saving money on your water bill. Here are three reasons why having a proper...
---