Published on Thursday, June 30, 2022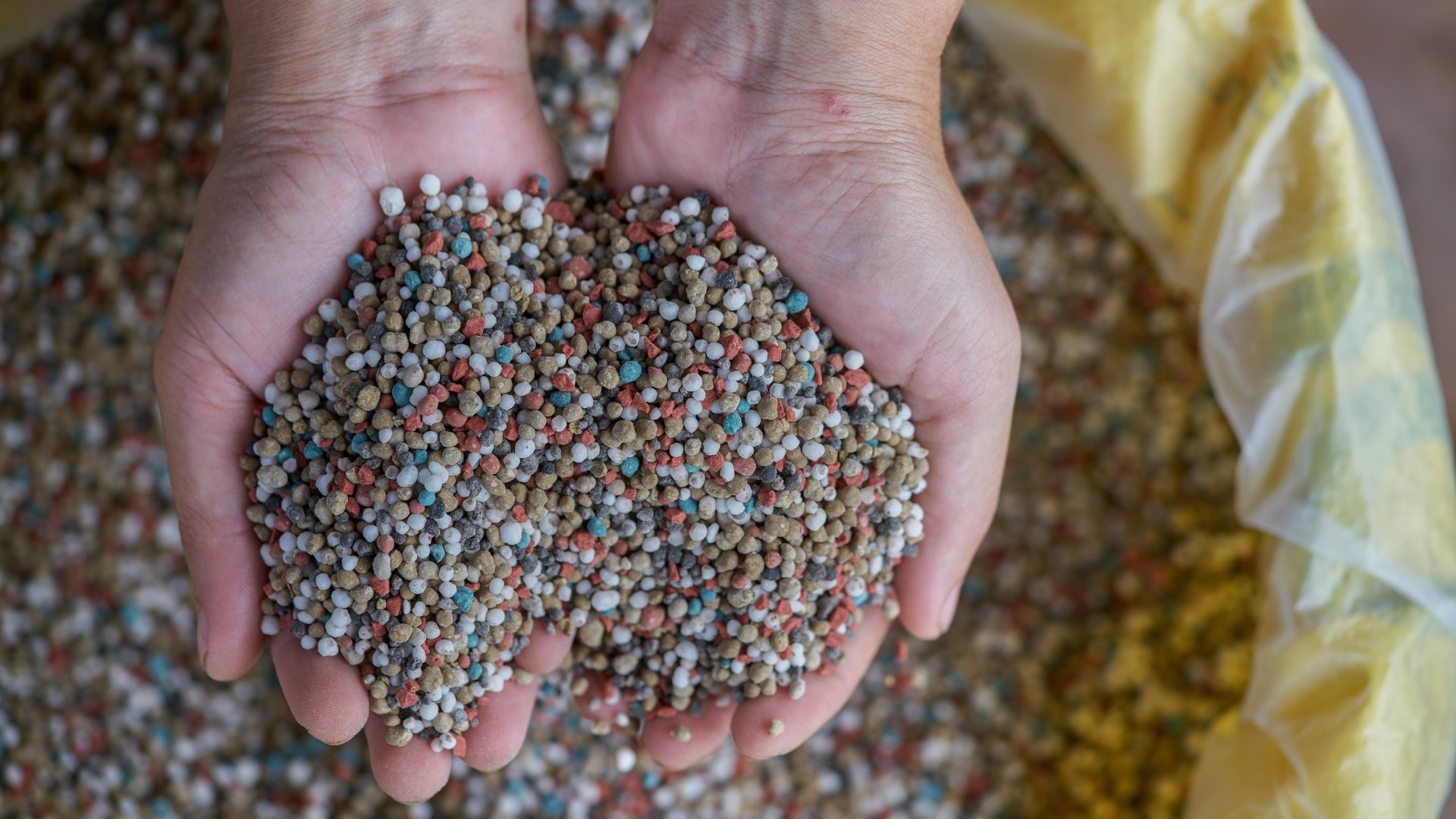 Many property owners in Iowa know that lawn fertilization is a crucial aspect of lawn care. It nourishes your grass with vital nutrients that boost its health and maintain its lush, green color. To ensure your lawn remains in optimum condition throughout the year, you need to fertilize it regularly. That means treating your turf in the spring, summer, and fall. Lawn fertilization in the spring helps your turf emerge from winter dormancy and prepare for the summer season, while treatments in the ...
---
Published on Sunday, June 26, 2022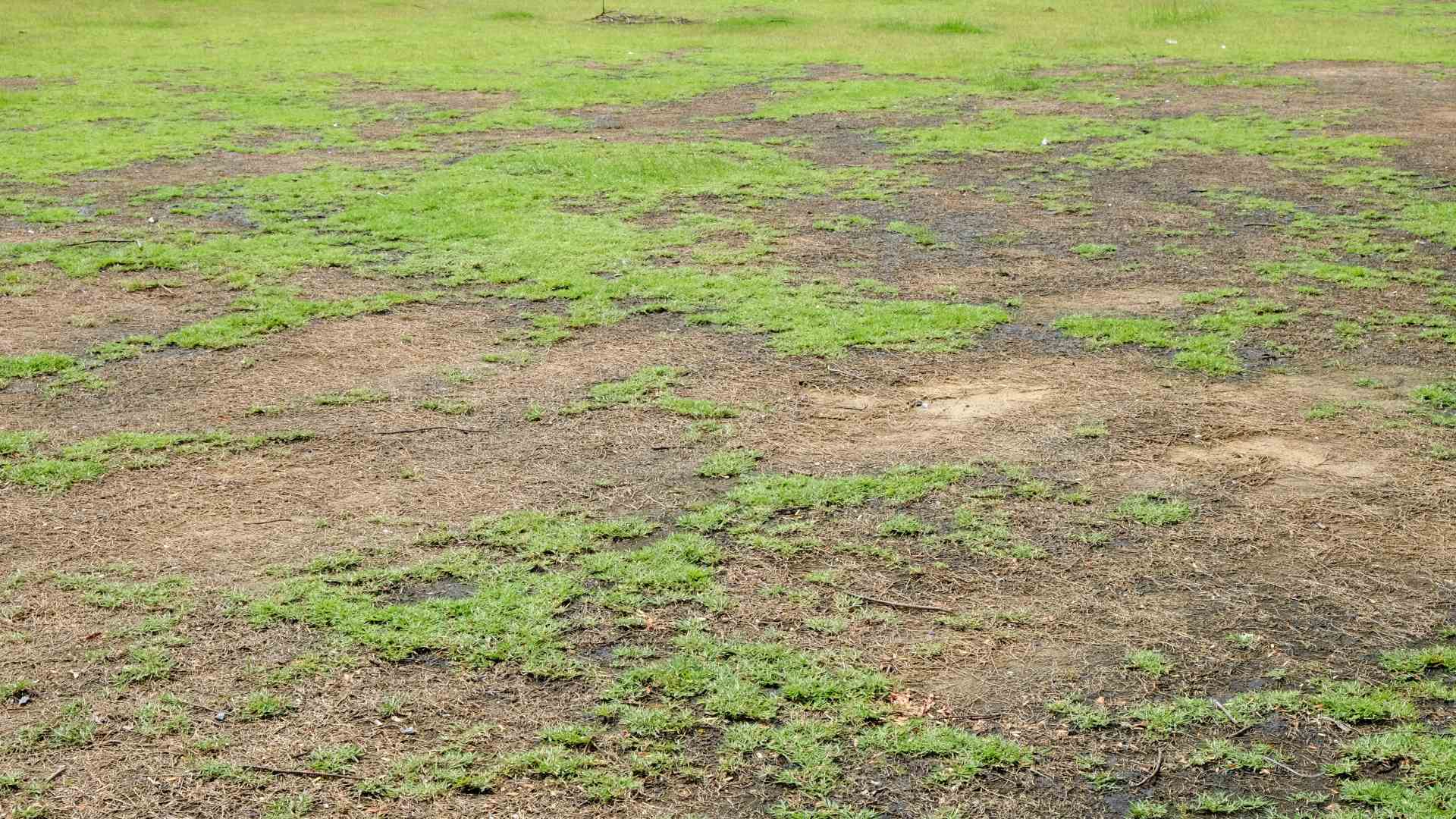 Lawns can be damaged for a number of reasons including diseases, drought, insect infestations, and more. No matter the reason, you can bring your lawn back to life with aeration, lawn fertilization, and overseeding! Aeration helps your grass absorb the nutrients it needs to recover and get strong, while lawn fertilization treatments provide vital nutrients like nitrogen, phosphorus, and potassium to promote robust growth. Overseeing can help fill in any bare or patchy areas of your lawn and...
---
Published on Sunday, June 12, 2022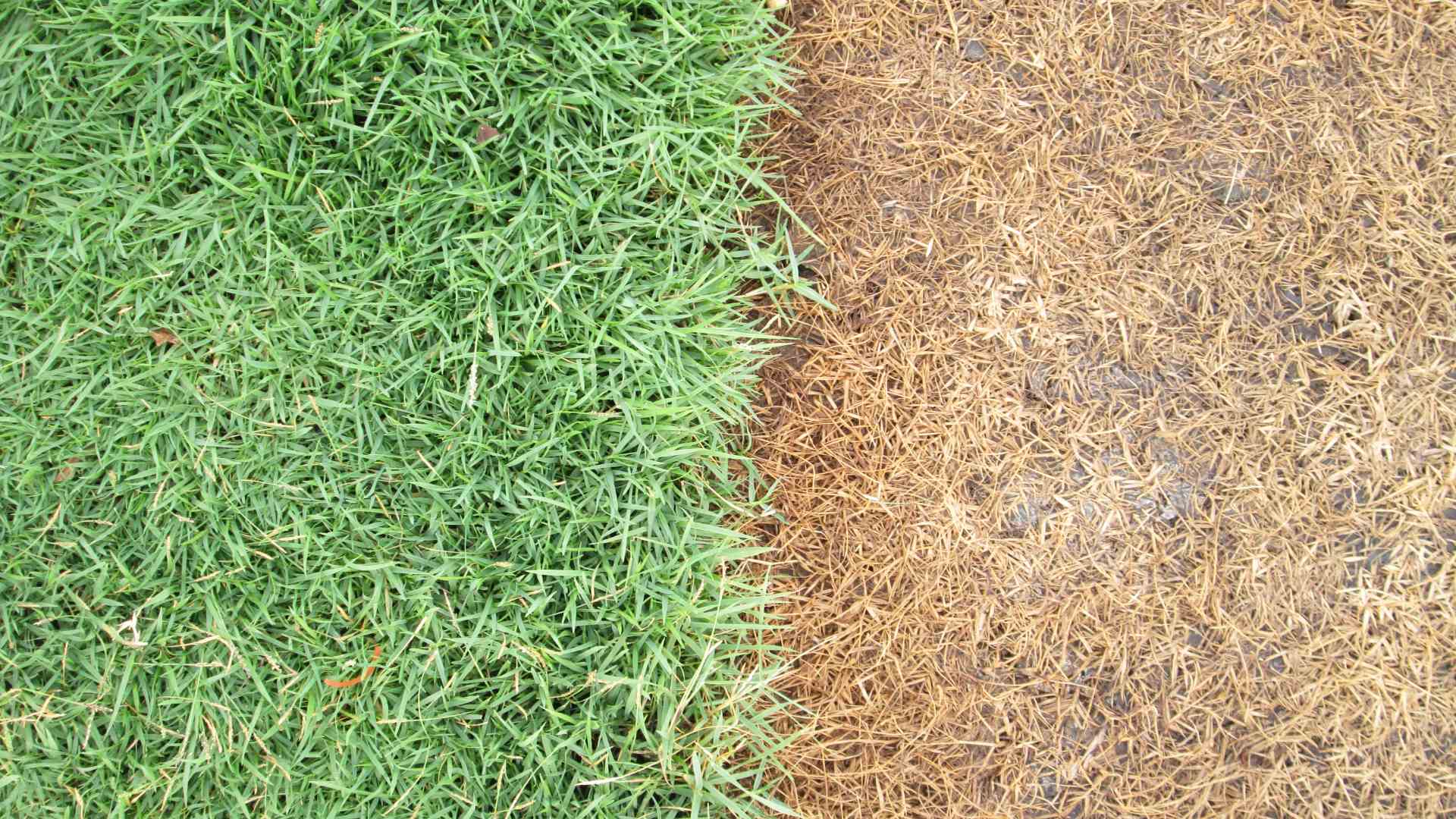 Fertilizing your lawn can help keep your grass looking vibrant and green, even during some of the higher stress periods of the year like summer. However, applying fertilizer without proper weed control is a waste of money. For example, in Iowa you risk helping weeds like crabgrass and dandelions grow and infest your lawn by providing them with the nutrients they need to grow, too. On the other hand, if you apply weed control without a fertilizer treatment, you'll eliminate weeds...
---
Published on Monday, June 06, 2022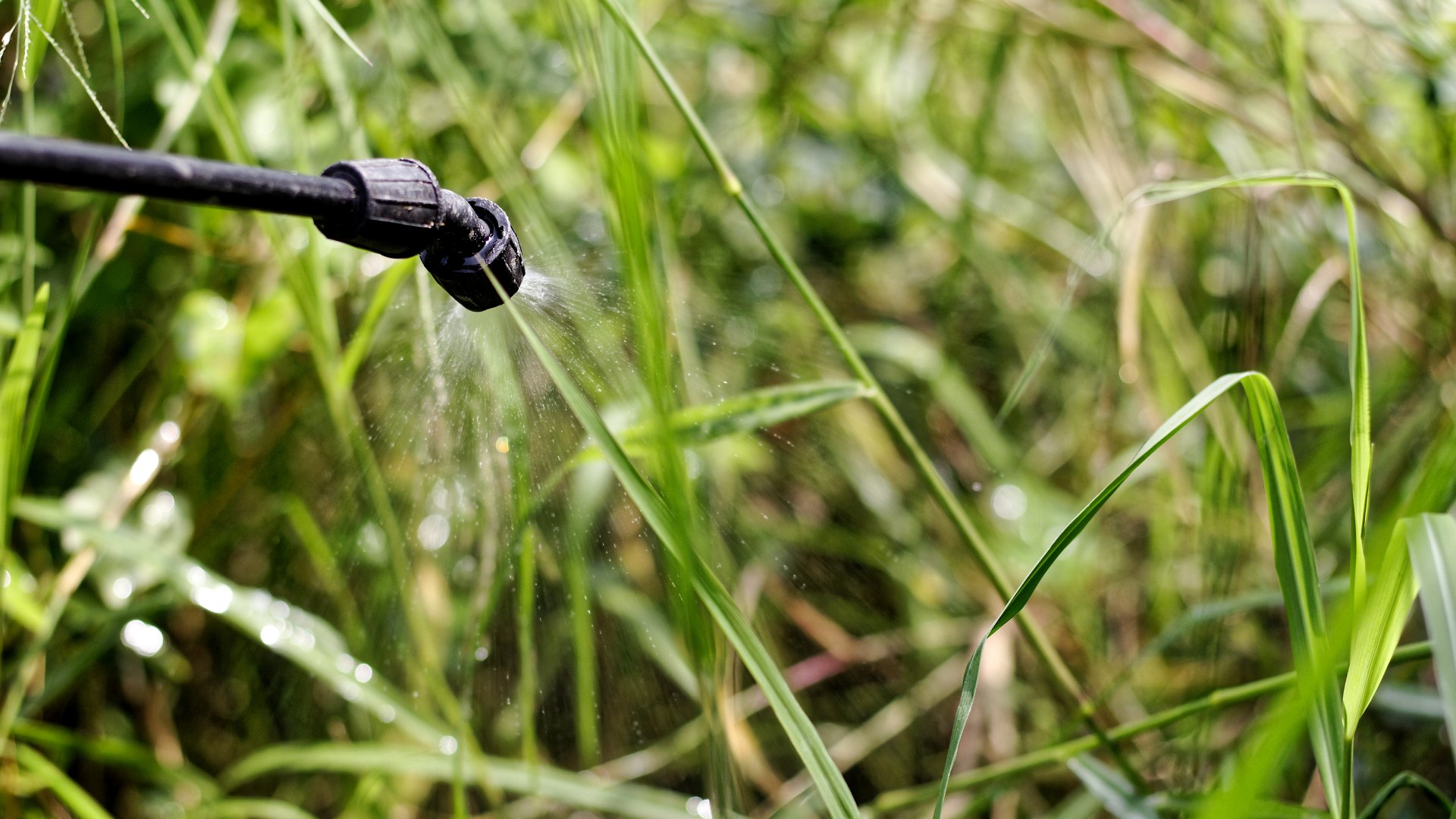 In Iowa, weeds are a consistent factor in our lawn's health, competing against our turf for nutrients, growing space, and other resources. Pre-emergent and post-emergent weed control are both highly effective treatments, but do you need both? The simple answer is yes! Pre-emergent treatments prevent a majority of weeds from sprouting up through the soil, making it essential in spring to get ahead of most weed growth. Post-emergent weed control comes into play for any weeds that slipped...
---
Published on Monday, May 30, 2022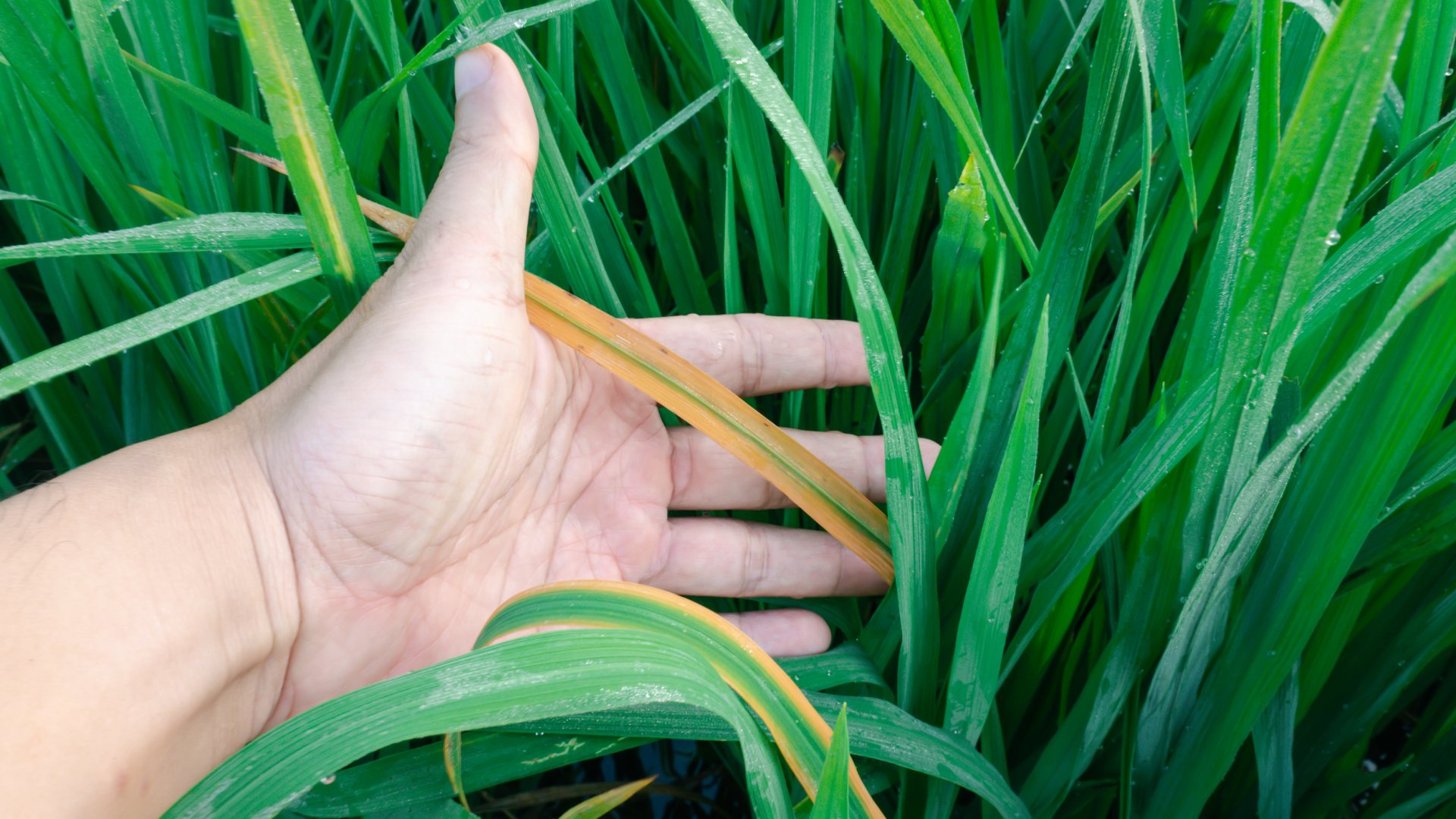 In Iowa, Ascochyta leaf blight is an unfortunate threat that our lawns may have to face. Ascochyta leaf blight is a fungal disease that begins presenting around early June, turning areas of turf straw-colored as it spreads and kills grass. The best preparation for this disease is preventative treatments that will give your lawn a leg up against the fungus as well as professional lawn care to bolster your turf's defenses. If you begin to notice signs of Ascochyta leaf blight amongst ...
---
Published on Sunday, May 15, 2022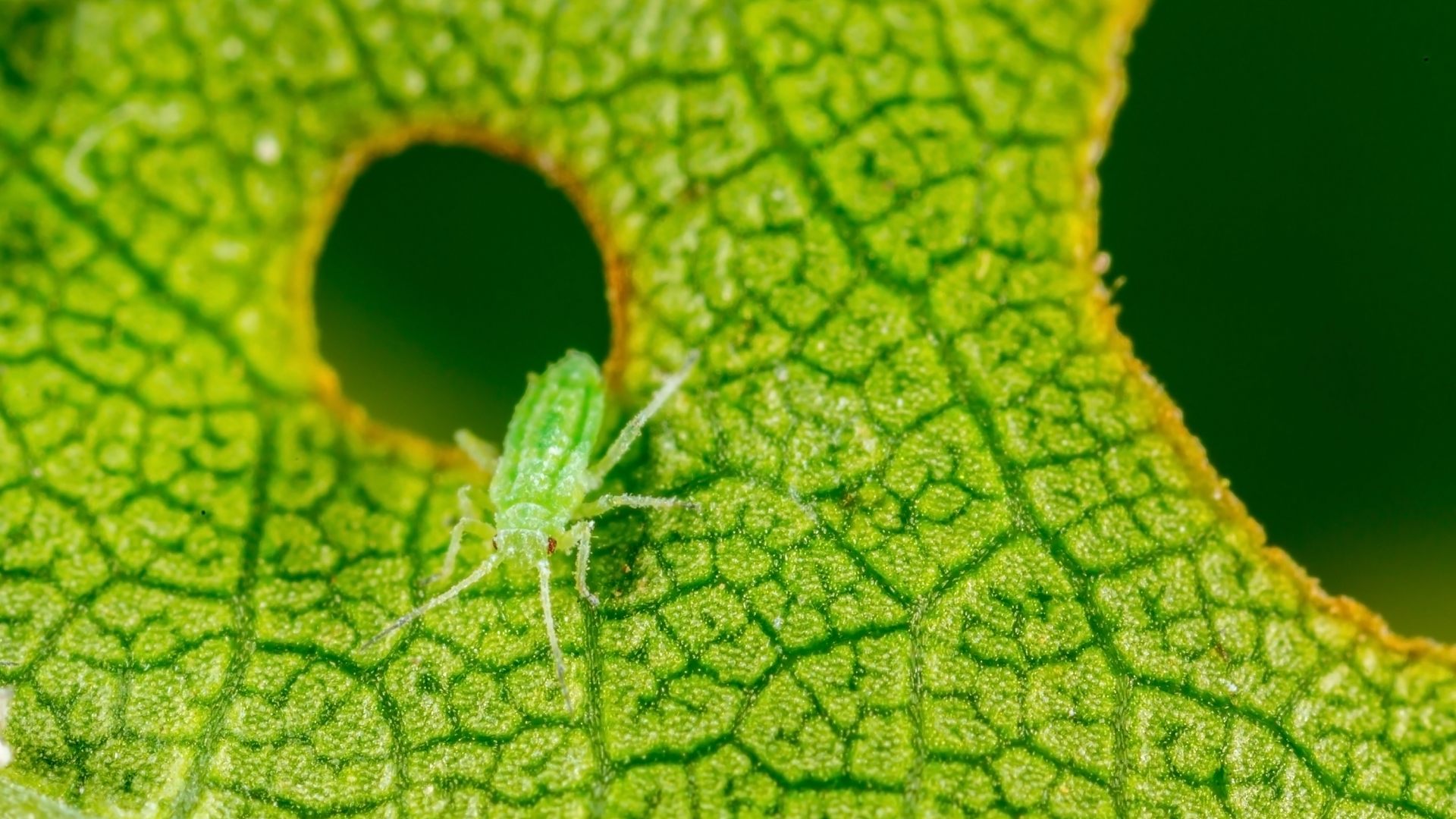 It's hard to believe tiny insects like aphids are capable of inflicting extensive damage to your lawn and landscape. In Iowa, these pests can cause a lot of damage to your lawn and landscape if they're not dealt with in a timely manner. You may notice that your plants are bitten through and discolored after aphids have latched onto them. After they establish themselves on your plants and lawn, it becomes difficult to get rid of them unless you reach out to a professional to...
---
Published on Monday, May 09, 2022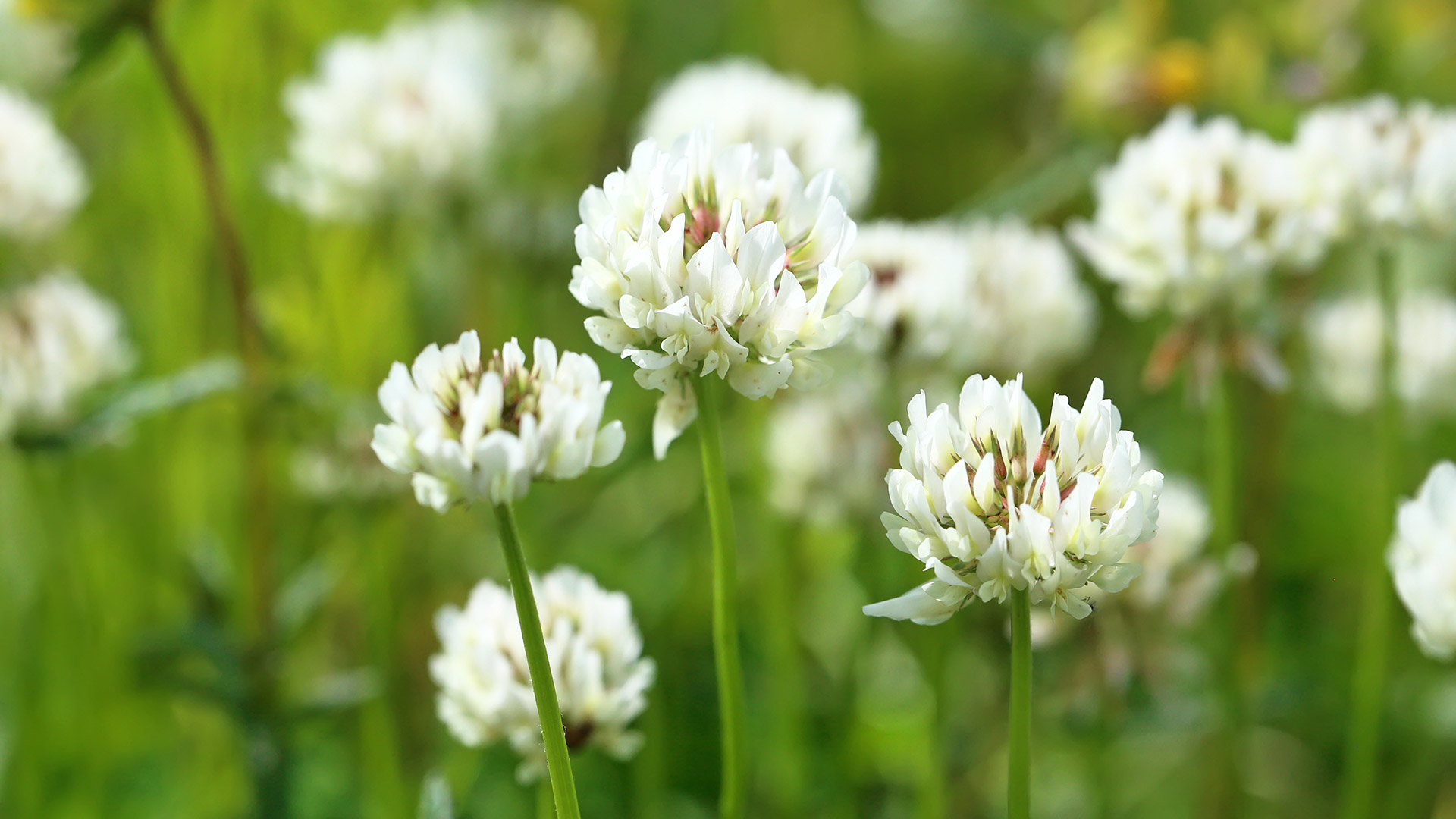 Dandelions, white clovers, creeping Charlies, and black medics are all invasive weed species in Iowa that tend to show up to bloom in spring. Once established on your lawn, they each can become a nuisance and can be rather difficult to get rid of as they disperse their seeds and continue to spread. Whenever dealing with one or more of these invasive species, it's best to contact a professional to eliminate them from your lawn! 1. Dandelions The first spring lawn weed you should...
---
Published on Wednesday, April 20, 2022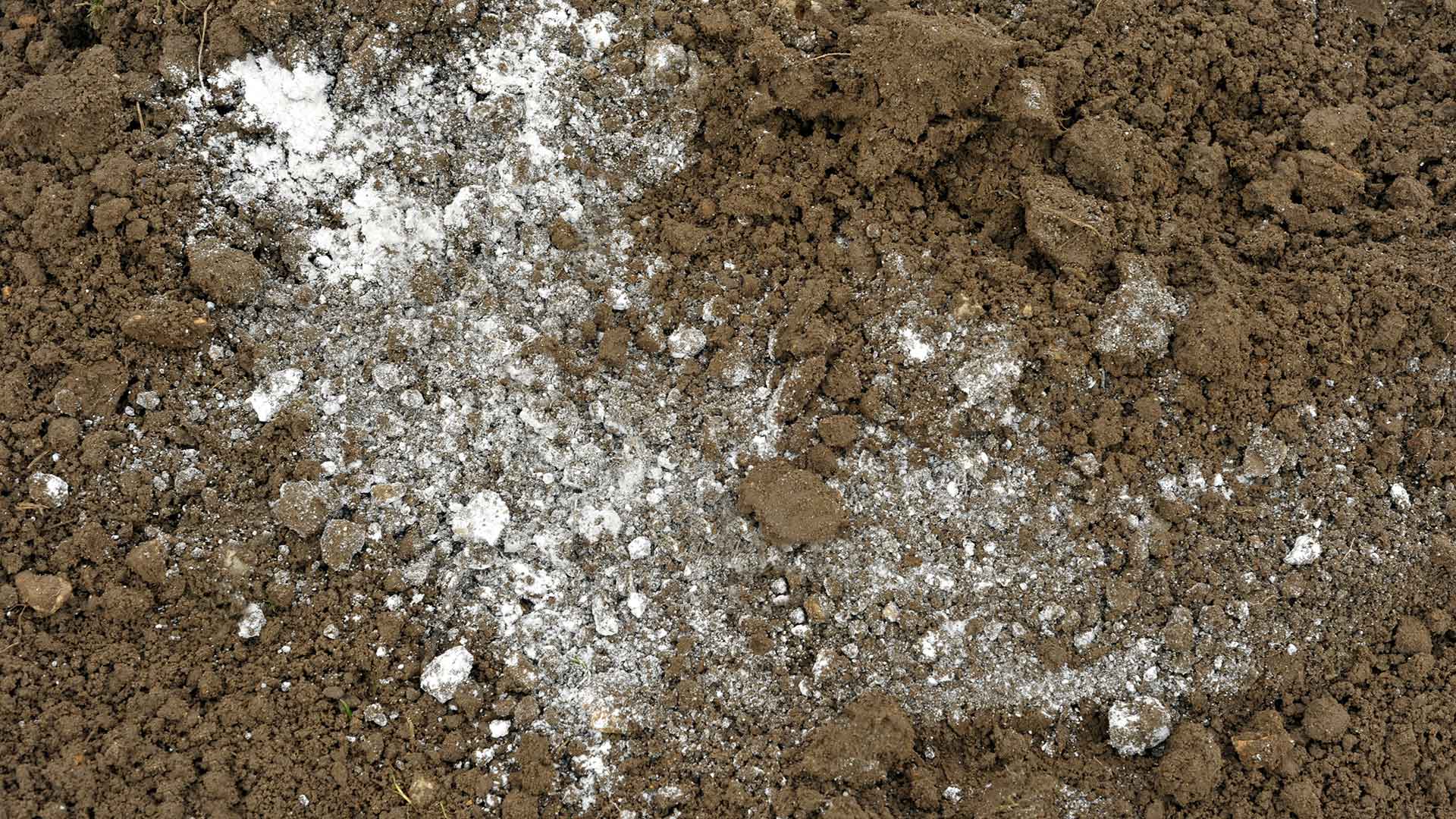 It's a good idea to be aware of the pH level of your soil in order to cultivate a healthy lawn. When your soil has a low pH level, meaning it has higher levels of acidity, the growth of your lawn is hindered due to a lack of nutrients. However, there is a way to restore these pH levels in your soil, and that is by way of lime treatment. In short, lime makes soil less acidic, which will allow your plants to grow and flourish in healthy soil! One way to tell if your lawn is in need of a lime...
---
Published on Thursday, April 14, 2022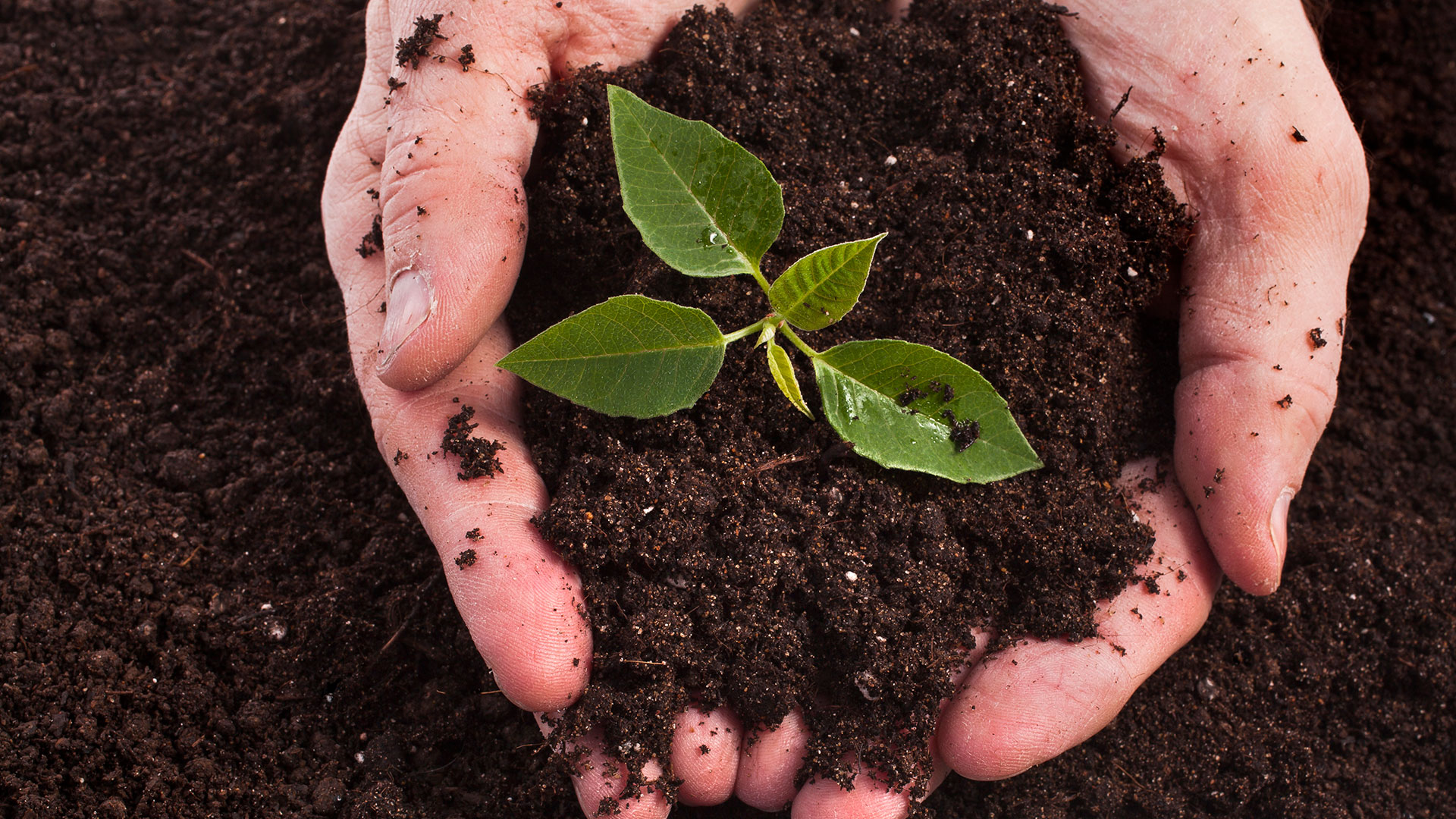 Beneath your healthy and vibrant grass is the soil that holds the roots and supports your turf. Soil is the layer in the ground where plants grow and thrive. There are many different soil types, including sand, silt, and clay. Here in Iowa, we have a combination of all 3 soil types. Each has varying drainage capabilities and nutrient compositions, which is why it is so important to regularly test your soil to find out what it needs to help your grass thrive. Learn more about the earth...
---
Published on Monday, April 11, 2022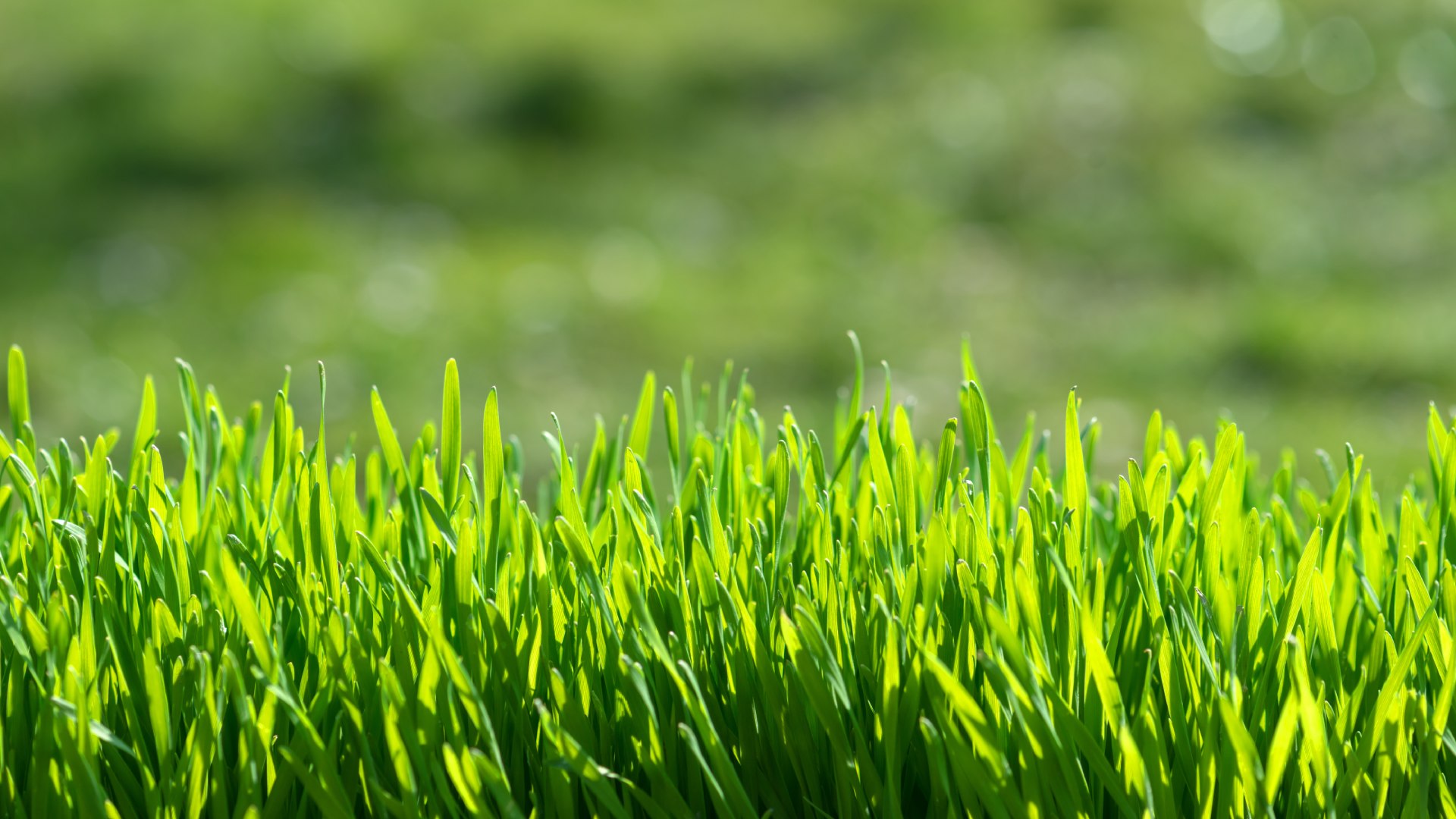 The winters we have here in Iowa can take a toll on your lawn, which is why your grass needs all the help it can get as it wakes up from winter dormancy and prepares for the growing season. If you're looking for a lawn care solution that doesn't involve chemicals, core aeration is going to be your lawn's best bet. Core aeration is a mechanical process that includes pulling plugs of soil from your lawn to reduce compaction. It allows nutrients and resources to easily...
---