If you are looking to revitalize your landscaping at your residential or commercial property in Des Moines, West Des Moines, Ankeny, and other nearby central Iowa areas, there are many ways to do this.
You can add new retaining walls, redo the beds completely, replenish mulch, or if you're looking for something simpler, consider planting annual flowers in your landscaping beds.
Here are some reasons why adding annual flowers benefits your lawn and landscaping.
---
The Differences Between Annuals and Perennials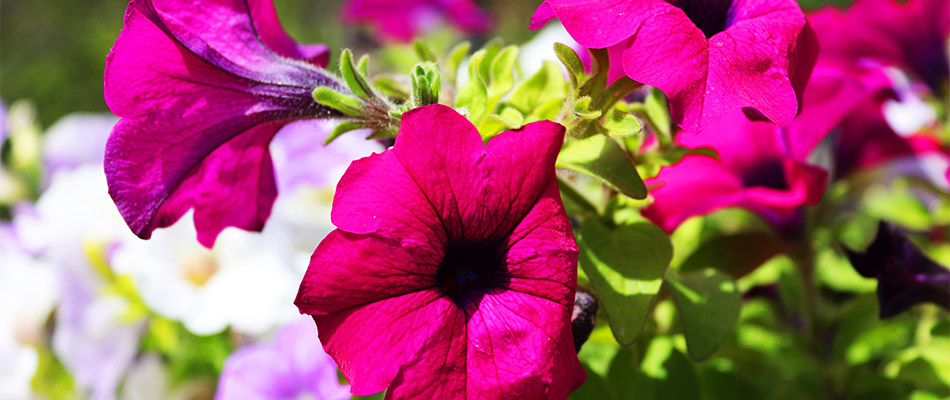 Annual flowers are defined as annual because they only bloom once during their life cycle, while perennials bloom multiple times during their life. Annuals usually bloom much longer than perennials, which means your landscaping has longer-lasting color that is more vibrant. Many also will drop seeds, which gives the potential for new plants to grow the next year.
If you're looking to have immediate color, then annuals are the best choice. Perennials often take a year or so to begin blooming and are just green leaves until then, leaving your landscaping without much color.
Perennials also tend to require more maintenance than annuals—they will need to be trimmed and pruned at specific times of the year, will need fertilizer, and the soil where they're planted will need to be prepared more.
Annuals have more color choices than some perennials do and produce more colorful, brighter blooms in order to bring in...