Published on Monday, April 03, 2023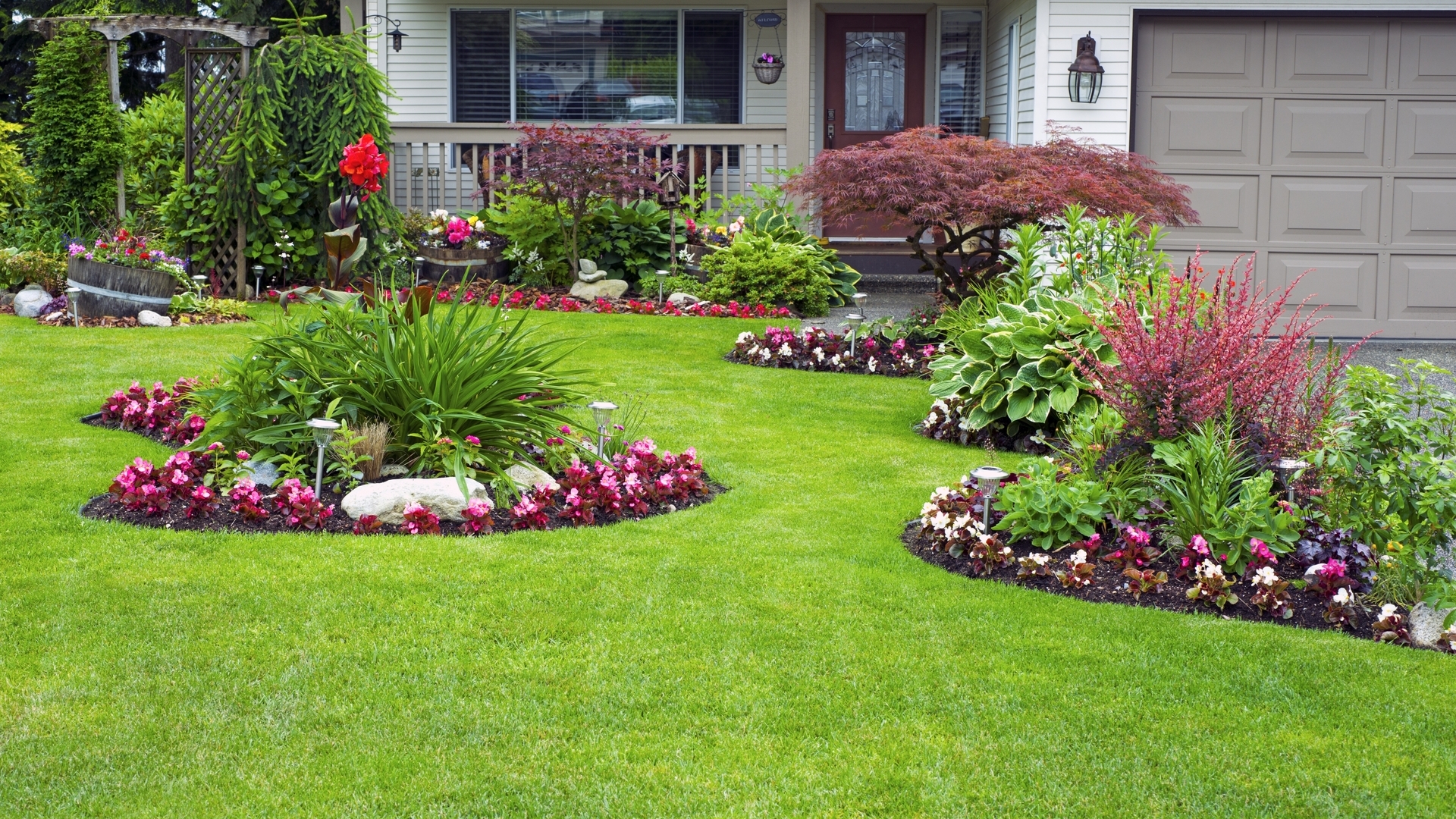 During the winter season here in Iowa, your lawn goes dormant to preserve its energy and survive the cold weather. However, as spring arrives, it's time for it to wake up! You can help it prepare for the new growing season by lightly raking and mowing before it needs it. You'll also want to cut it shorter for the first mow and bag the grass clippings afterward to clean it up. Finally, you'll want to water it heavily to encourage growth and quick green-up. Continue reading...
---
Published on Sunday, February 26, 2023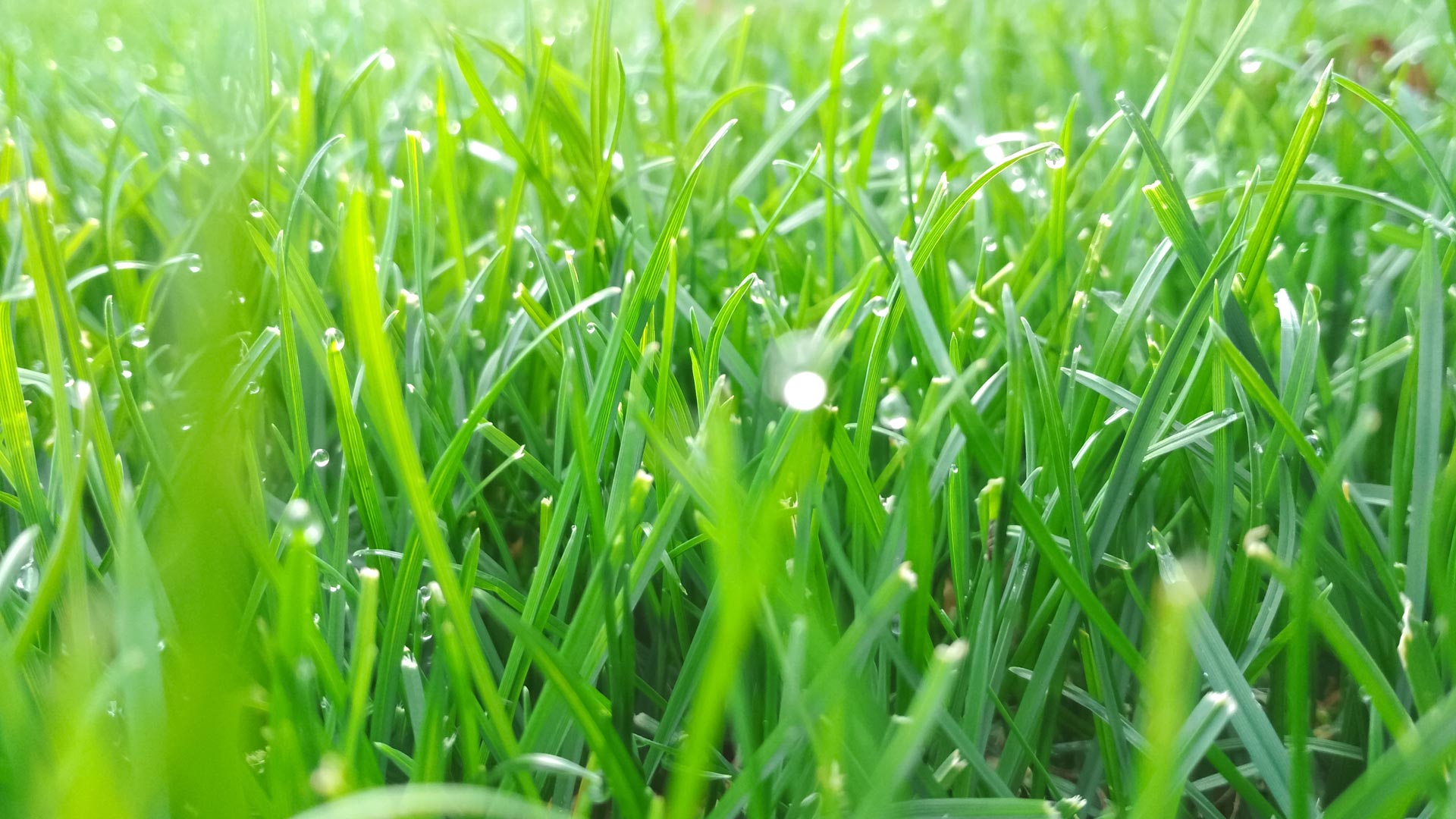 Water is one of the most crucial resources your lawn in Iowa needs to flourish. However, knowing how often you need to water is important to get the best results. The basic rule when watering your grass is to do it infrequently but deeply to train the roots to reach down into the soil, encouraging them to grow deep and robust. The ideal time to water your lawn is in the early morning, as it allows it to sink into the soil without evaporating or being blown away. You'll also want to ensure...
---
Published on Wednesday, February 01, 2023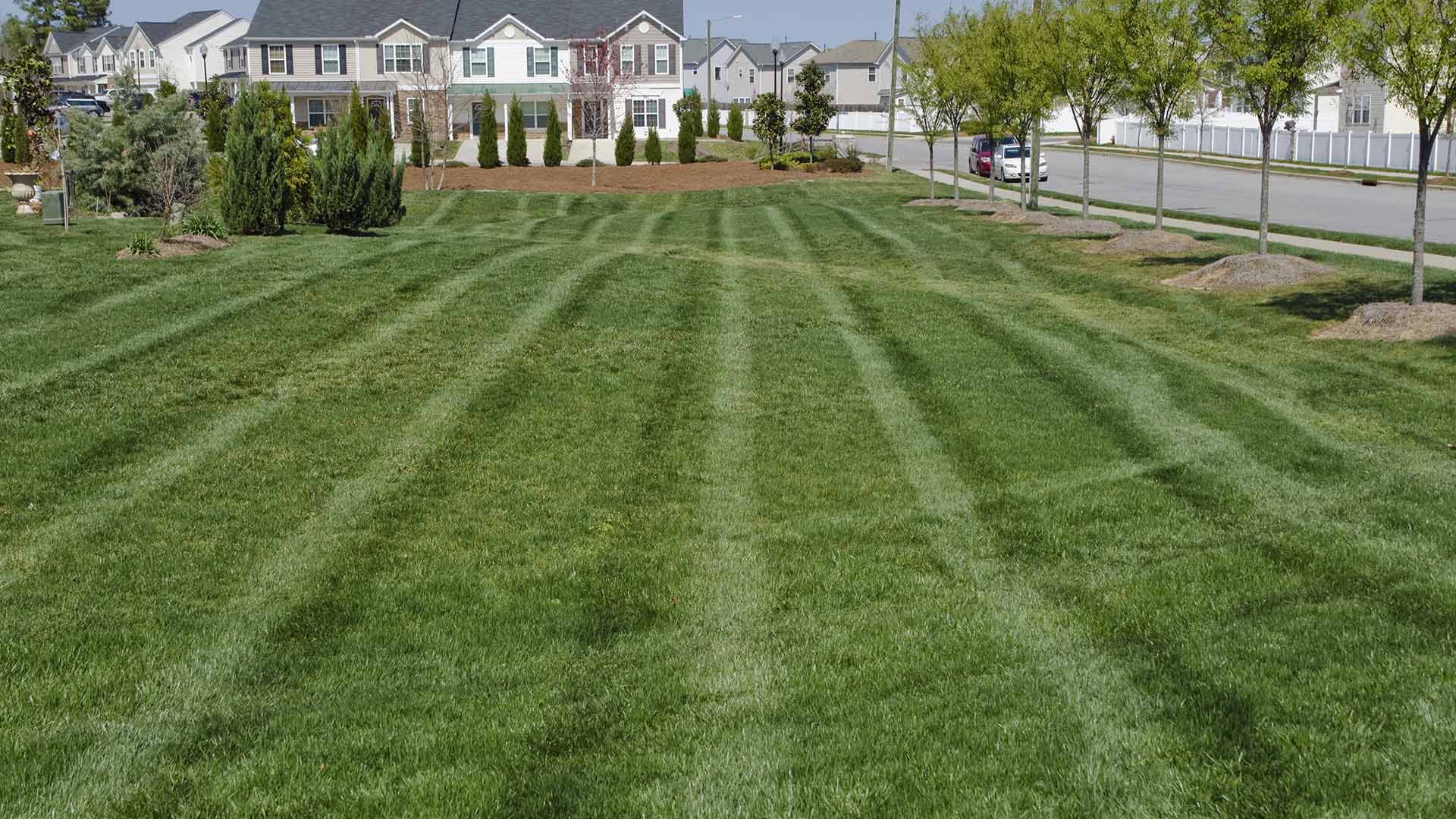 One of the most important parts of any HOA property is its appearance. You want to attract new residents while also keeping your current community happy. It can be a huge endeavor to maintain an HOA property, so you may want to consider enrolling in an HOA maintenance program here in Iowa. Before signing up for an HOA program, you'll want to make sure that they offer the services that you'll need. A good HOA maintenance program will include lawn mowing, mulch installation, and...
---
Published on Wednesday, January 11, 2023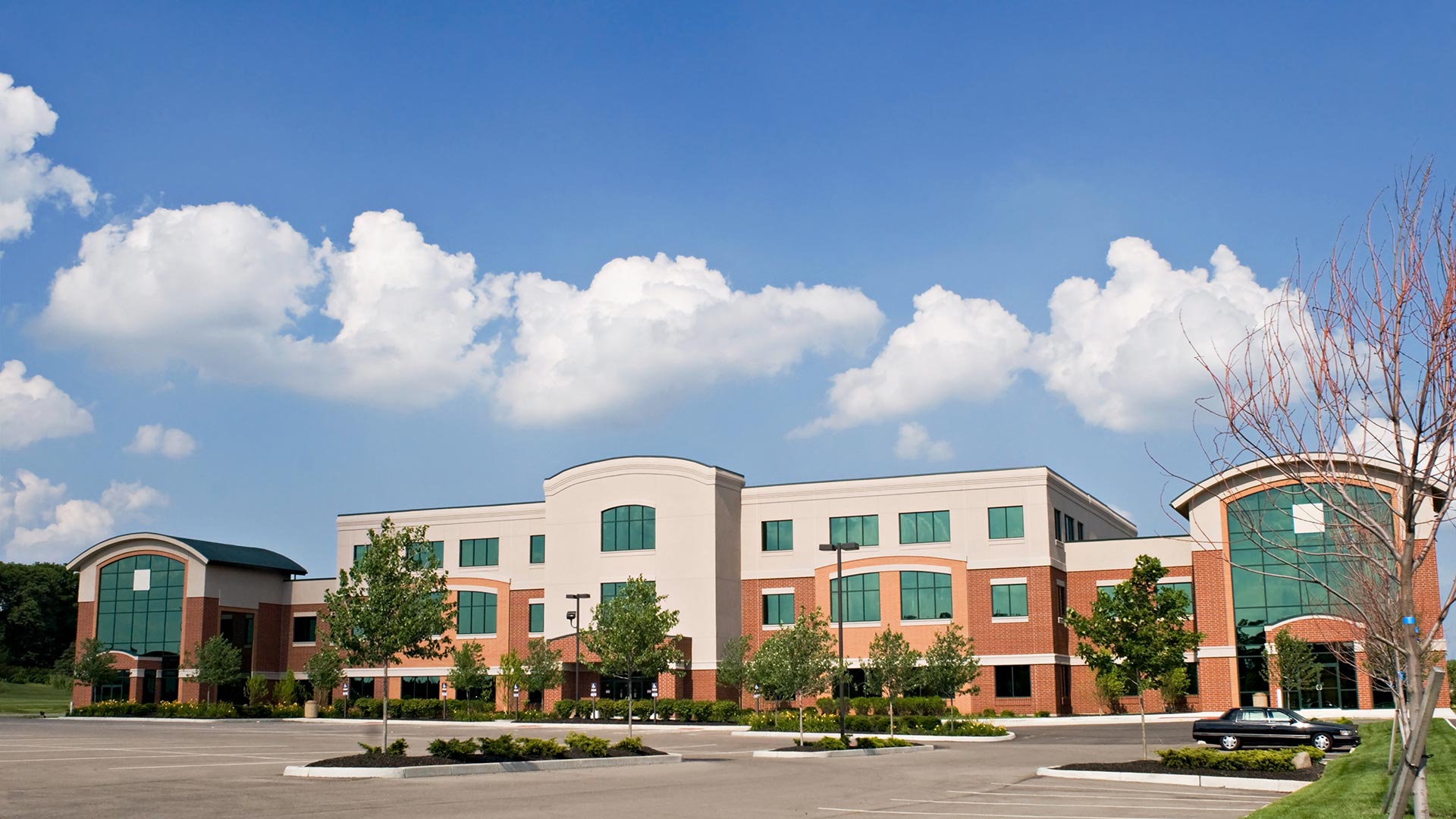 If you own a commercial property in Iowa, you'll want it to always look its best throughout the year so that your property makes a good first impression on your customers. However, putting in the work that is required to achieve a beautiful lawn is no easy task. Instead of trying to maintain your property yourself, you should make your life easier by signing up for a commercial lawn care program. Before you sign up for a commercial lawn care program, you'll want to make sure that it...
---
Published on Monday, January 02, 2023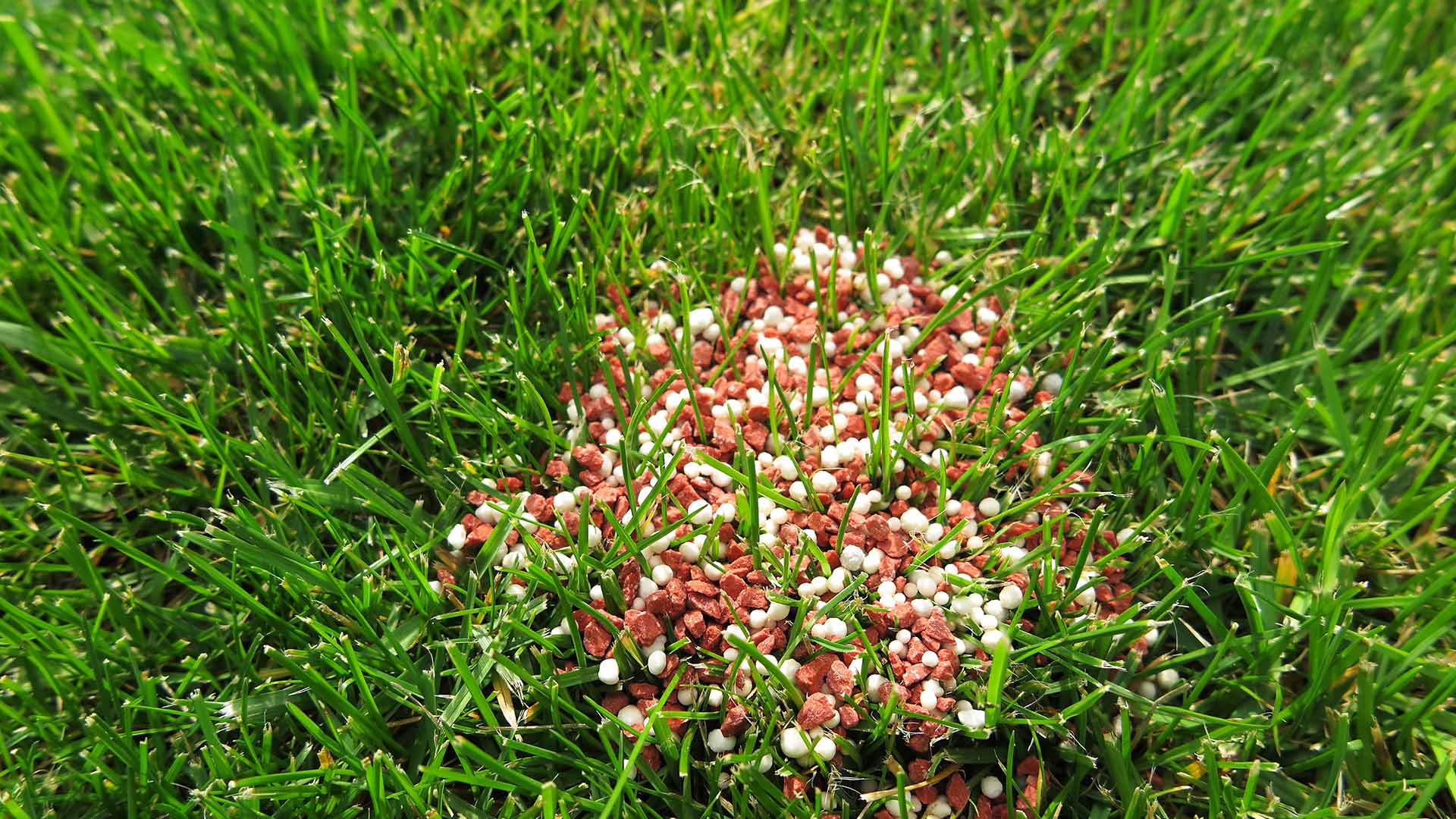 Fertilizer is full of essential nutrients for your grass, the main ones being nitrogen, phosphorus, and potassium. While all 3 of these nutrients are very important to keep a healthy lawn, nitrogen is most important in the spring. After our cold, snowy winters in Iowa, your grass looks to nitrogen to help it recover and bounce back from winter dormancy. Nitrogen plays a huge role in photosynthesis and plant protein production, thus promoting the growth of denser, fuller, and greener...
---
Published on Tuesday, December 27, 2022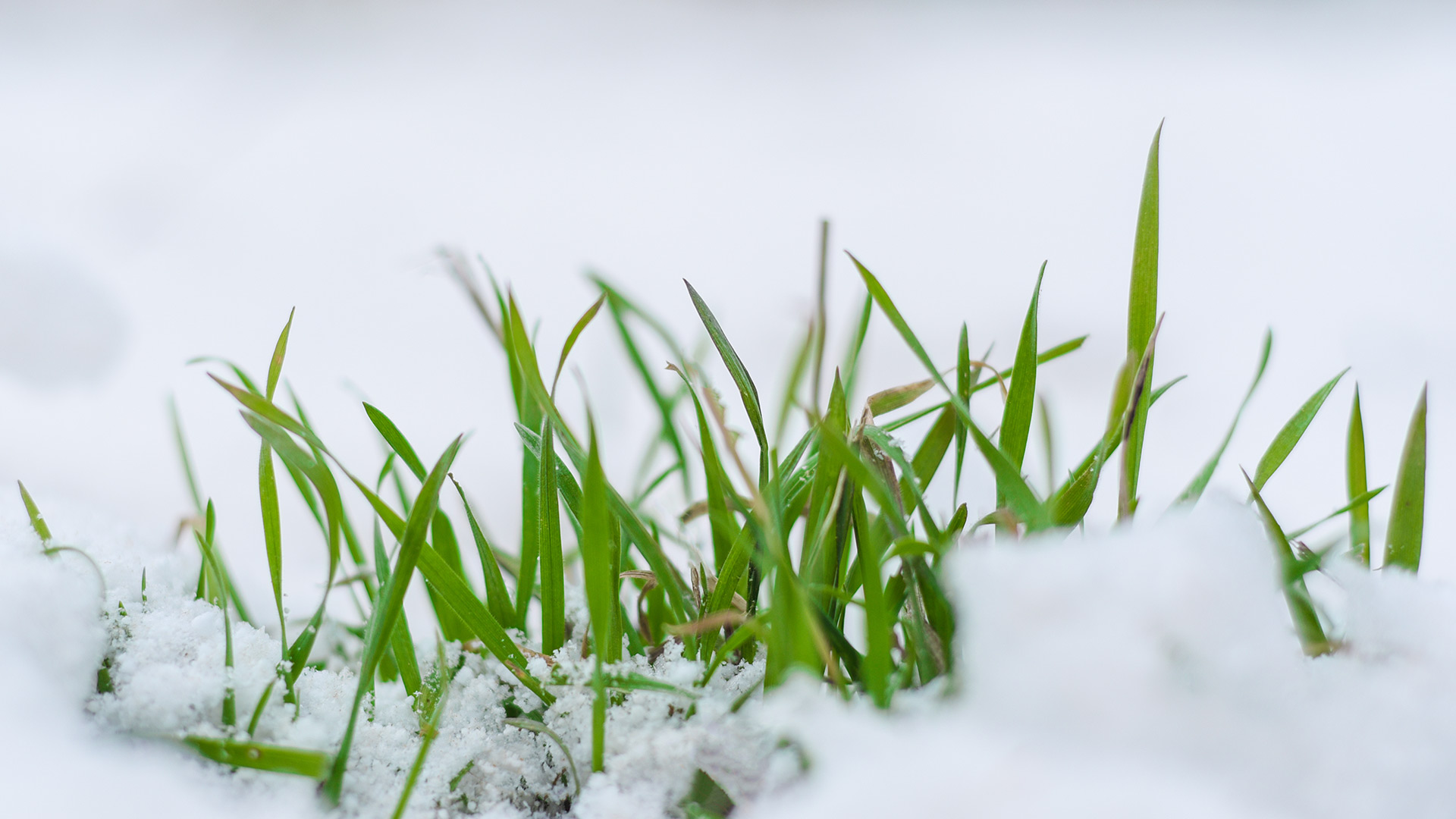 Snow mold is a frustrating sight to see when the snow melts away in the spring. It's important to know exactly what snow mold is and how to deal with this lawn disease should you find it on your lawn in Iowa. There are two types of snow mold: gray snow mold and pink snow mold. Both are caused by fungi that become active when snow covers your lawn. Snow mold typically causes discolored and matted grass that appears in patchy circles. The good news is that snow mold can be prevented! ...
---
Published on Tuesday, November 22, 2022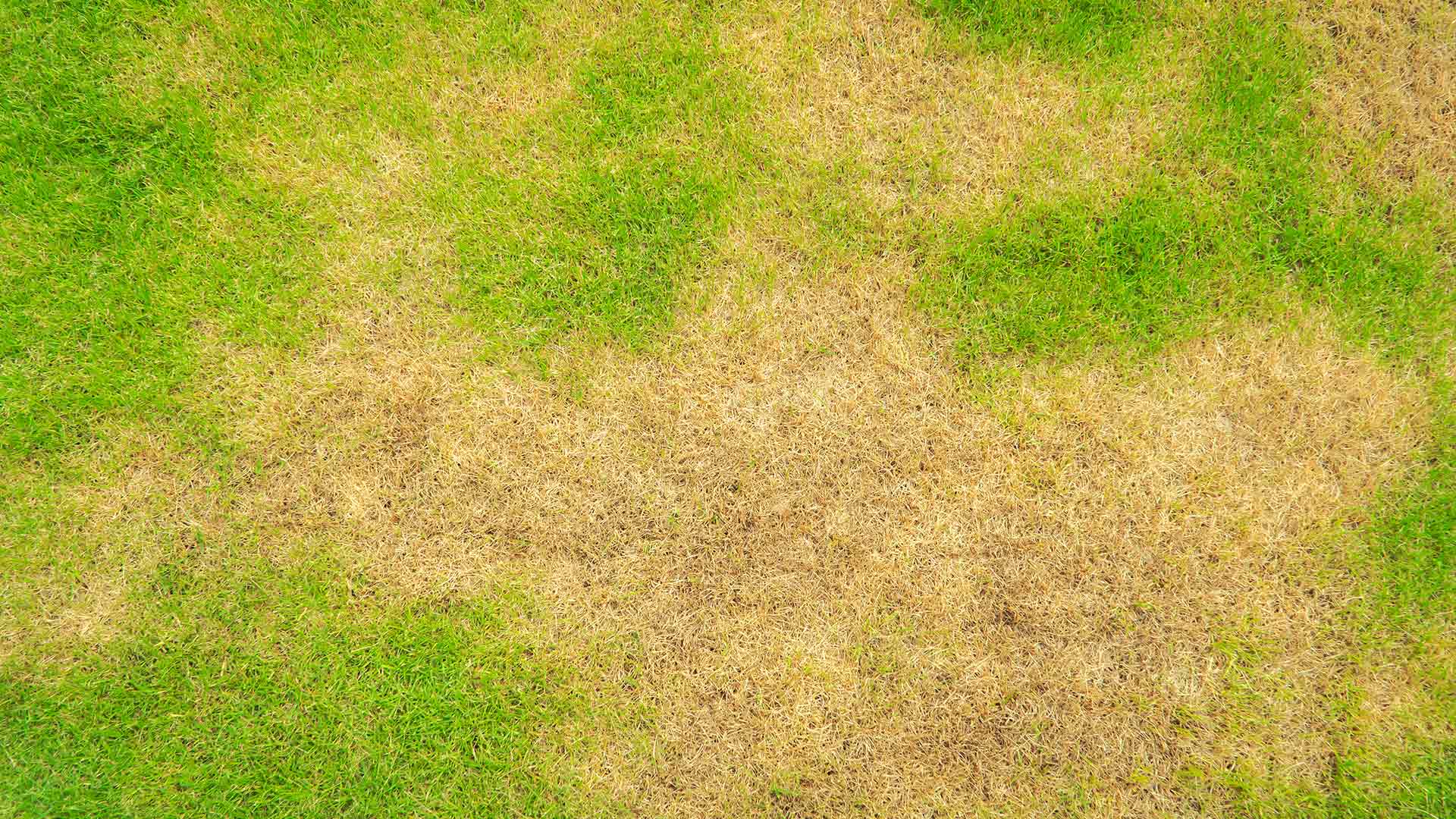 Summer patch is a lawn disease that is commonly found in Iowa and it can cause severe damage to any lawn that it infects. This disease usually affects lawns in the summer during extended periods of high temperatures. It typically creates rings and patches of discolored and dead grass, and it can spread rather quickly if not treated in a timely manner. If you think your lawn is infected with summer patch, you'll want to schedule a curative treatment right away to ...
---
Published on Wednesday, October 26, 2022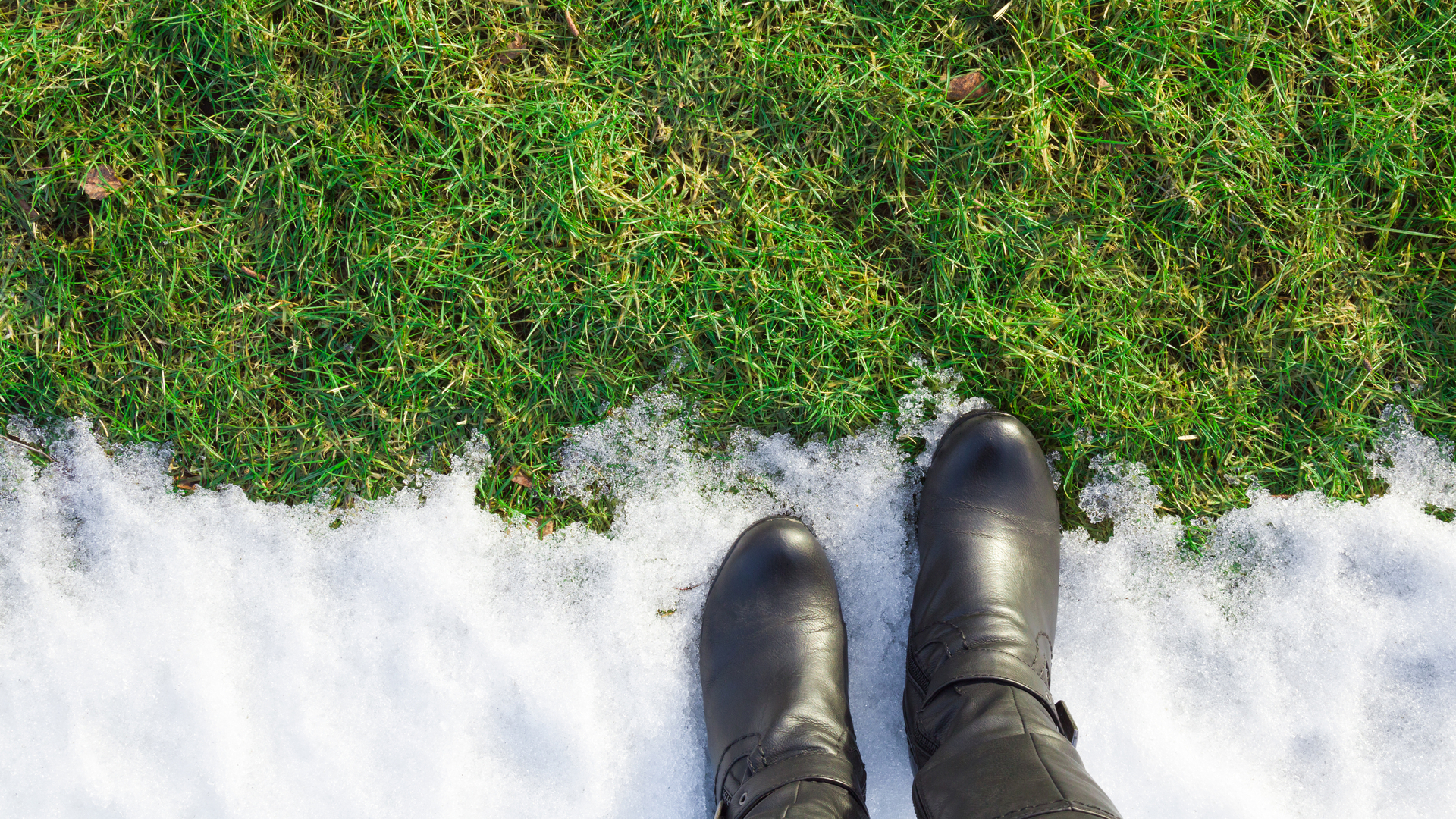 As the cool weather starts to roll around here in Iowa, your grass prepares to enter winter dormancy. There are a few maintenance tasks you'll want to get done before the winter weather arrives to ensure it has everything it needs to survive the season and into the spring. First, cut your grass a little shorter the last two times of the year so that fungus and diseases have less of a chance to infect it during the winter. Leaves and debris can suffocate your...
---
Published on Thursday, October 20, 2022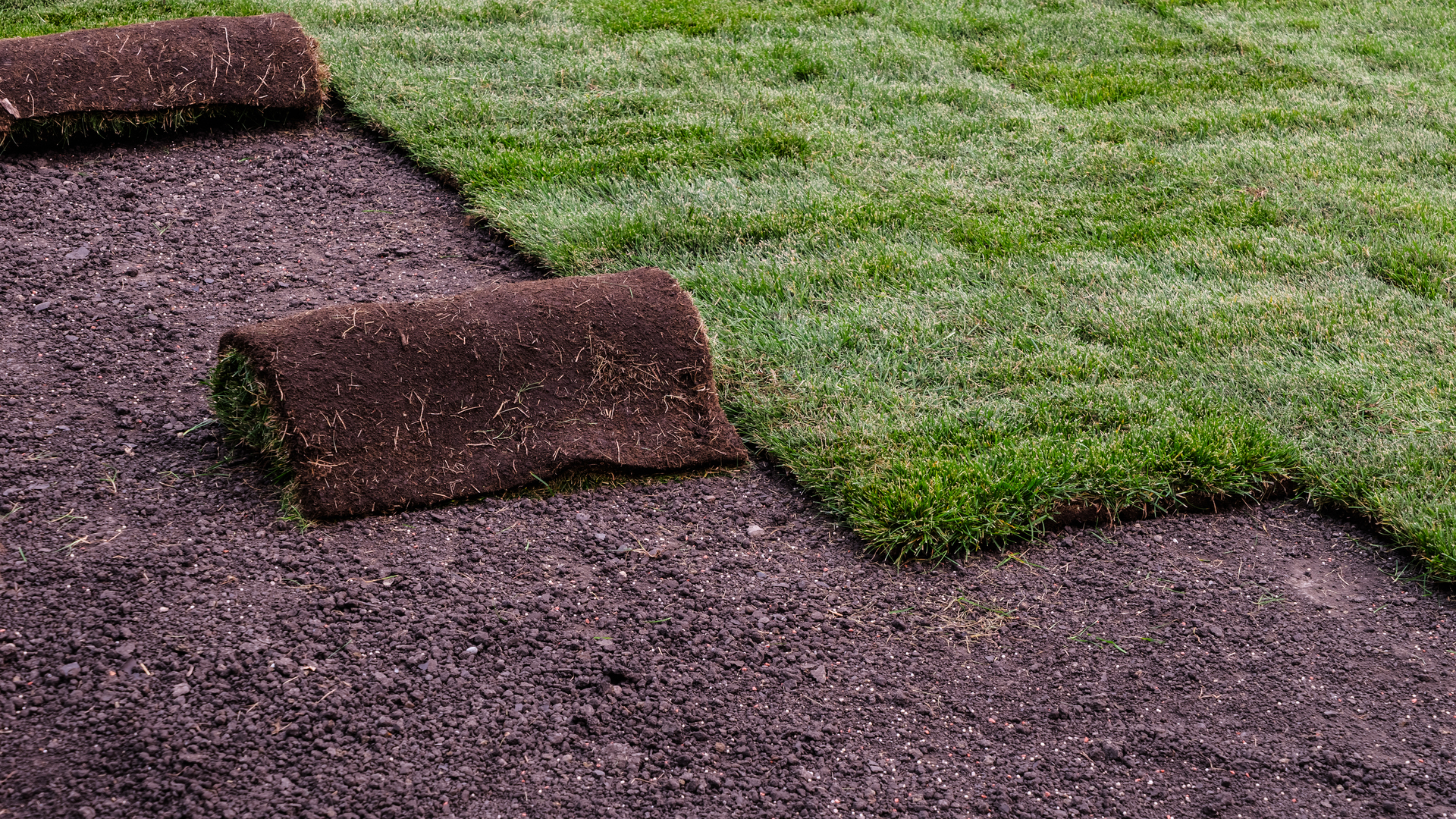 If you want to establish a new lawn on your property in Iowa, then sod is the way to go. After all, you can enjoy lush green grass immediately! However, while it'll look beautiful directly after installation, it's still weak and needs time to establish roots in the soil. To help it do this, you need to follow a strict watering schedule. So, you'll want to water your new sod heavily right after installation, then 2-4 times a day for the next two weeks. It's best to wait...
---
Published on Tuesday, October 04, 2022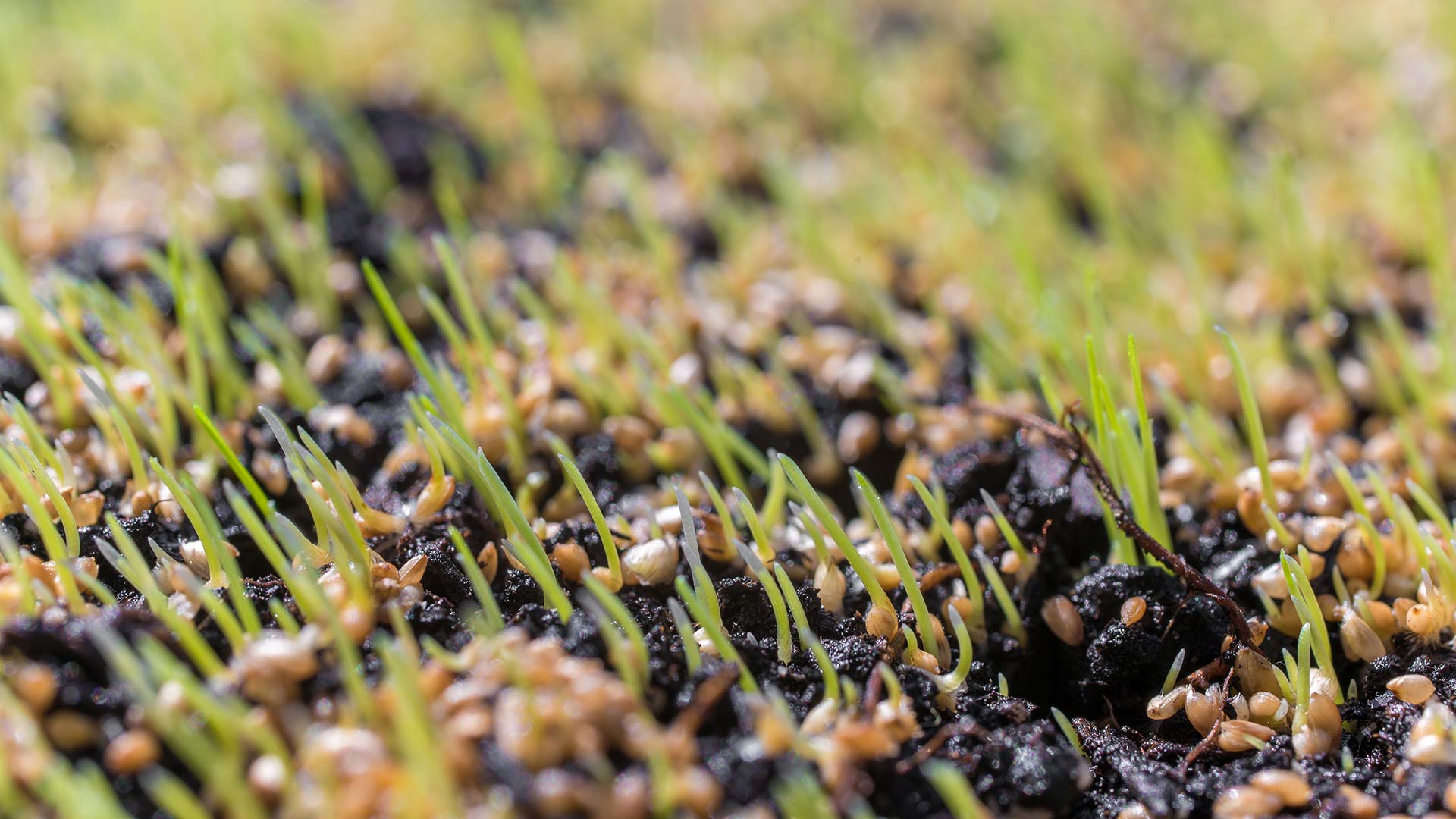 Here in Iowa, your lawn will likely face a variety of stressors throughout the year, which can drag down the health and appearance of your grass. To help your lawn get back on its feet, you should schedule an overseeding service. Overseeding can help fill in any bare or patchy areas on your lawn so that it will look its best. What's more, because overseeding will help create a strong and thick lawn, your lawn will be better equipped to withstand stressors like weeds, insects, lawn...
---