Published on Wednesday, September 18, 2019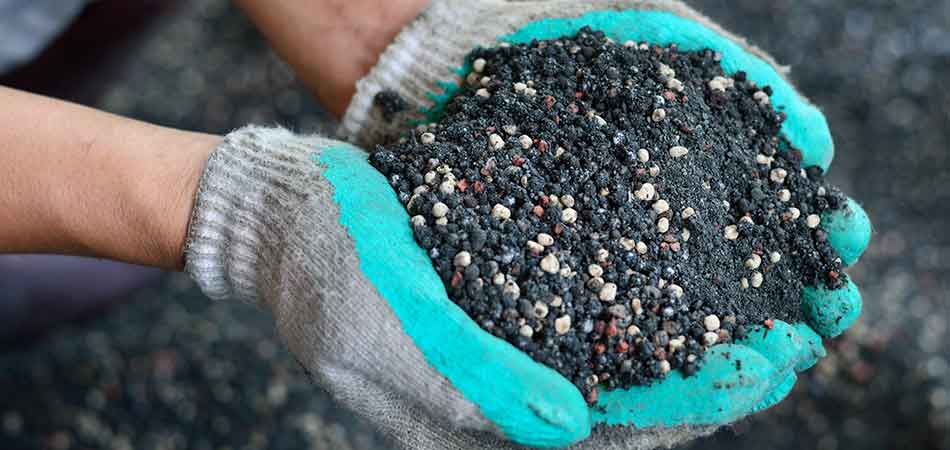 Fertilization is very important to a strong, healthy lawn. While most people focus on fertilizing their lawn in the spring and summer, many are surprised to learn that fall is actually the best and most important time of year to fertilize your lawn. Fall fertilizer treatments strengthen your lawn's foundation by providing it with fuel to survive the cold winter months. This boost in nutrition helps sustain your lawn and encourages faster recovery after dormancy. Here is how fall...
---
Published on Tuesday, September 03, 2019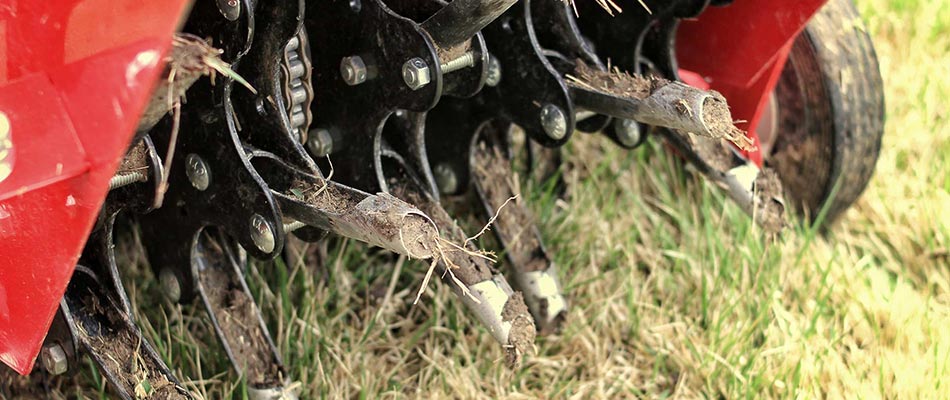 Routine lawn care is the key to a healthy, beautiful lawn. Certain services, such as aeration and overseeding, are highly beneficial and when applied during the fall, help prepare your lawn for the upcoming winter months. Aeration provides grass roots with greater access to nutrients they need to last the winter and grow strong and healthy when the spring returns. Here is why your lawn needs aeration and overseeding in the fall in Des Moines, West Des Moines, Ankeny, and the...
---
Published on Tuesday, July 02, 2019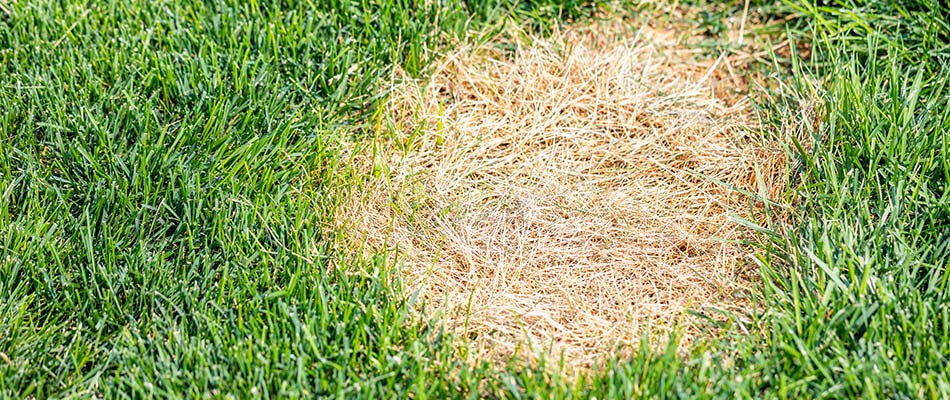 No one wants to walk out and see a brown patch developing in their lawn, especially when they have invested a lot of money into making sure their grass looks green and healthy. There are many reasons why your lawn could have a brown patch, including fungal disease, improper watering, or insect infestation. If you live in central Iowa areas such as Des Moines, West Des Moines, or Ankeny, then take a look to see what could be causing your lawn's brown patch. Fungal...
---
Published on Thursday, June 20, 2019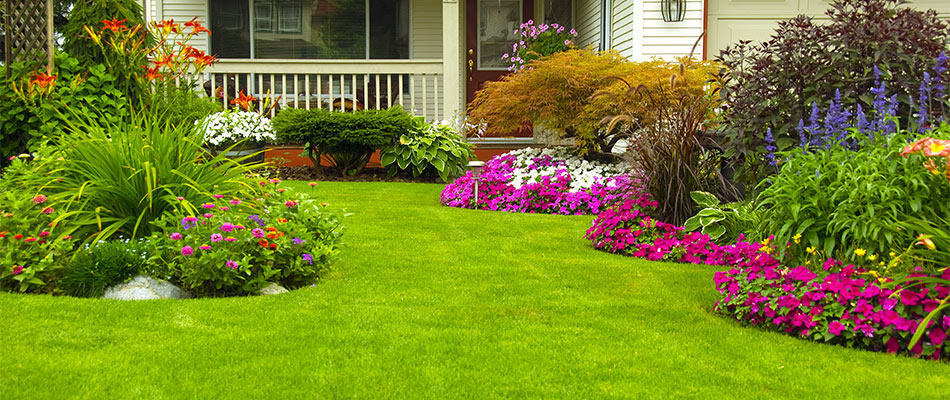 If you are looking to revitalize your landscaping at your residential or commercial property in Des Moines, West Des Moines, Ankeny, and other nearby central Iowa areas, there are many ways to do this. You can add new retaining walls, redo the beds completely, replenish mulch, or if you're looking for something simpler, consider planting annual flowers in your landscaping beds. Here are some reasons why adding annual flowers benefits your lawn and landscaping. The ...
---
Published on Monday, March 25, 2019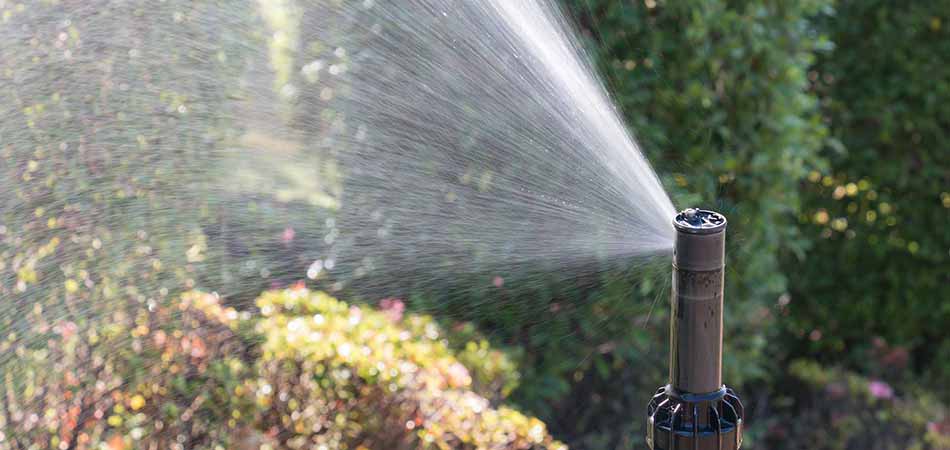 Does your lawn look slightly grayish or dull? If that's the case, then it needs more water and that's its way of showing it. Even if a lawn is well-fertilized, mowed properly, and treated for pests, there are still other factors that can affect the health of your grass. One of these factors is how your lawn is watered. By installing a proper irrigation system, you can create a better quality lawn while saving money on your water bill. Here are three reasons why having a proper...
---
Published on Wednesday, March 13, 2019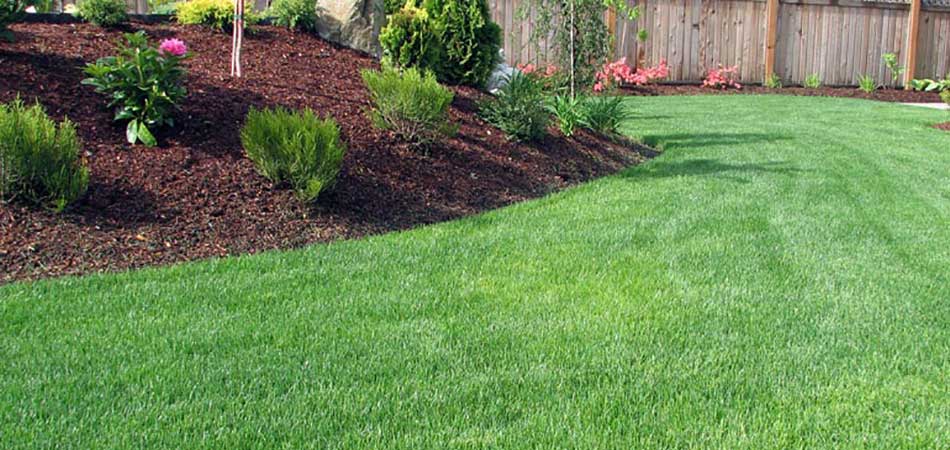 In Central Iowa, we see all kinds of weather during the year, from snowy mornings to blazing summer afternoons. Through all of that, your lawn and plants are exposed to extreme weather changes as well as other threats like weeds and insects. That's why you need an expert crew like A+ Lawn & Landscape who knows the area and can help you cultivate a lawn that will stay healthy and vibrant all year long. When Your Lawn Should Be Fertilized Fertilizer helps to fortify your grass and plants...
---
Published on Friday, March 01, 2019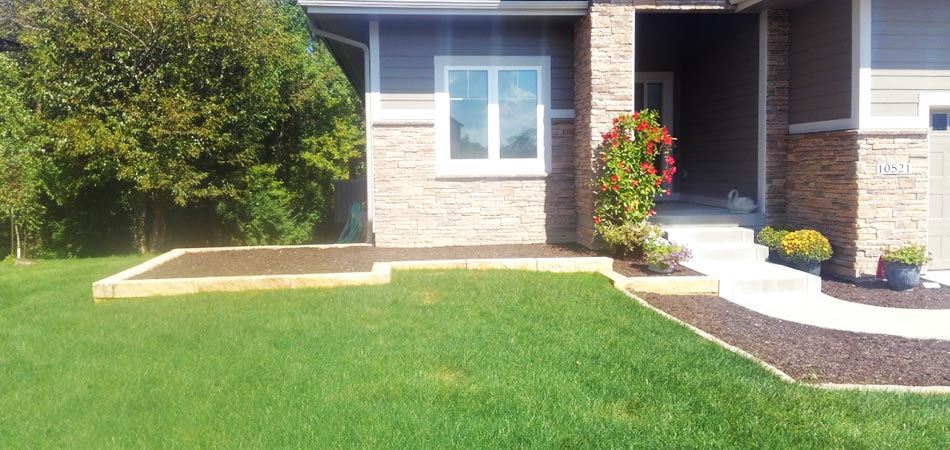 You know it's necessary to perform maintenance on the interior of your home such as regular carpet cleaning or dusting the baseboards. But did you know your lawn requires a regular maintenance schedule too? There are many aspects to maintaining a healthy lawn in areas like Des Moines, West Des Moines, or Ankeny, IA, but one of the most important things you can do for your lawn is to establish a fertilizing routine. The Benefits of Fertilizing Your Lawn If...
---
Published on Thursday, February 23, 2017
It's time to start getting ready for your spring lawn care! Pre-pay letters are in the works, be sure to watch for them in the mail! Pre-paying is a great way to save money as we offer a discount when you pay for your lawn care services with one easy payment. You can save even more money by taking advantage of our suggested upgrades!
---