Published on Thursday, November 02, 2023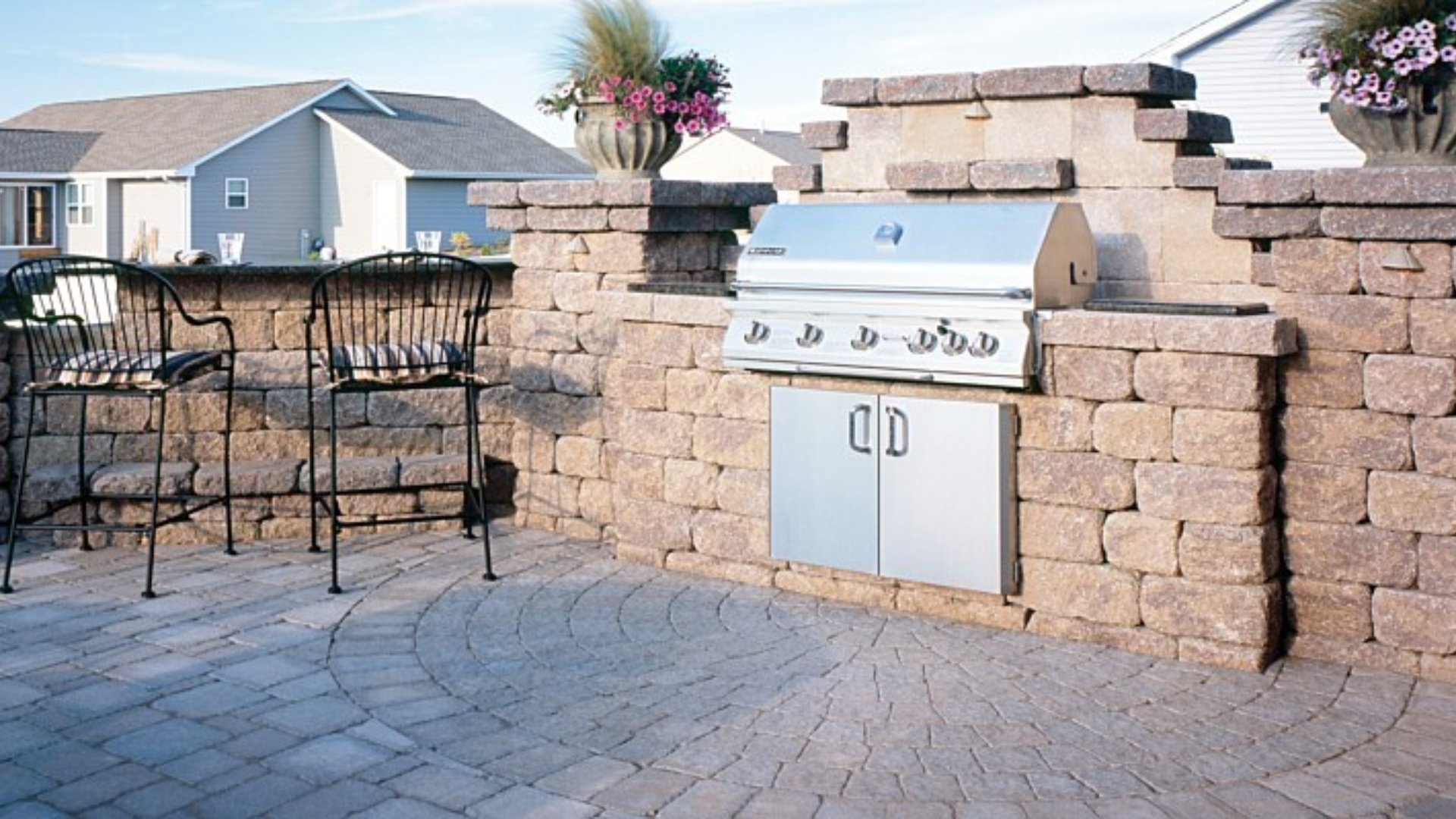 If you're adding an outdoor kitchen to your property in Iowa, you should invest in a design rendering! That's because a design rendering can help minimize miscommunication between you and the company constructing your outdoor kitchen, ensuring that you are both on the same page. It will also help you avoid making the wrong choices for your new feature, as sometimes things in your head can look differently when brought to fruition. Lastly, a design rendering will allow you to...
Published on Saturday, August 05, 2023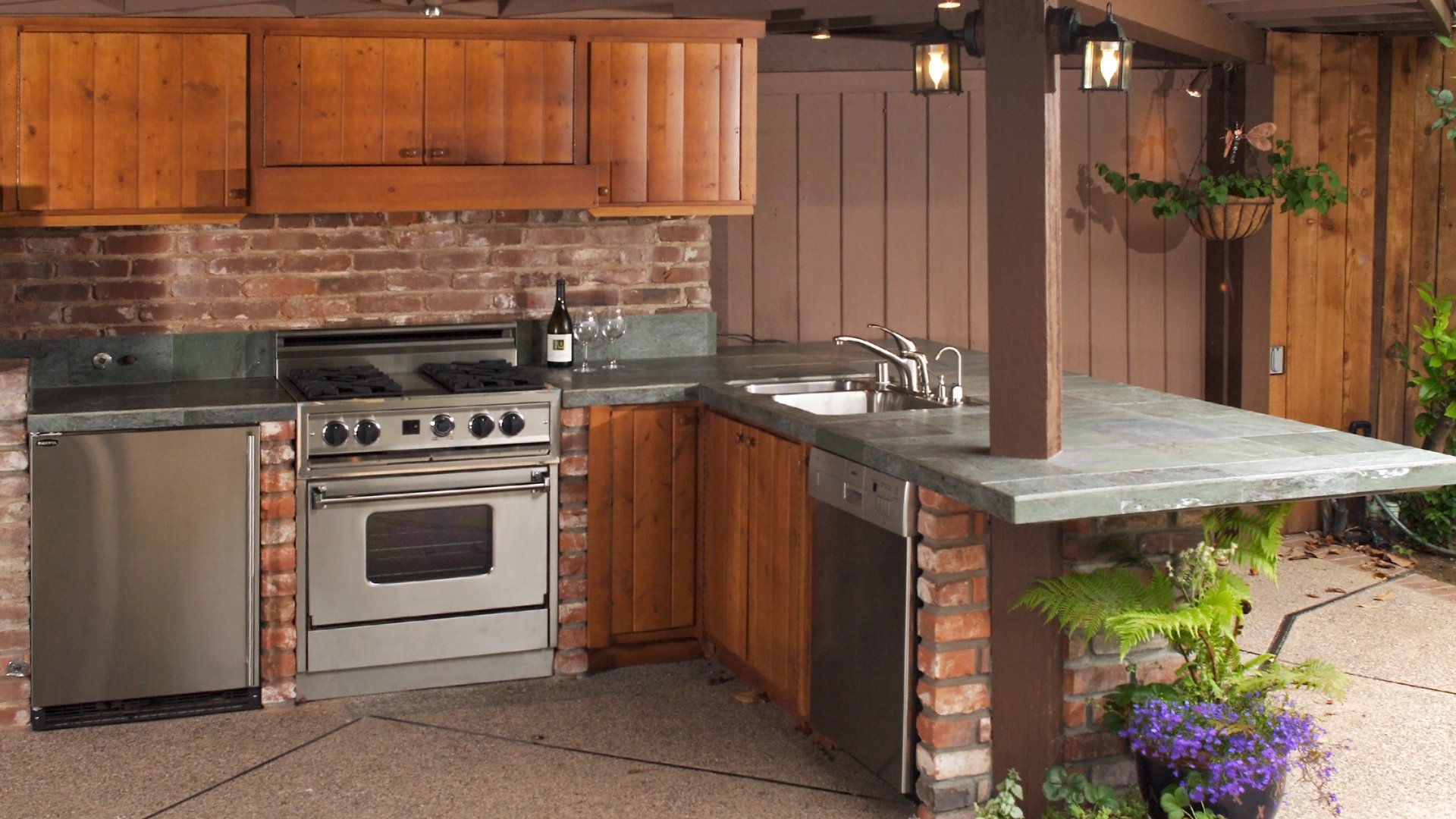 If you're on the fence about investing in an outdoor kitchen for your property in Iowa and are wondering if this type of investment is worth it, we have some good news for you! They are definitely worth it! One of the reasons is that an outdoor kitchen will make hosting outdoor gatherings more convenient because you can prepare meals without missing any of the party. You can also equip it with the amenities you need to host a successful gathering such as refrigerators, sinks,...