Published on Tuesday, December 27, 2022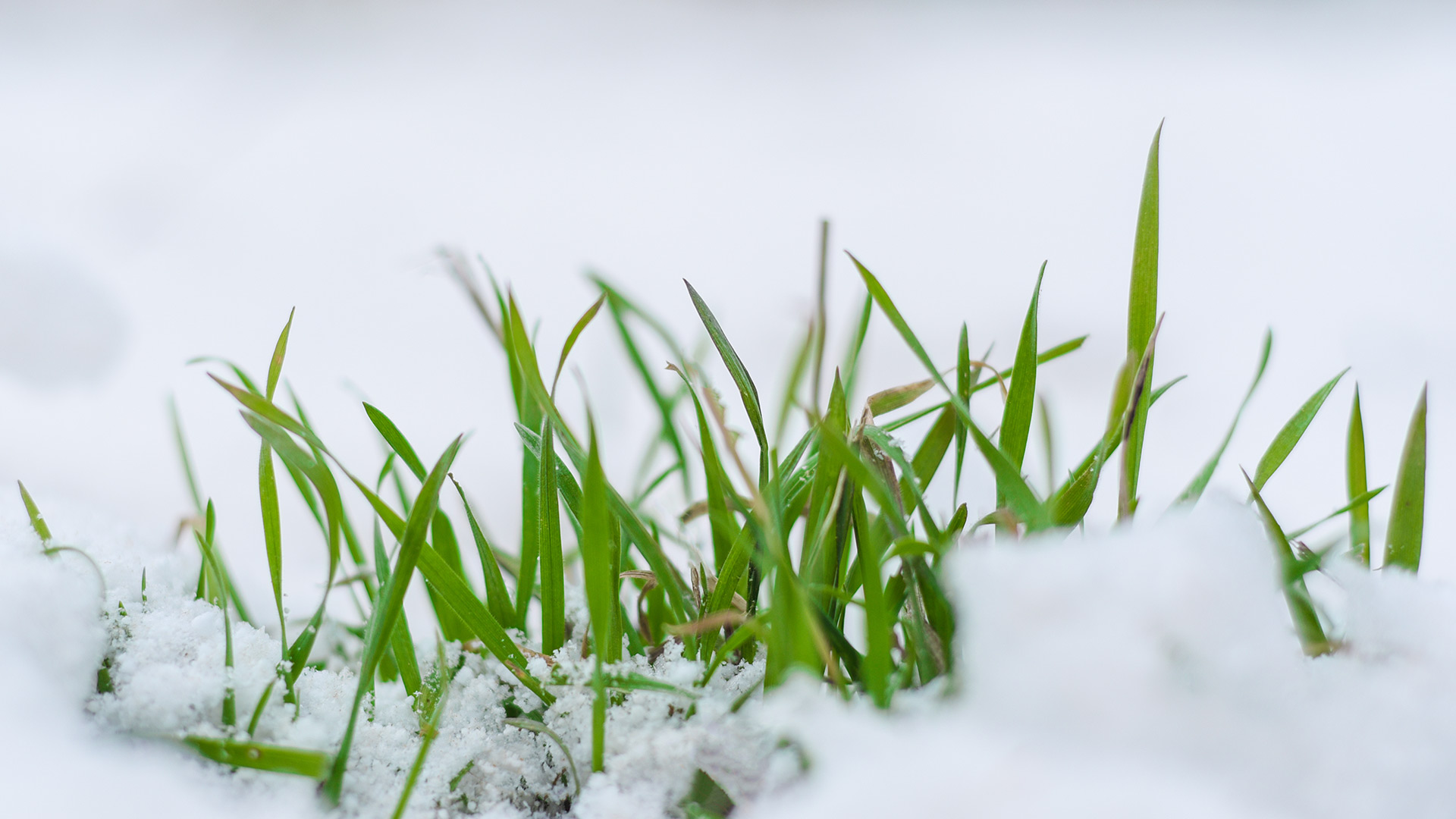 Snow mold is a frustrating sight to see when the snow melts away in the spring. It's important to know exactly what snow mold is and how to deal with this lawn disease should you find it on your lawn in Iowa. There are two types of snow mold: gray snow mold and pink snow mold. Both are caused by fungi that become active when snow covers your lawn. Snow mold typically causes discolored and matted grass that appears in patchy circles. The good news is that snow mold can be prevented! ...
Published on Tuesday, November 22, 2022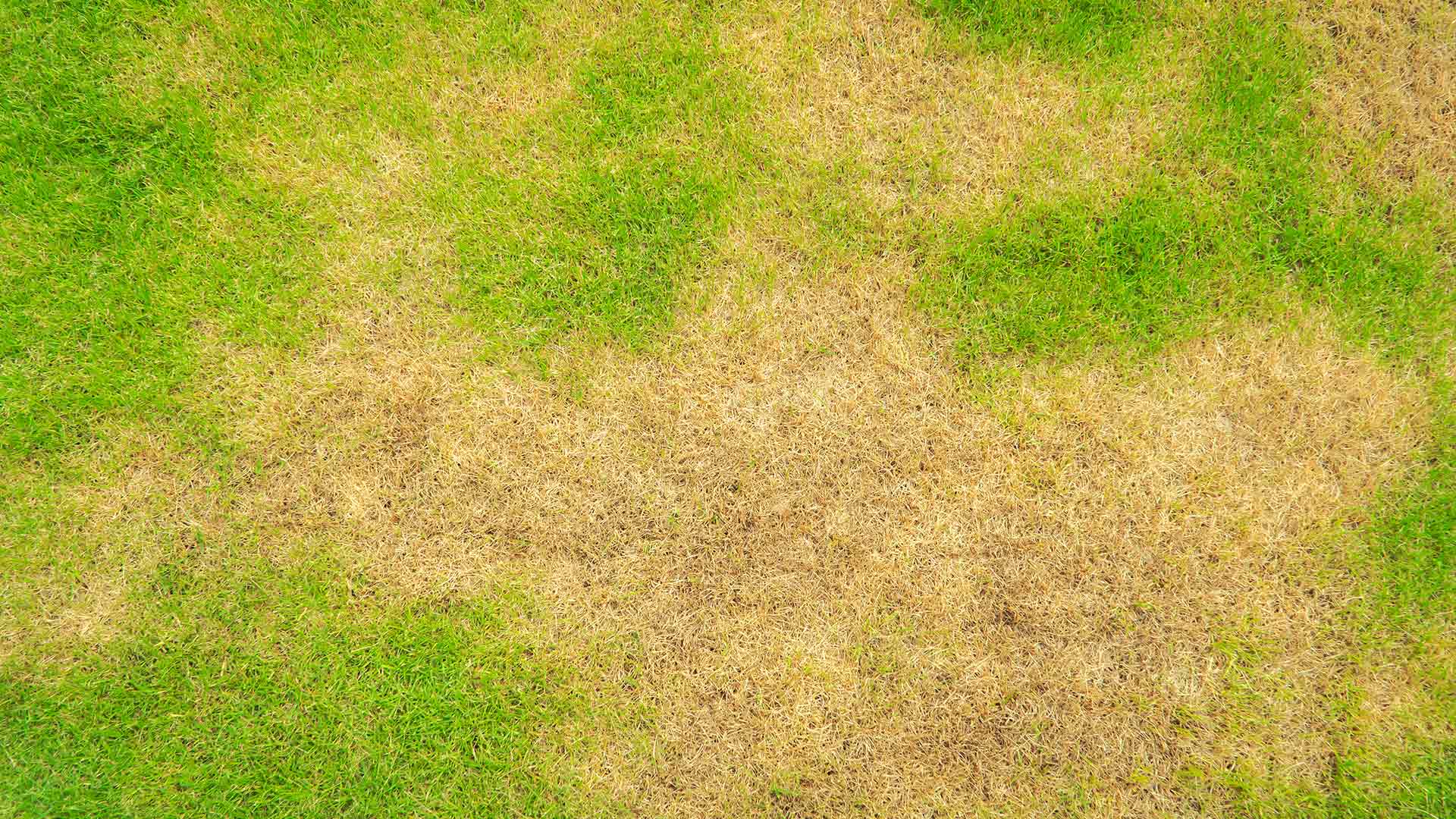 Summer patch is a lawn disease that is commonly found in Iowa and it can cause severe damage to any lawn that it infects. This disease usually affects lawns in the summer during extended periods of high temperatures. It typically creates rings and patches of discolored and dead grass, and it can spread rather quickly if not treated in a timely manner. If you think your lawn is infected with summer patch, you'll want to schedule a curative treatment right away to ...