Published on Tuesday, June 11, 2019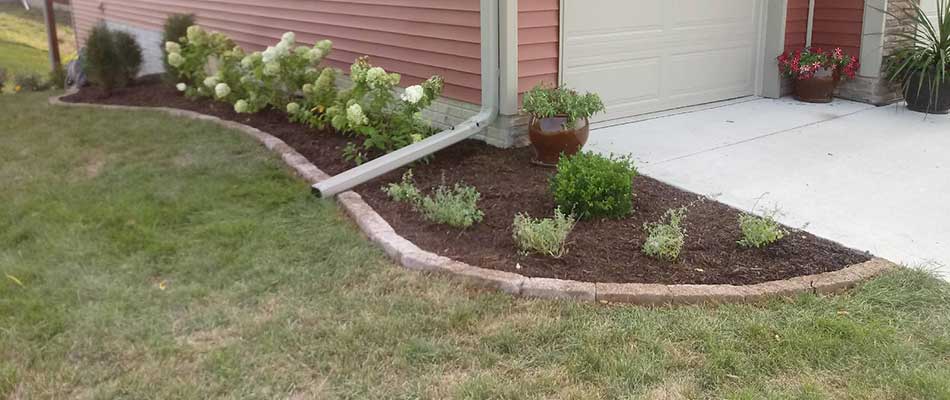 Adding landscaping to your residential or commercial property in Des Moines, West Des Moines, Ankeny, and other central Iowa areas such as Johnston and Waukee has many benefits. It increases your curb appeal, it gives off a better impression to guests and customers, and it can provide a good return on investment. One easy way to protect your landscaping investment is to install ground cover within your landscaping beds after your plants have been installed. At A+ Lawn & Landscape, we...
Published on Tuesday, April 23, 2019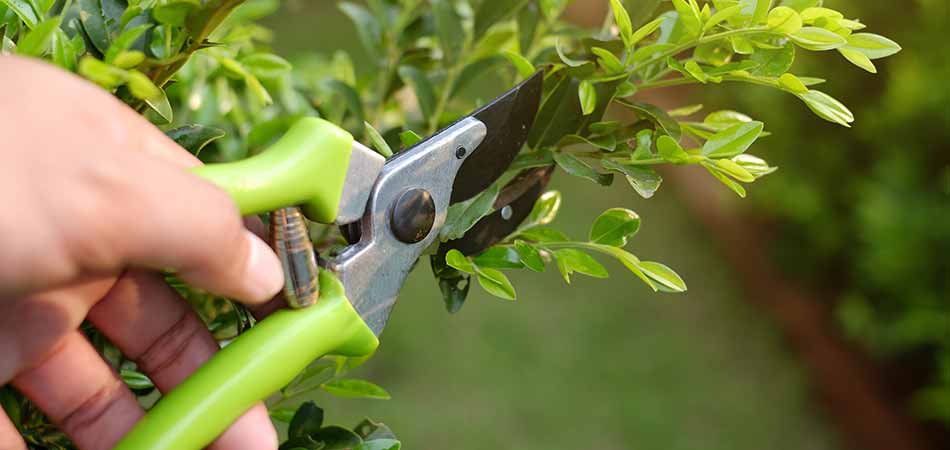 For the untrained landscaper, simple mistakes can be made when maintaining your current landscaping aesthetic. Most mistakes can be found in the way plants are cared for on your property, your ground covering for your landscaping beds, and irregular fertilization and weed control. Unfortunately, many homeowners are unaware of the proper techniques used to maintain a healthy and thriving yard. Avoid making these mistakes when you are caring for your landscaping or consider hiring a...