Published on Wednesday, March 08, 2023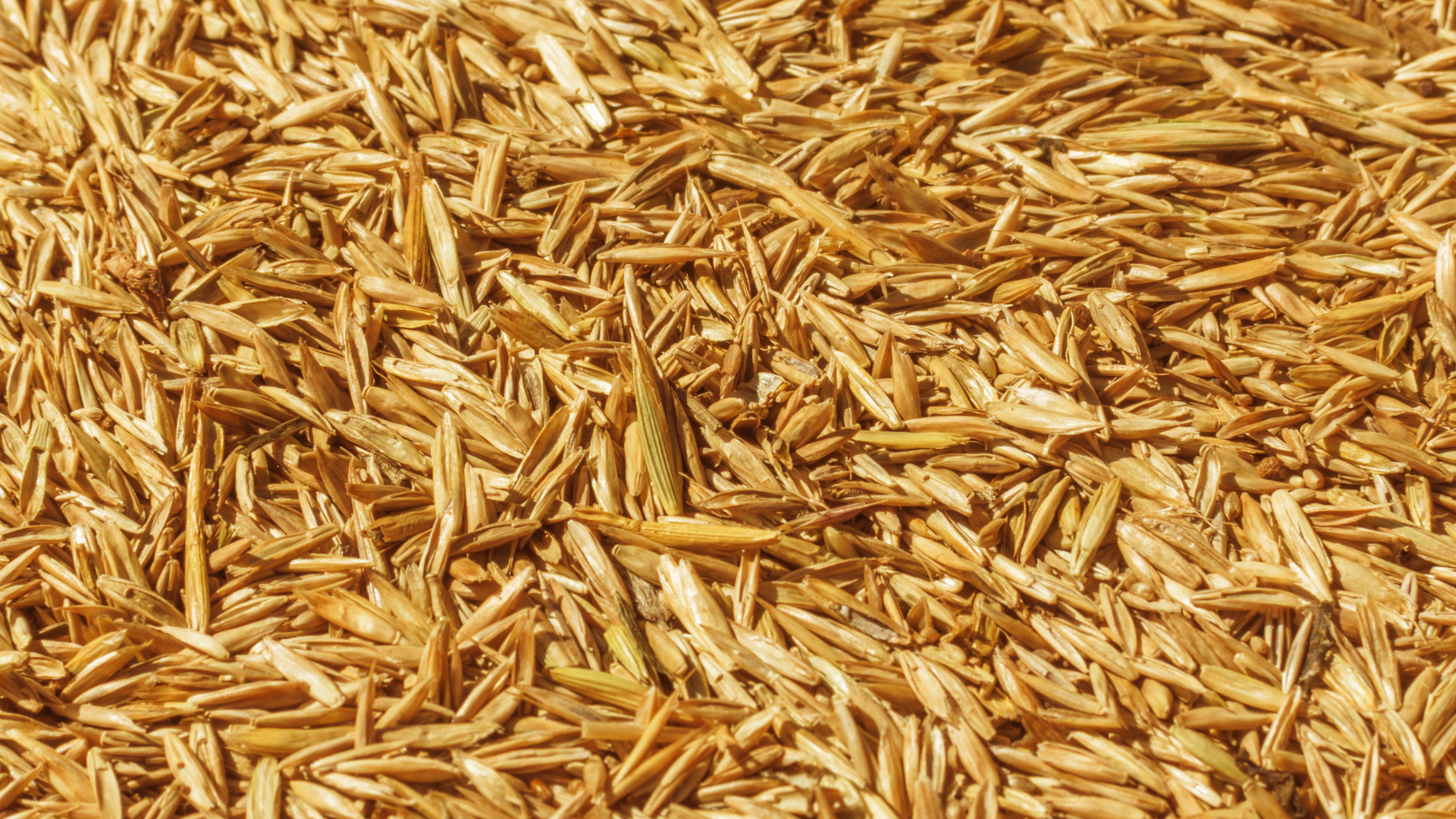 Every property owner wants their lawn to be thick, lush, and green. A beautiful lawn enhances the aesthetics of your property and bolsters your curb appeal. Unfortunately, your grass may become bare or patchy over time due to environmental stress or heavy traffic. If you are looking to make your grass in Iowa thick again, you can spread new grass seeds over your lawn. However, there are a few tips you should keep in mind to ensure the best results. Firstly, you should seed shaded...
Published on Tuesday, October 04, 2022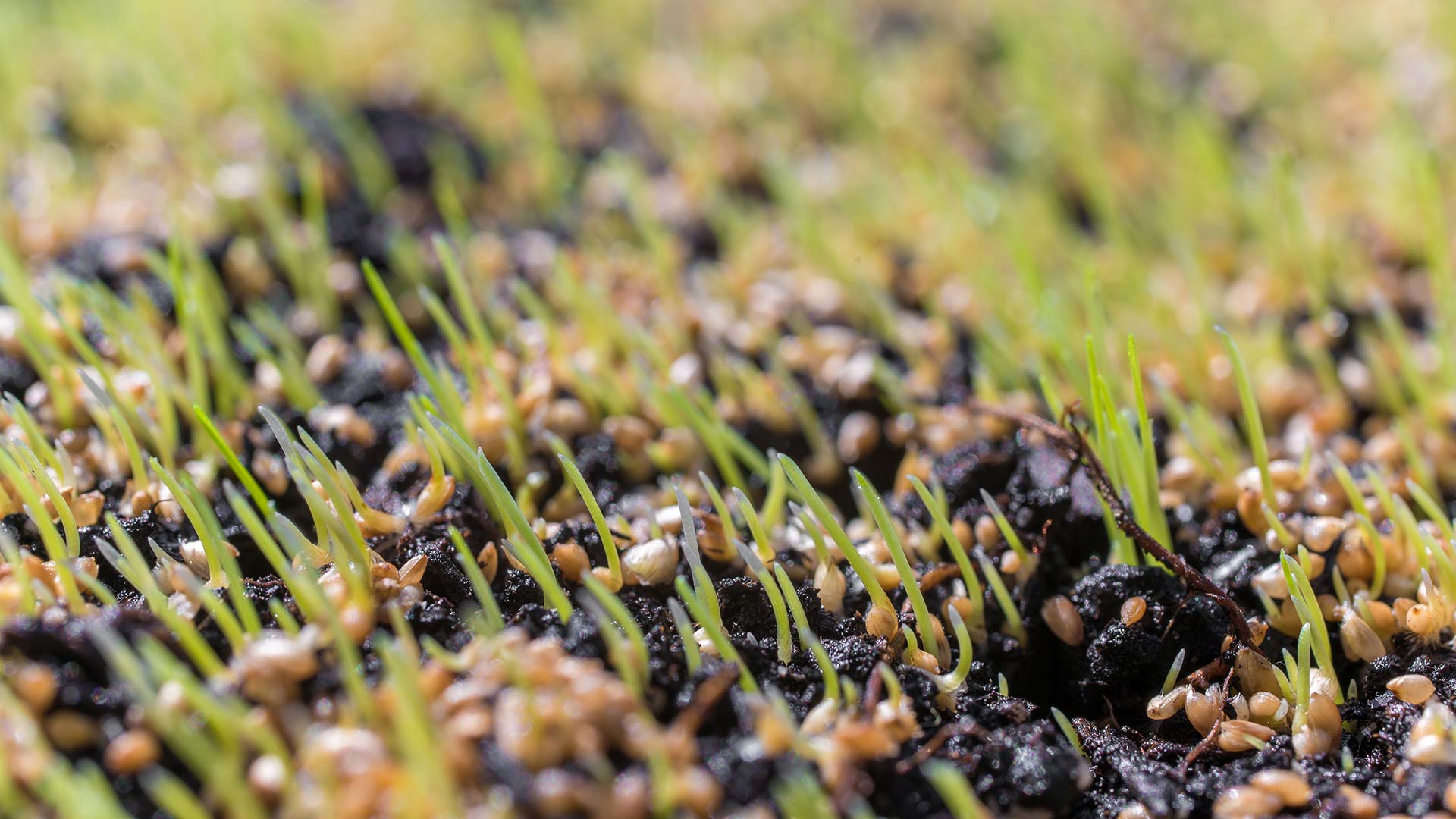 Here in Iowa, your lawn will likely face a variety of stressors throughout the year, which can drag down the health and appearance of your grass. To help your lawn get back on its feet, you should schedule an overseeding service. Overseeding can help fill in any bare or patchy areas on your lawn so that it will look its best. What's more, because overseeding will help create a strong and thick lawn, your lawn will be better equipped to withstand stressors like weeds, insects, lawn...
Published on Sunday, June 26, 2022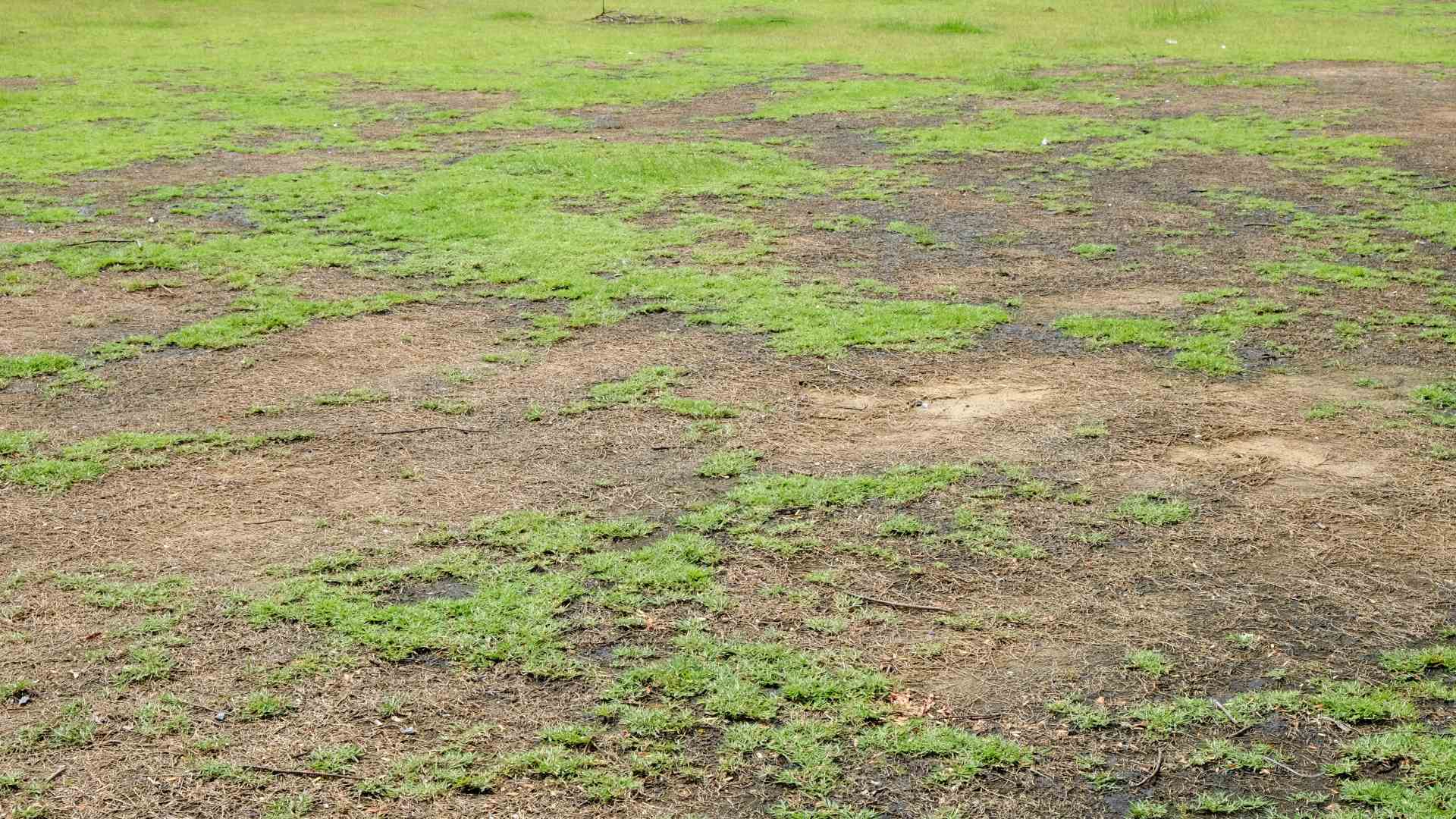 Lawns can be damaged for a number of reasons including diseases, drought, insect infestations, and more. No matter the reason, you can bring your lawn back to life with aeration, lawn fertilization, and overseeding! Aeration helps your grass absorb the nutrients it needs to recover and get strong, while lawn fertilization treatments provide vital nutrients like nitrogen, phosphorus, and potassium to promote robust growth. Overseeing can help fill in any bare or patchy areas of your lawn and...
Published on Monday, October 11, 2021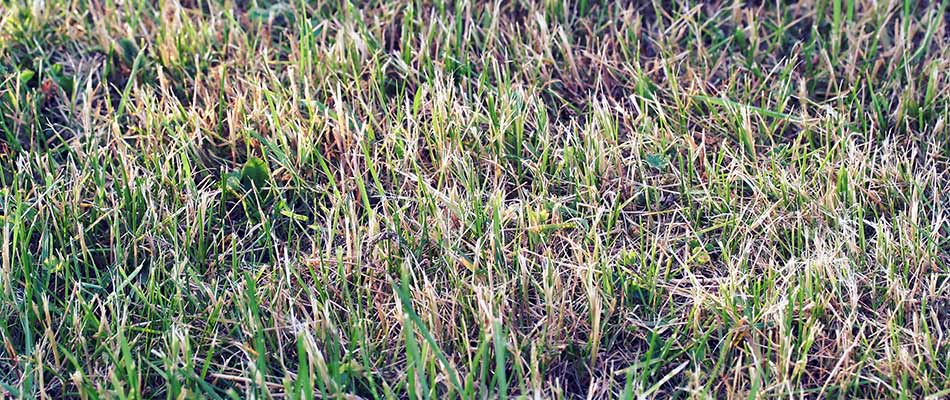 Halloween isn't the only spooky thing lurking around this fall. Your turf may also be showing some pretty unsightly signs and might need professional lawn care to help it along. Your lawn can fine-tune some problems on its own with enough water and sunlight, but it will still need a boost from lawn care and maintenance services to help it remain nourished and fight off issues like disease or insect infestations. Services like leaf removal, fertilization, weed control, and several others are ...
Published on Tuesday, September 22, 2020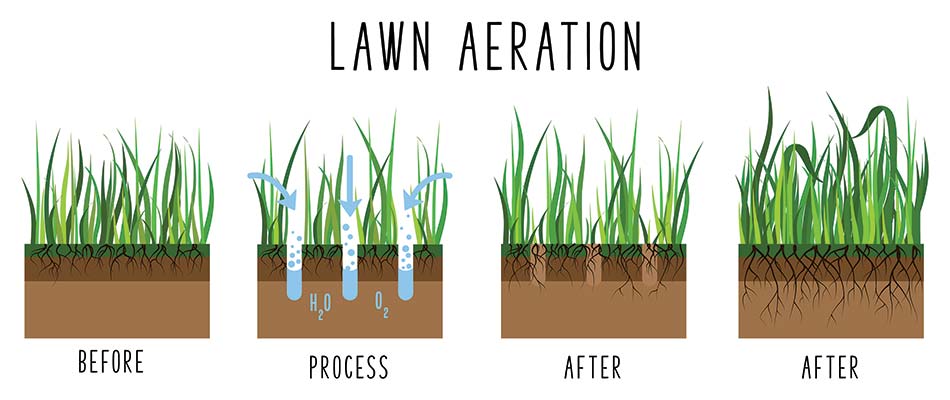 Your central Iowa lawn can thrive with our aeration and overseeding services. You may know the signs of aeration without even realizing it—those little cylinders of soil you see spread out on lawns. What you may not realize is that this process of poking holes in the soil can make your lawn healthier and stronger, and combining that with overseeding (laying grass seed on top of grass) will produce better growth. We've put together a quick guide on what you need to know about...