Published on Thursday, September 02, 2021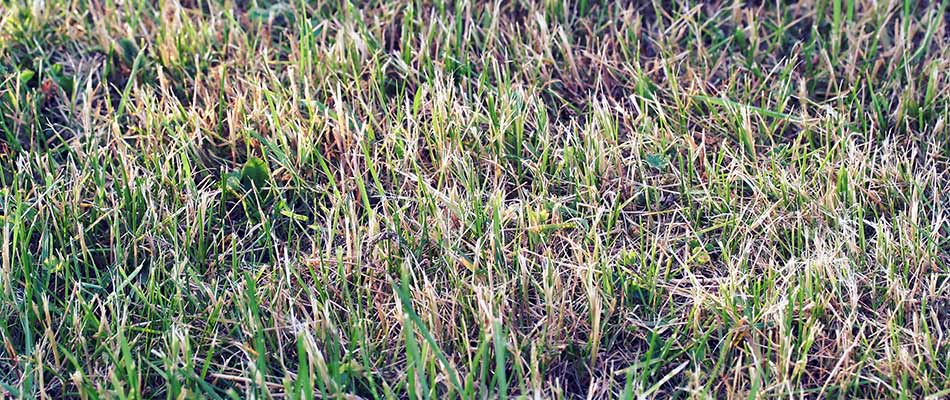 Halloween isn't the only spooky thing lurking around this fall. Your turf may also be showing some pretty unsightly signs and might need professional lawn care to help it along. Your lawn can fine-tune some problems on its own with enough water and sunlight, but it will still need a boost from lawn care and maintenance services to help it remain nourished and fight off issues like disease or insect infestations. Services like leaf removal, fertilization, weed control, and several others are ...
Published on Tuesday, September 22, 2020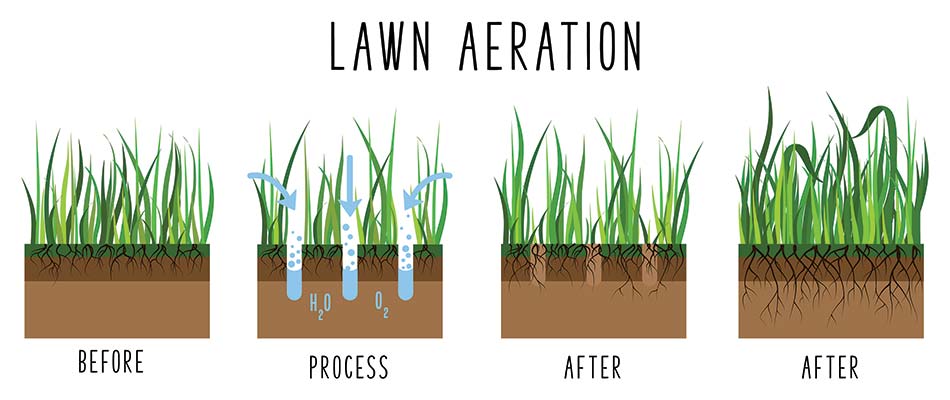 Your central Iowa lawn can thrive with our aeration and overseeding services. You may know the signs of aeration without even realizing it—those little cylinders of soil you see spread out on lawns. What you may not realize is that this process of poking holes in the soil can make your lawn healthier and stronger, and combining that with overseeding (laying grass seed on top of grass) will produce better growth. We've put together a quick guide on what you need to know about...