Published on Wednesday, May 04, 2022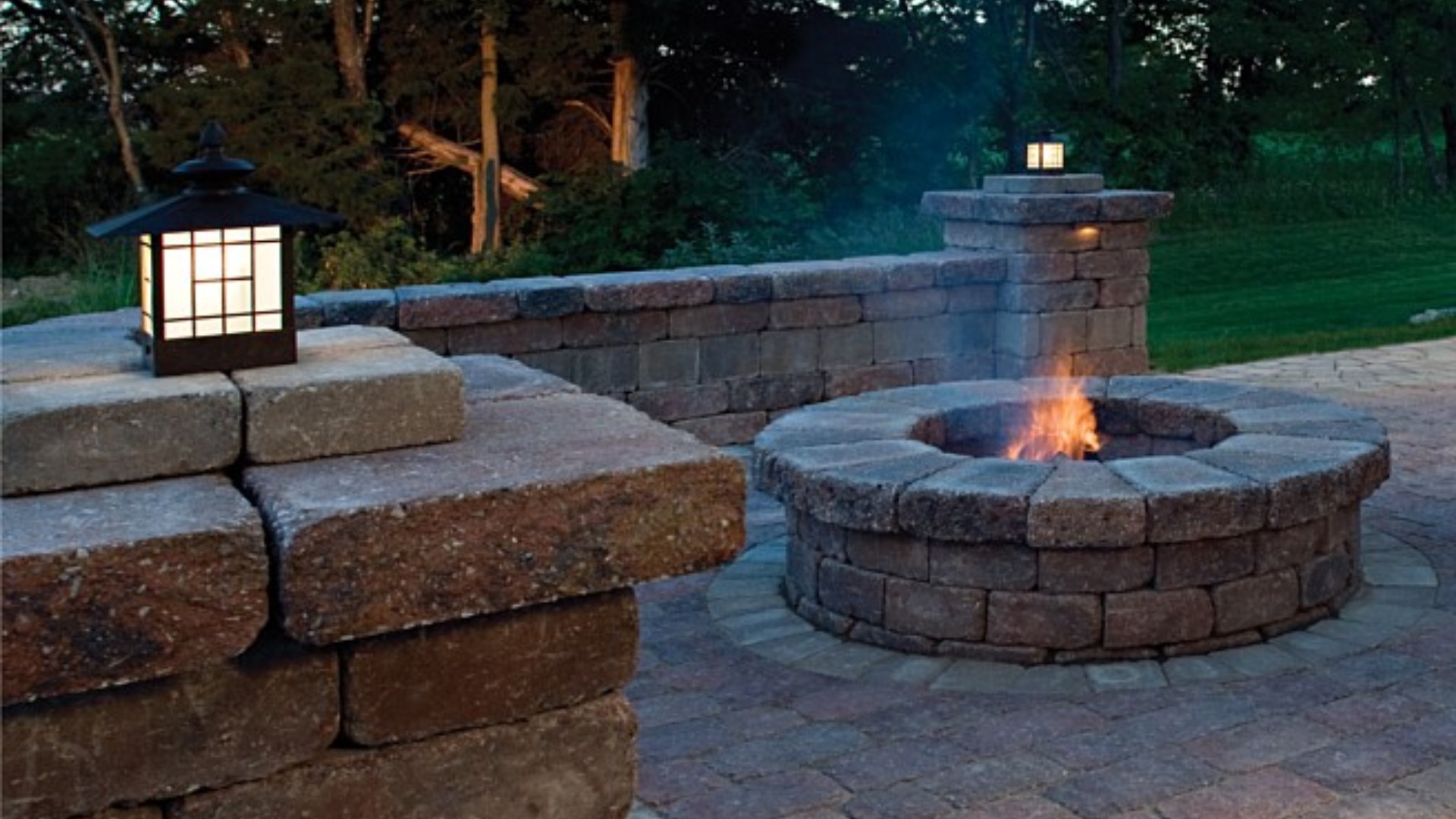 A fire pit is a wonderful addition to any outdoor living space. It can provide warmth during those chilly nights, and you can continue to entertain your house guests outside even after the sun has gone down. However, you do want to be aware of several important factors when designing and building a fire pit on your landscape. Local codes and ordinances are different depending on where you're located, and you need to be aware of these before designing your fire pit. In Des Moines,...
Published on Friday, July 17, 2020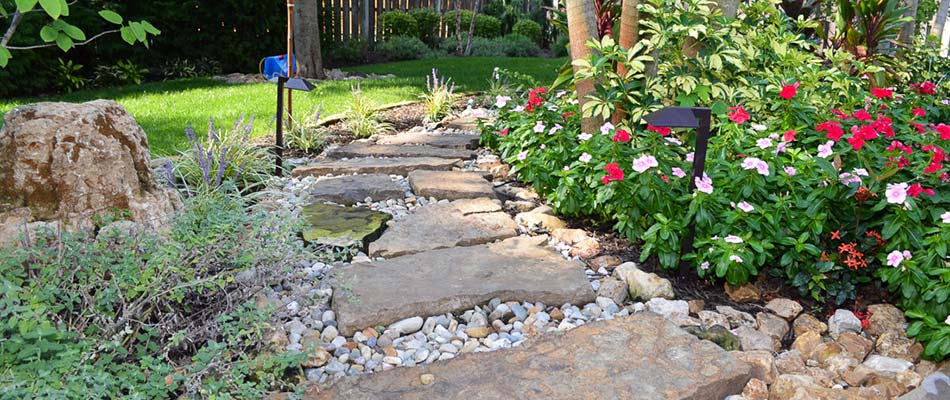 Adding a new landscape project can be an exciting time for any property owner, but once you start meeting with the designers and contractors, you may wonder what they are talking about when they start throwing out terms such as hardscaping and softscaping. These terms are used frequently in the landscape industry, but for those who do not often work in the arena, they may not know what they mean. Learn here what landscapes, hardscapes, and softscapes mean and decide which features you may...