Published on Wednesday, September 28, 2022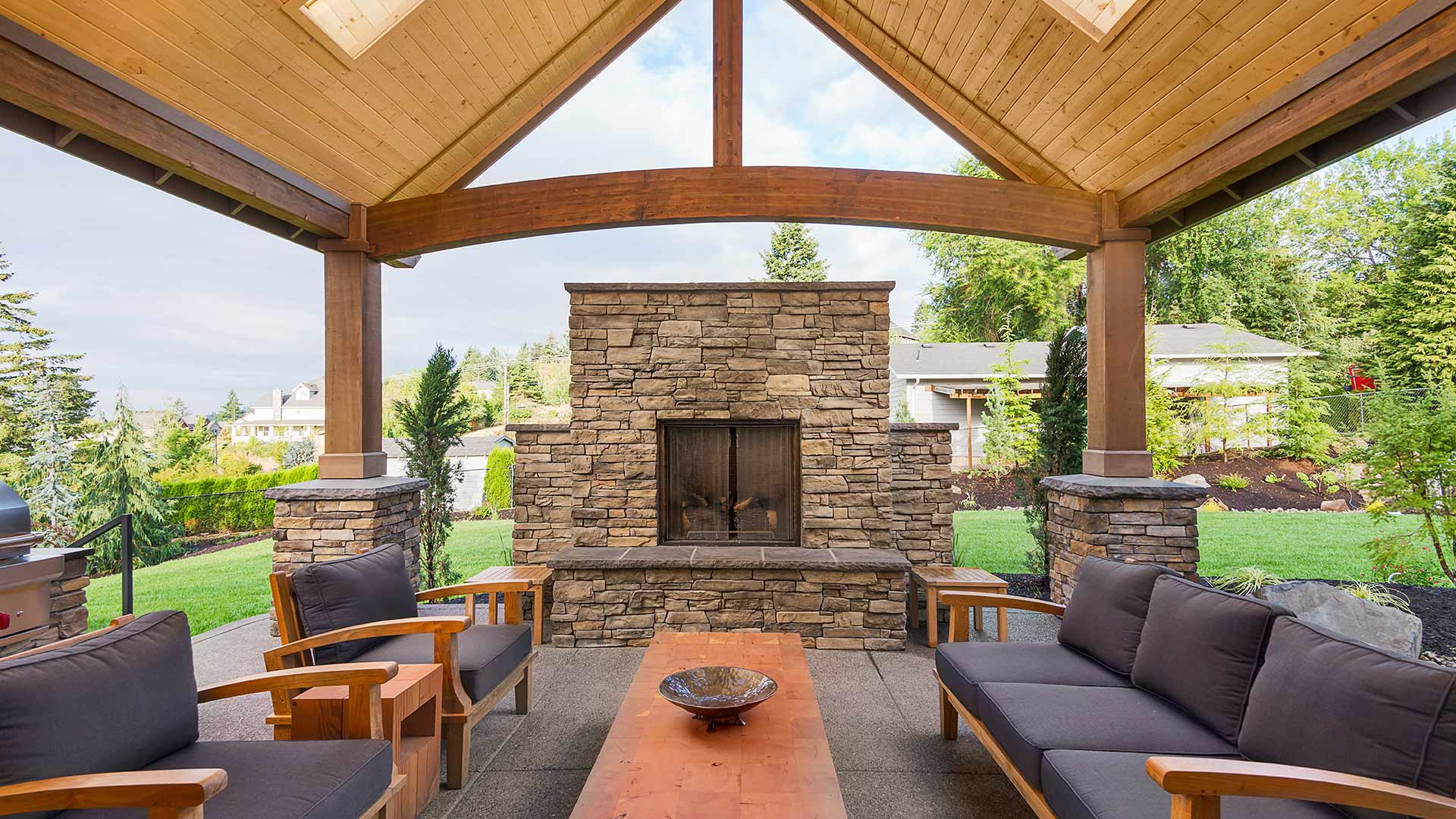 An outdoor fireplace is a great addition to properties in the Des Moines, IA area for several reasons. They liven up outdoor spaces and will become a focal point on your property. They also help you stay warm during chilly weather. Plus, they can even increase the value of your property! And, they can be customized to suit your personal preferences and style! There's no reason to have a dull outdoor entertainment area when you can have a unique fireplace installed! An...
Published on Thursday, August 25, 2022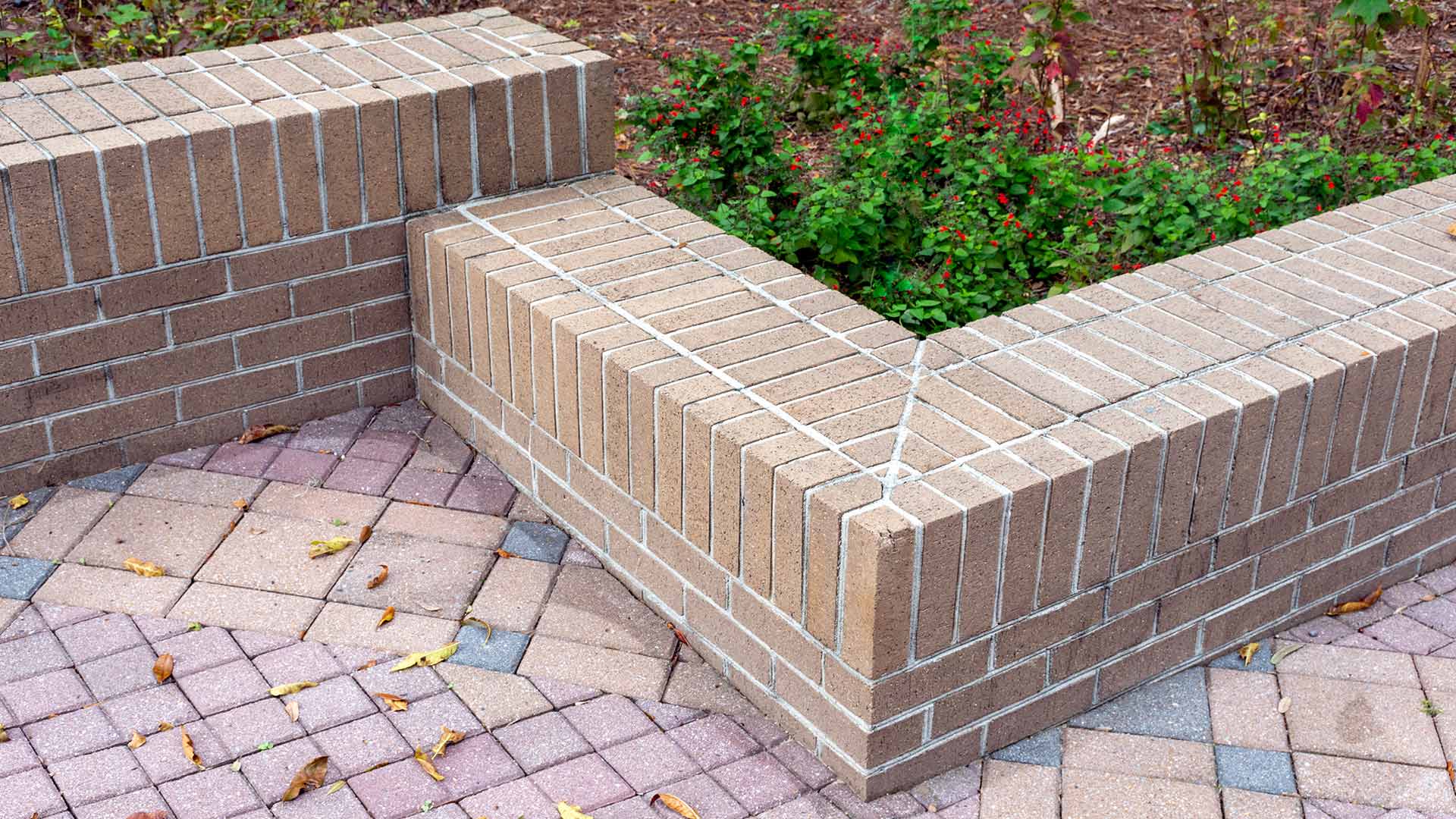 Enhance the style and functionality of your property in Iowa with a seating wall! This permanent, durable structure will provide additional seating in your outdoor living space. What's more, it can also enhance the aesthetics of your property and increase its overall value. You can add a seating wall around areas like your patio, fire pit, or outdoor kitchen to provide additional seating in these popular hangout spots. Regardless of how you utilize a seating wall on your property,...
Published on Wednesday, July 06, 2022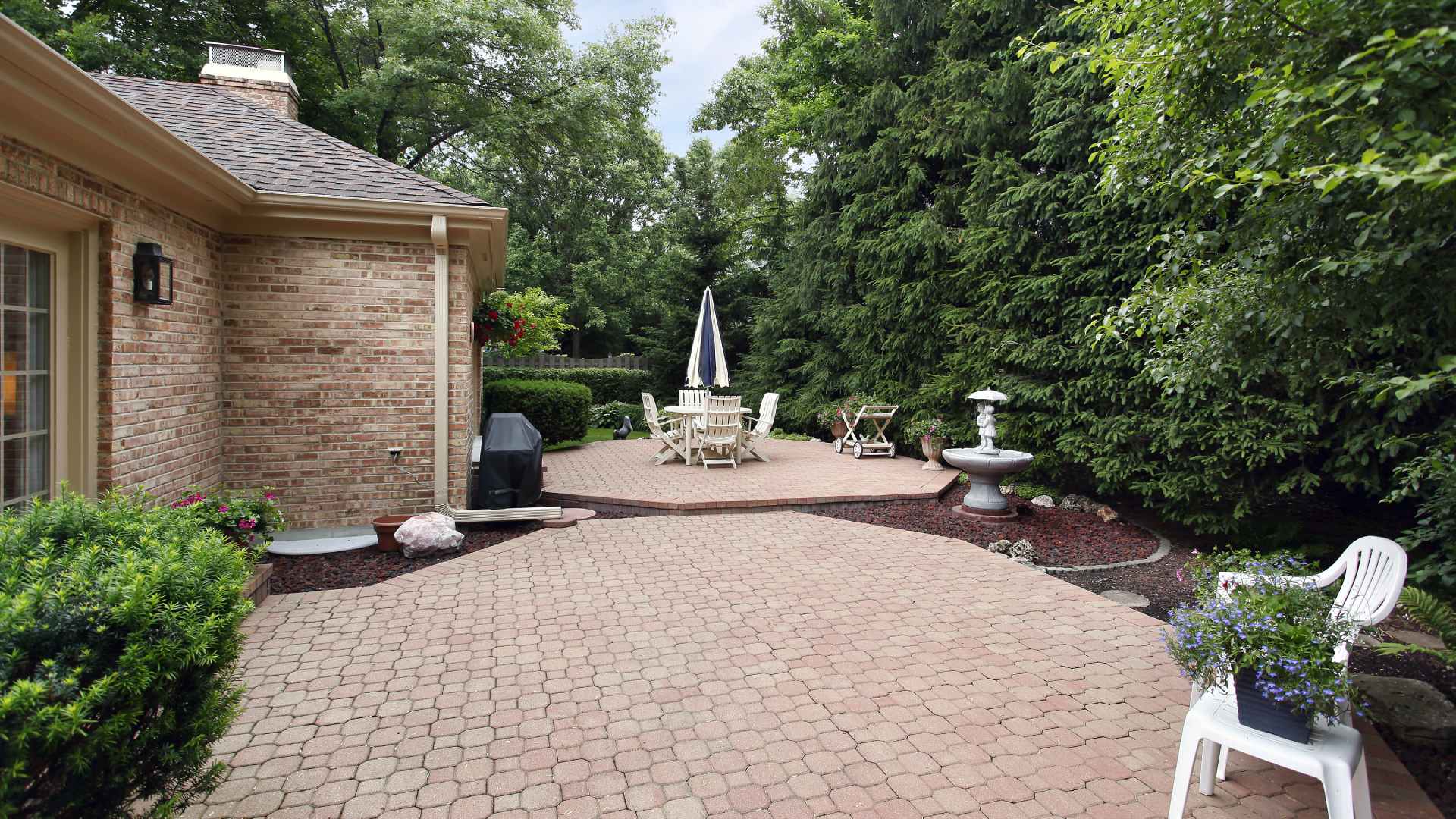 If you're looking to enhance your outdoor living space for your property in Iowa, a great way to do so is by investing in a new patio. To ensure you are building the patio of your dreams, you should follow these three steps: choose the right material, pick a design pattern you love, and invest in a design rendering. Using the right material for your patio will ensure it is built to last and won't require a lot of upkeep to maintain its pristine condition. You can then choose a...
Published on Wednesday, May 04, 2022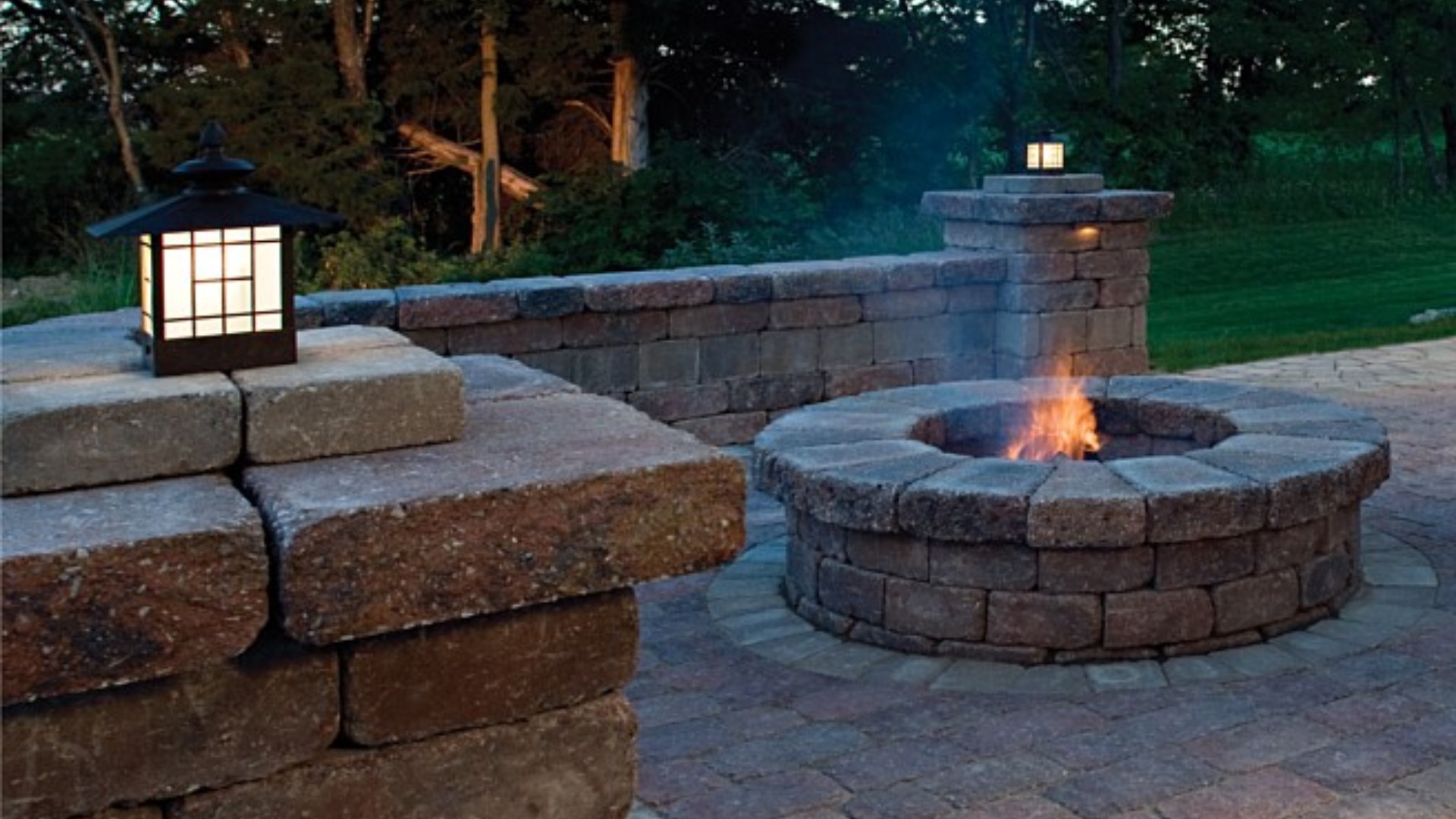 A fire pit is a wonderful addition to any outdoor living space. It can provide warmth during those chilly nights, and you can continue to entertain your house guests outside even after the sun has gone down. However, you do want to be aware of several important factors when designing and building a fire pit on your landscape. Local codes and ordinances are different depending on where you're located, and you need to be aware of these before designing your fire pit. In Des Moines,...
Published on Friday, July 17, 2020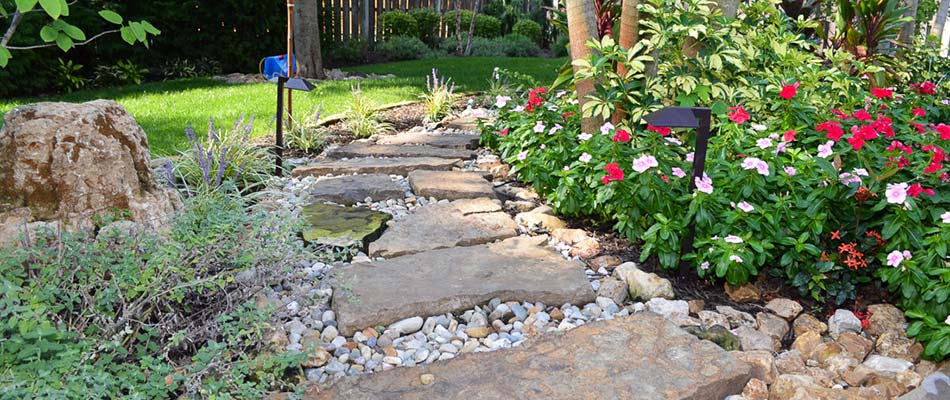 Adding a new landscape project can be an exciting time for any property owner, but once you start meeting with the designers and contractors, you may wonder what they are talking about when they start throwing out terms such as hardscaping and softscaping. These terms are used frequently in the landscape industry, but for those who do not often work in the arena, they may not know what they mean. Learn here what landscapes, hardscapes, and softscapes mean and decide which features you may...